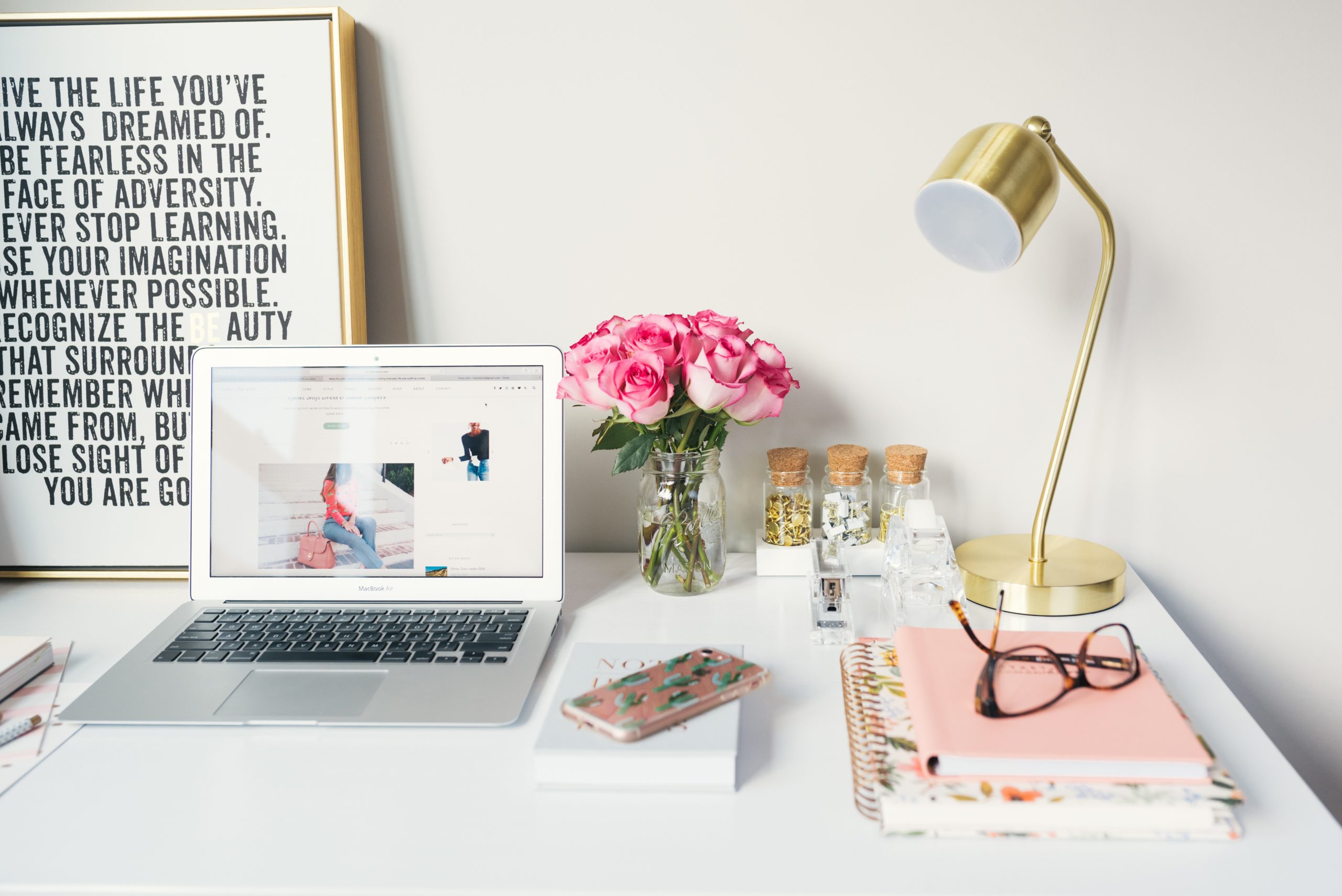 If you're running a blog, you know that writing compelling, attention-grabbing blog descriptions is crucial for driving traffic to your site. But crafting the perfect blog description can be easier said than done. In this post, we'll go over some tips for writing compelling blog descriptions to boost your site's traffic.
From using actionable language and including keywords to being specific and including a call to action, we'll cover all the key elements you need to consider to create descriptions that will entice readers to click through to your blog post. So whether you're just starting out with your blog or you're looking to up your game, these tips will help you write blog descriptions that will drive traffic and keep your readers coming back for more.
An Overview Of Blog Descriptions
A blog description is a summary that tells the reader what your blog is about. You can call it a blog introduction that highlights the main context of your blog. From a Search Engine Optimization (SEO) perspective, it is also called a 'meta description.' Some places where your blog description shows up are on search engine listings and social media shares.
Why is Custom Blog Description Important?
A custom blog description is important for boosting your organic CTR (click-through rate), the number of people who see your blog and click on it.
If you have an interesting blog introduction, it is more likely to catch the reader's eye and make them want to read it.
The blog description is what the reader will see while deciding which blog to click on, so it's important you make a good impression. This is why if you are learning how to write a blog, your blog description is the first place to start.
Related: The Future of Blogging: Can You Still Make Money From Blogging in 2023 ?
How Google Sees Your Custom Blog Description
One of the key places your blog description will appear is under your blog title on Google or any other search engine. To attract readers and boost your organic CTR, you want your blog introduction to appear the best on search engine listings. Having a unique and catchy blog description is key to making you stand out and for readers to choose to read your blog.
3 Examples Of Blog Descriptions
Here are some blog introduction examples to show you how it looks on Google search listings.
1. A blog introduction example for a technology blog
2. A blog introduction example for a travel blog
3. A blog introduction example for a food blog
Generate Blog Introduction Now
How To Write An Effective Blog Description
Here are some tips for writing an effective blog description to increase your CTR and attract more readers to your site.
1. Use your keywords
Using keywords in your blog description will help attract readers and increase your organic CTR. This is because readers are more likely to see your blog listing on search engine results and find it useful. Having keywords in your blog introduction will make readers more likely to feel that your blog has what they are looking for.
2. Blog description length matters!
The length of your blog introduction can affect how it appears on search engine listings and looks to readers. If your blog description is too long, it can be less interesting to readers, and the search engine may not display the full description. An incomplete or lengthy blog introduction is not suitable for your organic CTR and should be avoided.
You can use tools like SERP Simulator to ensure your blog introduction is within the maximum number of characters. Many copies AI tools can help you write the perfect blog description, like Simplified ai blog writer
3. Make it conversational
Making your blog description conversational by using 'I,' 'We,' or 'You' is also a great tip to make your blog introductions effective. Because people like to be addressed, you are more likely to increase your CTR and attract readers if your blog introduction is friendly and conversational.
4. Add your credentials
Adding your credentials to your blog description is likely to attract more readers as it makes your blog more valuable to a reader. Mentioning relevant credentials in your blog introduction makes readers trust you and value your say over other blogs.
5. Use power words
Using 'power words' effectively makes your blog introduction more eye-catching to a reader and can boost your organic CTR. Hence, rather than using filler words, power words can emotionally move or grab a reader's attention.
Some blog introduction examples of power words are:
effective
killer
free
boost
next-level
powerful
6. Make your descriptions engaging
Starting off your blog description to engage the reader is a great way to encourage them to click on your blog. Here are some blog introduction examples of an engaging start:
Here is how…
Learn to easily…
How you can…
This is how…
7. Add a call to action
The final piece to making your blog introduction effective is adding a call to action (CTA) at the end of your description. This should give the reader an incentive to click on your blog and interest them to know what you have to say. Some blog introduction examples of a CTA are:
Click here
Read on to know
View the report
Learn more
Get started now
How To Use Simplified's (Free) Blog Introduction Ai Copywriting Tool
If you've been wanting to start a blog but haven't had the time to write all the content yourself, or you're just not sure where to start, we have good news for you! Simplified offers a free blog introduction tool that can help you get your first blog post written in minutes.
All you need to do is enter a few pieces of information about what you want to write about, such as blog topic and main keyword, and our AI copywriting tool will do the rest. In just a few minutes, you'll have a well-written blog post that you can edit and publish on your website.
The following video shows you how to use a Simplified AI content generator to create engaging content. Start off with a bang by hooking your audience!
How to hook your audience with a perfect blog introduction
Example 1: Why Dogs Are A Man's Best Friend?
Input:

Output:
Example 2: Why is SEO Important for your Website?
Input:
Output:
A blog introduction isn't the only thing Simplified's AI tool can do. You can also write blog outlines, ads, product descriptions, captions, and much more just in one click. To simplify the use of this AI copywriting tool for users, we created Simplified Academy, where you can find all videos on how to use it for writing content, video editing, and publishing on social media. We have wrapped it all in one place for you!
Write Your Marketing Copy In Minutes With Simplified
Need to write some marketing copy but don't have the time? . Write Instant Marketing Copy with the Free AI Copywriting Generator to create a high-quality copy in a matter of minutes.