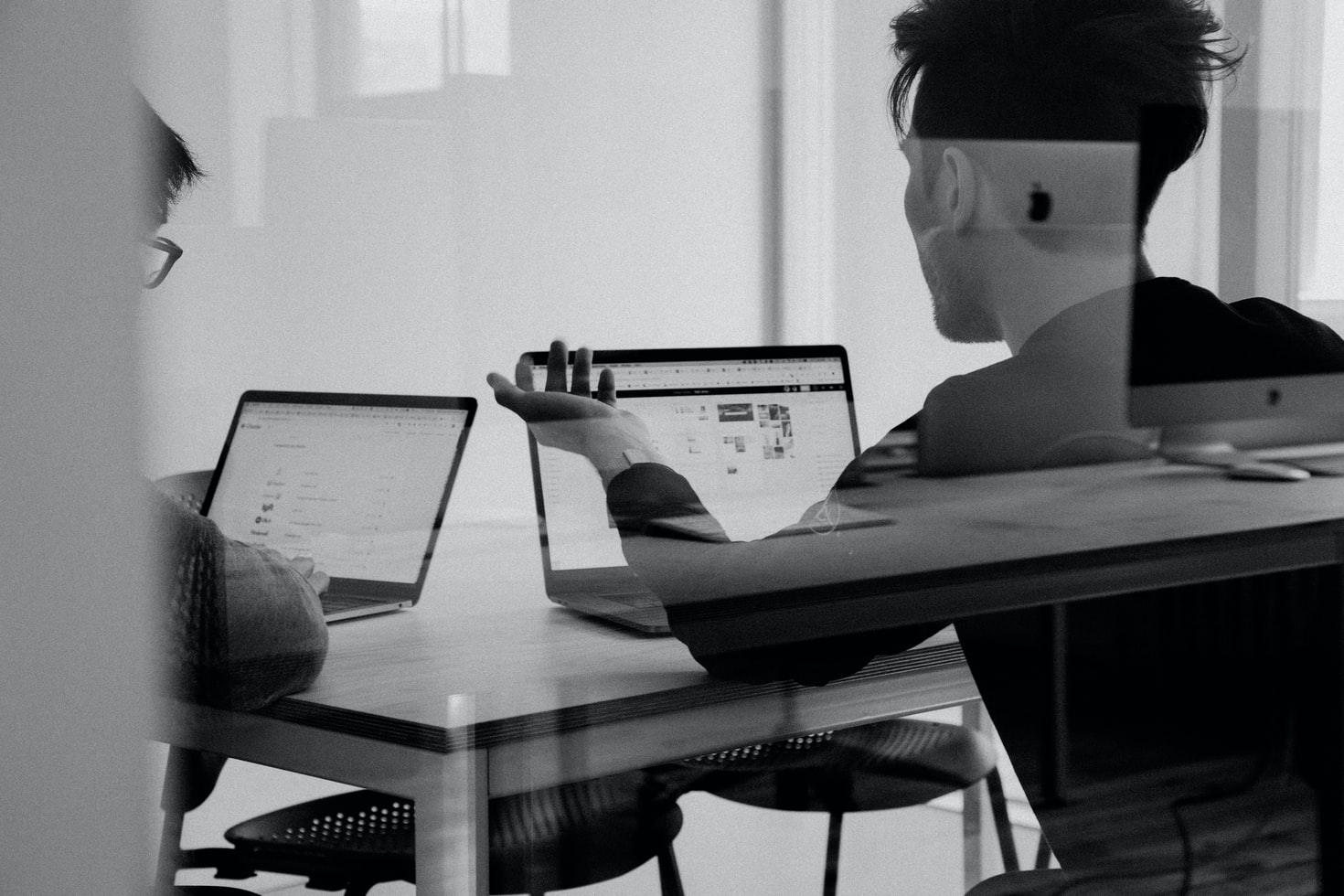 Whether it's live weddings on Youtube or shopping on Instagram, our lives are becoming increasingly dependent on virtual content. We rely on our smartphones to get our groceries delivered, and on our laptops to work from home. In sum, every industry is adapting to online portals of communication – and the world of graphic design isn't far behind. Of the many changes in the graphic design industry has been the introduction of design automation. In this guide, we'll explore what design automation means, and why it's the future of graphic design. We'll also walk you through how Simplified is leading the trend of automated graphic design!
What is Design Automation?
As the name might suggest, design automation is the automatic completion of design tasks by tools or software. The term also refers to semi-automated tools that human designers utilize to complete design work.
Recent Changes in the Graphic Design Industry
With the evolution of technology, we now have access to professional design platforms, coding, and advanced editing tools. Let's take a brief look at some important statistics below: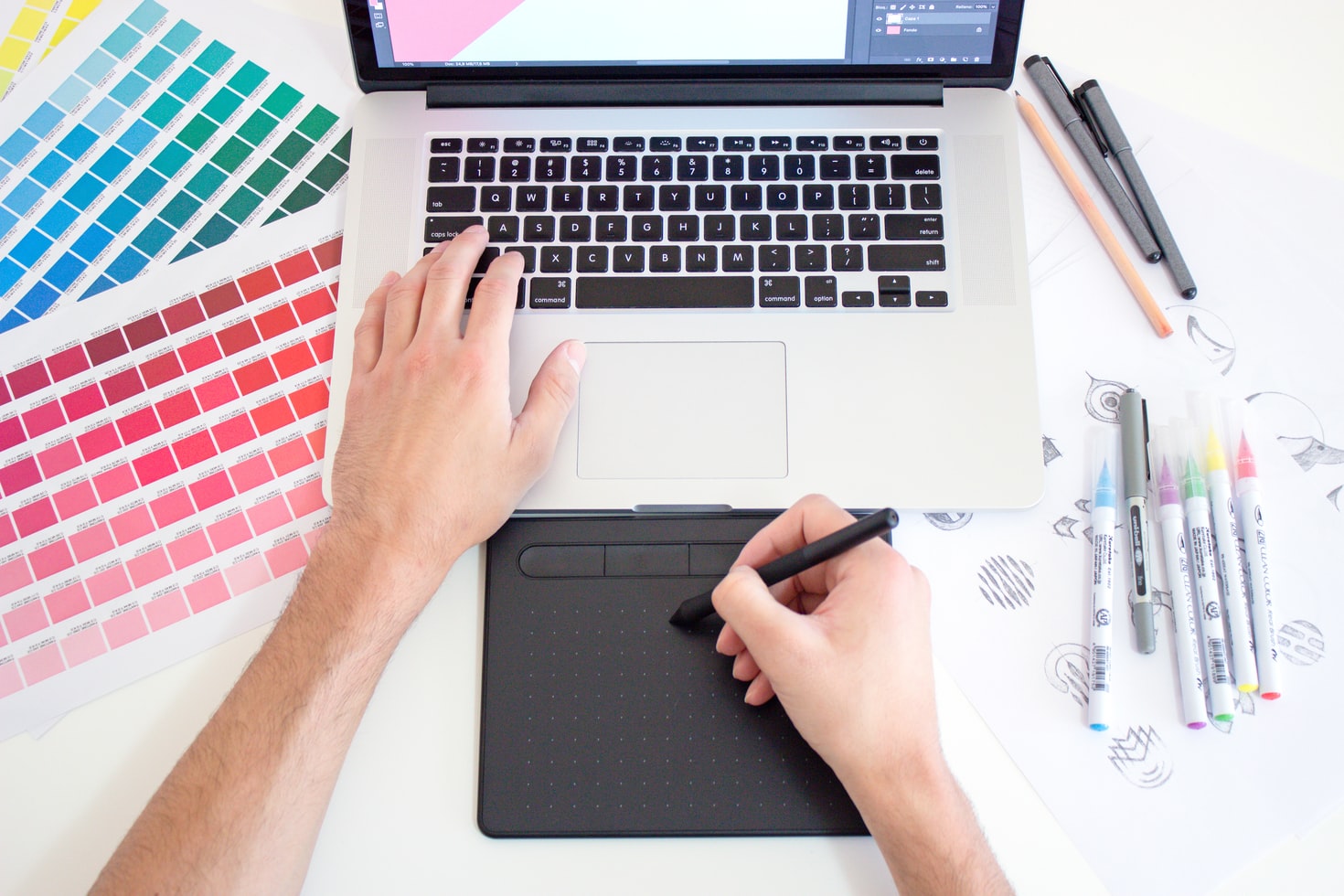 What Do The Changes in the Graphic Design Industry Mean?
The amount of content available to us online is growing exponentially. Brands are constantly fighting for viewers' attention. So, what does this mean for graphic designers and companies?
Design work needs to be completed faster than ever and with fewer hiccups.
It's essential to keep your audience engaged if you want to survive in the cutthroat world of social media marketing.
The visual content must be consistent across all relevant social media channels. Moreover, it should offer unique value to your audience.
Related: Why Visual Content Is The Future Of Marketing?
How Does Design Automation Help Creators?
It's important to bear in mind that automated graphic design is a friend, not a foe. Automated design can help make your content memorable. Below, we'll discuss more ways in which design automation helps businesses, creators, and freelancers alike. We'll also explore Simplified's handy AI tools that are every designer's new best friends!
1. Complete Repetitive Design Tasks
The most important feature of automated graphic design is that it can take care of repetitive design tasks. For instance, let's say that you want to optimize the dimensions of your designs for different social media channels. Instead of researching the various crop ratios for multiple platforms, hand over this task to advanced design software. Luckily, Simplified's Magic Resizer Tool can optimize social media post dimensions in seconds!
This smart AI tool helps you to focus on the content rather than worrying about the basic engineering of your designs.
2. Create Mockups in a Jiffy
Are you wondering how to pitch your design idea to your team before you begin brainstorming? A great way to showcase your content is by creating mockup images! These mockups offer your team or client a preview of what the finished design will look like.
This is where design automation comes in.
There are millions of templates available that give you and your team a rough idea of how the content will look on different devices. All you have to do is drag and drop your content into the mockup screen and voila! You'll be able to put yourself in your audience's shoes, to see if your content looks good on their digital devices. So, if you have the design idea ready, a powerful software like Simplified can do all the heavy lifting for you. Go ahead and save the image below for your next mockup design!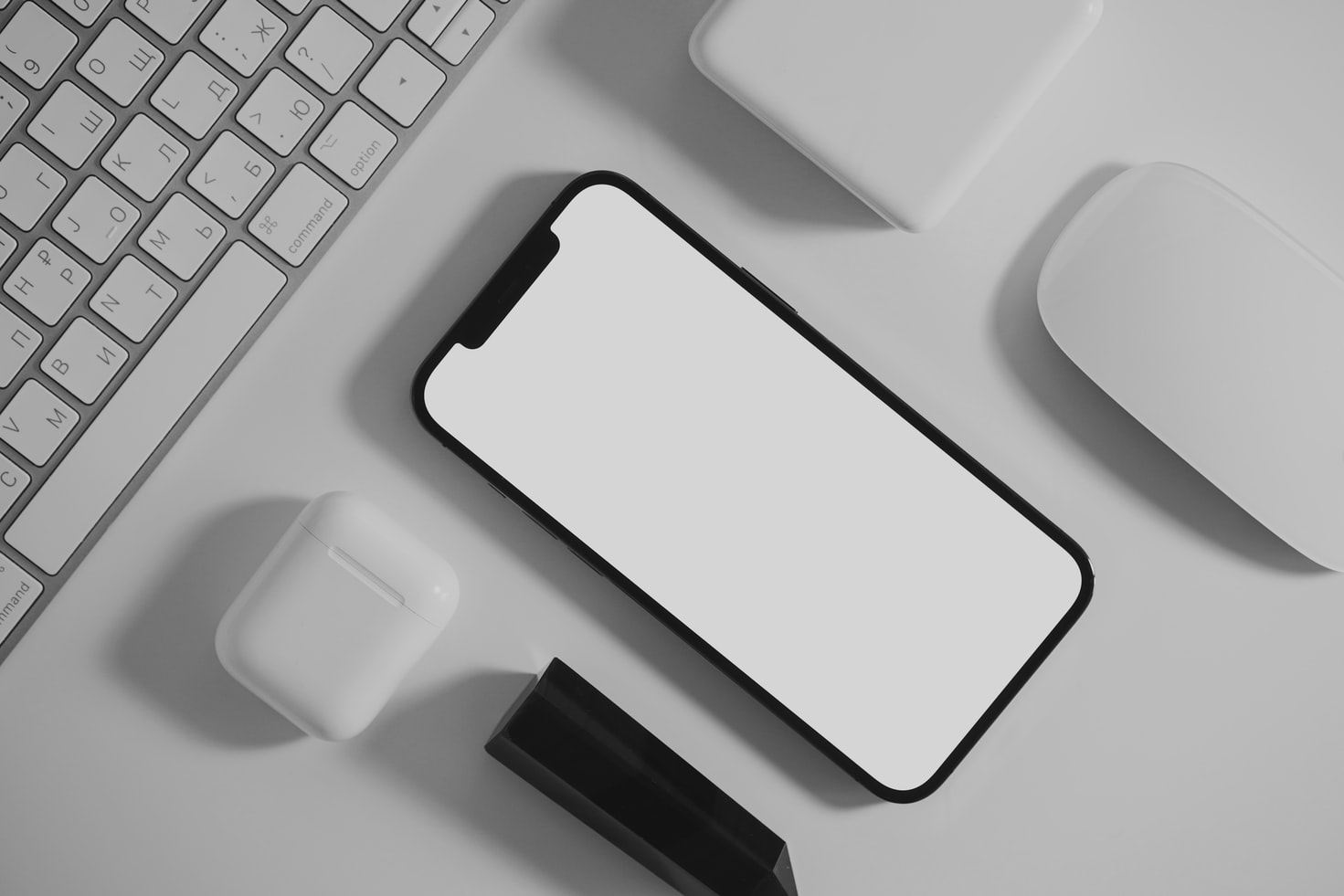 Related: Lightning Fast Design on Simplified
3. Instant Background Remover
Are you including stunning illustrations or photographs in your designs? If so, you'll know how the background of an image can sometimes pull focus away from the most important element. One of the benefits **of automated design is that it can help you remove backgrounds. With Simplified, gone are the days of tracing lines around objects to erase backgrounds. You can remove the background from any image in one click!

Related: Removing Background from Images and More With One Click!
4. Make Animations with One-Click
Digital graphic design categories are expected to grow by 24% in the next eight years These include, but are not limited to, animation infographics, video editing, and mobile advertising. As Reels and TikToks continue to dominate our social media feeds, the rise in video marketing is undeniable. If you're looking to join in the trend but don't know anything about animation, automated design tools can help! Simplified offers to level the playing field by offering automated graphic design tools, such making animations, in one click! So, even if you're not an expert at video editing, you can still create beautiful animations.

Related: Why Video Marketing Is The Future Of Content Marketing
The Future of Graphic Design: Content Planner and Publisher
Once you're done with the creative process, it's time to share and publish your work. In this section, we'll take a look at how Simplified is leading the changes in the graphic design industry.
For your brand or company to thrive online, it's essential you know about the metrics of relevant social media channels. These metrics include the optimal time for publishing content. For example, Instagram and Facebook will have different times when your targeted audience is most active. To help you reach customers during these periods, you should consider investing in an automated content planner.
Why Do I Need Simplified's Content Planner?
One-Stop Design Destination: Simplified's Content Planner features premium images, custom fonts, and premium templates. That's everything you need as a social media marketer, designer, or brand – all in one place!
Team Collaboration: Are you working with a team in different time zones or on different schedules? Create a shared workspace on Simplified to edit and collaborate with your team!
Never Miss a Beat: You can create, schedule, and publish posts to your socials in seconds! Once you've set a timer for the post to go live, you can leave the rest to Simplified's Content Planner tool. So, even if you're not on your phone or laptop, the post will be published as scheduled!
Related: Social Branding 101: How To Create A Powerful Social Media Calendar
We're with you all the way, from conceptualizing to publishing. Start using Simplified's Content Planner today!
Wrapping Up
While it might take some time to become familiar with design automation, it's the way of the future! To scale your brand and remain competitive, it's important to keep up with the latest innovations in the industry. Begin your journey into automated graphic design with Simplified, the free, all-in-one design platform.
One Free app to design, collaborate, and scale your work – try Simplified today.