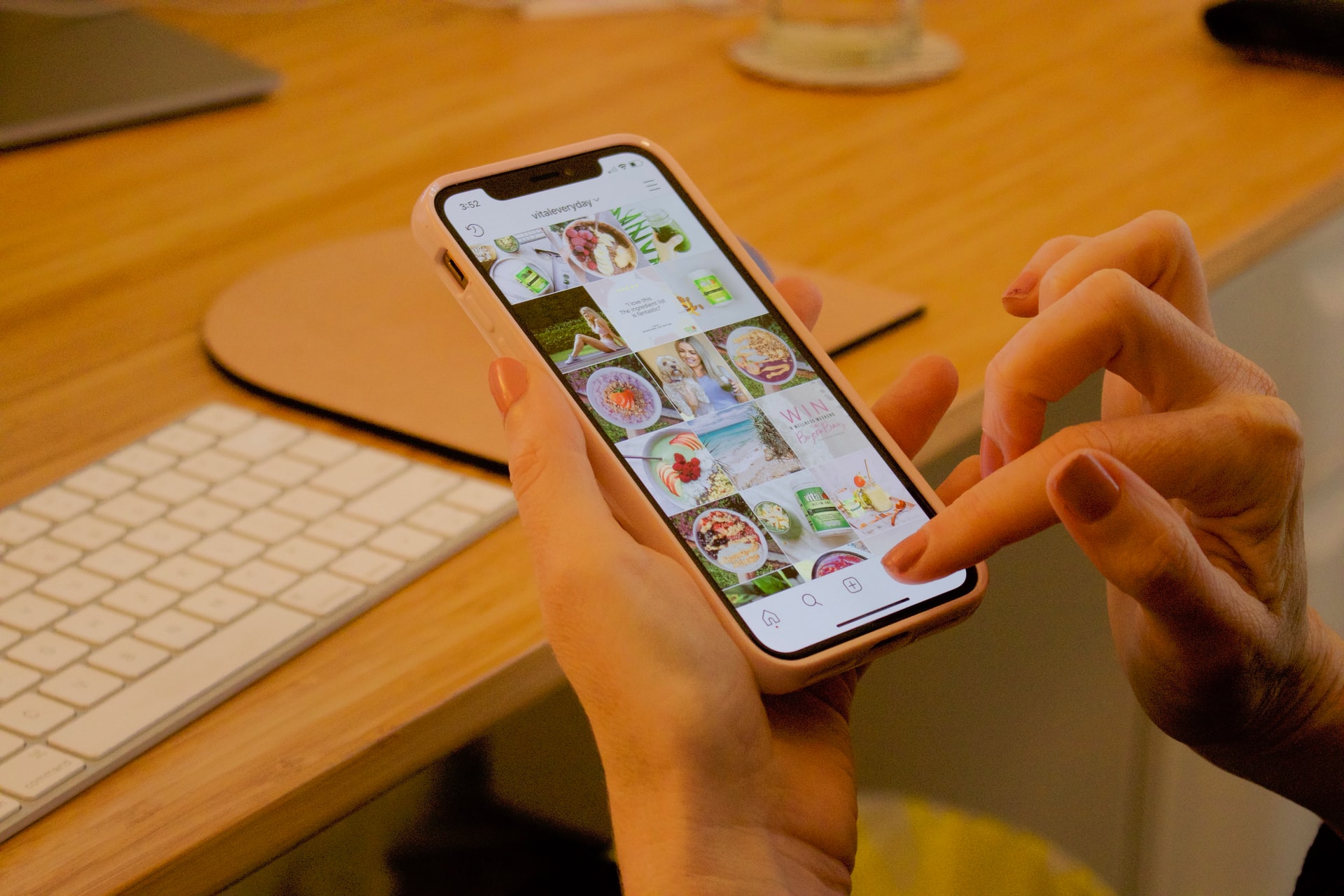 Instagram is a worldwide tool that allows businesses to personalize their video content, find fresh talent, display their services, and inspire their audiences. Did you know that a majority of people (94%) prefer watching explainer videos to learn more about a product? And ultimately 84% are swayed to make a purchase by these videos? With a plethora of video settings on the platform, we'll tell you how to use Instagram video length to its fullest potential!
Today, Instagram users are not just active, but also heavily engaged.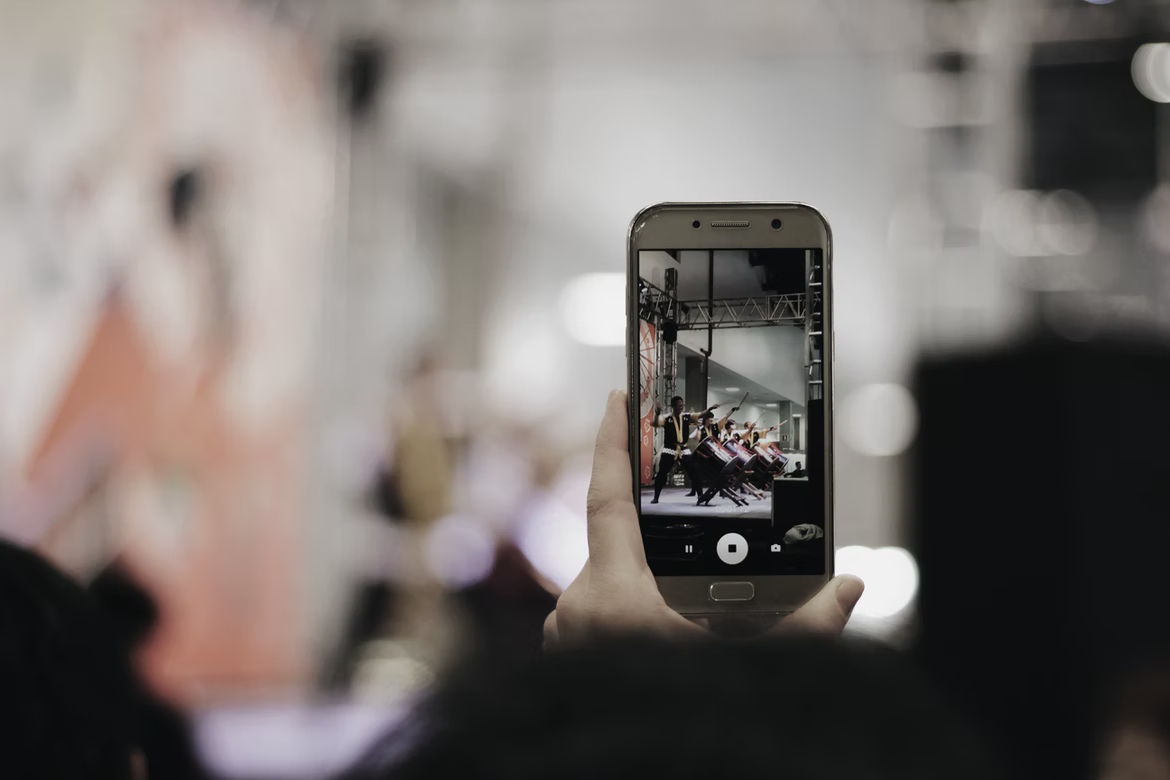 The Instagram video length used by brands plays an important role in strategies used for marketing.
Related: Instagram Insights: Using Instagram's Latest Features
In the almost ten years that Instagram has existed, it has continued to tweak its algorithm and add new features, requiring companies to stay relevant in order to sustain consistent account growth. Researchers analyze the data to guarantee that your videos are precisely customized to appeal to your target audience.
So it's safe to say that Instagram is more than just networking; it's the future of advertising and a brilliant platform for word-of-mouth selling. Let's dive right into how you can use videos for Instagram marketing.
Best Specs For Videos On Instagram
MP4 is the best format for videos on Instagram. Here are the best specs:
AAC audio
3500 kbps bitrate
H.264 codec
Maximum of 60 seconds
Frame rate of 30 fps
Maximum 920 pixels tall
Maximum 1080 px wide
Instagram Video Length For Posts
The average feed video length is 3 seconds, though the maximum video length on Instagram is 60 seconds.
You can upload a video that is longer than 60 seconds long, but as videos in your Instagram feed can only be a minute long, you'll need to select which 60 second portion of the video you would like to post.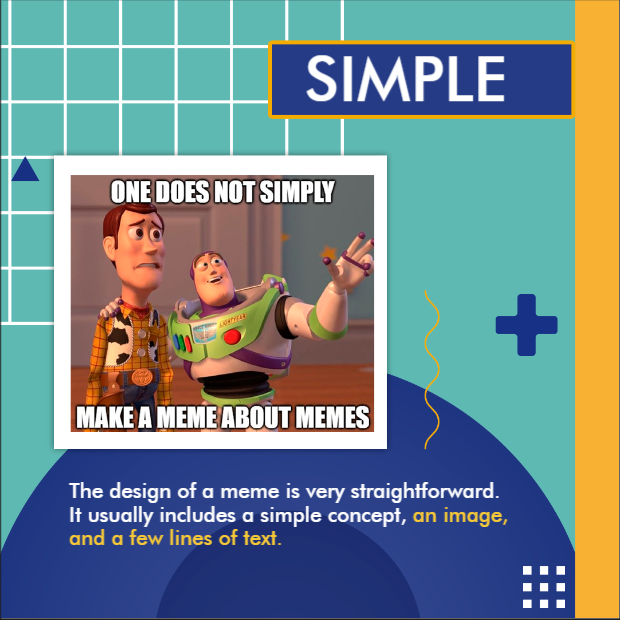 Related: How to Use Instagram Branding To Promote Your Thrift Shop
Instagram Video Length For Reels
Reels, Instagram's newest feature, allows users to create highly digestible 90-second videos. You may either upload a video from your photo library or record one directly in the app. Filters, slo-mo effects, and music can all be incorporated.
You can also use the reels function to shoot in breaks, set a timer, and film in different places, outfits, or whatever you like. Even if you're uploading pre-recorded videos on Instagram, you may make a single reel by combining other videos.
Related: Understanding Instagram Post Dimensions: Types & Usage
Instagram Video Length For Stories
Instagram stories is a fantastic way to be more interactive with your audience. Additionally, it's also become a great method to advertise items because of upgrades like being able to mention accounts, add stickers, and use shoppable tags.
The maximum video length on Instagram for stories is just 15 seconds, but you can make numerous clips and publish them as a single story thread. And they're available for 24 hours.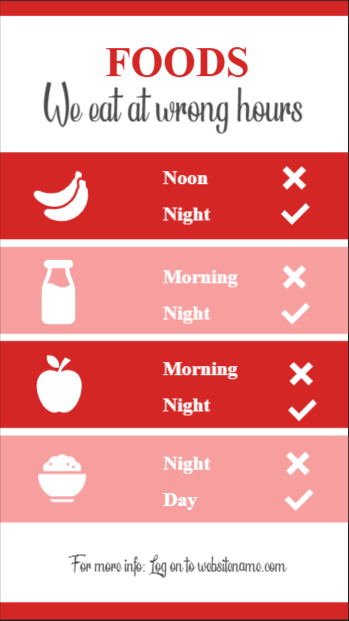 Tips To Remember For Instagram Story Marketing:
Position your text strategically, keeping in mind the 'sponsored' text on the top and 'swipe up' text at the bottom.
Perform A/B testing to see what works.
Brand your ads with color and font consistency.
Instagram Video Length For IGTV
Currently, videos on IGTV, the app's forum for long-form video, have to be between 15 seconds and 10 minutes in length for most users. Verified accounts and accounts with a large follower count can post IGTV videos that have a maximum video length on Instagram up to 60 minutes. IGTV video files must be uploaded in MP4 format from a PC or Mac.
Related: A Small Business's Guide To Start Selling On Instagram
Important tips for IGTV
Get the aspect ratio right for vertical video. This can't be said enough. Smartphones shoot on 9:16 aspect ratios, so you won't need to buy expensive software to fine tune your videos.
Share your IGTV video in your feed.
Check the stats. IGTV analytics helps with Instagram marketing as they tell you how engaging your content is. You'll be able to track how many comments, likes, and views have been generated by your IGTV videos.
Instagram Video Length For Ads
Video advertisements are layered between normal feed posts when you add them to your feed. Ads with a 'sponsored' title under the name and a call-to-action like 'Sign up now' or 'View more' will appear in your feed.
You have the option of posting a single 60-second video ad or a carousel with up to 10 slides. This helps you to keep your reader's attention for a longer period of time. It's similar to a long-form sales page that can lead to conversions, so have a hook in the first 5 seconds, or you lose them.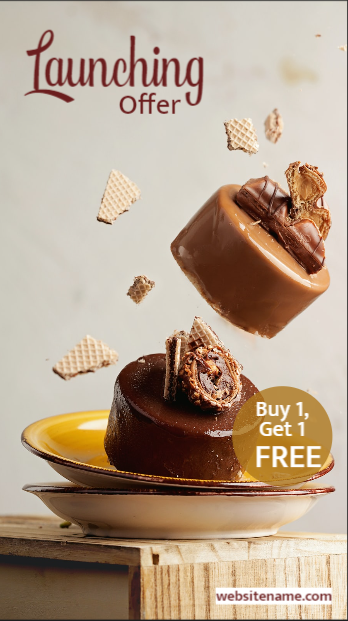 Tips for Feed Video Ads
To stop people from scrolling and ensure they take the desired action, here are two actionable best practices for feed video ads:
Videos are muted by default, so consider adding captions to your videos.
Don't promote the offer; promote the benefits.
Related: Top 10 Illustrators On Instagram You Should Be Following Right Now
Instagram Livestream Video Length
Just as Facebook Live, the maximum video length on Instagram for live streams is limited to 60 minutes. All live streams are saved as videos that can be viewed by your followers later, though you can choose to disable the re-watch feature if you choose.
Related: Generate Instagram Quotes on Simplified with AI-powered Loki!
Simplified's 1-Click Magic Video Editor Can Simplify Instagram Marketing
No more complex timelines and software. On Simplified, build videos in less than 2 minutes. Edit, trim, clone, and everything else in between!
You can use Simplified's video editing tool to let your creativity run wild. Create that clean, flawless video design by dragging and dropping your own videos or selecting one from our library. Done? Go ahead and download your video, share it on social media, and feel the love from your followers.
Related: Inspire & influence with Simplified's Instagram Caption Generator
Our website is the only software you'll need to build your perfect Instagram feed, with preset aesthetic designs that keep your followers engaged. Publish new layouts and get scroll-stopping captions from our AI writer, all from within the app.
With Simplified, design Instagram advertisements, posts, and stories using premium templates. With creative visuals and layouts, you can engage your audience and convey your message for free. So what are you waiting for?
One Free app to design, collaborate, and scale your work – try Simplified today.