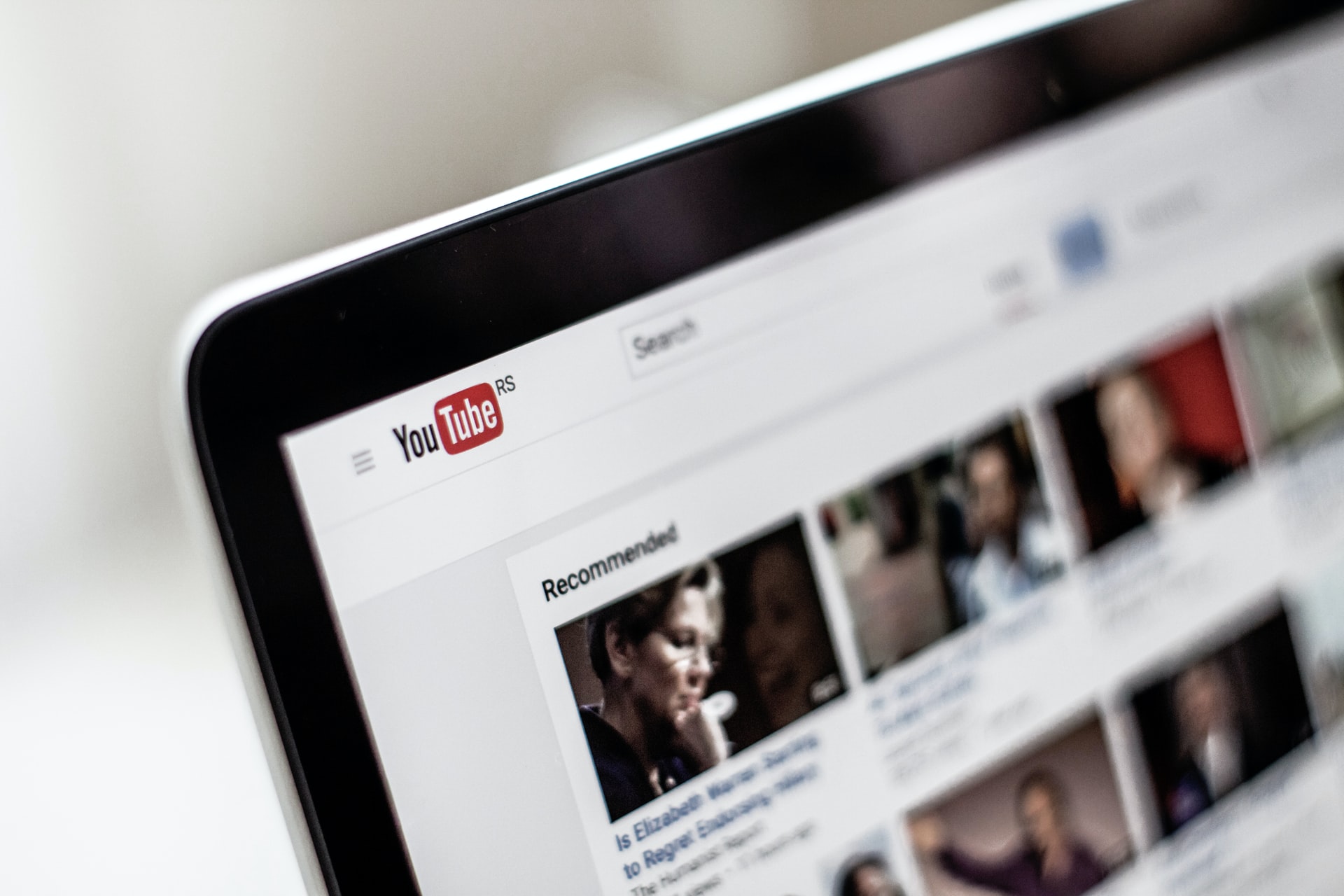 If you're a content creator on YouTube, chances are you're constantly looking for different ways to generate more views. Creating YouTube video playlists for your similarly themed videos is a great way to do just that, and more!
What are YouTube video playlists?
A YouTube video playlist, to put it simply, is a curated list of your YouTube videos that have a similar theme. When a user watches a video from a playlist, the other videos in the list automatically begin playing at the conclusion of the last one.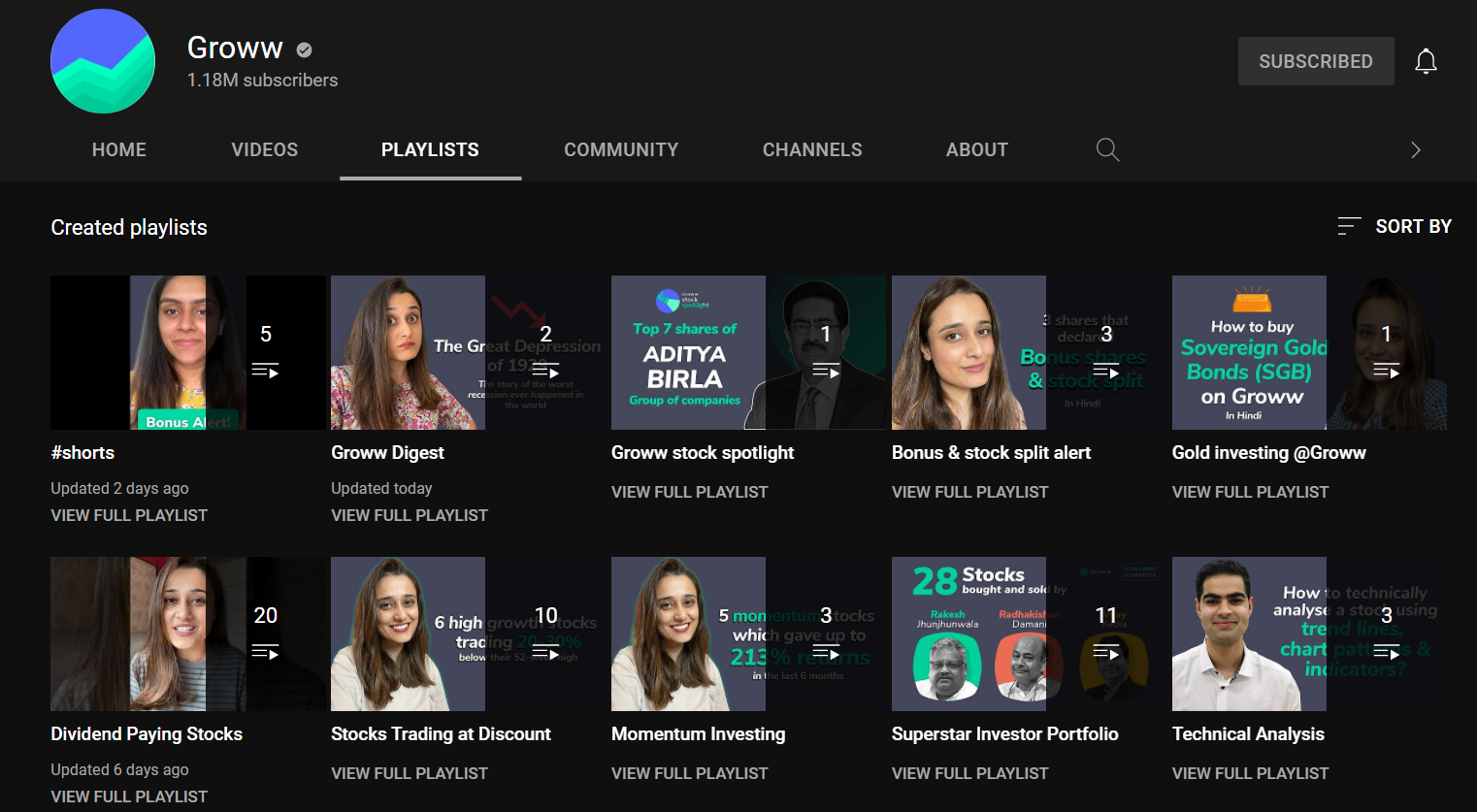 YouTube video playlists can be created by both creators as well as