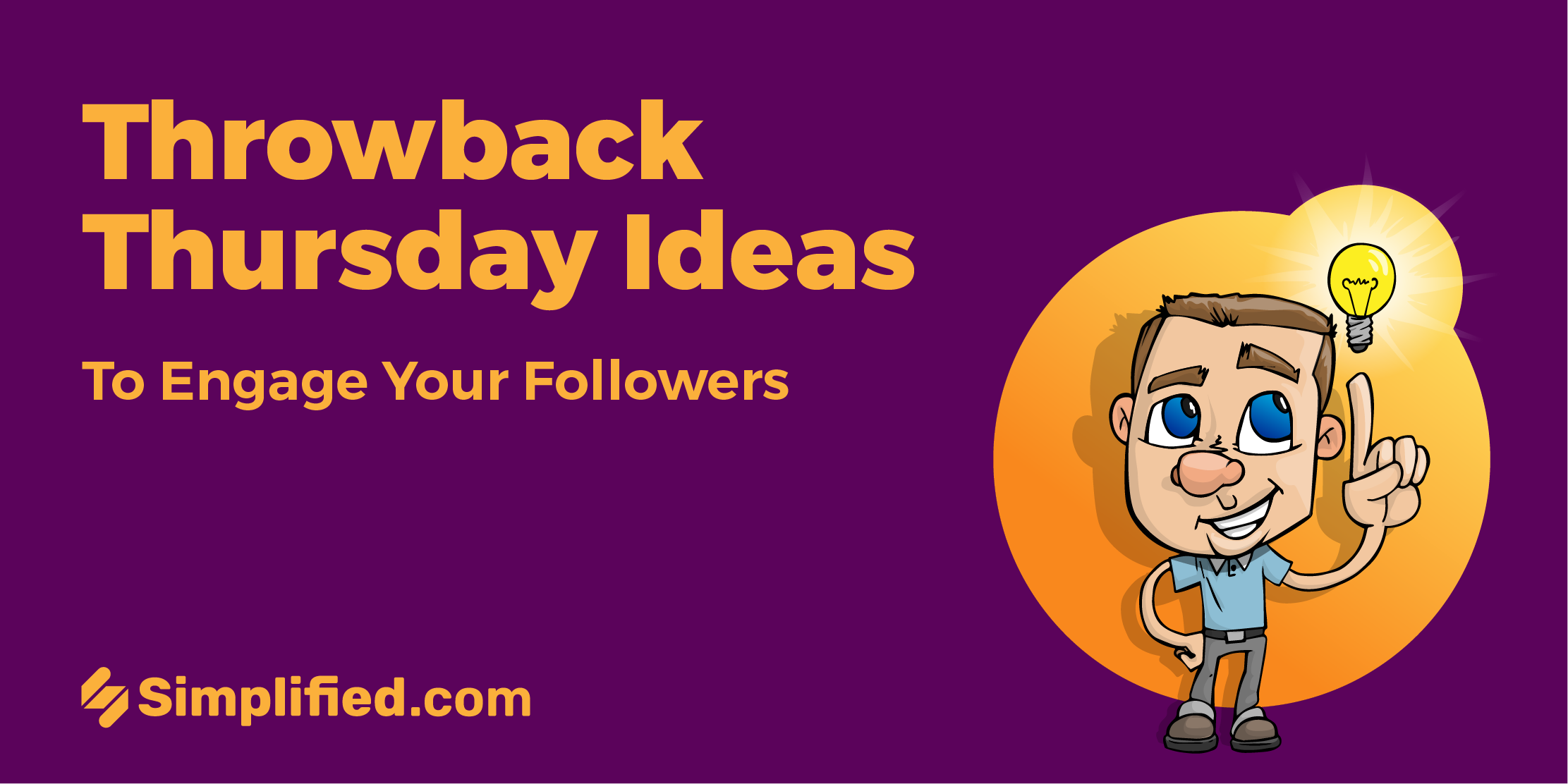 Have you ever scrolled through your Instagram feed and seen people posting old photos and memories on Thursdays with the hashtag #TBT? That's Throwback Thursday, a social media trend that's been around for a while.
It's fun to share nostalgic moments from the past and connect with your followers. But with so many people doing it, it can be tough to come up with unique and exciting throwback posts that stand out. That's why we've put together a list of creative and engaging #TBT post ideas to help you get your followers excited and interact with your content. So let's dive in and explore some fun throwback ideas!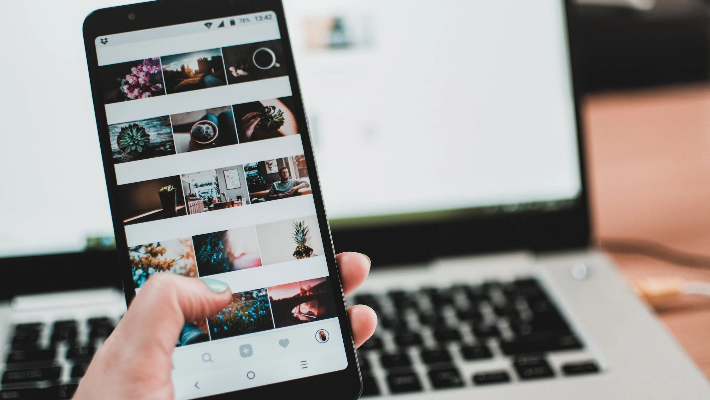 What does Throwback Thursday (#TBT) mean?
Throwback Thursday, or #TBT, is a social media trend that originated on the popular platform Instagram. It's a day where users post old photos or memories from their past, typically on Thursdays, with the hashtag #TBT. The idea is to showcase a more nostalgic side of yourself or your brand and to give followers a glimpse of what you or your brand was like before.
Throwback Thursdays are a fun way to look back on old times, reminisce about fond memories, and connect with others who may have had similar experiences. Whether it's an old team photo, a childhood memory, or a throwback to an earlier project, the possibilities for #TBT posts are endless.
So why not take a trip down memory lane and join in on the fun? Who knows, you might even inspire others to share their own throwback posts and create a sense of community and connection with your followers.
Unique Throwback Thursday Ideas for Posts
If you're struggling to come up with creative #TBT post ideas, we've got you covered with these unique options! Keep reading.
1. It's all about the firsts!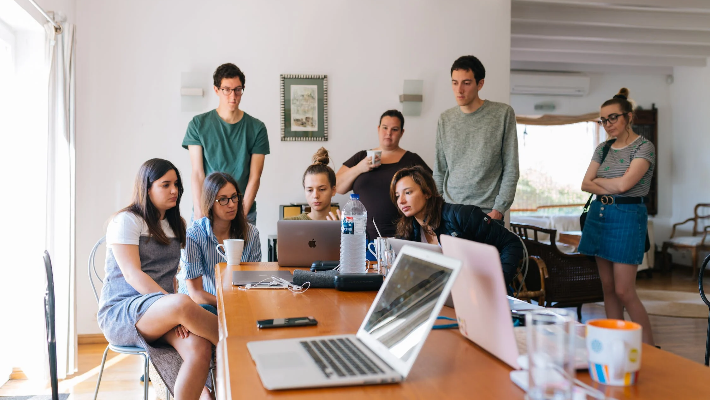 If you're a well-established brand and continually gaining new followers, you can make them feel like they're part of your brand's journey by sharing throwback pictures of your company's firsts, such as:
First office location
First team member!
The first order you received
And much, much more! The possibilities for this Throwback Thursday idea are endless.
2. Milestones are the way to go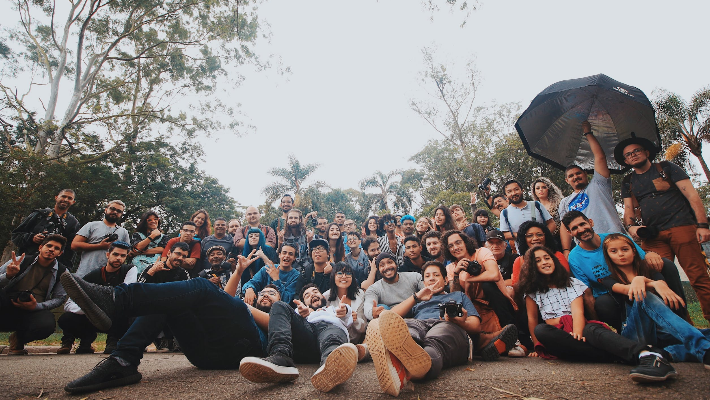 Share photos of your brand's past milestones, like when you won an award or opened a new office. This gives followers a peek into your brand's past and helps them feel like they're part of the journey. Plus, celebrating past achievements is always fun and can help create a positive and engaging vibe on your page.
3. Employee features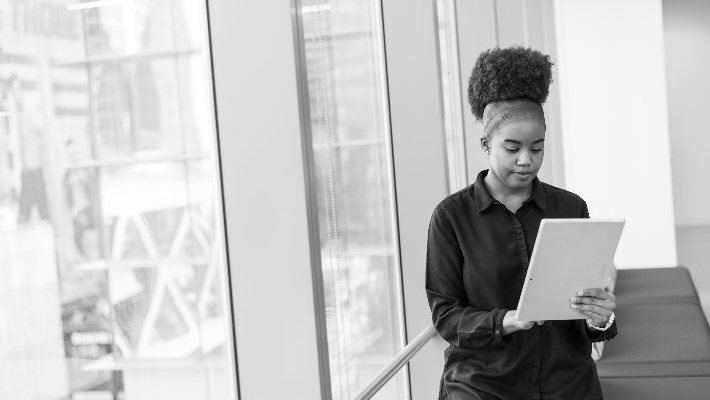 Sharing a photo of a current employee from when they first started working for the brand is a great way to humanize your brand and give followers a glimpse into the people behind the company. It can be really fun to see how your employees have grown ,changed over time, It helps followers get to know the faces behind the brand. Plus, besides being a stellar Throwback Thursday idea, it's a great way to show your employees that you value and appreciate them.
4. Showcase your products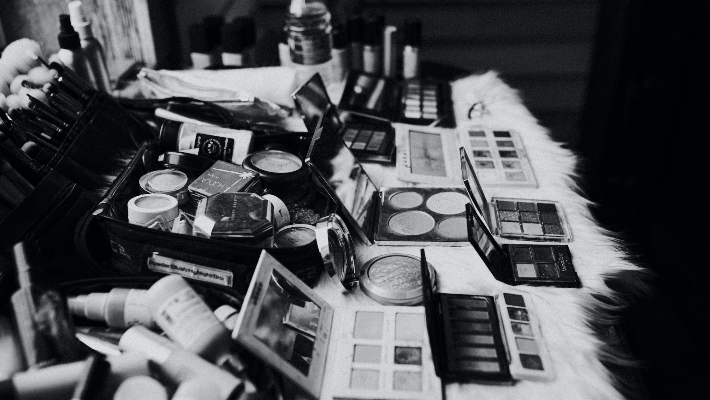 Sharing a before and after photo of your brand's products or services is a great way to showcase how your brand has grown and improved over time. For example, you could share a photo of your very first product or packaging design, side-by-side with a current product or packaging design.
This helps your followers see how your brand has evolved and improved over the years. Plus, it's a fun way to show off your brand's progress and success. You could even include a little blurb about your changes and why, which can help followers better understand your brand's values and priorities.
Related: 9 Free Social Media Schedulers For Small Business Owners in 2023
5. A quirky collage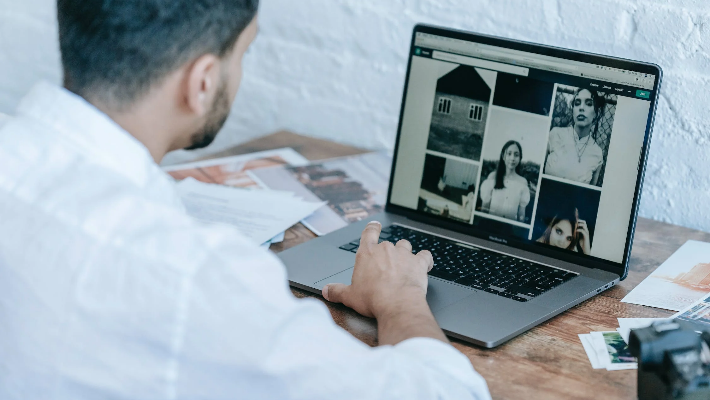 Creating a photo collage of past and present photos of your brand is a great way to show how your brand has evolved over time. You can include pictures of your very first product or service, your original branding, and photos of your team members from when they first started with your company.
Pair these with current photos of your products, services, branding, and team, to give your followers a visual representation of your brand's progress and growth. It's a fun and engaging way to tell your brand's story and showcase how far you've come.
Why Use Throwback Thursdays
Here are 3 reasons why you should use the above Throwback Thursday ideas for your social media!
1. Build a connection with followers
By sharing throwback photos and stories, a brand can create a more personal connection with its followers. This helps to humanize the brand and make it more relatable, which can lead to stronger and more loyal customer relationships.
2. Showcase brand history and growth
Sharing photos and stories from the brand's past can be a great way to showcase its history and growth. This can help to build trust with customers and establish the brand as an authority in its industry.
3. Increase engagement
Throwback posts are often nostalgic and fun, which can help to increase engagement with followers. By encouraging comments and sharing, a brand can boost its social media reach and visibility and create a more active and engaged community around its brand.
Related: Social Media Marketing Metrics You Need To Track In 2023
In Conclusion
Throwback Thursdays are a great way for brands to connect with their followers and showcase their history and growth. By sharing old photos, stories, and milestones, brands can create a more personal and relatable image, build trust with customers, and increase engagement on social media.
Whether it's sharing the first product, employee photos, or a before-and-after comparison, there are plenty of creative ways for brands to use Throwback Thursdays to engage their audience. So, next time you're stumped for social media content, why not dig through your brand's archives and share some throwback memories? You might be surprised at how much your followers will enjoy it!
Throw It Back With Simplified (+Free Templates Included)
Now that you know how important it is to use Throwback Thursdays for your brand, let's talk about how you can actually create those nostalgic posts. You could use graphic designing apps or software, but why make it complicated when you can use Simplified?
It's an easy-to-use tool that offers thousands of free templates and royalty-free assets, making it effortless for you to create an eye-catching post that your followers will love.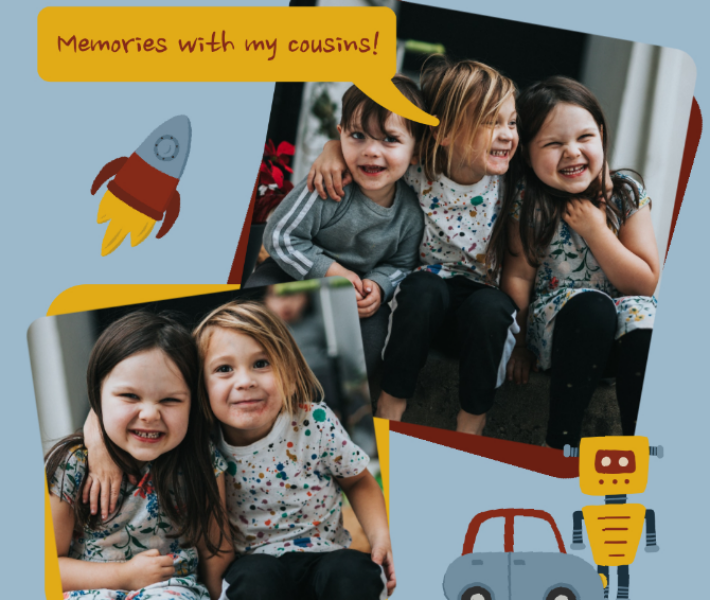 And with Simplified, you can even build your community and attract new audiences by using unique and catchy Throwback Thursday ideas. Oh, and let's not forget that Simplified also has an AI Copywriting tool that can help you write fantastic captions that perfectly complement your #TBT posts.
Design, Write & Publish For Free With Simplified!