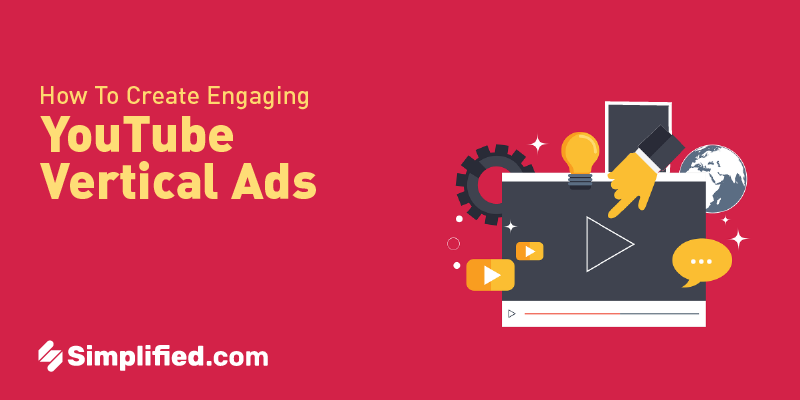 We live in a world where technology is changing things around us rapidly. With super fast-paced lives, long gone are the days when one used to watch ads on the television or sit and watch videos on their desktop. Most people today, consume video content on their mobile devices. It's quicker and more convenient, and you can watch videos anywhere you want.
YouTube is a leader when it comes to dispensing video content. About 70% of watch time on the platform is through mobile devices. So when they decide to cater to the ever-increasing mobile audience, you play along. So if you're looking to capitalize on YouTube vertical ads, and get the attention of your target audience- this one is for you.
What are YouTube Vertical Ads?
In order to adjust to the viewer's behavior, Google made vertical videos on YouTube available for all campaigns. So now as an ad runner, you have the option of running ads in square and vertical formats. If your viewer watches on their mobiles, the player will adjust dimensions accordingly, giving an enhanced viewing experience.
Why are YouTube vertical ads better?
When your ad is vertical, it takes more space on the screen of the mobile. This makes the user experience much better and lets you send across your message in a clearer way. The bigger the size, the better your viewers grasp it.
Should one only use Vertical Video Ads?
Of course not. vertical videos on YouTube aren't the only format option but an addition to the usual horizontal ads. Sometimes, your brand's target audience will be those who still watch videos on their desktop, so you can pick the ad dimensions accordingly. In fact, horizontal ads can be made bigger using the full-screen option.

Sourced: Rachit Tank via Unsplash
How to create YouTube vertical ads that garner better engagement using Simplified?
You can create YouTube vertical ads using the super easy, one-stop video-editing solution app, Simplified. Let's look at a step-by-step guide on how to make engagement-worthy vertical ads on Simplified:
1. Choose a Good Video Template
Simplified makes video editing so much easier. You can choose from YouTube Shorts video templates that already have video and text transitions, and make your job easier. Choose the template, and add your video/photos. Then add your texts in place of the sample text, choose nice background music and that's it!
Simplified offers a large variety of transitions that you can try. You can use the ones in the template or switch them with transitions you like from the stock library. Remember, transitions make it more interactive for mobile users and increase their stay on your ads. Here are a few templates you can check on Simplified
Related: YouTube Ad Specs In 2023: The Complete Guide
Sale Video Ad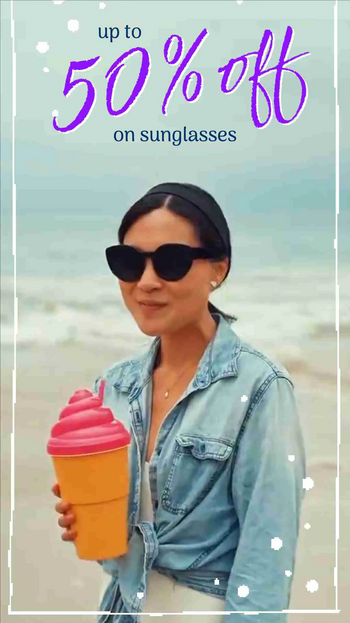 Recipe Video Ad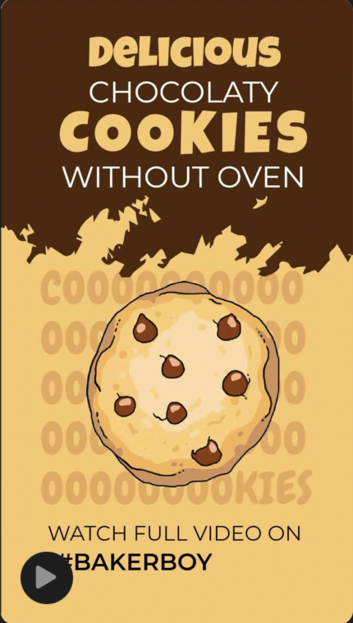 Product Launch Ad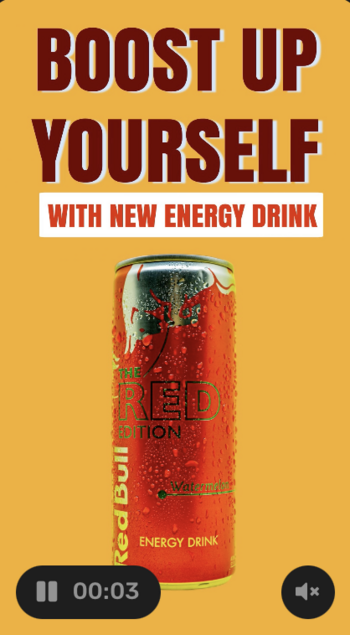 2. Leverage Stock Video Library To Create Stunning YouTube Ads
Once you have chosen the template, you need to add your videos. If you have your own assets, add them in the 'My Assets' tab. If not, simplified offers a wide range of videos in its premium stock video library. You can explore and choose from these videos depending on what best describes your brand. Pick multiple videos to create cuts for your final ad.
3. Adding Text, Music, Animation
Once you have added transitions and stock videos, you have your base video ready. Now you can experiment with different typography, color palettes, etc that go with your brand. Animate the text using the one-click animation tool on Simplified. Pick any type of animation that goes best with the vibe of your ad.
After adding text, add the background music by choosing one that goes best with your message. Good music and catchy typo help make your video ad more appealing for the viewers to continue watching your video than scrolling past it.
3. Resize & Convert Your Video
After you are done creating your video, resize it according to YouTube vertical ad or YouTube shorts dimensions. With Simplified's magic resizing tool, you can resize any video format in a single click and convert them into a vertical youtube video.
Sometimes you might also need your video file to be in certain specific formats like MP4 or MOV. You can convert one type of video file to any file format of your choice and export it from Simplified in a single click. This is necessary for the quality of videos since mobile users view these videos in a larger size on their screens. You will need high-quality video ads in order to optimize them and leave a good impression.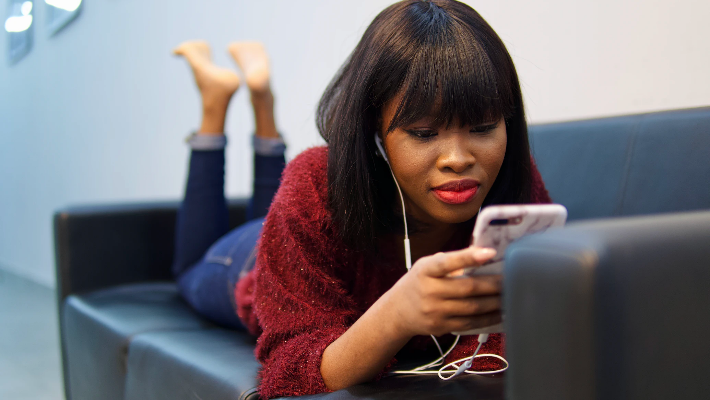 Conclusion
Advertising is all about creating what sells. With time, as your audiences evolve, so do your ads. With more and more people now watching videos on their mobiles, tapping on vertical video ads is the hack for successful YouTube advertising. You now understand the importance of YouTube vertical ads and how they create a better user experience for viewers.
Don't have a vertical video ad for your brand ? Worry not, create an engagement-worthy ad using Simplified. Find the best stock videos, transition templates, fonts, music, etc, and create your own interactive video ad that you can optimize for your brand. Get more views, and better engagement, and boost your brand's marketing with YouTube vertical ads today! Hope our blog helped, now it's time to go.