¿Qué colores te vienen a la mente cuando imaginas una tarjeta de cumpleaños, un baby shower o una fiesta de revelación de género? ¿Cómo te hacen sentir esos colores? Los adjetivos más comunes para describir la sensación que ocasionan los colores pastel son: soñador, juguetón, lindo, suave y relajante.
Los colores pastel tienen gran presencia en todo tipo de industrias y actividades: wedding planners, fotógrafos, diseñadores, pintores e incluso panaderos no se pueden resistir a la inocente energía que transmiten.
Pero ¿qué son exactamente los colores pastel?
En este blog te llevaremos a través del mundo de los pasteles con una definición simple. Te daremos ideas sobre las paletas de colores pastel y te mostraremos cómo puedes usarlos en tus propios diseños.
¿Qué es un color pastel?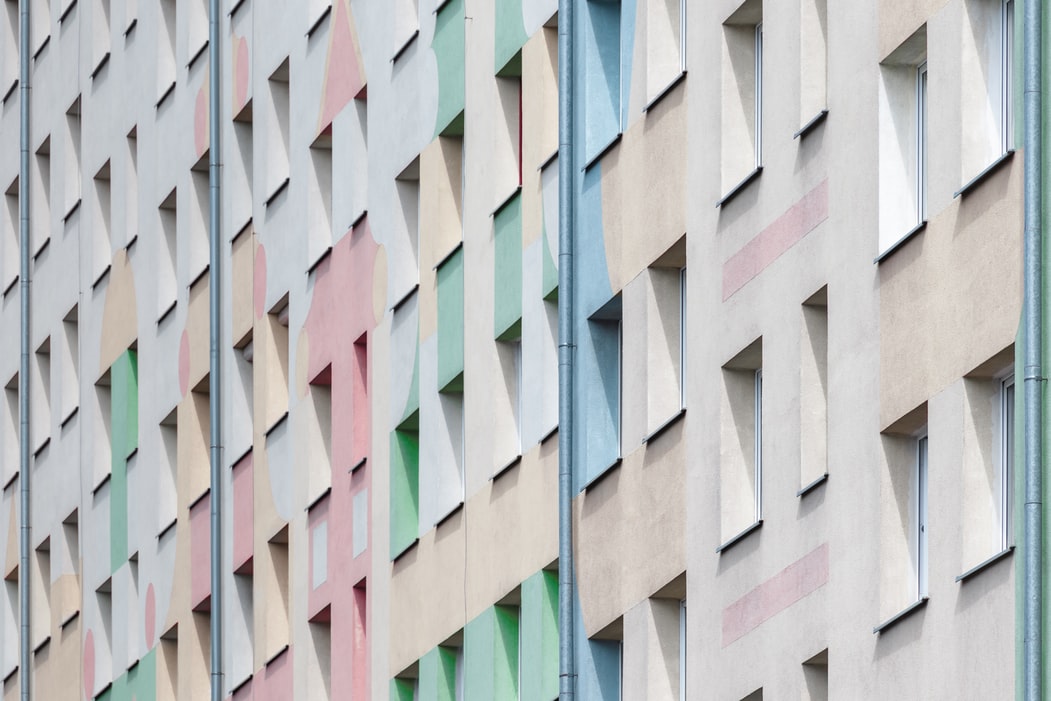 Los colores pastel suelen ser versiones claras o apagadas de los tonos de colores primarios y secundarios de la rueda de colores. Se denominan así porque tienen una cualidad "pastel", lo que los hace parecer suaves, delicados e incluso soñadores. Toda esta magia sucede al darle a cualquier color una luminosidad alta y algo de desaturación.
En palabras simples: podemos decir que son la versión más pálida de cualquier color al reemplazar la concentración densa con blanco. ¿El resultado? Un color más suave y matizado sin perder su colorida personalidad para el diseño.
Algunos de los ejemplos más conocidos de colores pastel son: menta, rosa o azul bebé, durazno y malva.
Hacer un esquema de color usando colores pastel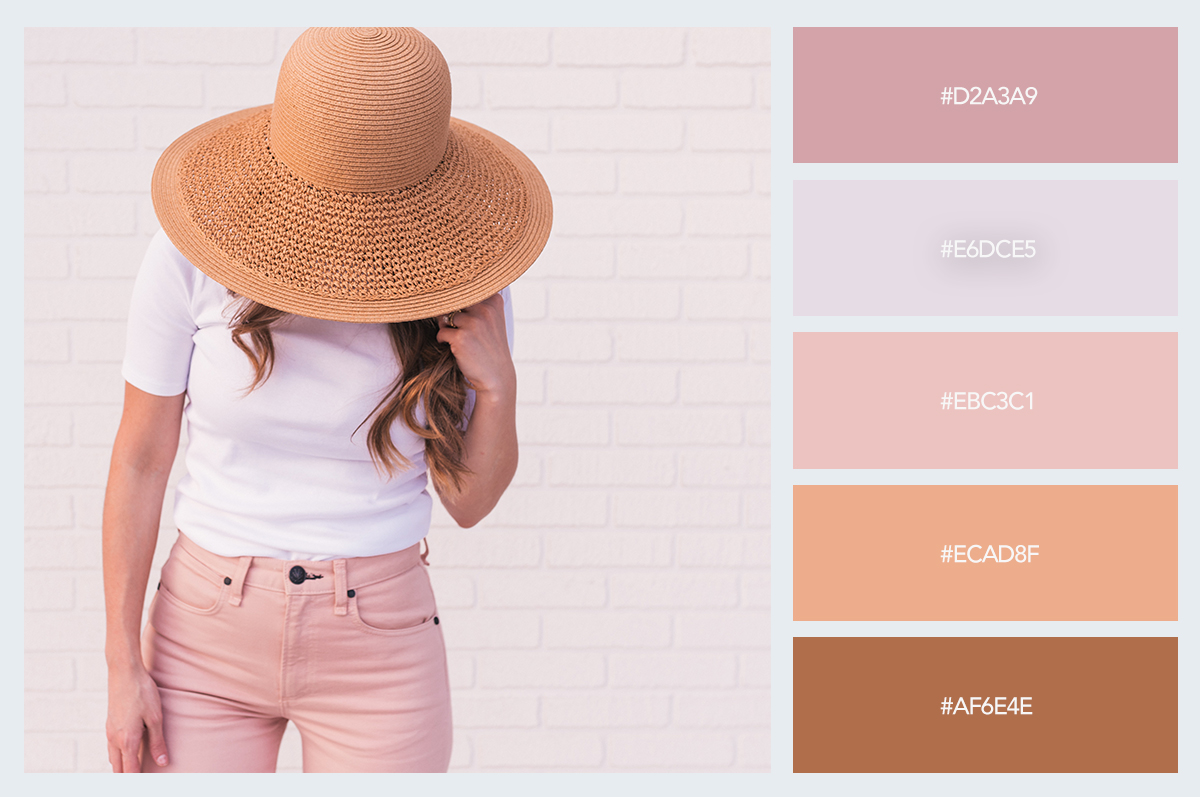 Debido a la serena respuesta emocional que evocan estos tonos, los pasteles suelen estar relacionados con temas de primavera y frescura. Además, estos colores "descoloridos" son bastante sofisticados y amigables cuando están en acción.
Por ejemplo, los diseñadores pueden agregar un cociente emocional a su trabajo con solo incluir esquemas de color apropiados y paletas de colores pastel.
¿Quieres saber cómo hacer colores pastel? A continuación, te mostramos algunos ejemplos de paletas que puedes probar en tus diseños:
1. Azul

Códigos Hex: #abc5fe con #ffffff | Azul pastel con blanco
2. Amarillo

Códigos Hex: #fffe7f con #ffffff | Amarillo pastel con blanco
3. Rojo

Códigos Hex: #df6967 con #ffffff | Rojo pastel con blanco
4. Rosa

Códigos Hex: #ffc1d2 con #ffffff | Rosa pastel con blanco
5. Verde

Códigos Hex: #03c03c con #e6f9ec | Verde pastel con crema
Uso de pasteles en el branding de tu empresa
Aparte de los campos del diseño de interiores, la ropa y la fotografía, los pasteles también son muy populares en el diseño de empaques. Ya sea una línea de productos para bebés o una marca de cuidado de la piel de primera calidad, los pasteles están en todas partes. Y, lo que es más, los colores pálidos pueden ayudar a expresar una identidad de marca amable y cariñosa (como libre de crueldad o sin conservadores).
Crea un moodboard de tu marca para visualizarla mejor
Elige los colores de tu marca y encuentra sus alternativas pastel
Equilibra el mensaje de tu marca utilizando la tipografía adecuada con la combinación de colores pastel
Tip de diseño de Simplified
¿Quieres una forma más fácil de cargar los colores de tu marca para diseñar activos de marketing y otros gráficos para redes sociales? Carga tu logotipo y el kit de marca de Simplified detectará automáticamente tus colores clave con sus códigos.
Adicionalmente, escribe cualquiera de los códigos Hex que te mostramos arriba y crea impresionantes diseños en colores pastel en unos cuantos minutos.
¡A diseñar se ha dicho!
One Free app to design, collaborate, and scale your work – try Simplified today.