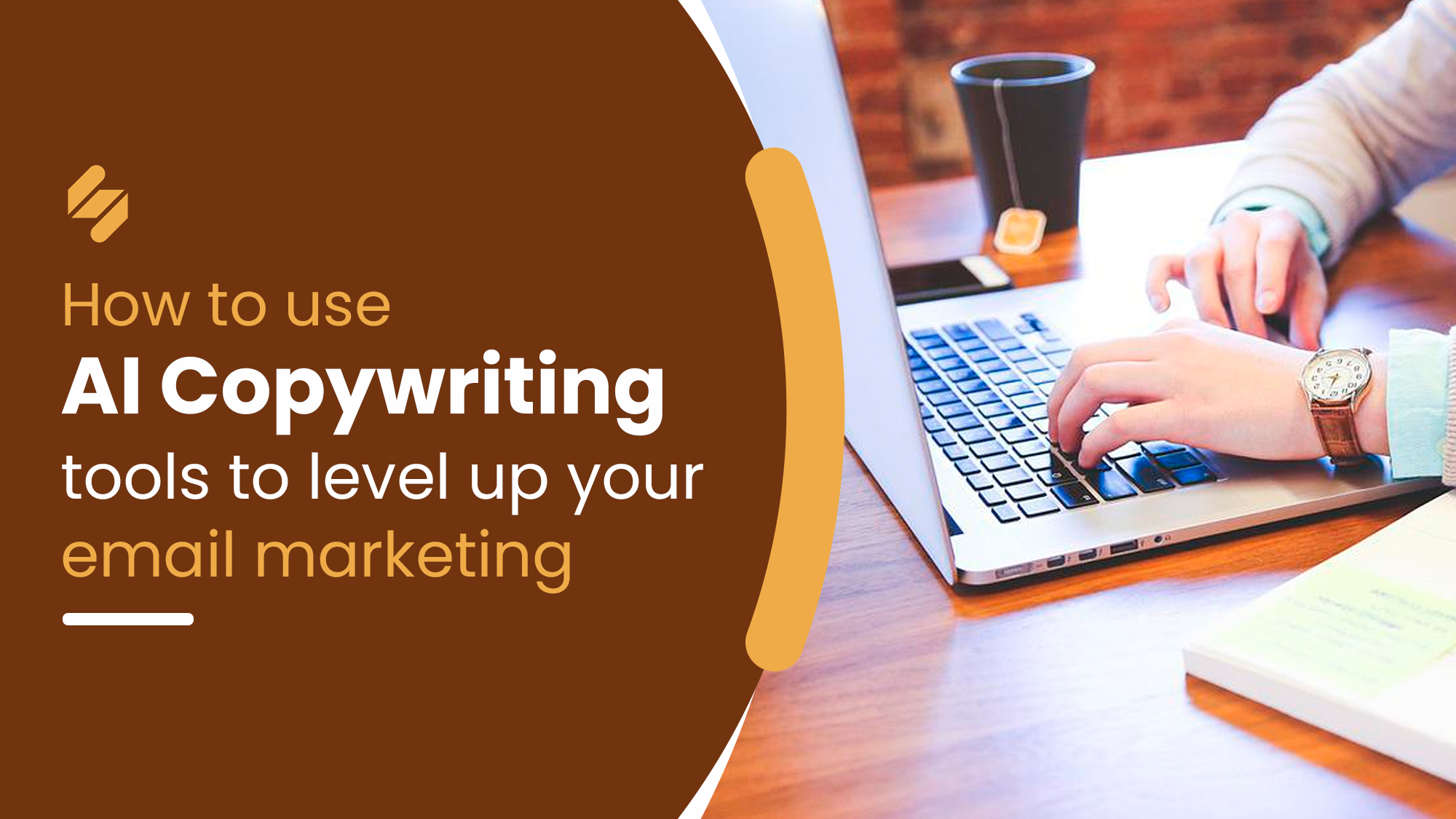 If you want to connect more with your customers, then you shouldn't underestimate the power of email marketing. Email marketing not only helps you keep in touch with your customers, but it's also a great way to promote your products or services. The question is – how do you create email content that stands out from the crowd? Well, that's where artificial intelligence (AI) comes in! With AI-powered copywriting tools like Simplified, you can easily create compelling, personalized content for your email marketing campaigns that will engage your audience and boost your results. This blog will show you how to use AI copywriting tools, and contains email marketing tips for small businesses. Let's get into it!
What Is AI Copywriting, Anyway?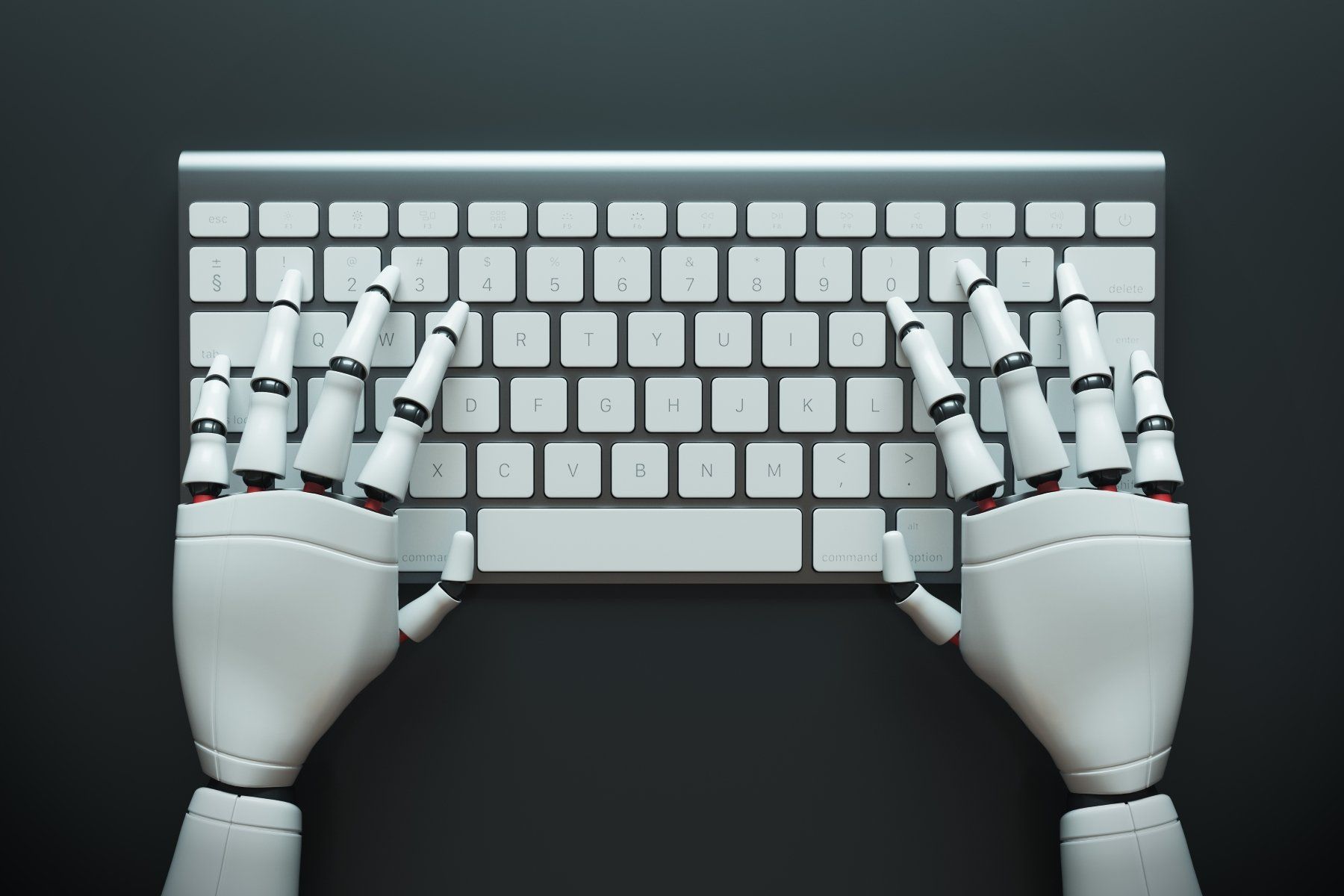 AI copywriting means content that is generated using artificial intelligence (AI). All you have to do is set the parameters and the AI copywriting tool will work its magic to help you generate your marketing copy. With AI copywriting tools, you can write emails, product descriptions, blog posts, and social media captions. There are tons of copywriting frameworks, but the most common amongst copywriters include:
AIDA (Attention/Interest/Desire/Action)
BAB (Before/After/Bridge)
FAB (Features/Advantages/Benefits)
PAS (Problem/Agitate/Solution)
The 4 P's (Picture/Promise/Prove/Push)
Benefits of AI Copywriting Tools
Ever heard the statement 'the future is AI'? It's no wonder why – using AI in tasks like copywriting comes with many benefits. For one, using AI to generate your email marketing copy will save you precious time, as it generates content in seconds.
You're probably familiar with writers' block. Well, with AI copywriting tools, you can easily produce fresh content frequently without having to rack your brain for ideas.
Having well-optimized marketing copy will help boost your brand's organic reach. That's why it's so amazing that some A