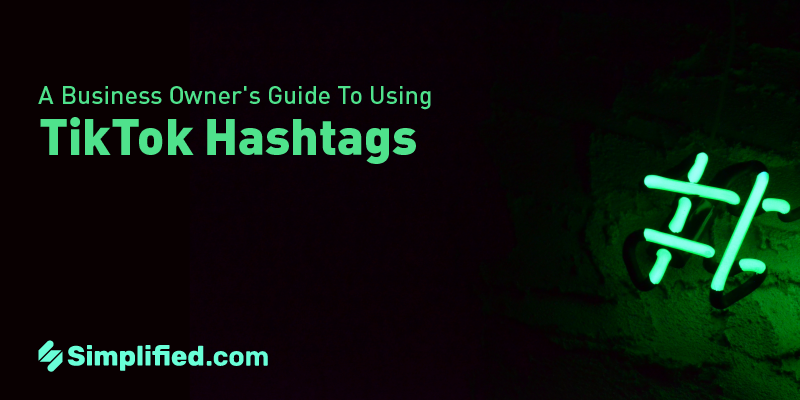 Although TikTok surfaced a bit later than other famous social media platforms such as Facebook and Instagram, it became one of the most successful applications in 2022 where you can make, watch, and share short videos with cool music or voiceovers.

It's also a place where people can let their creativity flow through dancing, singing, lip-syncing, and comedy.
Plus, with more than 1 billion active users, TikTok is an awesome way for businesses to connect with a wider audience, even those that they might not have thought about before.
So, if you're looking to up your TikTok game, don't worry! This article has got you covered.
We're going to go over everything you need to know about TikTok hashtags, marketing, and all the juicy bits in between. Let's get started!
What Is TikTok Marketing?
TikTok marketing is all about using the power of TikTok's massive user base and creative video platform to promote your brand or products. If you've ever been on TikTok, you know that its users love to share videos of all kinds – from dancing and singing to funny skits and challenges.

And this is exactly where businesses can come in – by creating engaging and entertaining content that resonates with TikTok's audience, brands can reach new customers and increase their visibility.

Whether it's through sponsored content, influencer partnerships, or hashtag challenges, TikTok Marketing can be a great way to connect with a younger, more diverse audience and build a buzz around your brand.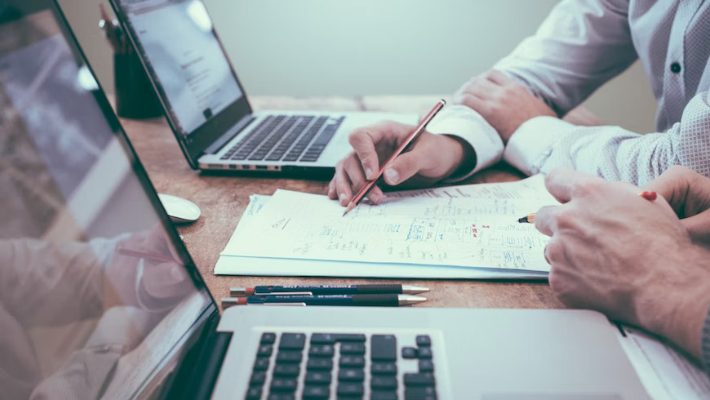 TikTok marketing can help your business by:
Increasing brand awareness
Selling products and services
Building engaged communities
Providing quick customer service
Getting feedback from consumers and audiences
Advertising products and services to your target audiences
Another factor contributing to an effective online marketing strategy is using TikTok hashtags to reach your desired audience.
What Are TikTok Hashtags?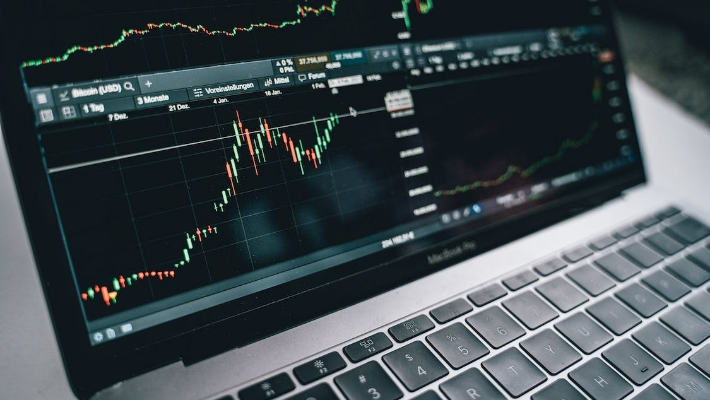 A TikTok hashtag is simply a # symbol followed by words, phrases, acronyms, or an emoji. It's a fun and simple way to categorize your content and help your audience find your videos. Whether you're into dancing, singing, or comedy, there's a hashtag for everyone.
So, why do users typically add hashtags to their video captions? Well, it's simple – hashtags help viewers find the videos they want to watch. By adding relevant hashtags to your video, you can make it easier for people to discover your content and potentially even go viral!
And here's the cool part – hashtags on TikTok are clickable. That means you can tap on a hashtag and instantly view other content that uses the same hashtag. So, if you're looking to discover new videos or connect with like-minded creators, hashtags are a great way to get started.
Why Should Your Business Use TikTok Hashtags?
Like Instagram, Twitter, and Facebook, TikTok lets users follow topics that interest them using hashtags.
Based on the TikTok hashtags you use, the algorithm will decide which users are more likely to be interested in your brand, pushing your content on their For You Page (FYP).
Moreover, hashtags can help your brand build an online community.
You can encourage your audience to use your brand-specific hashtag to gain traction and visibility.
Related: The TikTok Algorithm Explained: How It Works for Better Views in 2023
What TikTok Hashtags Should You Use?
To get the most out of TikTok, it's important to make sure your videos are getting in front of the right audience. And that's where hashtags come in! So, how can you make sure you're using the right ones?
Well, the first step is to head over to the "Discover" page. This is where you can find the latest trending hashtags used by other creators. By taking a look at this page, you can get a good idea of what TikTok hashtags are currently popular and relevant.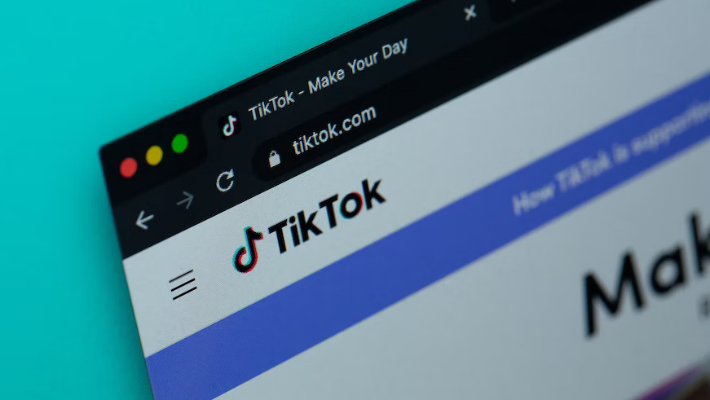 Once you've got an idea of what's trending, it's time to do some research. Take some time to look up and note down all the keywords related to your brand and the video you intend to post. This will help you come up with a list of potential hashtags to use.
But don't stop there! Cross-check those hashtags with the ones you see on the "Discover" page and use the most relevant tags. This will help your videos get discovered by your target audience!
Do Hashtags in TikTok Comments Work?
Since there is a character limit on TikTok captions, many users take to adding the less-relevant tags in the comments section of their posts.
Although you can add your hashtags in the comment section, they're not as effective as the ones you add to your caption.
You need to be strategic when choosing which hashtags to use in your caption and which to use in the comments.
The Best TikTok Hashtags In 2023
The new year is here, and it's about time for your business to jump on the TikTok train – here are 65 of the best TikTok hashtags you should use in 2023!
#fyp
#foryou
#discoverpageforyou 
#tiktokdance
#tiktokmemes
#foryoupage
#funny
#memes
#cute
#fun
#music
#happy
#fashion
#follow
#comedy
#duet
#tiktokchallenge
#viralvideos
#viralpost
#slowmo
#behindthescenes
#dadsoftiktok
#momsoftiktok
#family
#reallifeathome
#stitch
#tiktokmademebuyit
#mexico
#challenge
#youtube
#youtuber
#artistsoftiktok
#cat
#weirdpets
#lol
#funnyvideos
#justforfun
#tiktokcringe
#boyfriendprank
#prankster
#bestforhealth
#fitnessgoals
#fitness
#healthtips
#weightloss
#workout
#gym
#lifestyle
#skincare
#makeupchallenge
#tiktokmakeup 
#makeuptips
 #everydaymakeup 
#foodie
#tiktokfood
#dancechallenge
#dancekpop
#mentalhealth
#storytime
#beautyhacks
#beautytips
 #dogsoftiktok
 #duetwithme
 #travelgoals
 #entrepreneur
Upgrade Your TikTok Hashtag Game With Simplified
While the TikTok hashtags mentioned above are always trending, you must be smart about your TikTok hashtag strategy.
Don't use them if they're irrelevant to your post. Keep in mind that just because it's popular, that doesn't mean it always works.
Lucky for you, the Simplified Free AI Hashtag Generator can create hashtags tailored to your content and audience in minutes for free!
Additionally, the Simplified TikTok hashtag generator is extremely easy to use, here' 's how it works:
Open a project and click the AI Assistant robot icon
From the dropdown options, click the "New Document" button
Choose the "Select Template" button, scroll down, and tap the "Hashtag Generator" tab
Finalize the prompts and click "Generate"
Browse the AI-generated hashtags, choose your desired result, and use it on your project