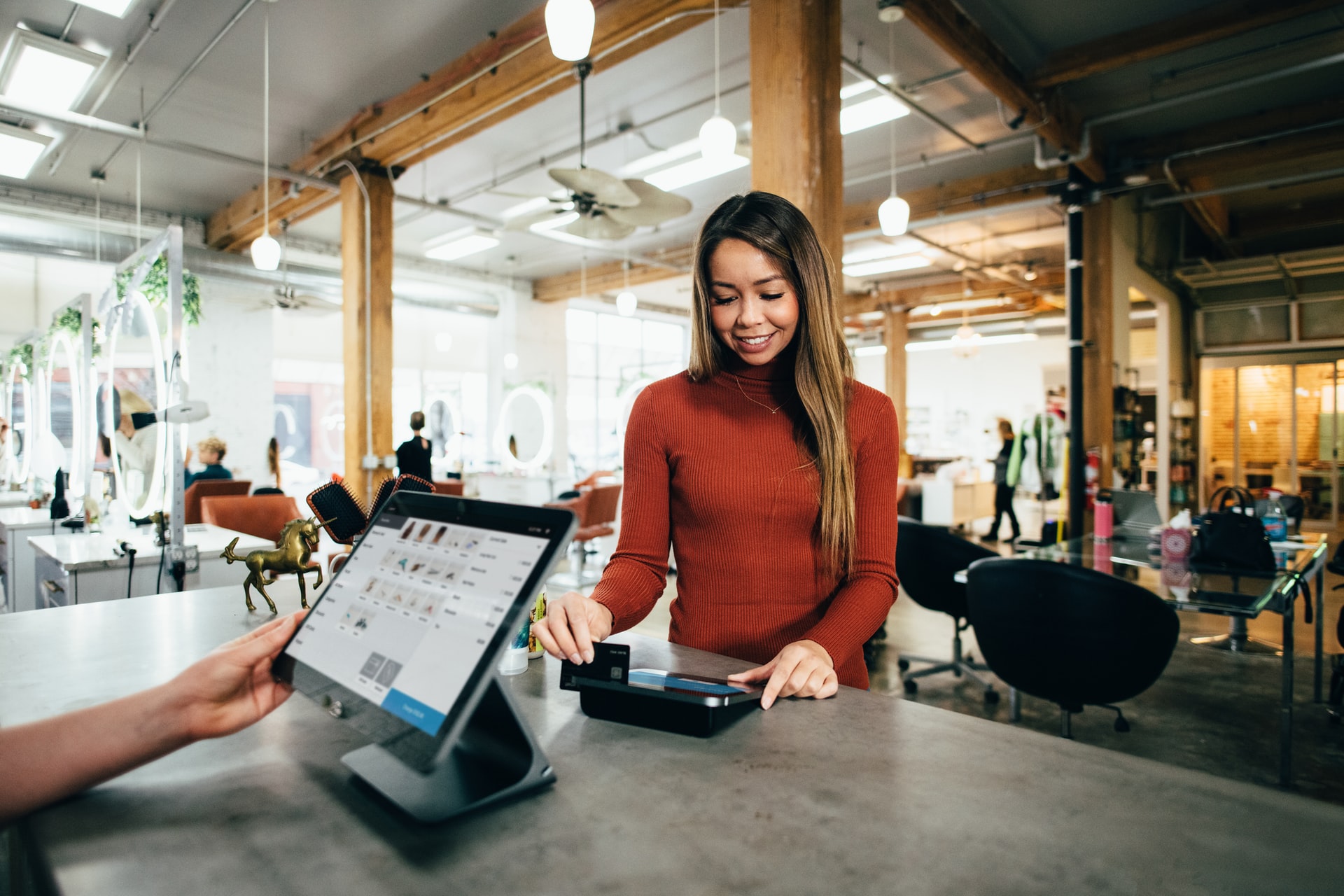 Consumers today want to buy from brands they feel connected with, which is why it's essential to have a genuine, consistent voice in all your marketing efforts. As a marketing manager, you need the perfect engagement strategy that is consistently fresh, relevant,, and personalized for the brand's target group. And you all would agree that creating good content consistently needs time and loads of mental bandwidth.
Times are changing, and so is the content creation landscape. Bye-bye old ways of creating content with 30 crushed papers in the bin and hello— AI copywriting. AI copy not only saves time and helps tackle writer's block but also generates content that converts! In this blog, we'll show you 6 ways to use AI copywriting to create a strong brand identity and increase sales. Let's get started!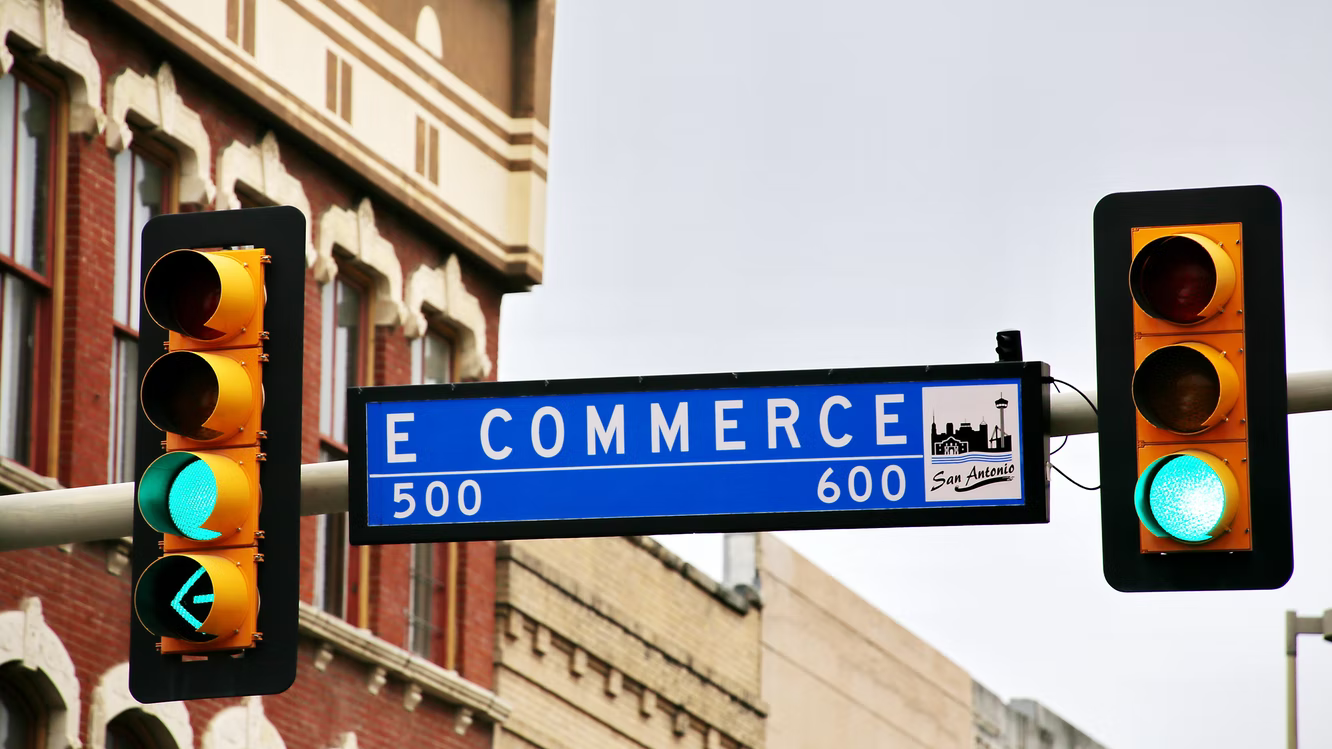 How To Create Killer Content For Your Business
Technology has improved significantly in the recent decade. So much so that computer software can even recognize speech patterns and imitate a brand's voice!
When companies utilize the top AI copywriting tools, they have access to everything(it learns about previously successful campaigns). As a result, you can develop campaigns that set your business apart from the competition.
Simplified's AI writer can reduce your workload