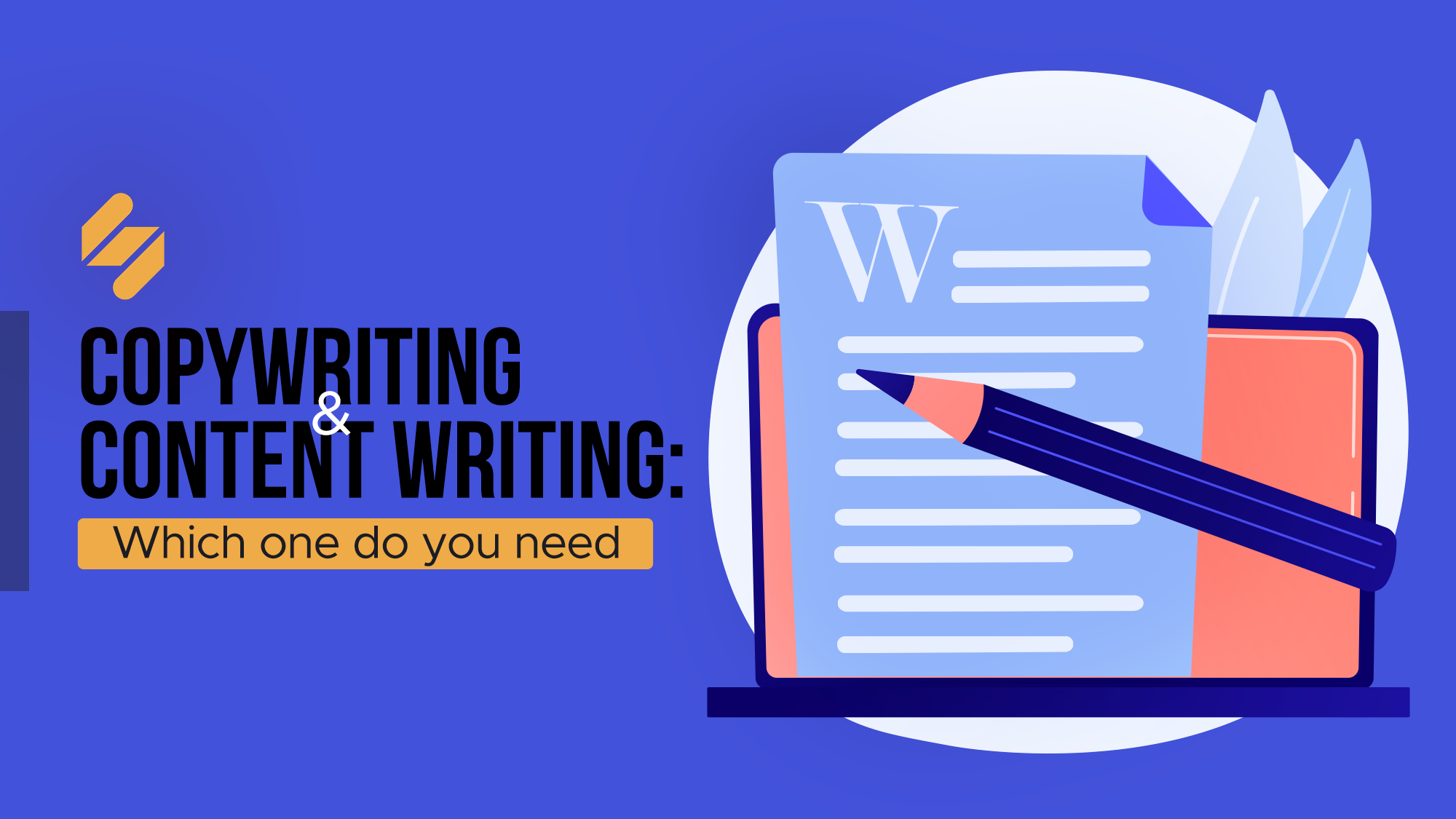 If you're a business owner, you know that creating content is essential to driving traffic to your social media.
From blog posts to ads, social media captions, and more, copywriting is a must when it comes to building and connecting with an audience.
Whether it's a new product that you want to sell or if you're looking to build thought leadership and authority to grow your brand, you need copywriting or content writing.
But, the pressing question is, how do you know which one you need? After all it's just writing, right?
Wrong.
There are key differences between the two, and in this guide, we'll help you understand them. And also show you how you can "Simplify"the process of creating either.
So, let's get into it!
What is Copywriting?
Copywriting makes use of persuasive language for advertising or other marketing purposes. Usually, the text is designed to sell products or services. The main focus of this type of writing is to create content that's compelling enough to drive attention, and conversions to make a sell.
Examples of Copywriting material + some copywriting templates:
Social media ads
Brochures
Sales emails
Taglines
Product pages
What is Content Writing?
On the other hand, content writing focuses on informative and educational that generate potential leads. Content marketing usually focuses on optimizing content for search engines to grow organic traffic. This type of writing provides value to your readers and builds awareness, but doesn't necessarily focus on selling anything.
Type of Content Writing materials include:
Blog posts
Interviews
Newsletters
'About' website content and FAQs pages
Guides/How-to's/Tutorials
What are the Key Differences between Copywriting vs. Content Writing?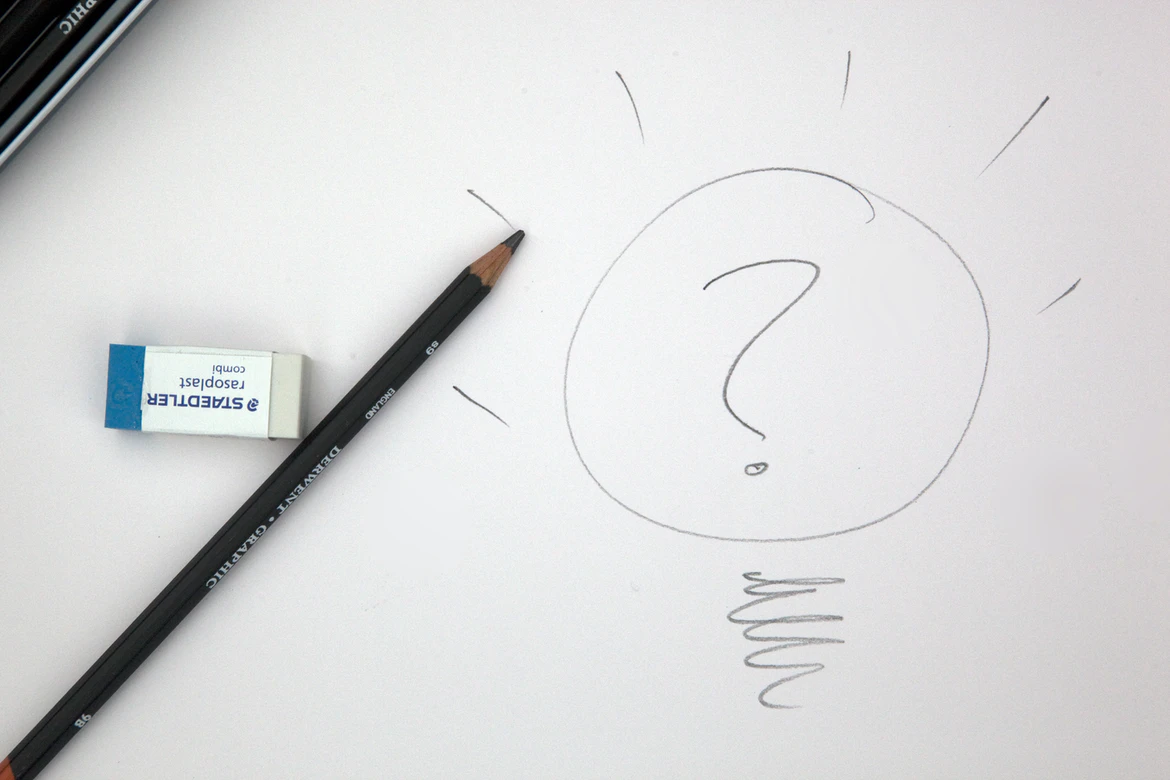 Content writing and copywriting are two distinct types of writing, each with its own unique purpose and style. But what are the main differences between the two?
Here are a few points to keep in mind:
Content writing
Informative and Helpful
Focuses on Educational Topics
Usually Longer and More Detailed
Typically, more formal since it's informational
Copywriting
Persuasive and Compelling
Promotional Topics.
Usually Shorter and More to the point.
More conversational and emotional tone
What Kind of Writing do you Need for your Business?
Of course, there is some overlap between the two fields. But in general, if you're looking to create content that will sell something, you'll want to find a copywriter. If you're looking to create content that will inform, educate, and build awareness, then a content writer will be the better fit.
Now, if you're looking to streamline both writing processes and DIY, then using an AI writer is the best solution! An AI Writer, like Simplified, can create just about any type of marketing copy or content!
From text for ads and videos to social media captions, product copy, blog articles, and more, the AI writer can generate ideas within minutes. You can even write long-form content with Simplified's Long Form Writer.
No more wasting valuable time figuring out the difference between content writing and copywriting, let the AI writer do the work for you.