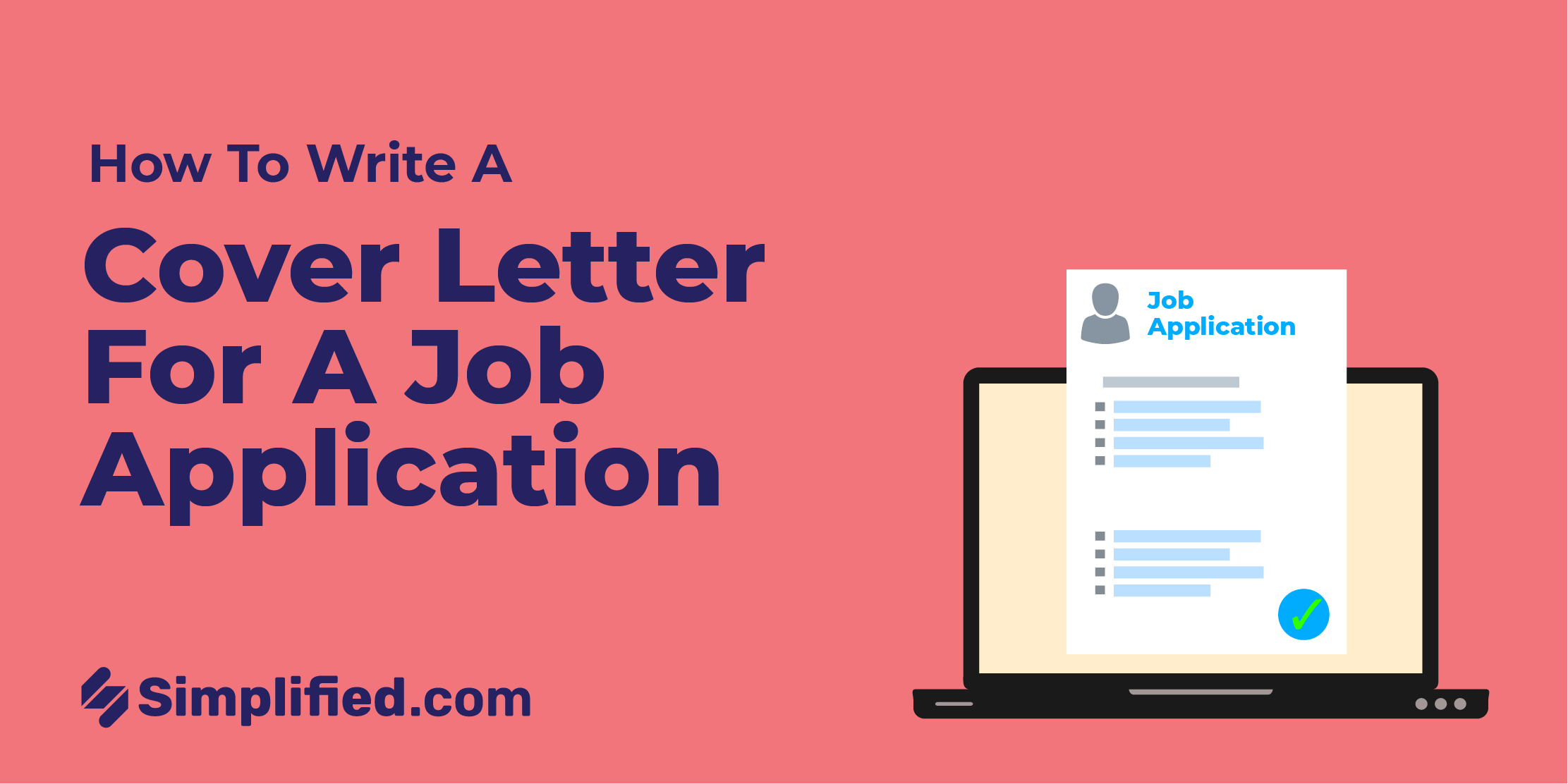 When you're applying for a job, it's important to send a cover letter along with your resume. Many people wonder whether or not it's really necessary, and the answer is Yes! A well-written cover letter can make all the difference in whether or not you get the job.
From the employer's perspective, a cover letter is one of the most important parts of an application. It's the first thing they read, and it's your chance to sell yourself and stand out from the competition.
A good cover letter will show that you've taken the time to learn about the company and its needs and that you're a perfect fit for the job. In this article, we'll take a closer look at the Dos and Don'ts to help you craft the perfect cover letter for a job application.
What is a cover letter?
A cover letter is a document that accompanies a job application and provides the hiring manager with more information about your experience, skills, and qualifications. It's an introduction letter that explains why you are the best candidate for the position and what makes you stand out from other applicants.
Related: The Ultimate Guide to Writing Effective Cold Emails for Jobs
The Dos of writing a cover letter
The following are the dos you should keep in mind while writing a cover letter for a job application:
Be specific and address your application to one person: You need to mention the name of the person who will be reading your cover letter so that it does not get lost in the pile of other applications. If there are no hiring managers mentioned on job posting websites, try searching for their LinkedIn profiles and find out who makes decisions about hiring candidates.
Include all the necessary skills and experience: Your cover letter should include all the skills and experiences you have that are relevant to the job. Mention these in one paragraph so that your reader does not have to go through the entire document to find out if you are qualified or not. If they want someone with 2-years of experience in marketing, then make sure you mention this in your cover letter.
Focus on how you can help the company: You need to explain why hiring you is beneficial for the organization. You should also explain how you can help the company achieve its goals and what sets you apart from other candidates. If something specific in your resume shows your knowledge of their industry or business, mention it here. For example, if applying for a Customer Service position, you can say: "I've worked with companies like yours before and know how important customer service is and the impacts of keeping customers satisfied." If you are applying for a job at a marketing firm, then explain how your experience has helped other companies increase sales or improve their brand awareness. Do not just say that you are good at what you do; provide examples and metrics that back up your claims.
Use bullet points when possible: You do not have to use every single bullet point when writing your cover letter—but if you do, make sure they are all very specific and concise! Make sure that each bullet point contains enough information for the hiring manager to understand what it is about this job opportunity that makes it worth their time. Learn more on how to write powerful bullet points.
End with a strong formal closing: It's important to close your letter in a way that will leave a lasting impression on the employer. A strong closing demonstrates your confidence and reinforces the points you've made throughout your letter. There are a few different ways you can close your cover letter. For example; "Sincerely" is always a safe bet, but if you want to add a little extra impact, consider using a closing like "Best regards" or "Thank you for your time."
The Don'ts of writing a cover letter
Don't use a generic cover letter: Generic letters are easily spotted by hiring managers and immediately discarded. It's also important not to copy the same cover letter for every job that you apply for, even if they are similar. And never use the same cover letter to apply for multiple positions with the same company. They may have different hiring managers who will each want their unique version of your resume and cover letter.
Pro Tip: To have leverage over other applicants, you need to make your cover letterhead design to be unique and presentable, you can create stunning Letterhead for free using the Simplified Ai tool.
Don't make it longer than one page: It's not a book report, and you don't need to fill every inch of space with text. If you have more to say, then just say it in a separate document.
Don't explain why you're applying for the job or why they should hire you; that should be obvious by now!
Don't write about how great you are: This puts off employers and makes them think that you're not serious about working for them.
Don't use poor grammar or spelling: If you're not a native English speaker, make sure you have a friend or family member proofread your letter before sending it out.
Avoid using clichés: You may be tempted to use common phrases such as "I am a hard worker" or "I am passionate about my career" but these will not make an impact on the reader. Instead, try using examples from your past work experience to back up these claims so that they appear more credible.
The Difference Between a Good and Bad Cover Letter [+ Free AI Writer]
A good cover letter is specific to the job you're applying for. It shows that you took the time to research the company and that you're genuinely interested in the position. It's short and to the point, and it highlights your relevant skills and experience.
A bad cover letter, on the other hand, is usually generic. It's full of clichés and buzzwords, and it's long and rambling. Obviously, the writer didn't take the time to tailor it to the job or company they're applying for. In a competitive job market, a good cover letter can be the difference between getting an interview and not getting selected.
Pro Tip: Sending a professional email along with your cover letter and resume is a surefire way to be selected for an interview. Write emails using Simplified ai writer. With our email writing tool to support you, your email content will always be in the right tone of voice and crafted to impress.
Conclusion
Although writing a cover letter may seem like a lot of work, it's definitely worth the effort. By taking the time to write a personalized cover letter, you show the employer that you're serious about the job and that you've put thought into how you can be an asset to their team.
Plus, a well-written cover letter can help you stand out from the competition and help you get an interview appointment. Creating a job application cover letter doesn't have to be a headache, especially when you have Simplified to support you. With our tool, you can write engaging emails using the Simplified AI writer and create Stunning Letterheads For Free in minutes.