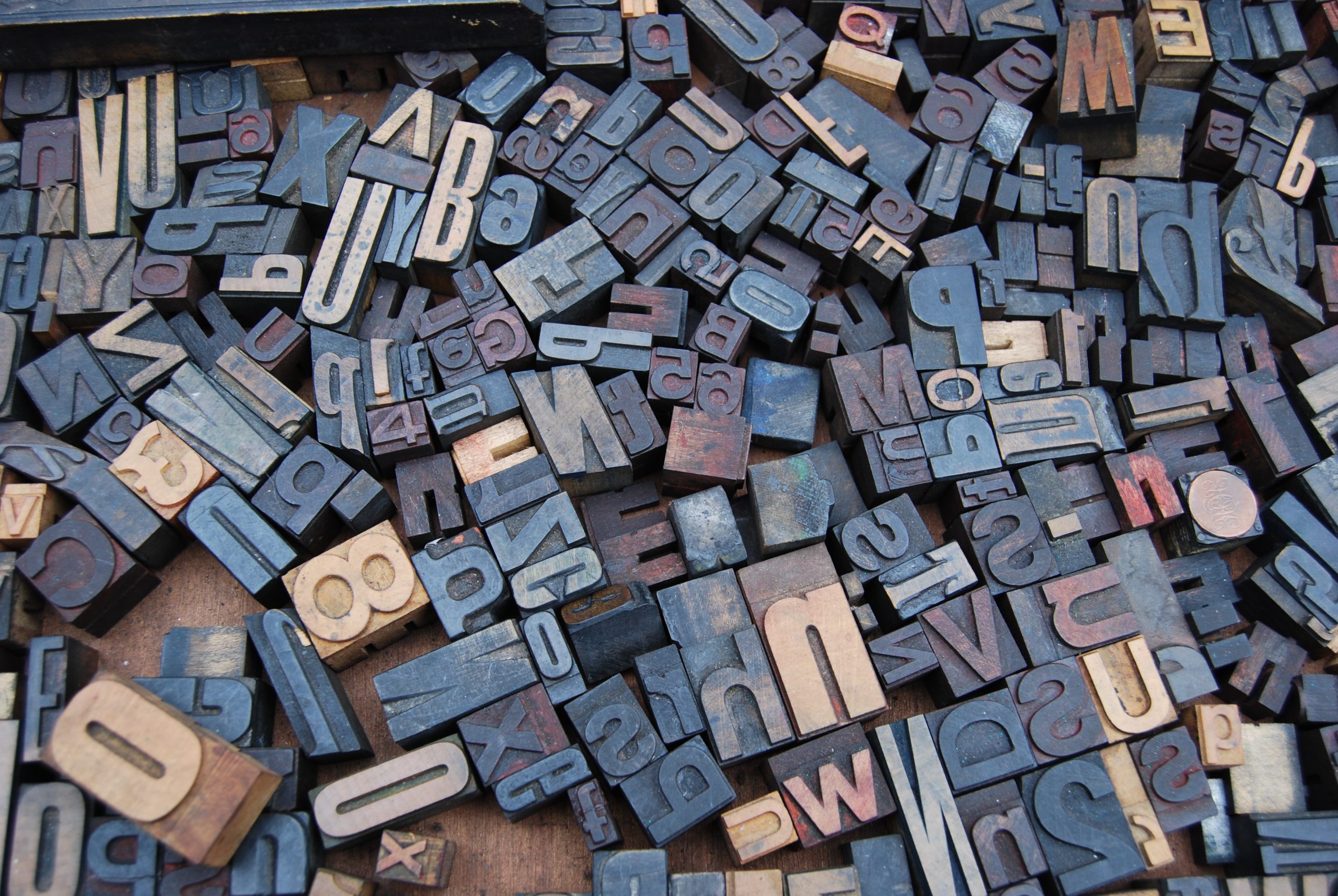 They say that when typography is on point, words become images. And we all know a picture is worth a thousand words!
Choosing the right typography, or fonts, for your brand's logo is extremely important. Your logo is one of the first things a potential client is going to see. If they're not impressed, they may not want to invest their money in you.
Think of a logo as the introductory paragraph of a story. If the paragraph doesn't hook you, you may abandon the story and not want to read it further. It's the same with brands and their logos. This is where fonts come in.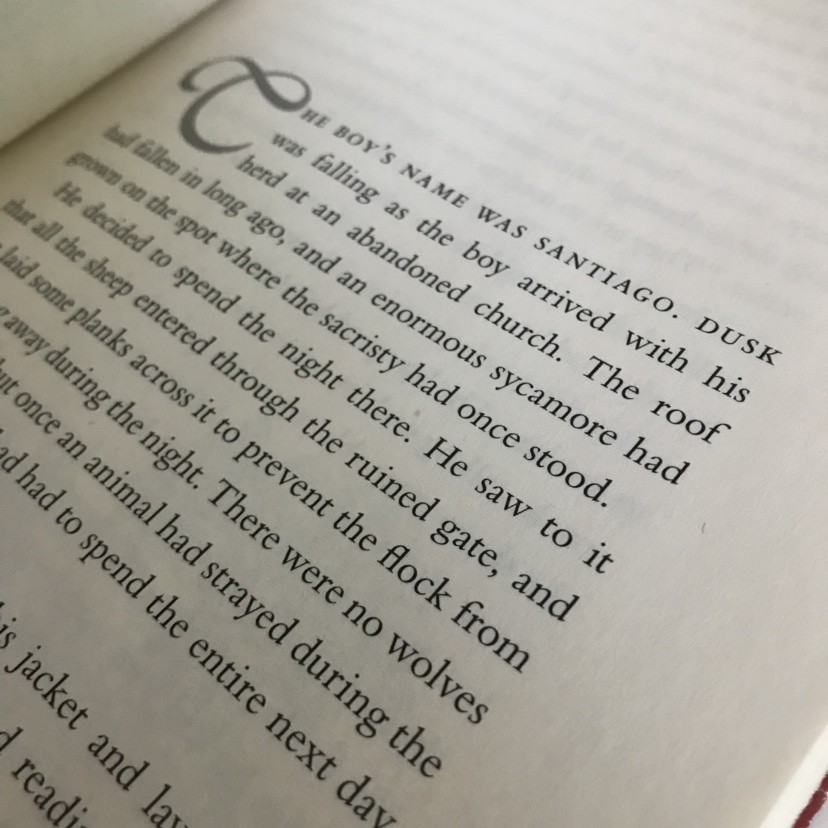 Fonts can be referred to as the wording in the introductory paragraph – they need to be chosen carefully. If finding the right font is a tough choice for you, fear not! We have curated a list of some of the best fonts you can use to design your brand logo.
What are the different types of fonts?
Before jumping into the list, it's essential to understand the different types of fonts. All fonts are classified into different categories, which are called font families. These are:
a. Serif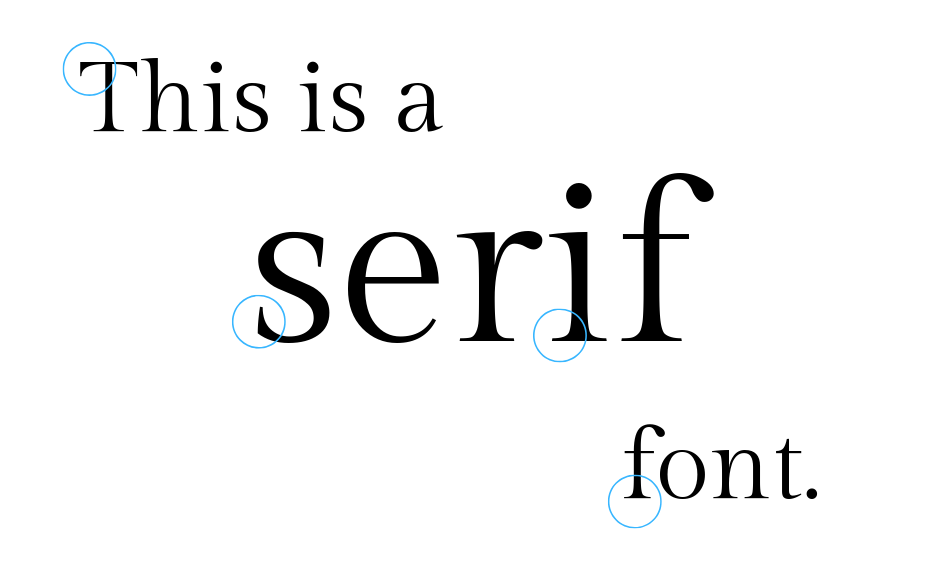 Related: Your Ultimate Guide to Typefaces: Serif vs. Sans Serif Fonts
As depicted in the image above, Serif fonts have little extensions at the end of the letters. These extensions are called "serifs," hence the name of the typeface. Serif is the oldest known typeface. Some examples of serif fonts are Times New Roman, Bodoni, and Georgia.
b. Sans-Serif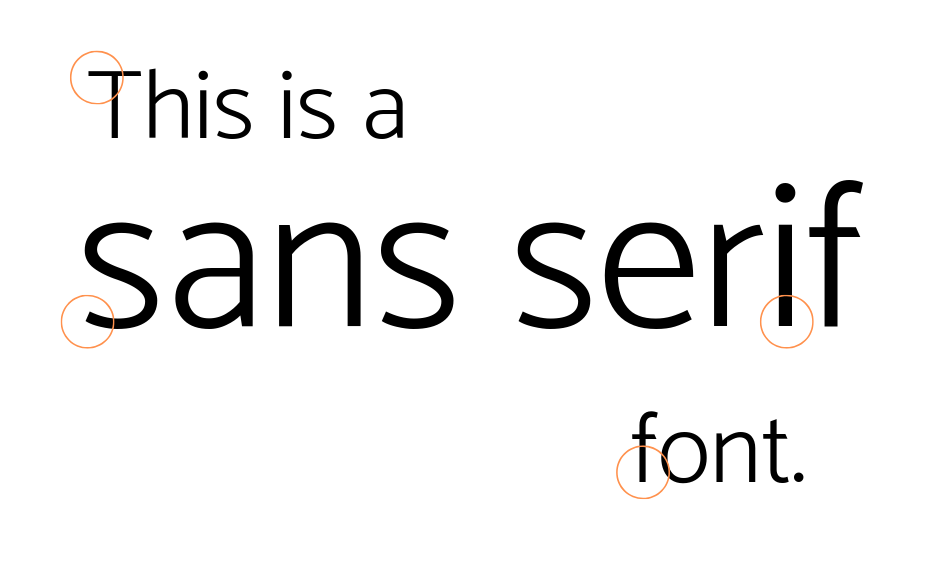 Sans meaning "without," sans-serif fonts are literally the fonts that don't have a serif. This font family is more commonly called just "sans." Some examples of sans-serif fonts would be Helvetica, Arial, and Calibri.
c. Script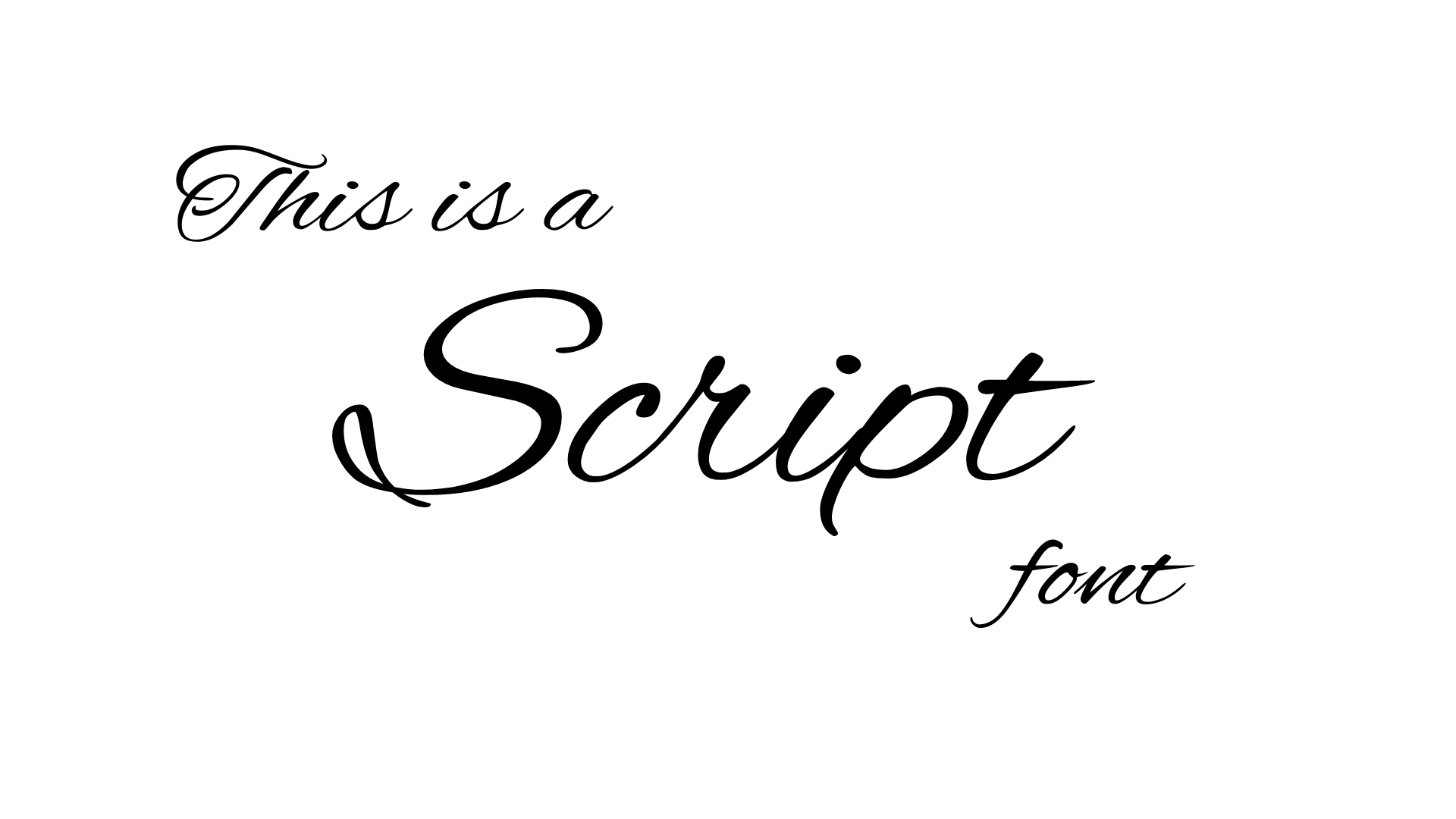 Script fonts can be formal or casual. They're flexible and have a flourish that resembles human handwriting. Some examples of script fonts are Allura, Dancing Script, and Pacifico.
These are the three main font families. All fonts are classified into these categories or sub-categories. Now that we know the different types of font families, let's dive into some of the best free fonts you can use for your logos.
1. Open Sans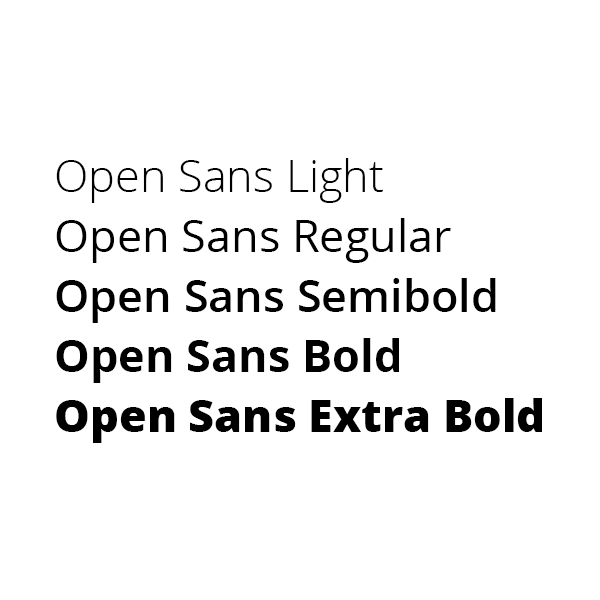 Open Sans is a highly versatile sans-serif font. It is used by brands like Google and WordPress. It's classy and legible in any format (bold, italics, regular).
Easy on the eyes, Open Sans is perfect for logos for modern or contemporary brands.
2. Fenway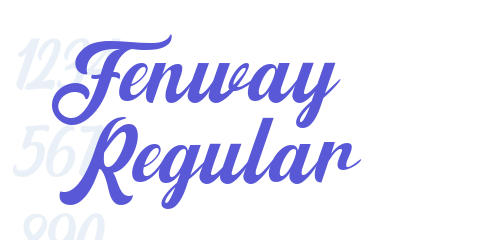 Fenway is a script typeface with a classic, old-timey feel. It's elegant with a vintage personality and would look great on logos for brands that want to generate nostalgia in their audience.
3. Choplin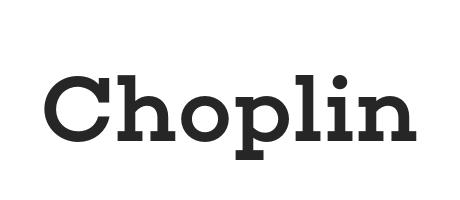 Choplin is a classic, bold slab-serif typeface. Slab-serif fonts fall under the serif category, wherein the fonts are bolder with bigger, more defined serifs.
It has a geometric sort of look you can't help but admire. Choplin can be used by editorials, like magazines and news forums.
4. Helvetica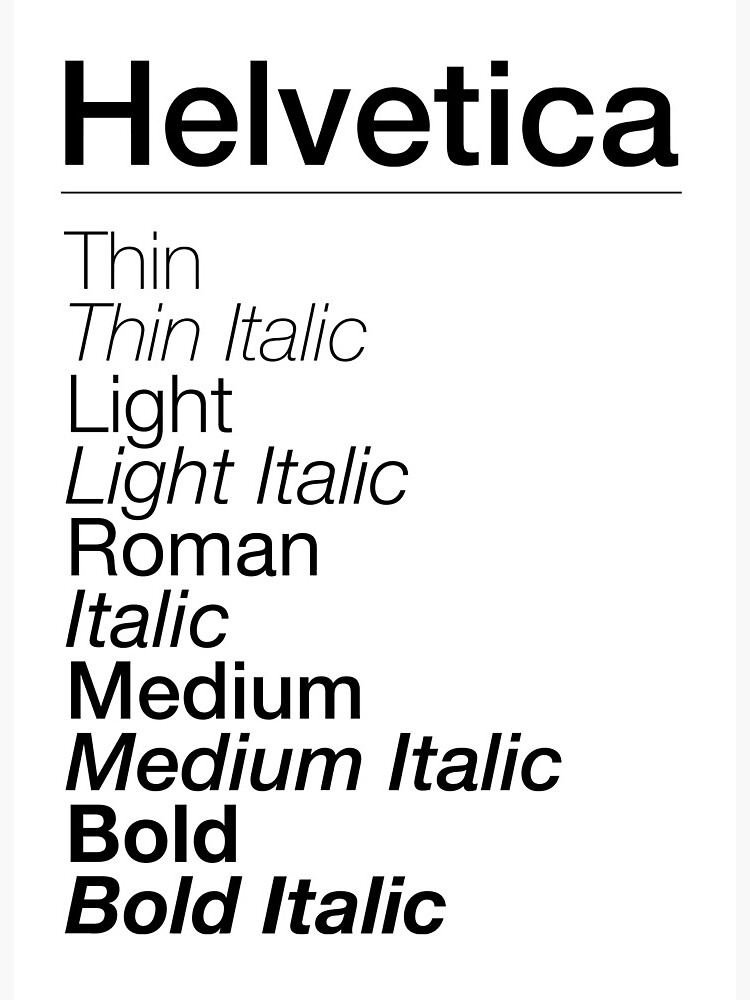 Simple-yet-bold, Helvetica attracts attention in any format. It's a super flexible sans-serif font that can look right at home, anywhere.
Helvetica is perfect for modern brands that want to convey themselves as edgy.
5. Playfair Display
A personal favorite, Playfair Display is a classy and elegant serif typeface that will never go out of style. Each format gives this font a completely new look, making it look like multiple fonts.
It's one of the best fonts for logos and can be used anywhere and stand out.
6. Abril Fatface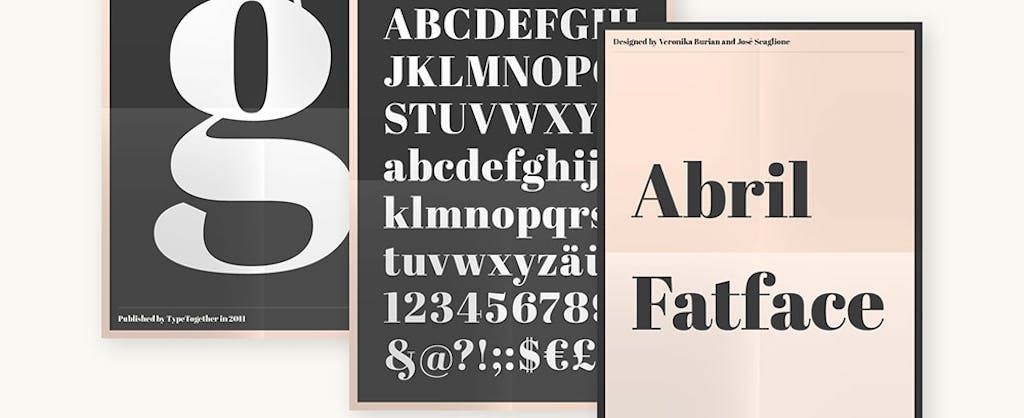 This is a super bold font with serifs that are equally subtle.
It gives off an elegant appearance and is a great choice for detail-oriented brands, like fashion houses.
7. Bodoni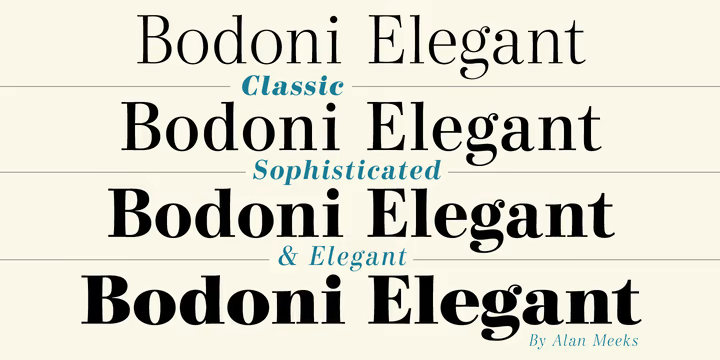 Bodoni is a serif-type font that is quite popular amongst fashion brands like Vogue and Calvin Klein.
It's dramatic in a subtle way, making it an excellent choice for design-related brands that are making it big.
8. Garamond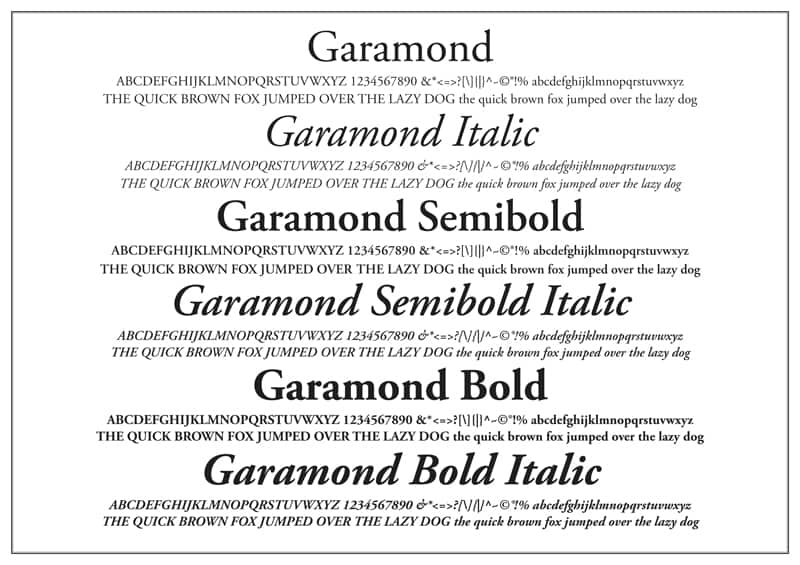 As with most serifs, Garamond has an elegant appearance and is the most legible serif body font.
This font face can be most prominently seen in the Rolex logo. This font is also used by brands to display a sophisticated image.
9. Yeseva One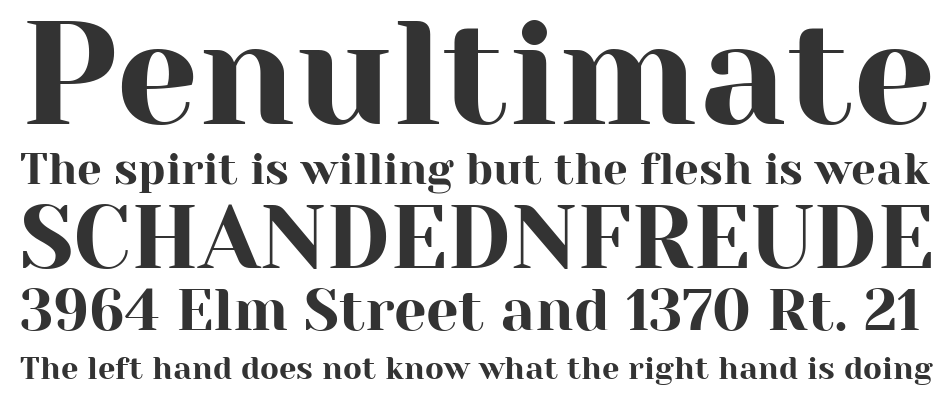 Yeseva One is playful and sophisticated at the same time.
It gives off a feminine sort of energy that's perfect for female-centered brands. Or, if you want to convey a graceful tone for your brand, Yeseva is the one for you.
10. Roboto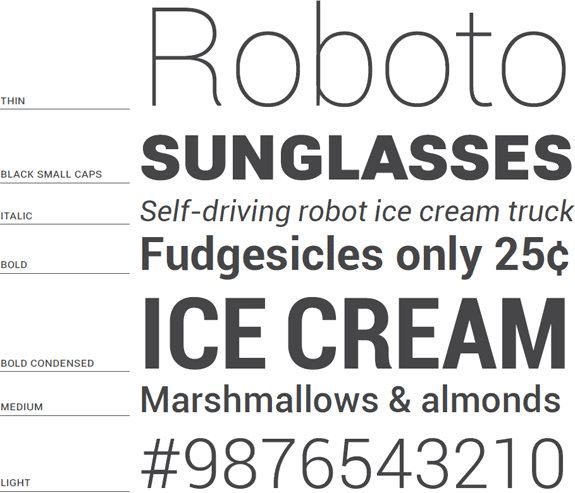 As a very simple sans typeface, Roboto fits very well with bold serif fonts, like Yeseva One.
While it's a great companion font, Roboto also does very well on its own. It's a suitable choice for brands with a more minimalistic approach.
11. Gochi Hand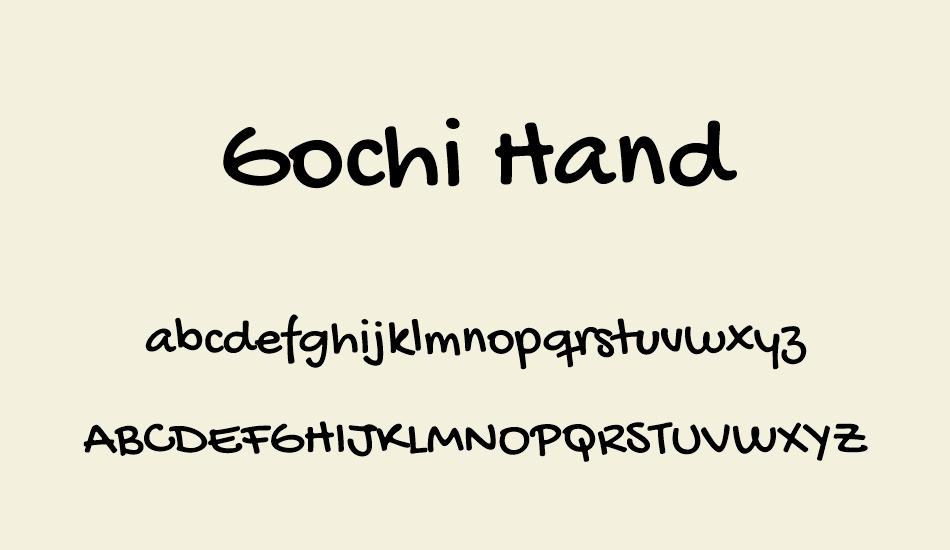 Gochi Hand is a cute, script-style font that resembles the handwriting of a teenage girl.
Despite its scribbly nature, it's legible and has an artistic-sort of look. It'll work great for brands that promote creativity, like art galleries.
12. Brandon Grotesque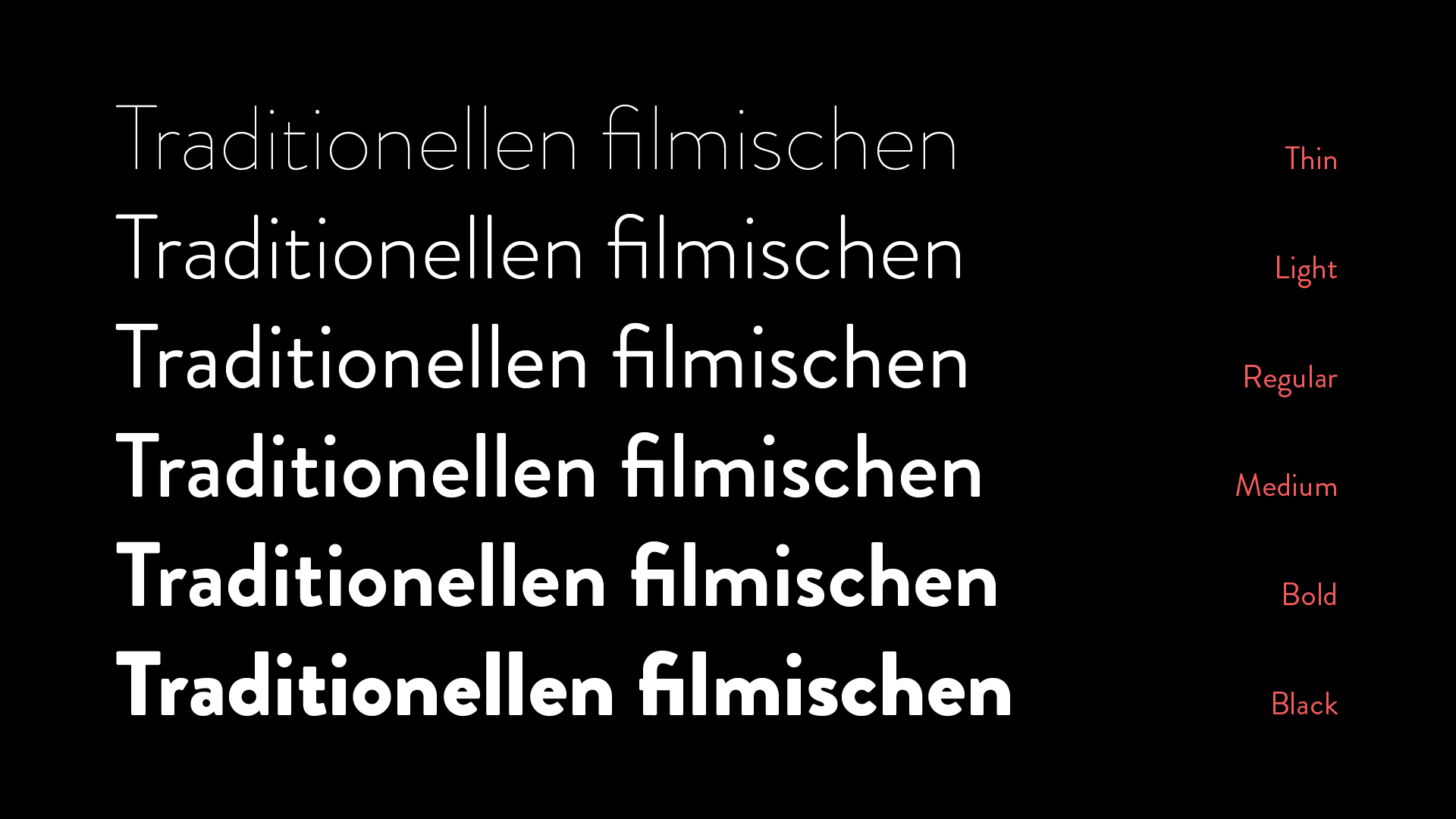 Brandon Grotesque is a sans-serif typeface that's set apart from the others due to its low height.
It's compact but bold. Thus, making it perfect for logos to be used on packaging or labels.
13. Rochester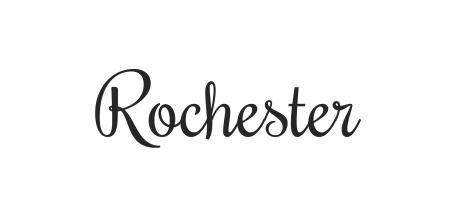 Rochester is a super elegant and beautiful script typeface.
It's stylish and can make any logo look classy. It's perfect for brands' logos that sell elegance, like a wedding planner.
14. Foco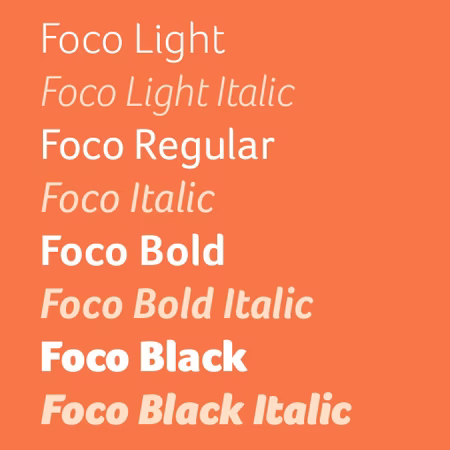 Related: 15 Subtitle Fonts for Every Style: A Comprehensive List
Foco is a fun and quirky sans-serif font that can add a hint of playfulness to any design.
It's really cute and would look amazing on logos for brands like bakeries and confectionery.
15. Passion One

This is a bold sans font that winks at you.
Passion One demands attention in a playful manner, making it great for brands promoting fitness or strength.
16. Proxima Nova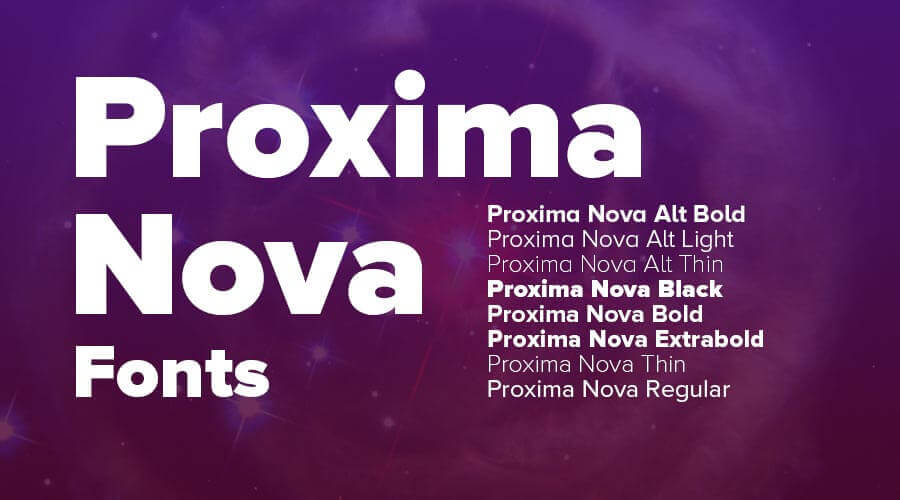 Proxima Nova is an extremely sought-after sans-serif font. It provides a geometrical feel with modern proportions.
This typeface is popular with brands that have a strong internet presence, like Spotify and Mashable.
17. Quicksand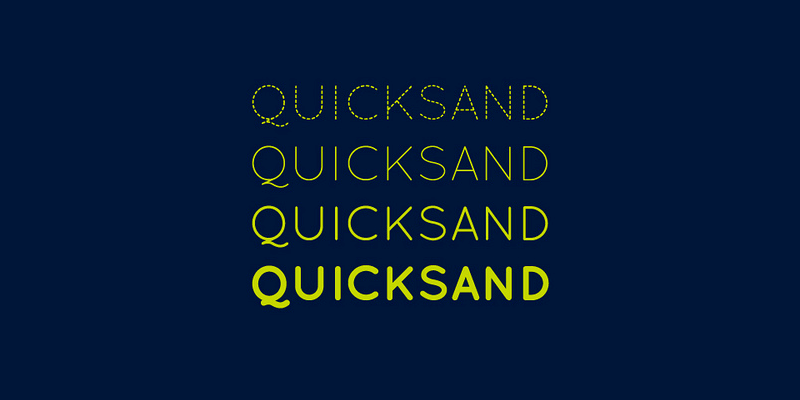 Quicksand is a highly-unique sans-serif font with a personality of its own. Its rounded letters give out a strong yet inviting appearance.
Use this font if your brand is all about warmth and welcoming, like a coffee shop.
18. Amatic SC

Despite its simplicity, Amatic SC is a playful sans-serif that can also pass off as a script font.
It's quirky and fun and works great for brands that focus on children.
19. Fresh Guava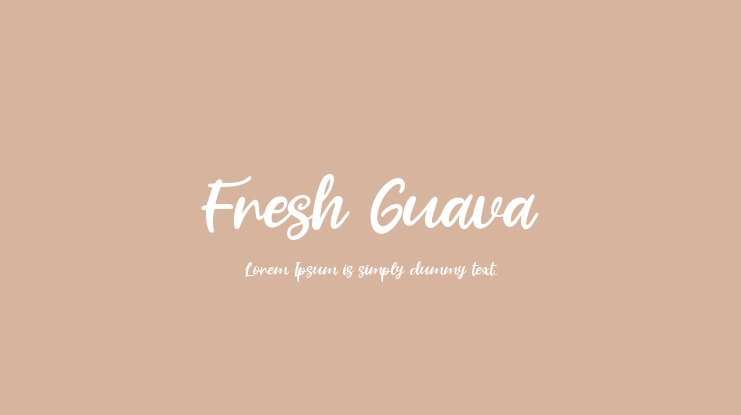 Super creative and fun, Fresh Guava is an italicized script font.
True to its name, the typeface is fresh and can work wonders for a food or drink brand paired with the right colors.
20. Elianto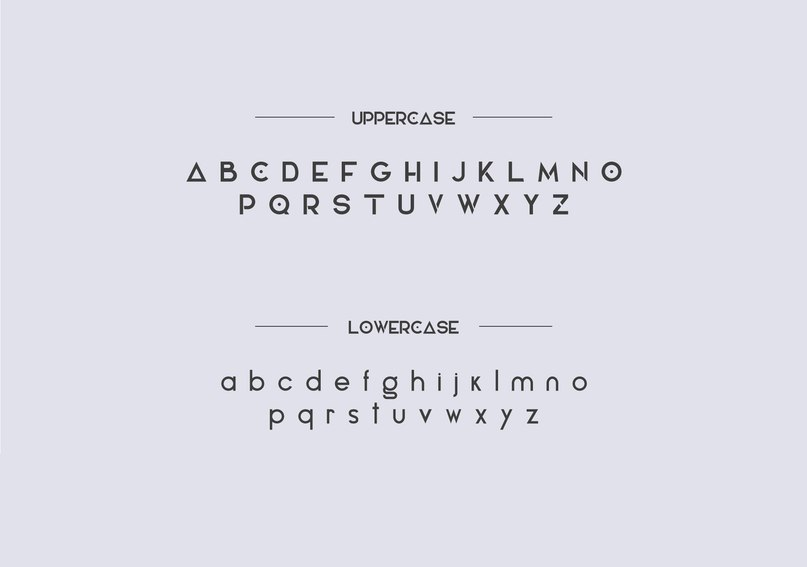 Elianto is a contemporary-style, geometric sans-serif font.
It gives a techy and futuristic vibe, making it perfect for brands related to tech and other science-related fields.
To reiterate, the font chosen for a logo can either make it or break it. Fonts are very expressive, and selecting the right one for your brand is imperative. Picking out the best font for your logo can be time-consuming, but it's worth it.
Simplify your logo-making process with Simplified. Everything you need to tell your story, in one place. Use hundreds of beautiful templates or start from scratch to create logos effortlessly.
One Free app to design, collaborate, and scale your work – try Simplified today