Among thousands of competitors offering the exact thing as your brand, product branding is the thing that makes you stand out.
With the power of a good logo, packaging, design, imagery, and brand message, your product can get people to stop and notice.
All that said, we know it's not as easy as it may seem. A lot goes into building a product brand, and marketing is among the most critical factors that generate successful branding.
To help you out, we'll discuss the best product branding tips to get your company going in 2023!
Effective Product Branding Tips For 2023
1. Make An Eye-Catching Brand Logo
An effective product and package design can only be achieved if you focus on the critical elements of your brand identity.
'Dark and mysterious' or 'colorful and quirky'- your visual choices determine what customers will connect to your product design.
Here are some factors to consider when designing your brand logo:
Color Palette
When choosing the color palette for your logo, it's cruciasl to incorporate shades that reflect your vision, products, and target market.
Font
Fonts typically evoke emotions; they can show your brand's best side if chosen correctly. Choose a text style to help consumers connect your logo to your brand.
Graphics
When it comes to buyers, people do judge their product by its cover! If your graphic game is off, there's a high chance that your product may go unnoticed on the shelves.
Streamline your logo-making process using Simplified's free online logo-maker feature. It's an excellent tool for creating your logo from scratch!
And if you're on a time crunch, choose from Simplified's logo templates and customize them according to your liking!
2. Have A Clear Vision
You may have a clear idea about what your brand identity is and what your goals are. But product branding requires you to take it further by encapsulating your brand vision in your product.
With this in mind, starting your product branding process with a clear vision is essential.
Here are some key questions to answer to have a deeper understanding of your brand's vision:
What message are we trying to imply?
What does our market need right now?
How can my product stand out from competing items in the market?
By answering these questions, you will have a clearer idea of your marketing strategy.
3. Identify Your Target Audience
Your product branding's success hinges on clearly understanding who your target audience is and how to reach them.
By knowing your audience, you can target those willing to pay for your products – this is an effective and affordable way to generate business in 2023.
4. Take SEO Seriously
Search Engine Optimization is a great way to trailblaze your product branding.
You can use keywords, backlinking, and other SEO strategies to reach potential customers even though they aren't actively following you on social media.
However, SEO isn't only about reaching new customers.
It's also about the technical aspects of your brand's website, including loading speed and user interface-friendliness.
5. Always Be On-Brand
Consistency in product branding is about how all your products represent a consistent brand message.
Your goal with a consistent brand image is to ensure that your products, including your package labeling structure, are recognizable.
No matter what color you tweak according to the theme of a variant, your logo is the key to product branding.
Take famous brands like Coca-Cola and Starbucks, for example.
Coca-Cola has trademarked its "Coca-Cola Red" color, logo typography, and glass bottle shape.
On the other hand, Starbucks has revised its logo throughout the years, but two things remain consistent – its green color palette and siren graphic design.
On top of your packaging and brand logo, it's also essential to remain consistent whenever you engage with your target audience. Make sure to bring consistency to your company website and social media accounts.
6. Don't Be Afraid To Use Humor
Nowadays, consumers respond well to humorous brands compared to serious ones because they cut through the tension and appear more approachable.
Now, more than ever, consumers are drawn to relatable brands.
They are more likely to support brands living in the same world and experiencing the same stuff, so using humor and satire is an intelligent way to build that connection with your audience.
7. Use Social Media To Your Advantage
In 2023, social media will be unstoppable – it will be the most powerful tool to market your brand, increase sales, generate leads, and separate your company from competitors.
Therefore, regularly posting on Facebook, Twitter, Instagram, and other social media platforms is essential.
However, we understand that it can be a time-consuming process to create posts for various platforms.
Luckily, Simplified has different templates you can use and customize! Here are some examples:
Facebook post template: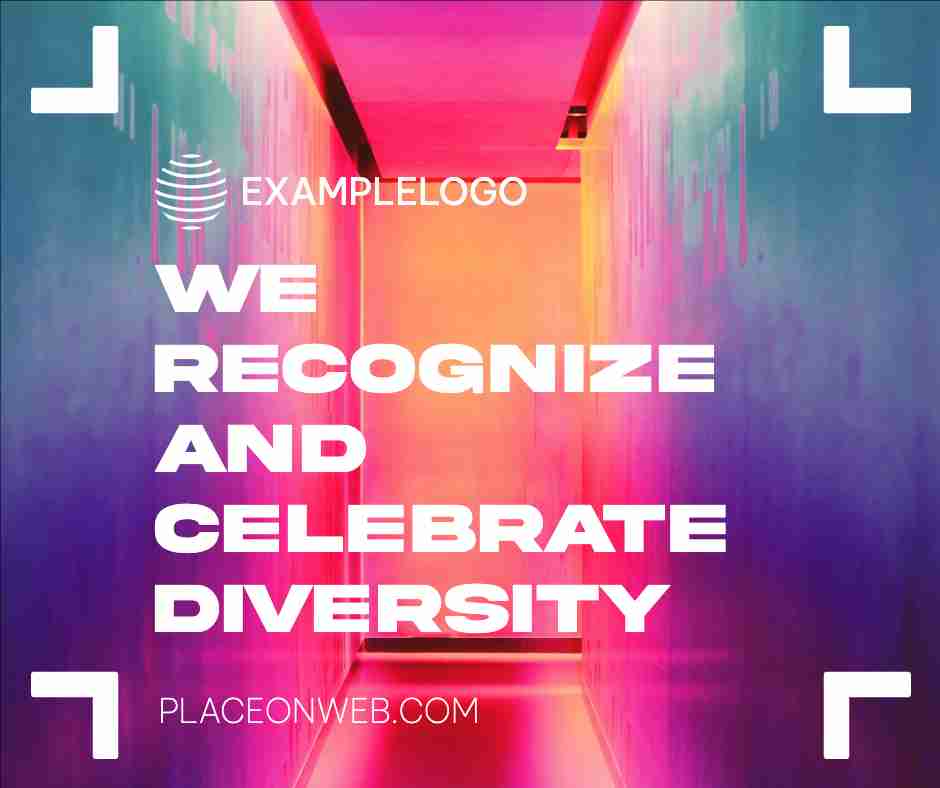 Instagram Story template:
YouTube thumbnail template:
Choosing Simplified As Your Marketing Tool
Let's face it, when you look for a particular product type, there are more than enough options to fit one store.
And no matter how good yours is, it's very likely that a customer will end up opting for something better looking or something they trust.
That's why plenty of content creators and social media managers rely on Simplified – the one-stop-shop modern marketing tool that will help you create the best online content for your brand.
This no-code software will help you save time, money, and resources by offering product branding features like:
One-click graphic design tools
Thousands of free and customizable design templates
Photo and vi