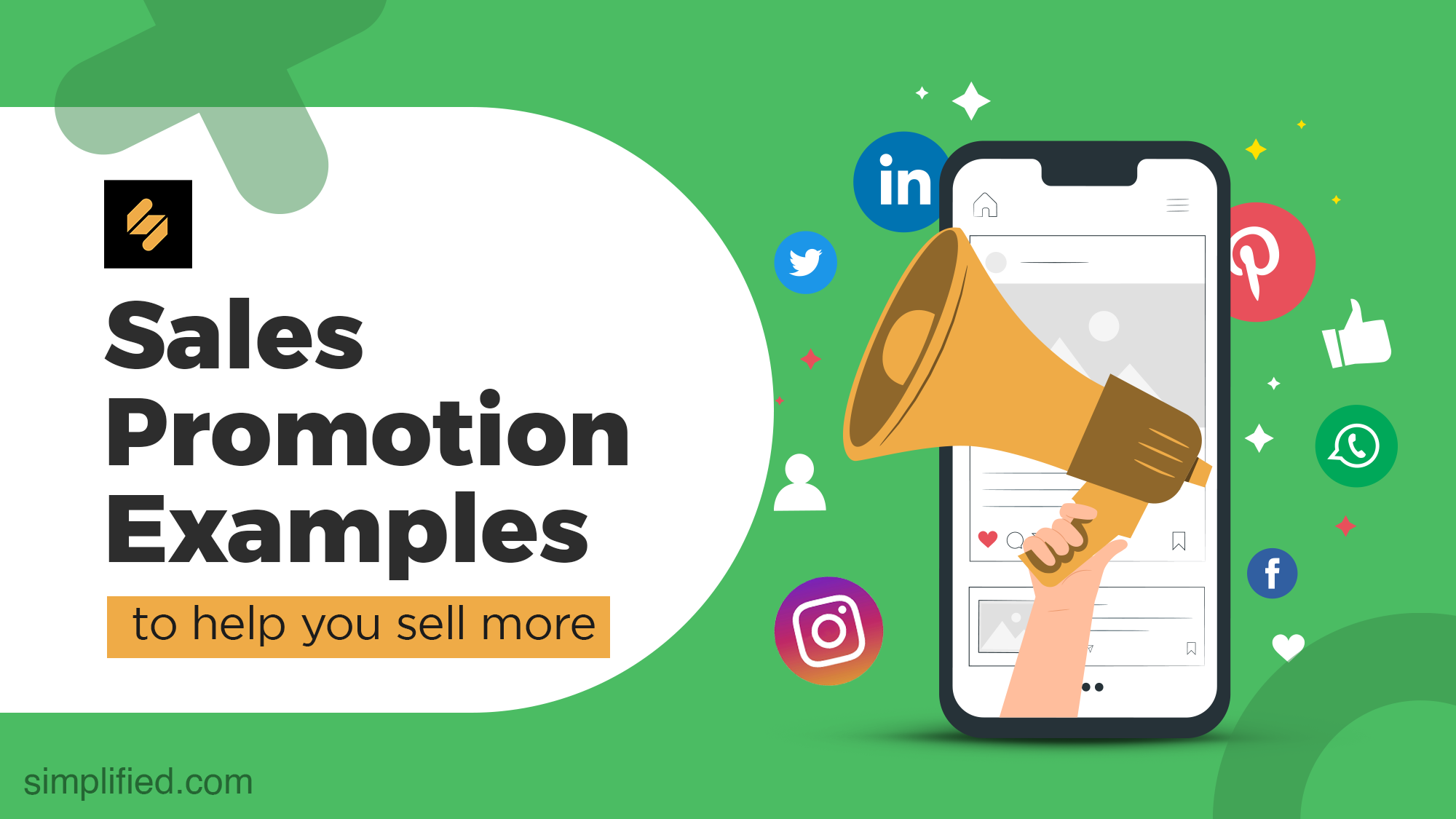 People love a good deal. It's human nature to want to save money, and businesses have taken advantage of this for years. If you want to increase sales and move more inventory, you may consider running a promotion.
To help you out, we've put together a list of 20 different types of sale promotions that every business can use. From discounts, free shipping to buy one get one offers, here's a round-up of the 20 most effective sales promotion ideas.
20 Examples of Sale Promotions For Every Business
Sales promotions come in all shapes and sizes, so it's important to choose one that will fit your product or service and your customers. Take a look at these 20 examples of sale promotions to see what's right for you.
1. Free Shipping
Free shipping is number one on the list because it encourages customers to make a purchase. With this promo, a customer can buy more products without additional costs to their order. Having free shipping also promotes bulk buying!
2. Buy One, Get One (BOGO)
A buy one, get one promo can easily capture the attention of your customer, making it one of the best examples of sale promotions.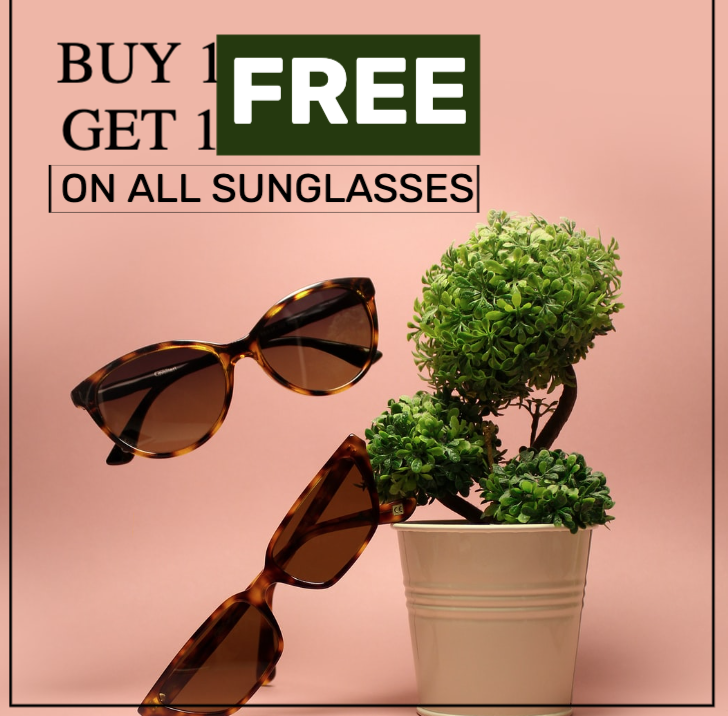 3. Clearance Sale
A clearance sale is another way for product promotion and clearing out excess inventory simultaneously. It's a two-in-one deal for businesses as this promo can boost traffic and help with surplus inventory.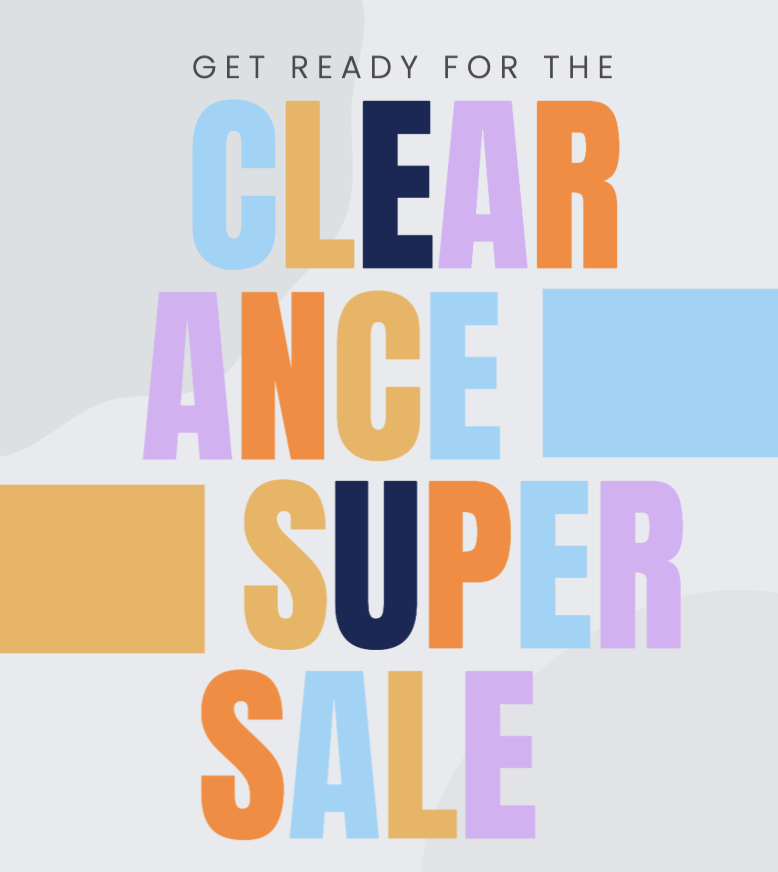 4. Vouchers and Coupons
Vouchers and coupons are other examples of sale promotions that are effective. You can offer this promo through email, website, or even through your products themselves. With vouchers and coupons, you encourage your customers to continue purchasing from your shop.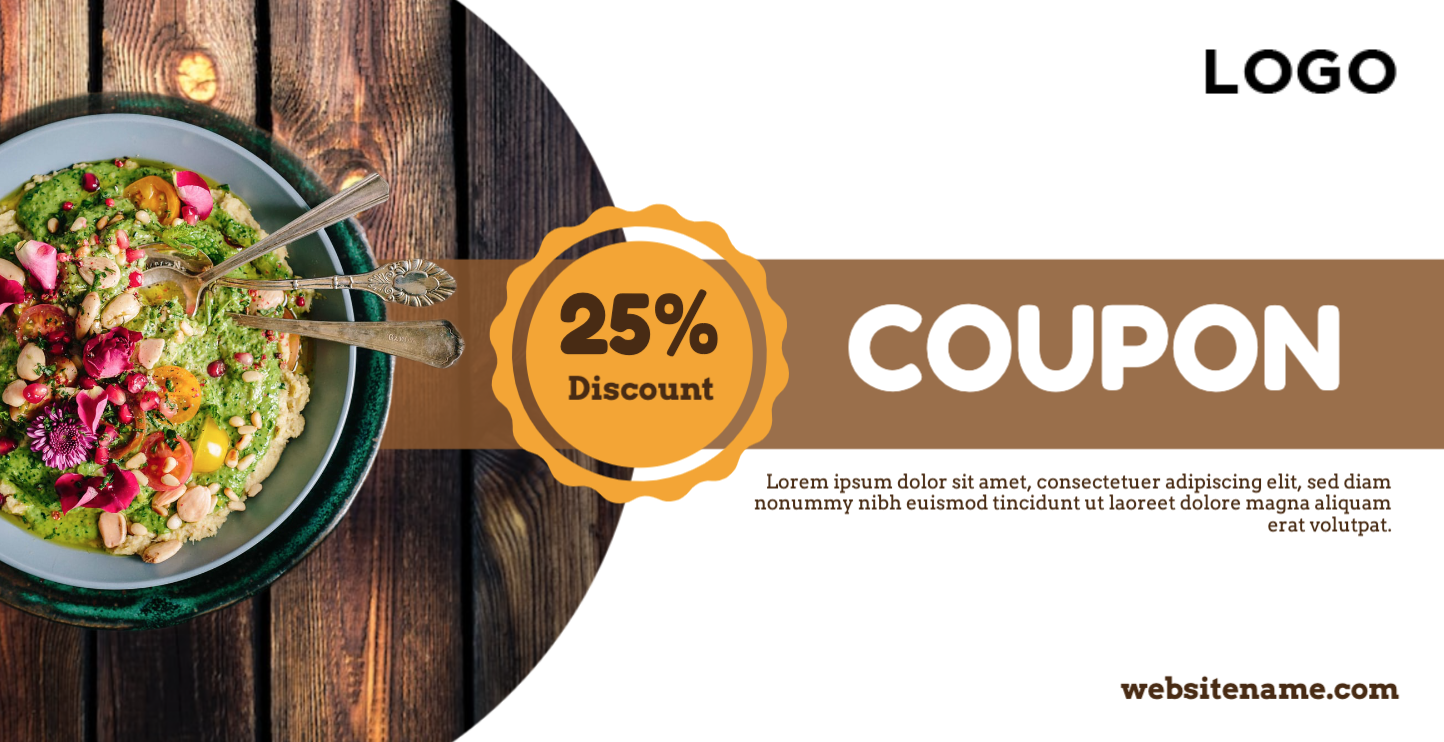 5. Referral Discounts
A more subtle way of bringing in new customers is through referral discounts. When current customers refer a friend or family to your business, offering discounts is a great way to keep customers in your brand.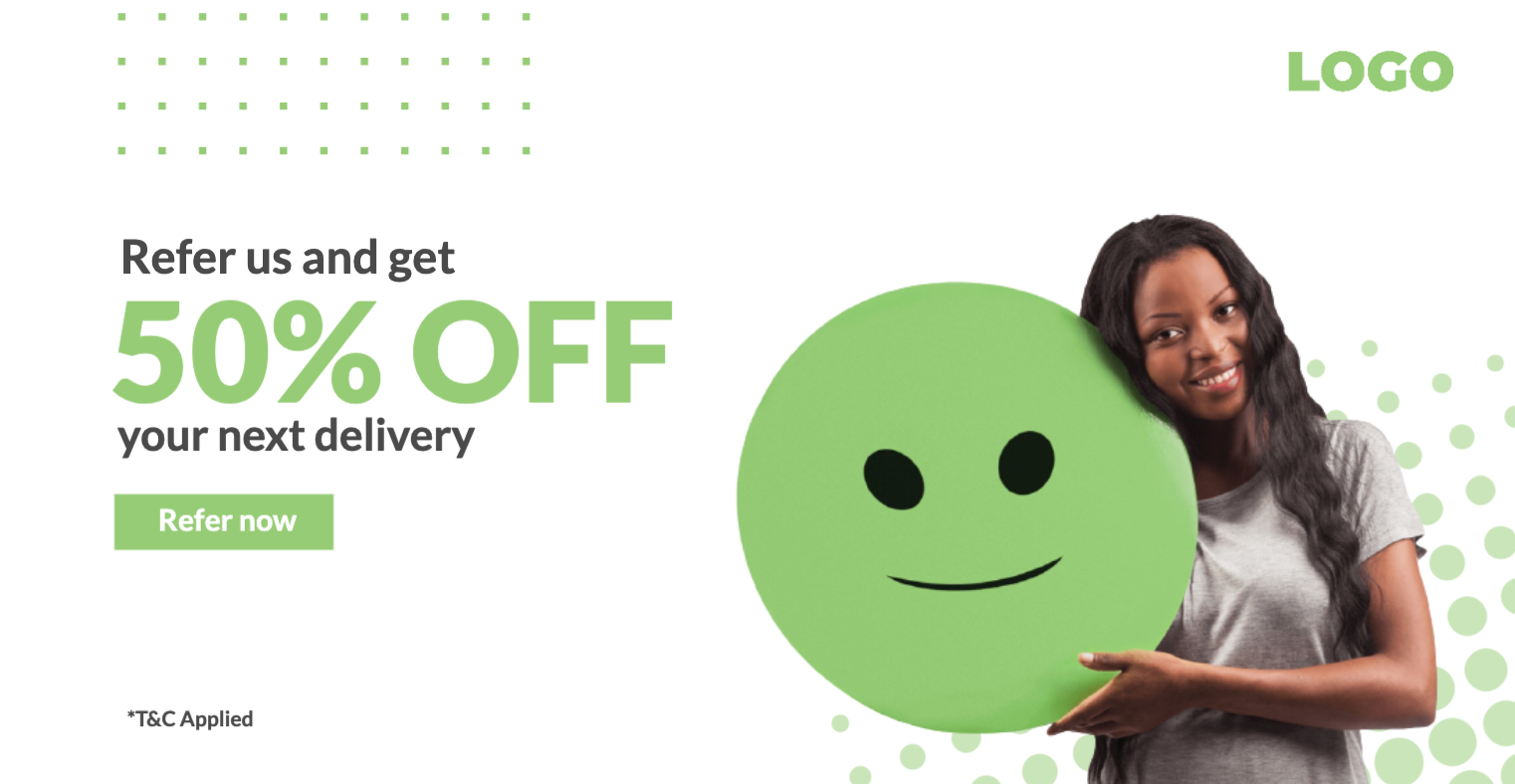 6. Loyalty program or Membership reward promotions
Having a loyalty or membership program for your brand is a highly effective sales promotion strategy. This can be a motivator for customers to continue buying from your business. You can offer loyalty points, loyalty cards, or even members-only deals to encourage customers even more.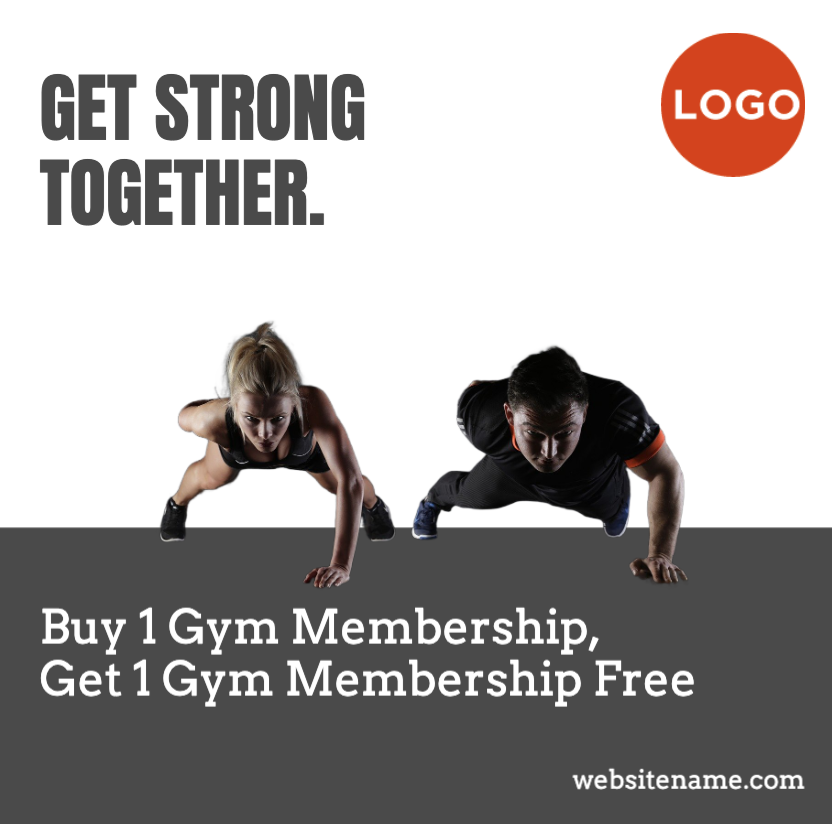 7. Feedback Campaigns
Invite your customers to fill out surveys, profiles, or leave reviews to avail of a special discount or voucher.
8. Limited-Time Offer
A limited-time offer drives urgency to your customers, urging them to buy a product with a discount that's only available during that specific period.
9. Flash Sale
Similar to a limited-time offer, a flash sale offers a discount for only a limited, short period of time. From its name, a flash sale creates a sense of urgency among customers, so they make any purchase decision quickly. Plus, you can announce your flash sale through a clear call to action.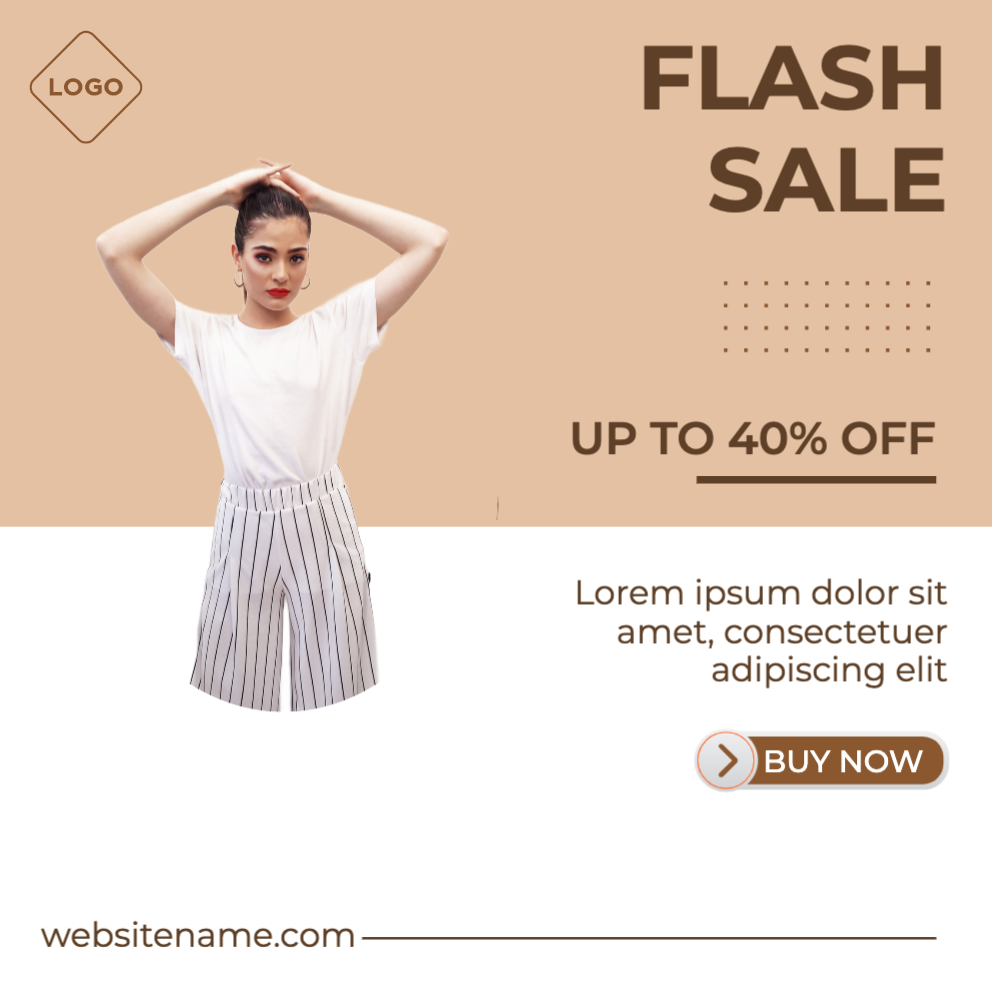 10. Mystery Box
Having a mystery promo can keep your customers interested. It easily captures attention, builds anticipation, and increases leads to your website. What also makes a mystery box enticing is how it's communicated to your customers, so make sure to design your content well.
Try using Simplified's many ready-to-use design templates to make your content stand out.
11. Tripwire
Counted as one of the more common sales promotion strategies, a tripwire is offering a low-priced, entry-level good to convert leads into customers. This sales promotion helps build trust with your customers so that you can offer higher-priced products in the future.
12. Holiday Promotions
Holidays are a generally busy season for many people, and for business owners, it's a time to increase sales. You can introduce new products, highlight items related to the holiday, or offer holiday-exclusive discounts to entice consumers.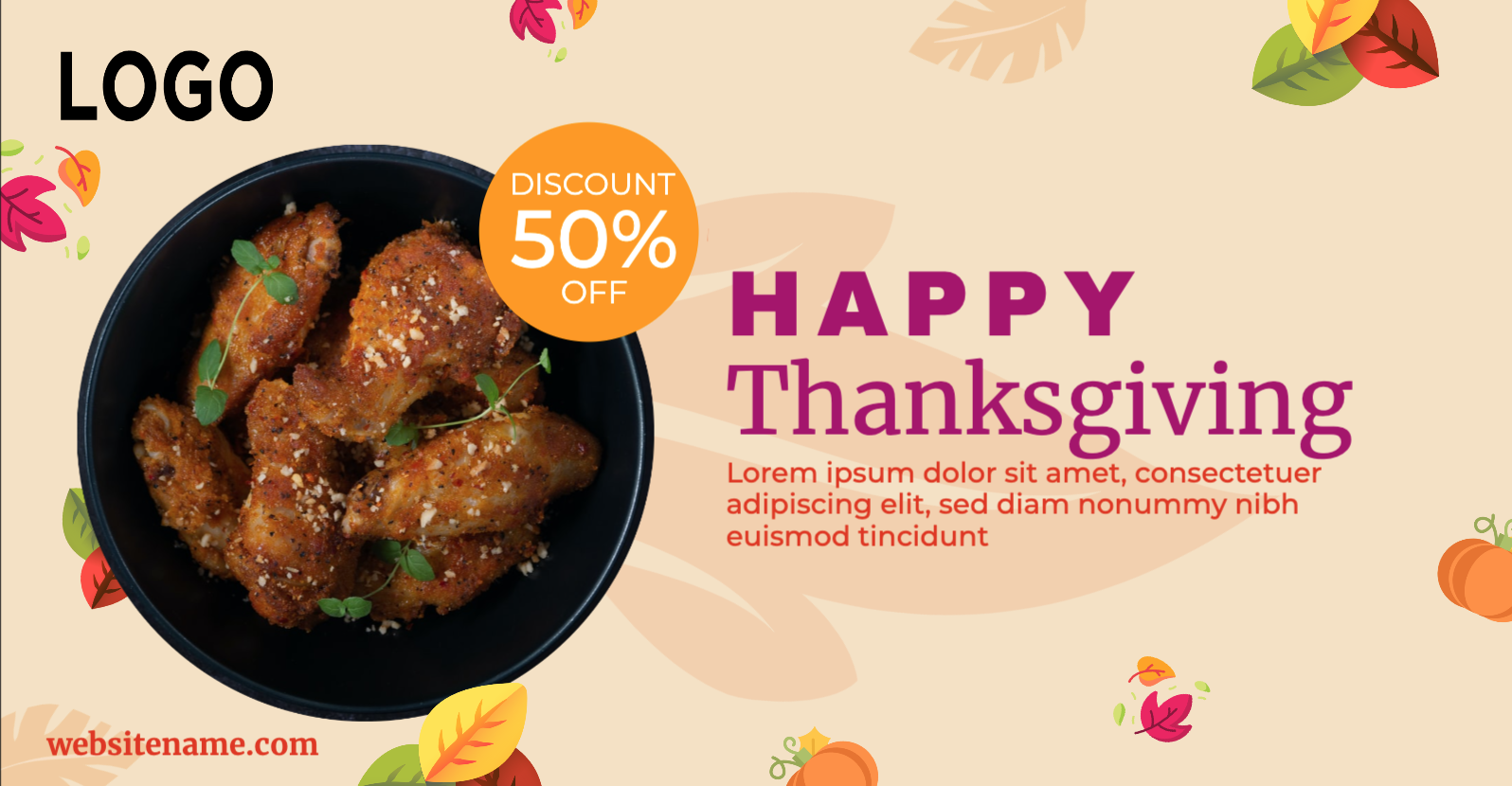 13. Contests and Giveaways
Having anything interactive for your customers is another example of sale promotions. From games to contests and giveaways, you can do product promotion and interact with old and new consumers. This increases brand exposure and further builds your social media presence.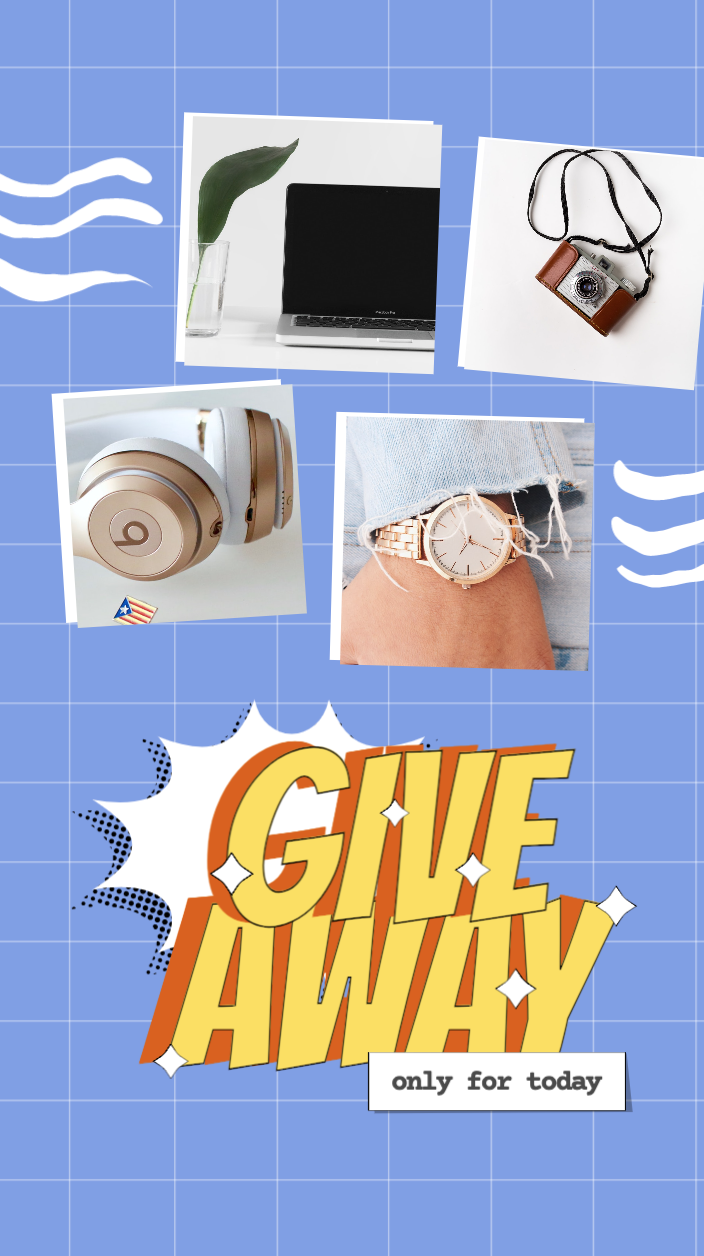 14. Free Gift with Purchase
This is when a customer simply reaches a certain amount of purchase and gets a gift as a form of gratitude. This is a common sales promotion in marketing that makes the customer spend a bit more but gets a valuable gift in return.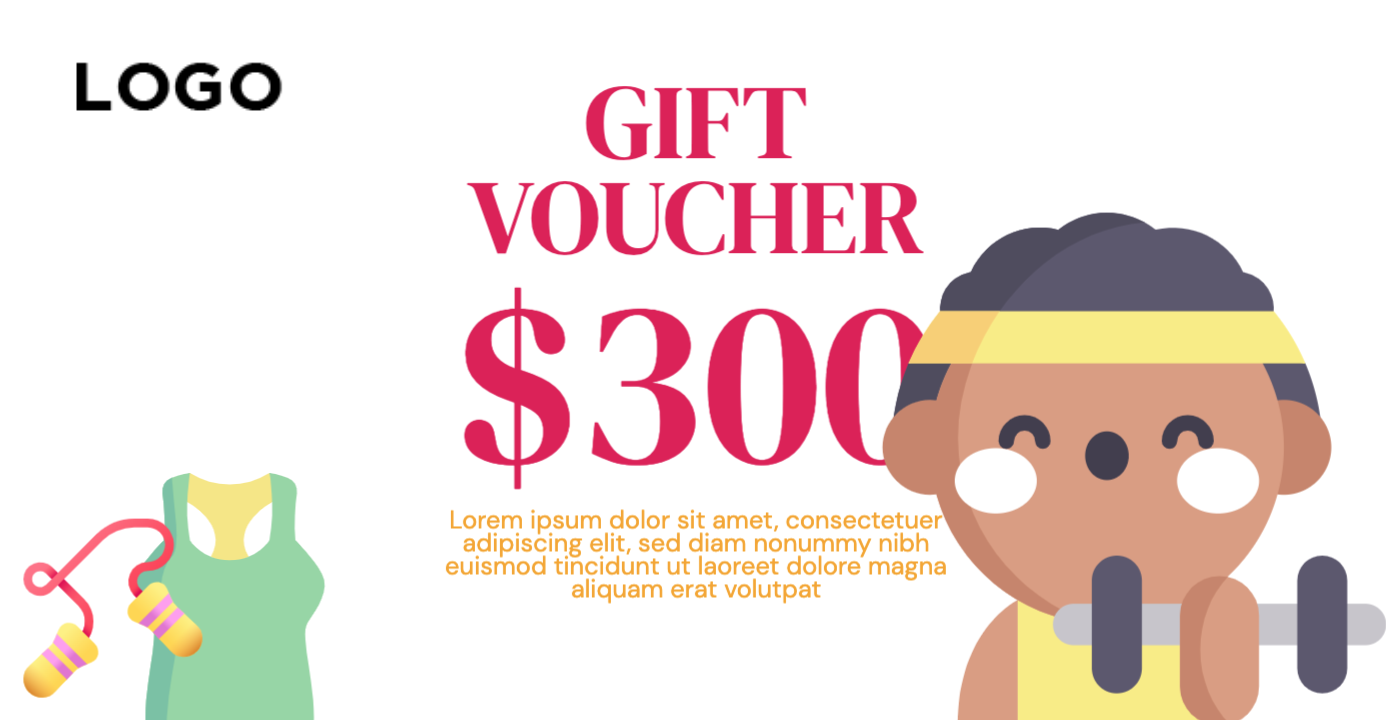 15. End-of-season Sale
Like a clearance sale, an end-of-season helps your business make more space for a new batch of products. You can offer exclusive discounts and even spread the word through ads, text messages, emails, and more.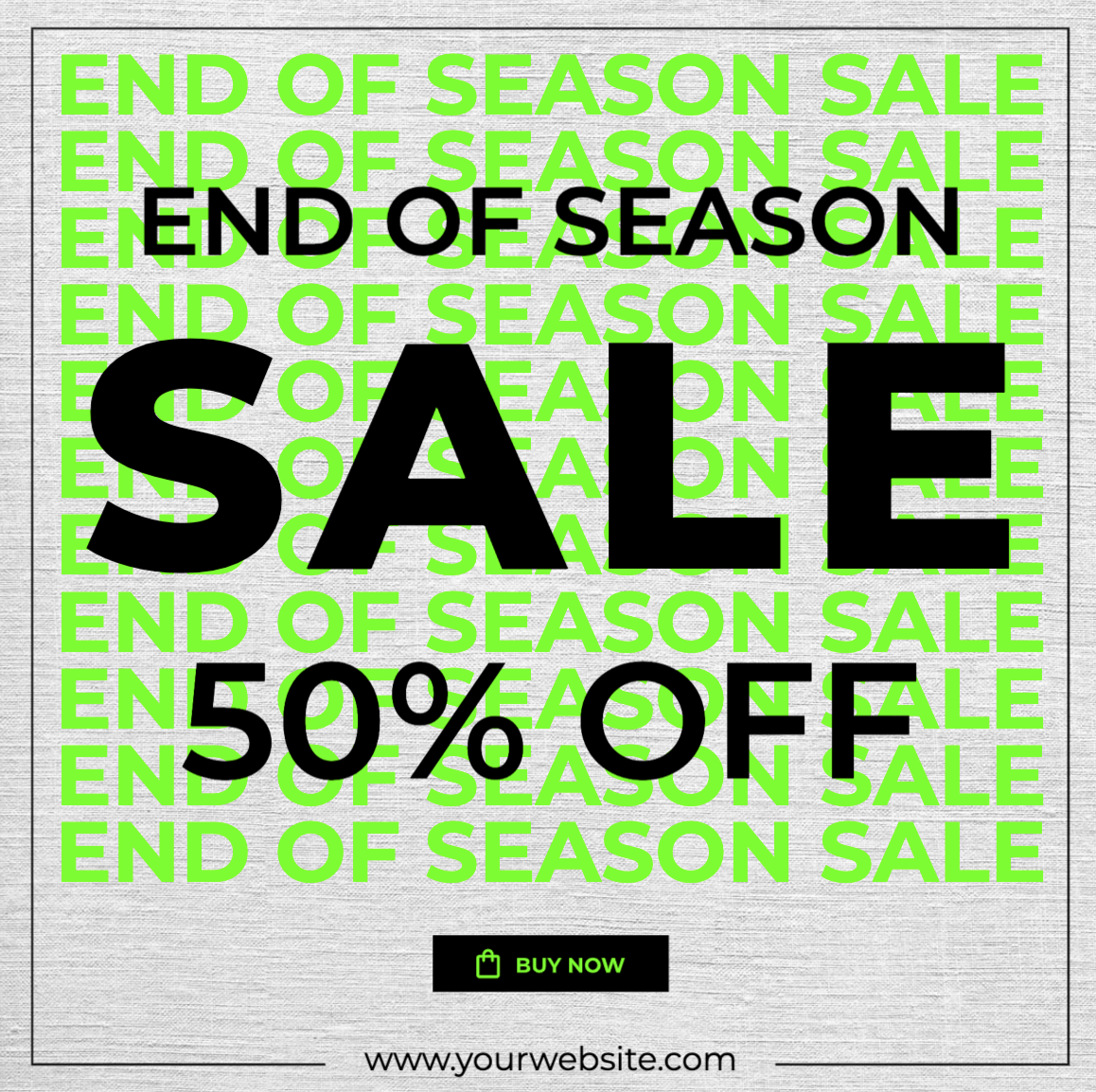 16. Birthday Sale
Having a Birthday or Anniversary sale is a fun way to celebrate your brand or business. With discounts and exclusive offers, it's like spending your special day with your loyal customers. This also gives consumers something to look forward to every year.
17. First Order Discount
When a user first finds your website, one way to entice them is to offer a first order discount. Having a discount or exclusive offer is one of the most effective examples of sale promotions that any business can do.
18. Influencer Campaigns
A celebrity or influencer using your brand can boost your sales. You can set a promo code for each celebrity that gives customers a discount when they use it.
19. Branded Bundles
Having Branded Bundles are similar to Free Gift with Purchase and BOGO offers, but this time you have the option to partner with other brands and offer bundles. With this, you can extend your product promotion to other potential customers too.
20. Free Samples
An effective and inexpensive sales promotion in marketing is free samples. When you have a new product, let your users try it for a limited time for them to have a feel of it.
What are the best sales promotion strategies for your business?
Remember, the best sales promotion strategies for your business will vary depending on your products, services, and target market. It's essential to figure out what will work best for your business and your customers. This guide provided a few ideas to get you started and some sales tips.
And if you're looking for a tool to help you create an effective marketing campaign, use Simplified. It's an all-in-one social media management tool where you can create, plan, schedule, and publish content in just one workspace. With the AI Copywriting tool, you can create textual content for events and product promotions. Plus, draft a sales demo while you're at it. More than that, editing videos is made simpler with ready-made templates. What more can you ask for?