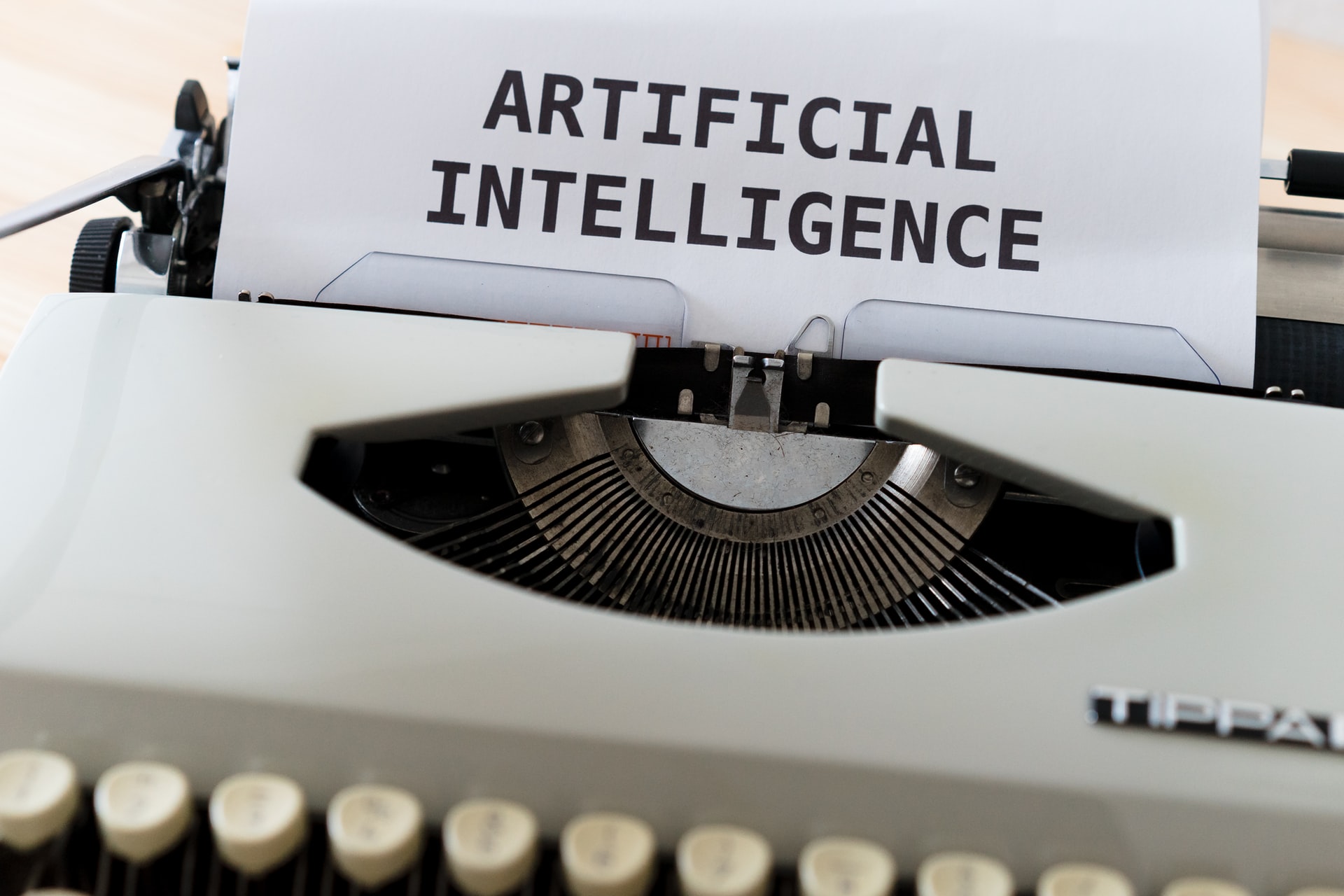 Are you a student with a lot of assignments to complete and deadlines to catch up on? Are you looking for the most effective way to get all those papers done? Having been students ourselves, we at Simplified more than understand your plight. That's why our platform offers AI copywriting for students, to help you get your essays done in time.
A lot of academic resources on the internet are very expensive. And we understand how tight a student's budget can be. That's why Simplified's AI-powered tool, which can help you create better essays in a fraction of the time, is totally free. AI copywriting for students has never been simpler!
And if English isn't your primary language? No problem! Simplified's AI Assistant works in multiple languages. It can help you write papers in Spanish, Chinese, Portuguese, French, German, Korean, Japanese, Hindi, Arabic, and Malay.
Keep reading to find out more about all its awesome features!
1. Long-Form Writer
Simplified's free AI writer is the only tool you need to generate informative and interesting articles, essays, blogs, and more.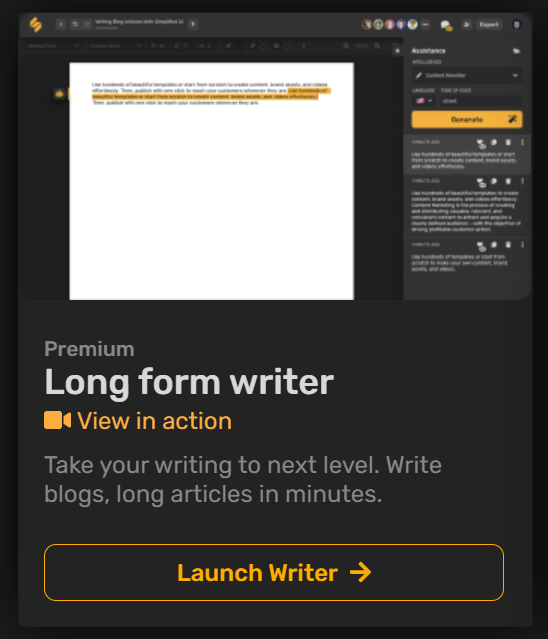 There are multiple long-form templates you can choose from to begin your piece: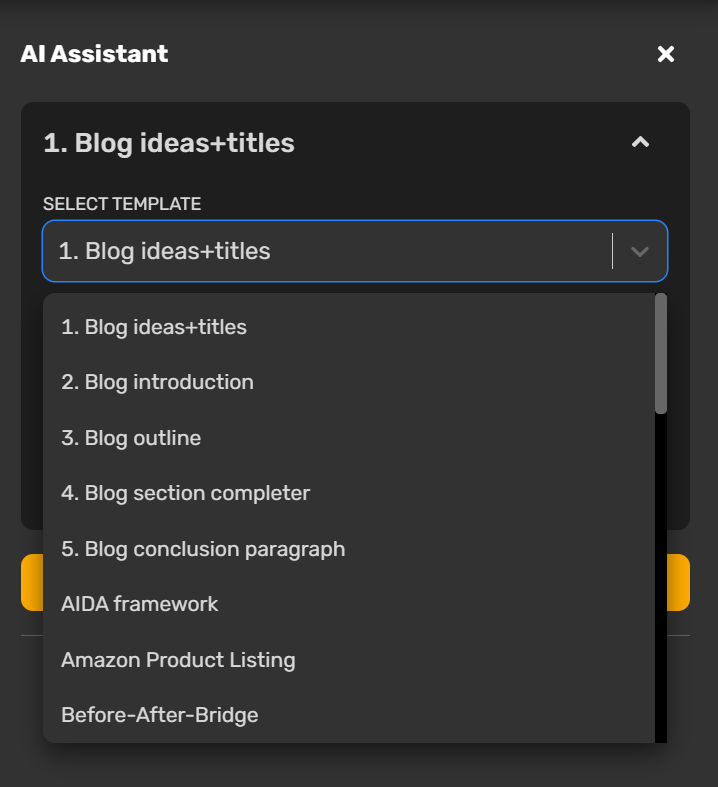 After selecting your template, you have the option to choose the tone of voice you want for your content. Plus, you can also select the output language for your essay or blog post.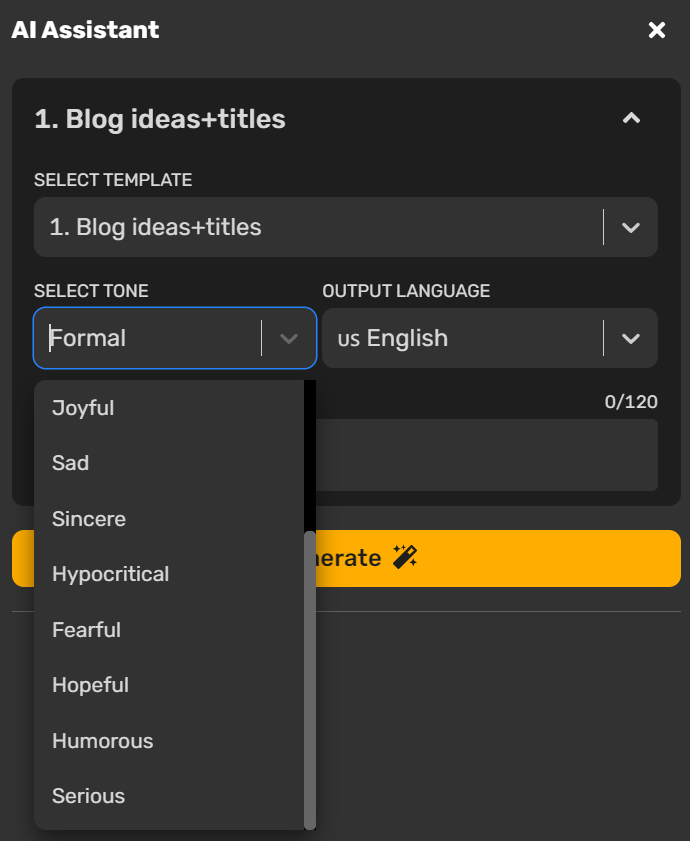 Let's write an essay using the AI Assistant!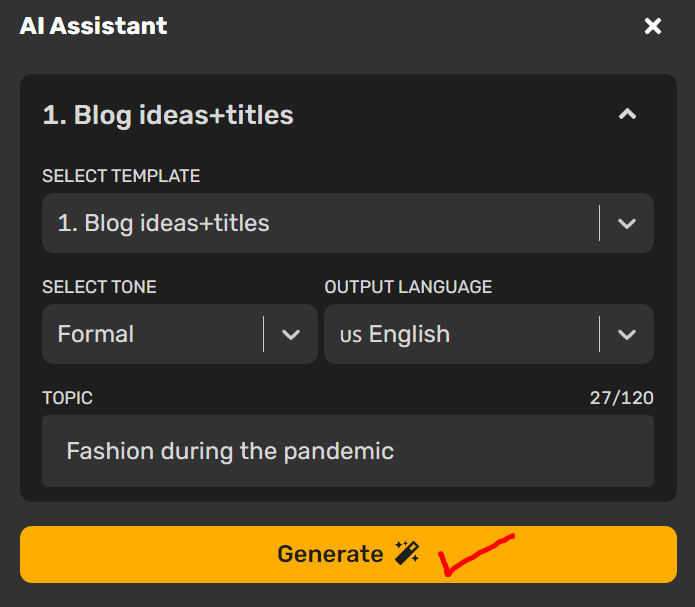 Before starting your essay, you first need a point of focus and possible titles for it, so that's where we're going to begin. After inputting a broad topic, we hit "Generate", and here are the results:
After you've selected your title, it's time to start on the body of your essay! Check out our very own essay on fashion during the Black Plague below. It was written by our AI copywriting tool in under 10 minutes.
Related: How To Write A Blog In Less Than 30 Minutes Using AI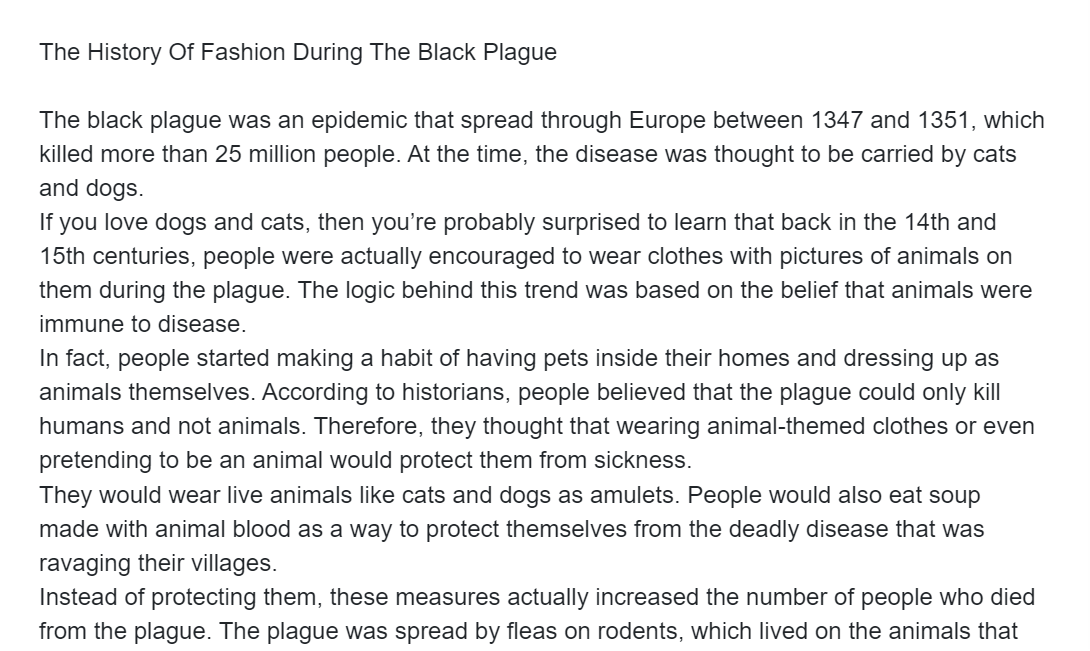 See how simple AI copywriting for students can be? This isn't the finished version, because you'll need to make your own edits to the content and proofread it to ensure it makes sense. We haven't done that yet. But this example shows you how quick and easy it is to generate the basis for your essay.
Related: 5 Things to Remember When Writing Blog Conclusions
2. Short-Form Assistant
Next, we move on to Simplified's short-form AI writer, which helps you write short-form content in seconds! There are so many templates for you to choose from. Here's a sneak peek of all the things it can help you with: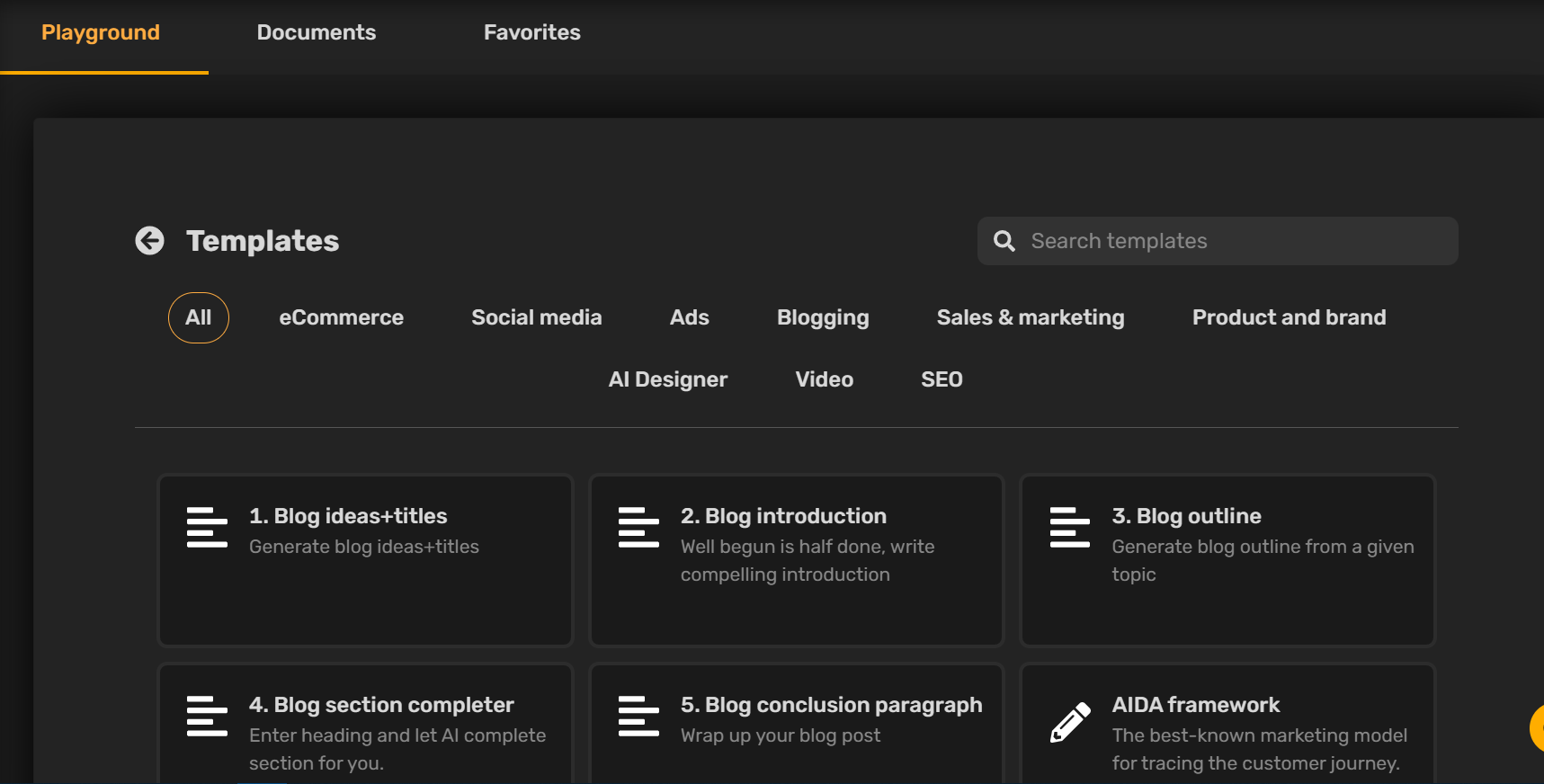 Persuasive Bullet Points
As a student, there may be times when you need to convince your professors of something. For example, you want to work on a particular topic for an assignment, but they don't think you'd do justice to it.
In order to create a compelling argument, use the Simplified "Persuasive Bullet Points" generator.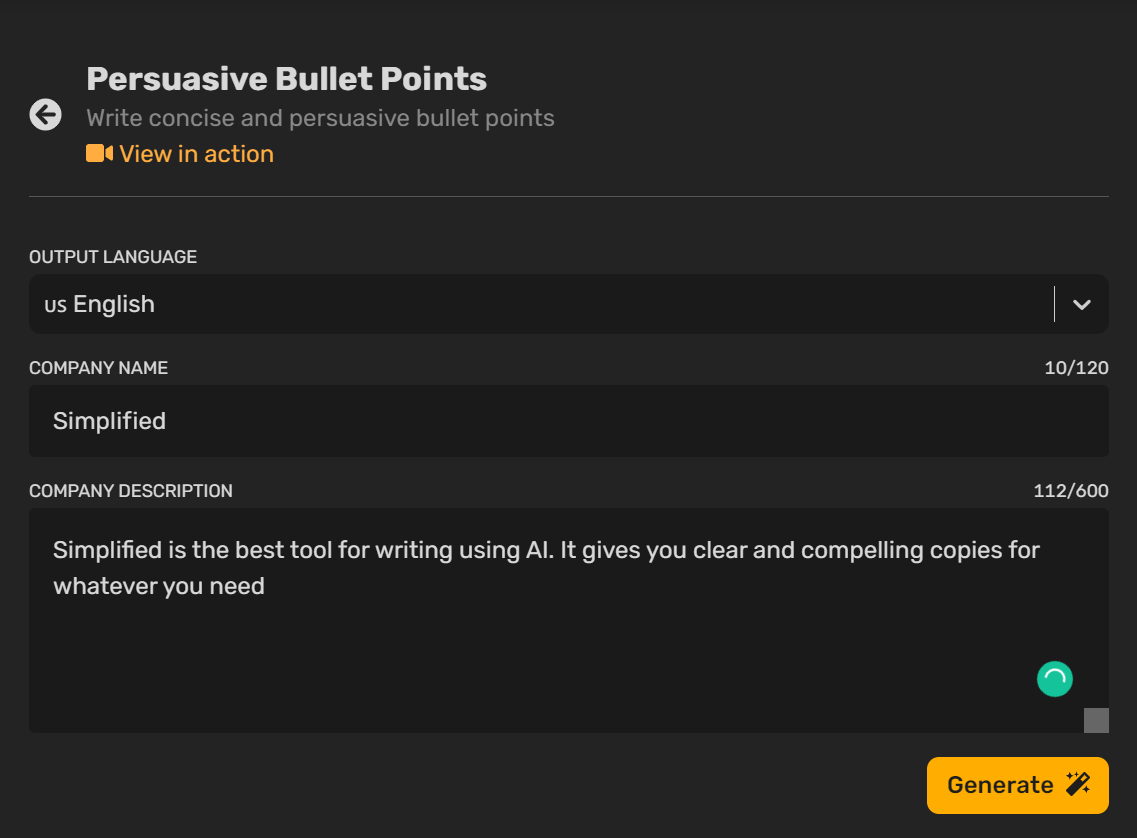 The persuasive bullet points template gives you multiple pointers you can use to generate a solid argument. If you're unsatisfied with the results, you can always click on "generate more" in the top right to try again.
Sentence Expander
There might also be instances in which you need to describe a topic but get stuck within a couple of words. This is where our super-simple sentence expander can come in handy.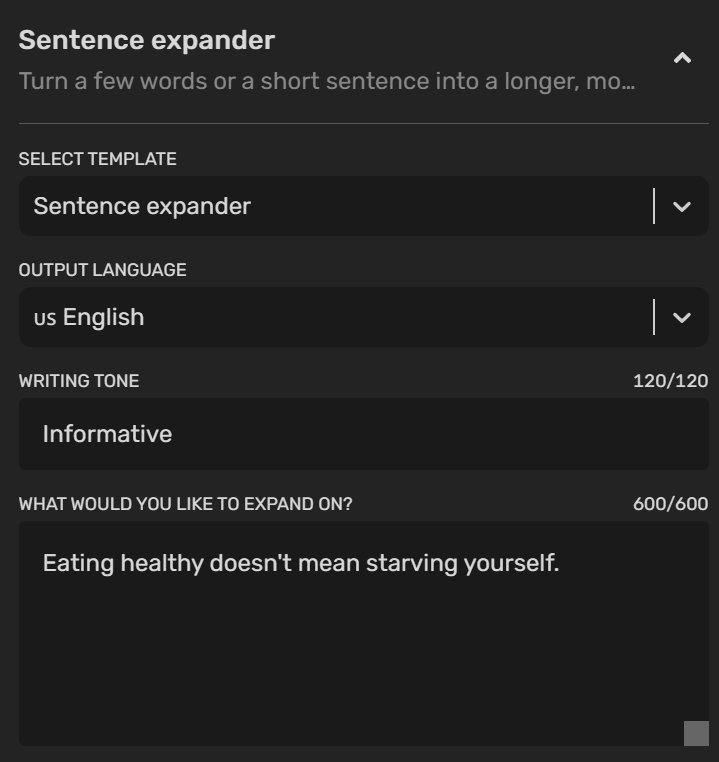 The sentence expander helps you articulate your thoughts eloquently while never getting too far off-topic. If you're ever at a loss for words while writing answers to your assignment questions, you know what to do!
Related: Simplified mobile experience, AI long-form writer + design templates
Content Rewriter
Writing a thesis paper and worried about accidentally plagiarizing something? AI copywriting for students is stress-free with Simplified, as our content rewriter can paraphrase content within seconds.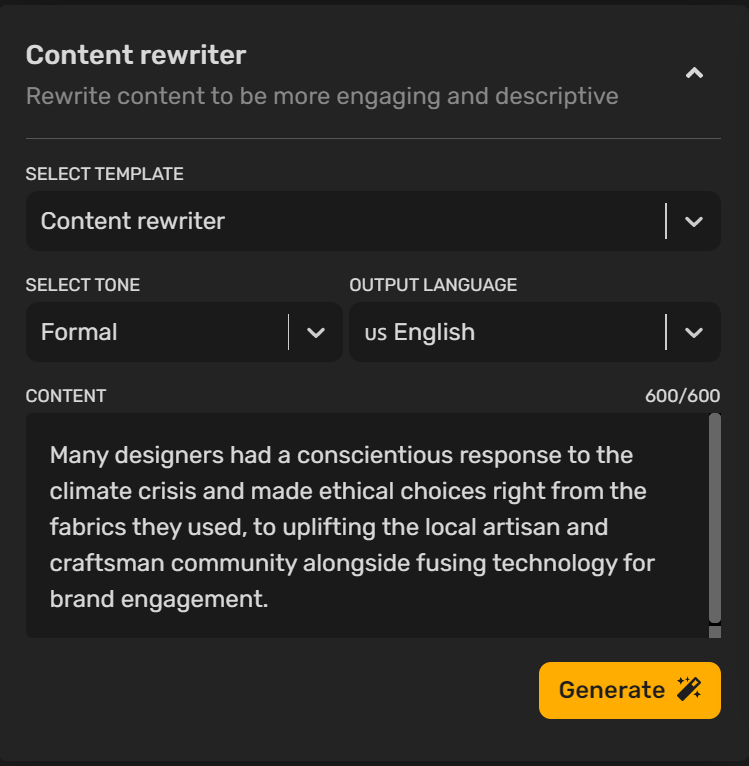 Furthermore, the content rewriter gives you multiple paraphrased options to choose from. You can also mix and match them however you want, by swapping out some of the sentences.
Title generator
This one is our favorite. For students and full-time writers alike, thinking of an interesting title is one of the biggest challenges there is. Simplified's AI title generator makes the job easier! It gives you a list of different titles you can choose from for your blogs and essays.
Simply input your topic and hit "Generate".
Related: 15 Tips On How To Create Catchy & Clickable Blog Titles
Honestly, why would you ever spend hours writing essays again when you can simply make use of AI for students?
Say goodbye to missed deadlines and incomplete assignments with Simplified AI Assistant. Generate quality AI copywriting for students using 30+ content templates. Whatever you need to accomplish, our free AI copy generator can help you write persuasive, effective copy for any occasion.