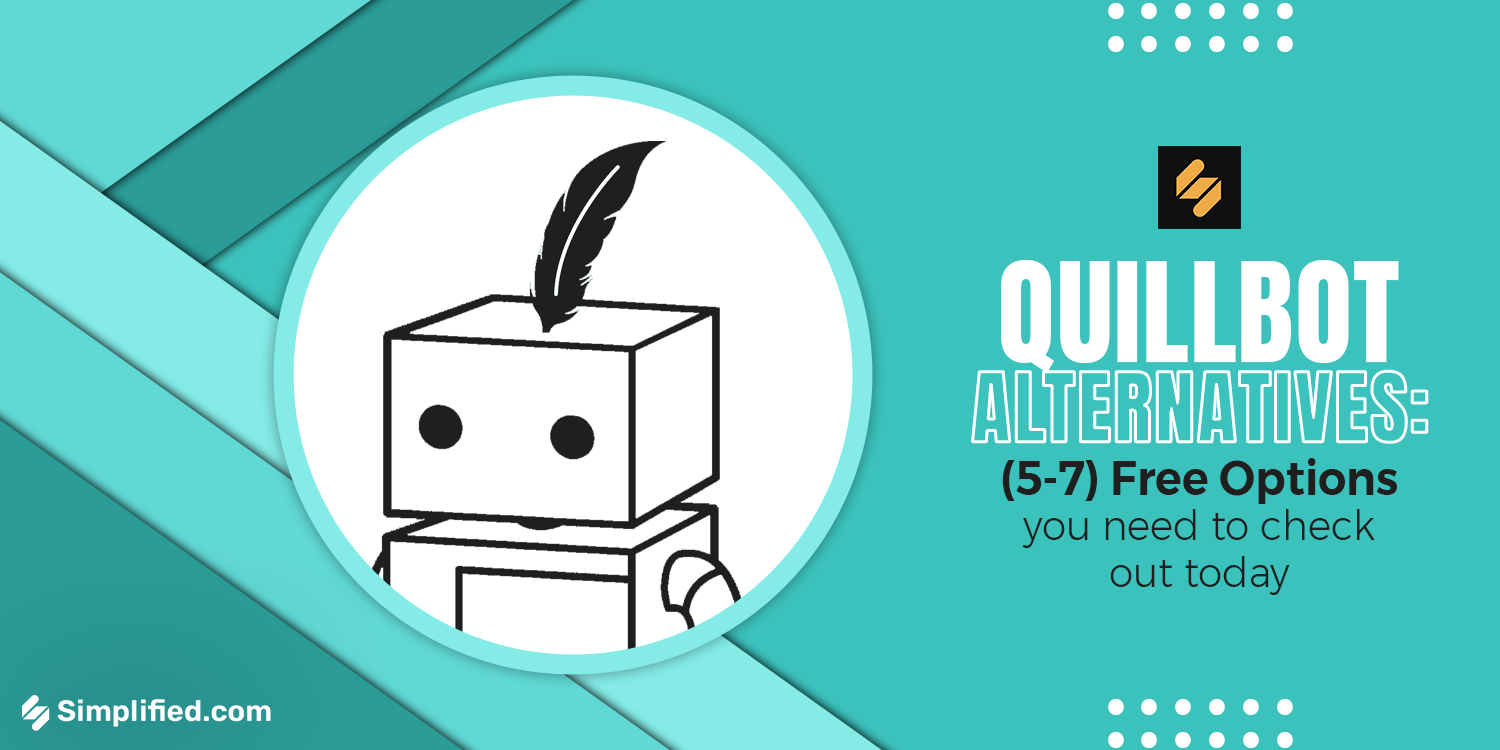 When in doubt and short on time, people run to Quillbot to paraphrase, summarize and rewrite their articles. It takes your original content, analyzes it, and then rewrites it with synonyms and grammatical corrections to make the content more readable.
Hiring someone to rewrite your articles can be costly in terms of time, money, and effort. The best way to save both time and money is by using a paraphrasing tool like Quillbot.
But what if your Quillbot character count exceeds 10,000? What do you do then? If you need a Quillbot alternative, you've come to the right place.
Related: 3 Best Rewording Tools: We Tried Them So You Don't Have To
Simplified
With a click of a button, you can effortlessly rewrite your content in a simplified manner. The best part is that you don't have to do anything. Simplified will do all the work for you!
You can even choose from different levels of simplification; many options are available, from simple to advanced.
If you're looking for the best Quillbot alternative, look no further than Simplified. Our tool will help you rewrite your content in an easy-to-understand manner without losing its value.
Plus, you can use our AI writer to generate additional lines of content for you. Think of it this way—you can make an already good piece great in less than 5 minutes!
Related: The Best Blogging Tools in 2022
Rewriter Tools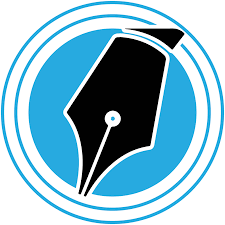 Rewriter Tools is on the next level. In addition to this Quillbot alternative being free, rewriting content is one of the things apps like Quillbot do exceptionally. 
The tool is completely free, and you can use it as many times as you like. The tool helps you avoid plagiarism by generating great-quality original content.
With Rewriter Tools, you can rewrite articles in a matter of seconds. The tool is supposed to look like an interface similar to Word or Google Docs, making it easier for users to navigate and understand.
Paraphrasing Tool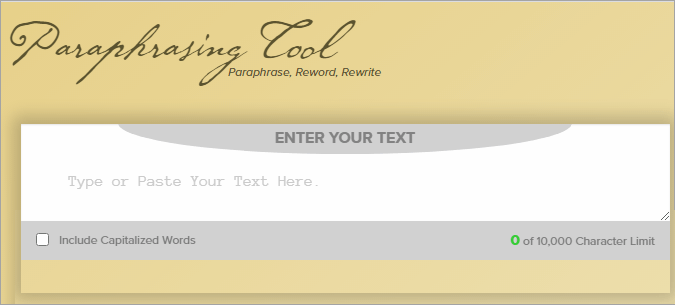 Paraphrasing Tool is an excellent Quillbot alternative because it offers free access to machine-learning technology, a great user interface, and results adjusted to avoid meaning loss.
The built-in plagiarism checker will make sure that your content is original and doesn't contain any copied material. It can also run through the entire article to find grammatical errors and fix them for you, so you don't have to worry about them.
Paraphraser.io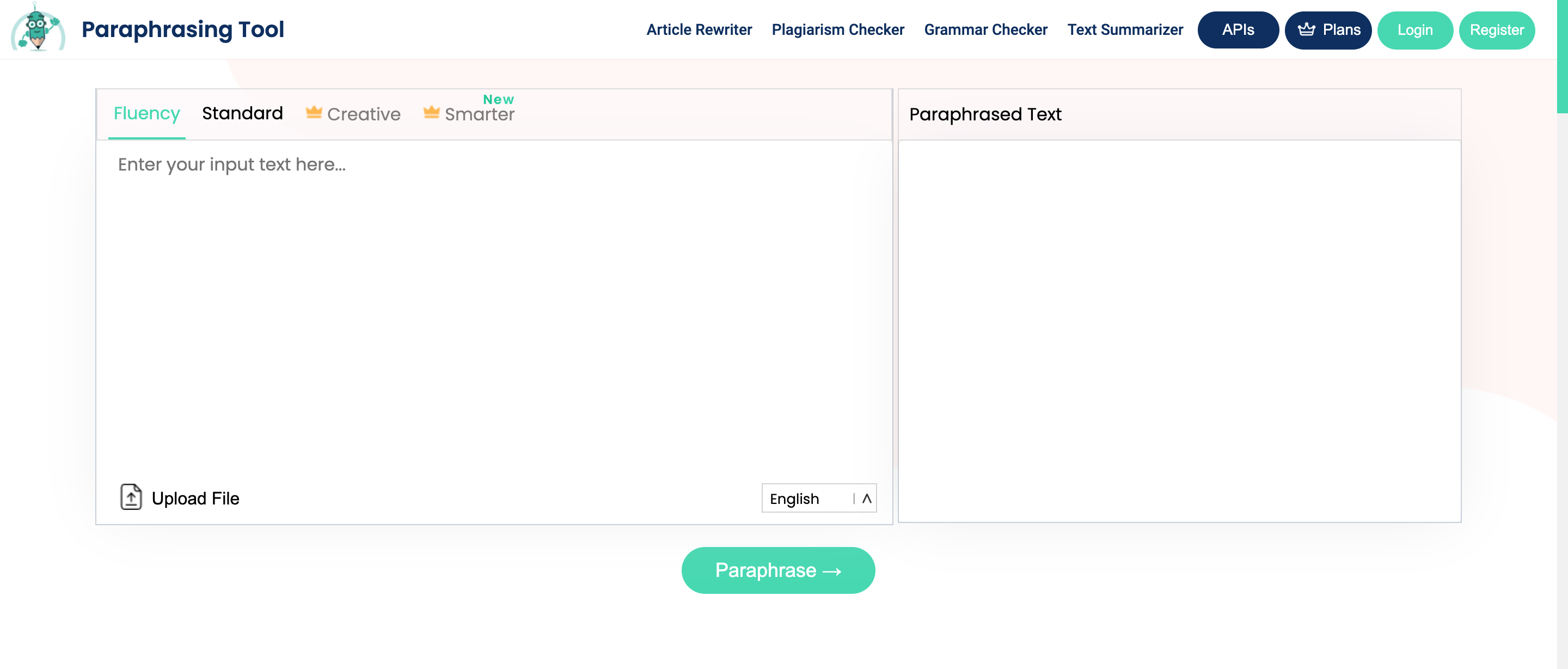 Another superb option for you to consider is Paraphraser.io. This tool allows you to choose the target language and enter your content into it. Paraphraser.io's plans start from $12.5 if you pay annually. For students, they have a promo for as low as $9 per month.
If you're an AI blog writer, you may find it challenging to find the perfect set of words. The app is an excellent option for you if you are looking for an app that is easy to use and this free paraphrasing tool is the one. It can write in multiple languages like:
Spanish
German
French
Dutch
Norwegian
Japanese
Turkish
Vietnamese
Indonesian
Russian
Chinese
Grammarly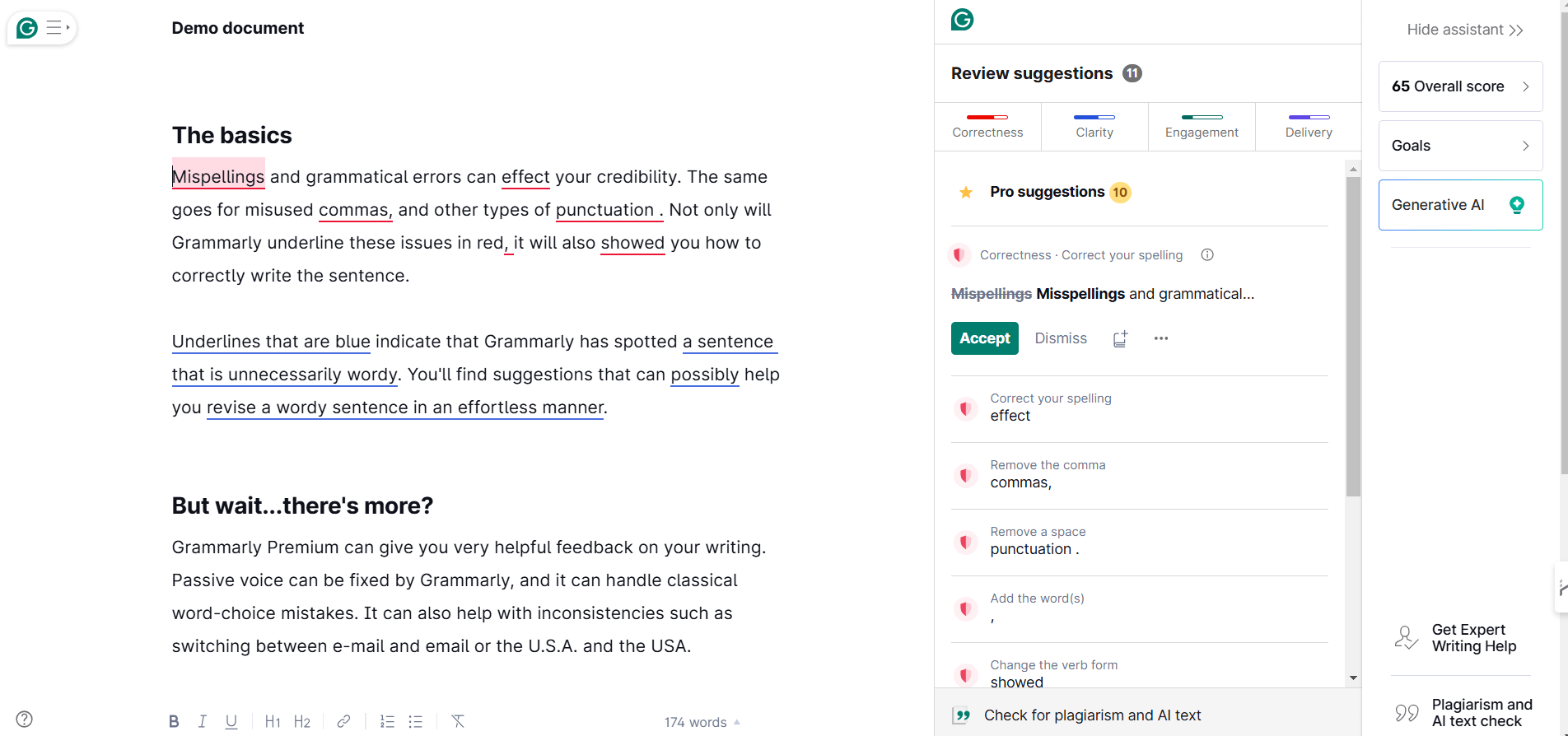 Grammarly is a free online tool that can help you check for grammar mistakes, spelling errors, and style issues. You'd be able to see how the text would look if it were published on your blog or website so that you can easily make corrections.
Not only does it paraphrase words and change tones and styles, but it also checks the grammar and spelling of your text. In addition, it saves you time by providing suggestions to correct mistakes so that you can quickly make changes.
It's also an excellent tool for proofreading your content before publishing it. You can rely on AI copywriting to paste on Grammarly, click on "check grammar," and then make the changes in Word or Google Docs.
Article Rewriter Tool
This Quillbot alternative is a free online tool that can help you rewrite your content. It does this by replacing words with synonyms and changing the order of sentences so that it doesn't sound repetitive or boring.
With these AI copywriting tools, writing is a breeze when you use the Article Rewriter Tool as it can do a basic rewrite of your article, spinning capitalized words and ignoring words that you would like to exclude.
It's a great tool if you want to write better content but don't have the time or skills to do so. The article rewriter tool can help you create better content while saving time and money.