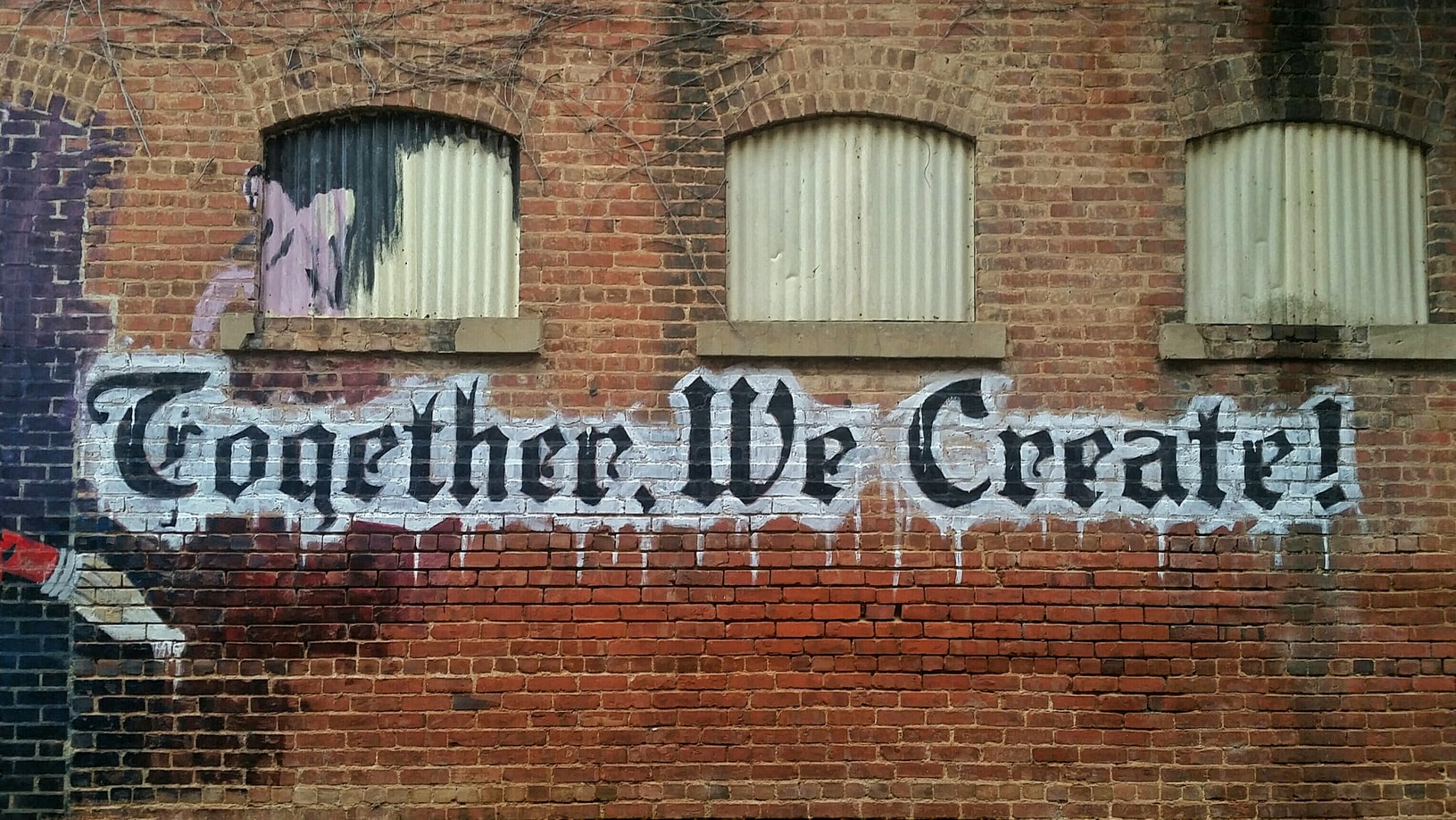 A brand is more than a logo, company name, or even a slogan. It's about how people feel when they interact with your business. Your brand is your promise to your customers, and reliable brands consistently deliver theirs. A strong brand identity communicates your philosophy to your audience.
In this guide, learn how to consolidate your brand messaging by developing the elements of your brand identity. Discover how to strike a chord with your audience through the visual language of design. We'll answer all your burning questions about brand identity, covering the following topics:
What is Brand Identity?
A brand identity is the sum of a company's visual elements and how it's perceived by its targeted audience. What does this mean? This signals the purpose of your brand and the overarching reason for its existence. Your brand identity is how your brand is represented visually to your audience. Therefore, developing a strong visual identity design is important to communicate what your brand hopes to achieve.
The Difference Between Brand, Brand Identity, Brand Identity Design
Before we dive into the elements that comprise a strong brand identity, let's refresh some basic definitions:
A brand is a philosophical, or even emotional, concept of your values and mission. "A brand is a promise. A good brand is a promise kept." – Muhtar Kent, Former CEO of Coca-Cola
A brand identity, therefore, is the visual expression of those values and other larger ideas. For example, Coca-Cola's advertisement below perfectly demonstrates the company's mission. The photograph represents happiness and child-like wonder, brilliantly paired with the company's crisp text logo.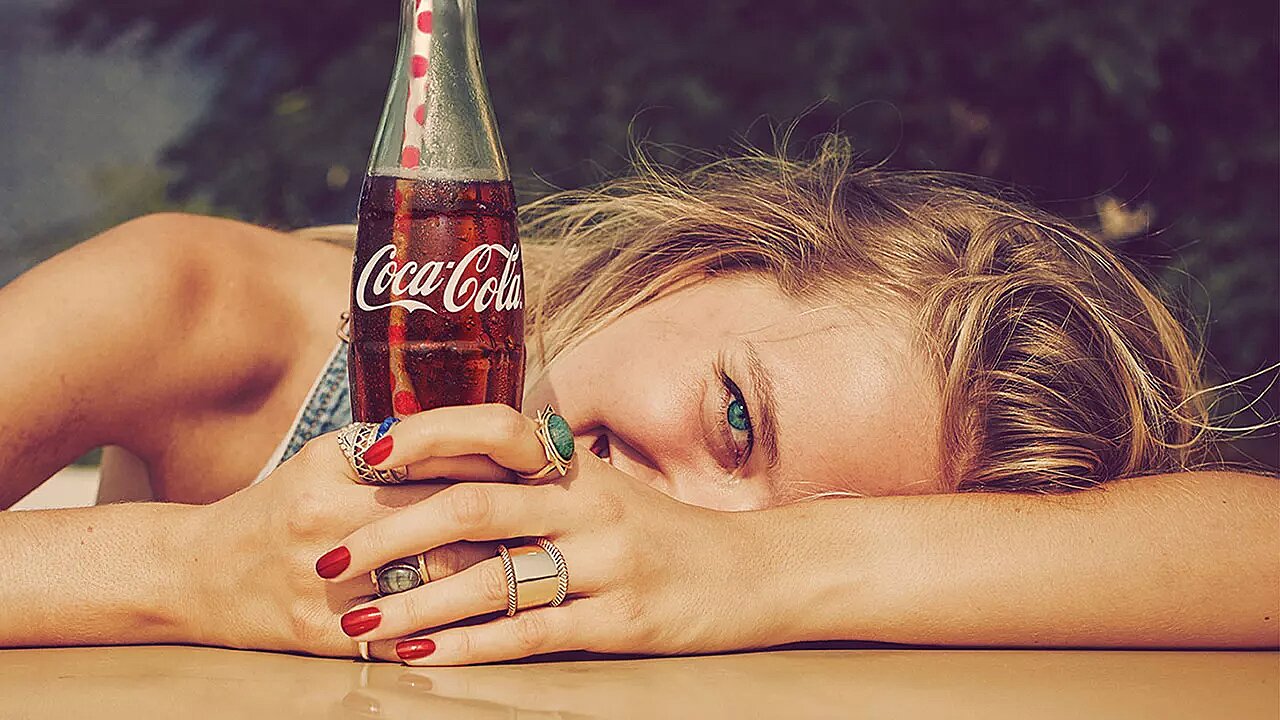 Finally, brand identity design is the process of creating visual elements that communicate a brand's mission to its targeted audience.
How to Figure out your Brand's Identity
A huge part of building a strong brand identity is to figure out your brand's defining features. Before you run off to start designing visual elements for your brand, consider the following questions:
Are there any public personalities that align with your brand's mission? For instance, think of the relationship between Balenciaga and Kim Kardashian. Did you also think of Kim's all-black outfit at the 2021 Met Gala? This is because the celebrity-designer relationship is a brand identity in itself.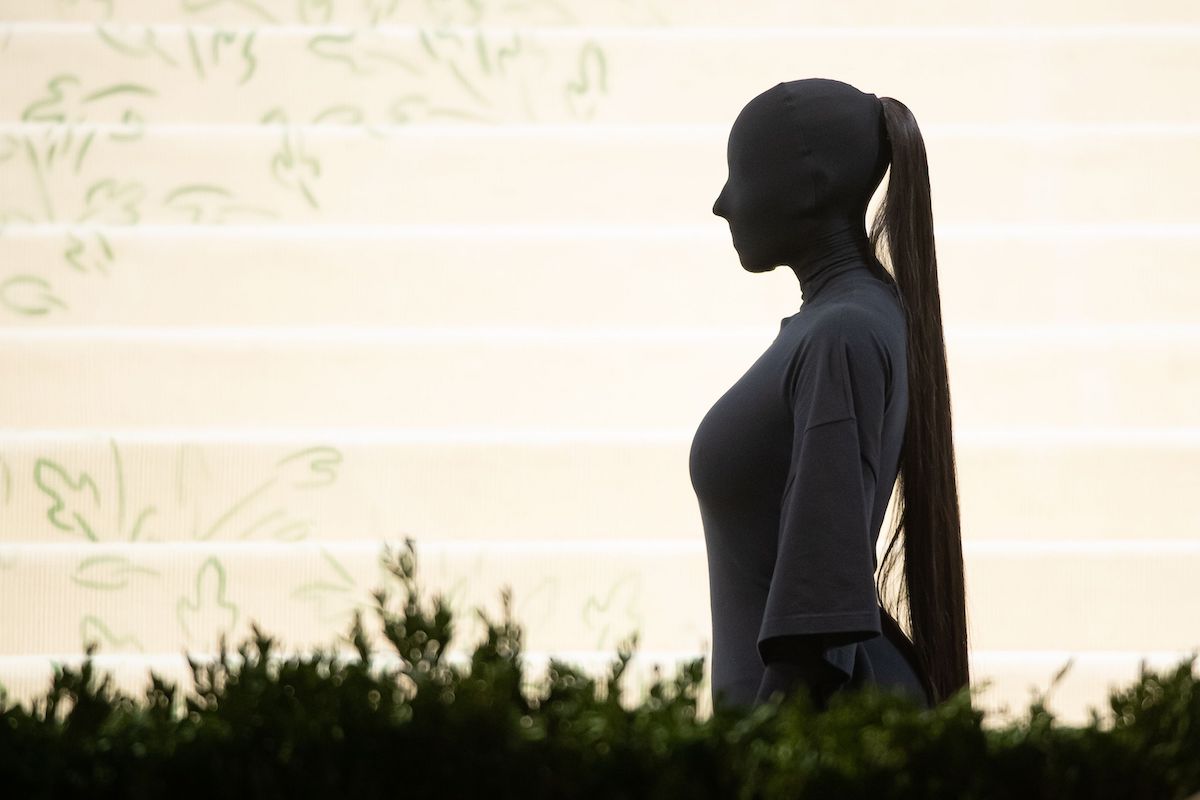 What message are you trying to convey to your target market? Here, it's good practice to know exactly who will be consuming your content. Yes, it's demographic research time!
What adjectives would you use for your brand, and for those working in your team? The perfect example here is the iconic Think Different Apple manifesto. "Because the people who are crazy enough to think they can change the world are the ones who do." – Steve Jobs, Founder of Apple Inc.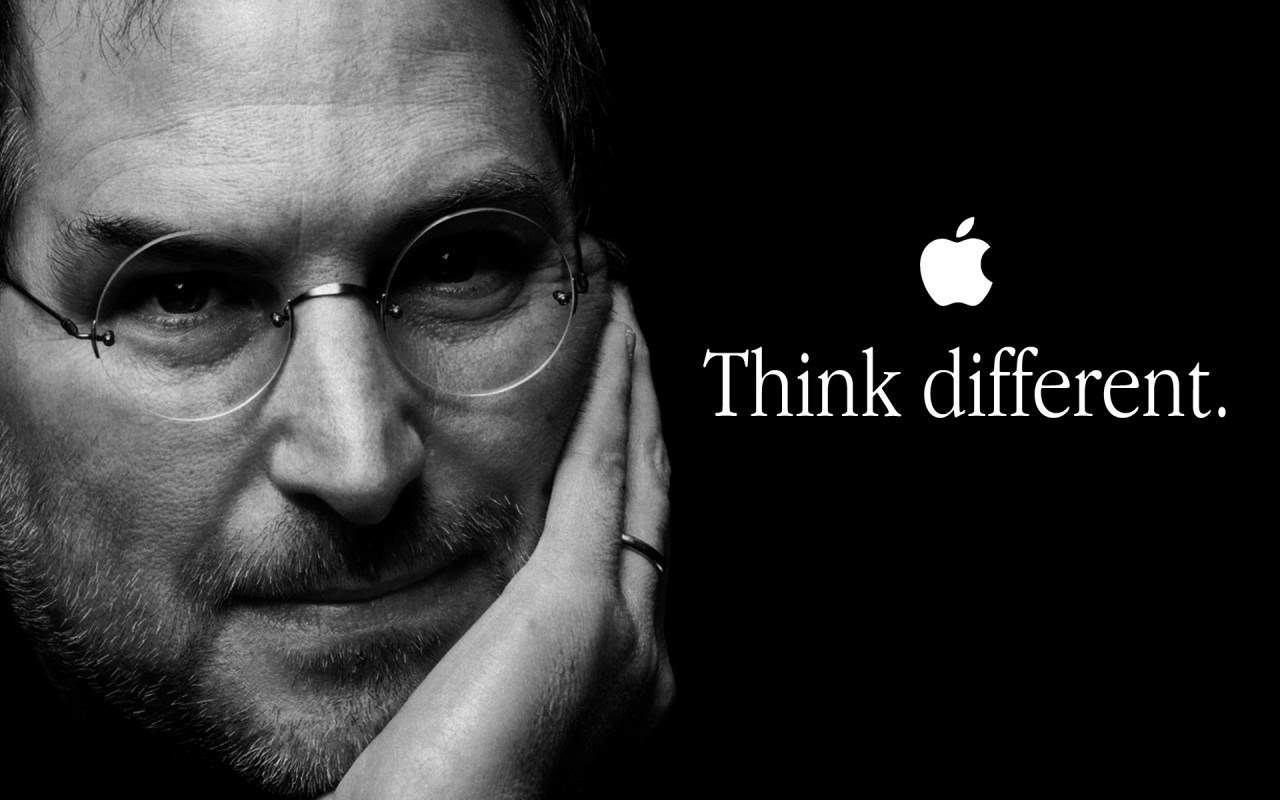 3 Reasons Why Brand Identity is Important
1. Show your Brand's Personality
You should start by thinking of your brand as a living, breathing entity. If your brand were a person, what would they be like? A strong brand character communicates a distinctive personality. The brand character you choose to share with your audience will set the tone of your interactions for the future.
Are you a serious organization like the World Wildlife Fund? Or do you want to empower your audience with witty content like Simplified?
If you don't know how to answer these questions yet, don't worry. We'll explore how Simplified can help you develop an innovative brand tone to create a more memorable brand identity, later.
2. Brand Awareness
Are you an "iPhone person" or a "Samsung person"? Almost anyone reading this can answer this question in a heartbeat, without a second thought! A strong brand identity embeds your brand into the lifestyles and consumer habits of your audience. While there aren't any set metrics on establishing brand awareness, the goal is to create a bond with your customers.
This bond is fostered when your brand becomes synonymous with certain activities. For example, if you want someone to message you, you may say "Whatsapp me" instead of simply "drop me a text". This is because Whatsapp has embedded itself in our phones and memories. So much so, that you'll immediately think of a green chat icon without a cue!
3. Customer Loyalty
If you want to keep making sales and scale your brand, you need a strong brand identity to stay relevant. With the visual chaos of gifs, photographs and various social media posts, it's easy for customers to lose sight of your brand.
However, once you've invested in developing a strong brand identity, your audience is sure to remember you. Moreover, they'll look forward to coming back to you! Apple has done this super successfully. Across the world, iPhone enthusiasts line up and wait for hours every year for their newest model.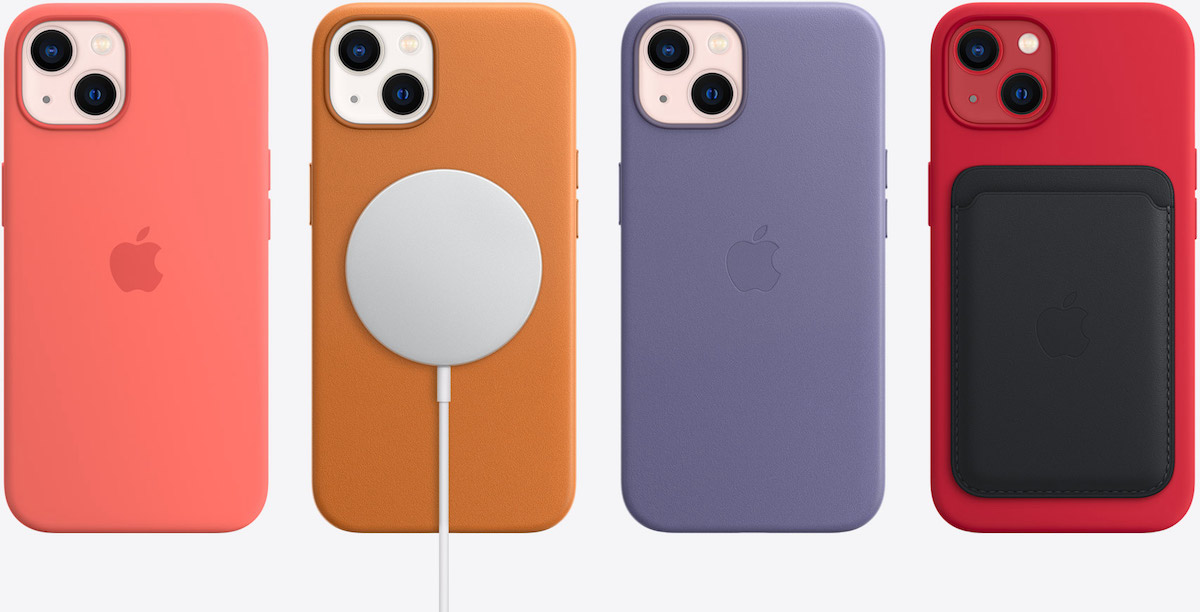 Related: Scale Your Brand With Simplified's Brand Kit
8 Elements of Brand Identity and How to Build Them + Free AI Tool
Now that you know why and how brand identity can make or break your company, let's get to the juicy bit! Generally speaking, there are 8 important elements that come together to form a strong brand identity. In this section, we'll discuss the key components of a brand image, and how you can start building one for free!
1. Company Bio
A company bio is not the same as an "About Us" page or a brand tagline. Although, they are both equally important. Nonetheless, a company bio should be a short and succinct snapshot of your brand's mission. The company bio is an informative paragraph of your brand's relevance and why you do what you do.
This helps your audience to learn what your company stands for, and the services it offers. For example, notice how Nespresso describes its company's history, cultural relevance, and expertise – all in one persuasive paragraph!

It's time to define who you are, on your own terms. Simplified AI Company Bio tool will generate a compelling paragraph for your brand in seconds!
2. Brand Logo
Your brand logo is your company's heartbeat. The logo design you create for your brand should be simple, scalable, and memorable.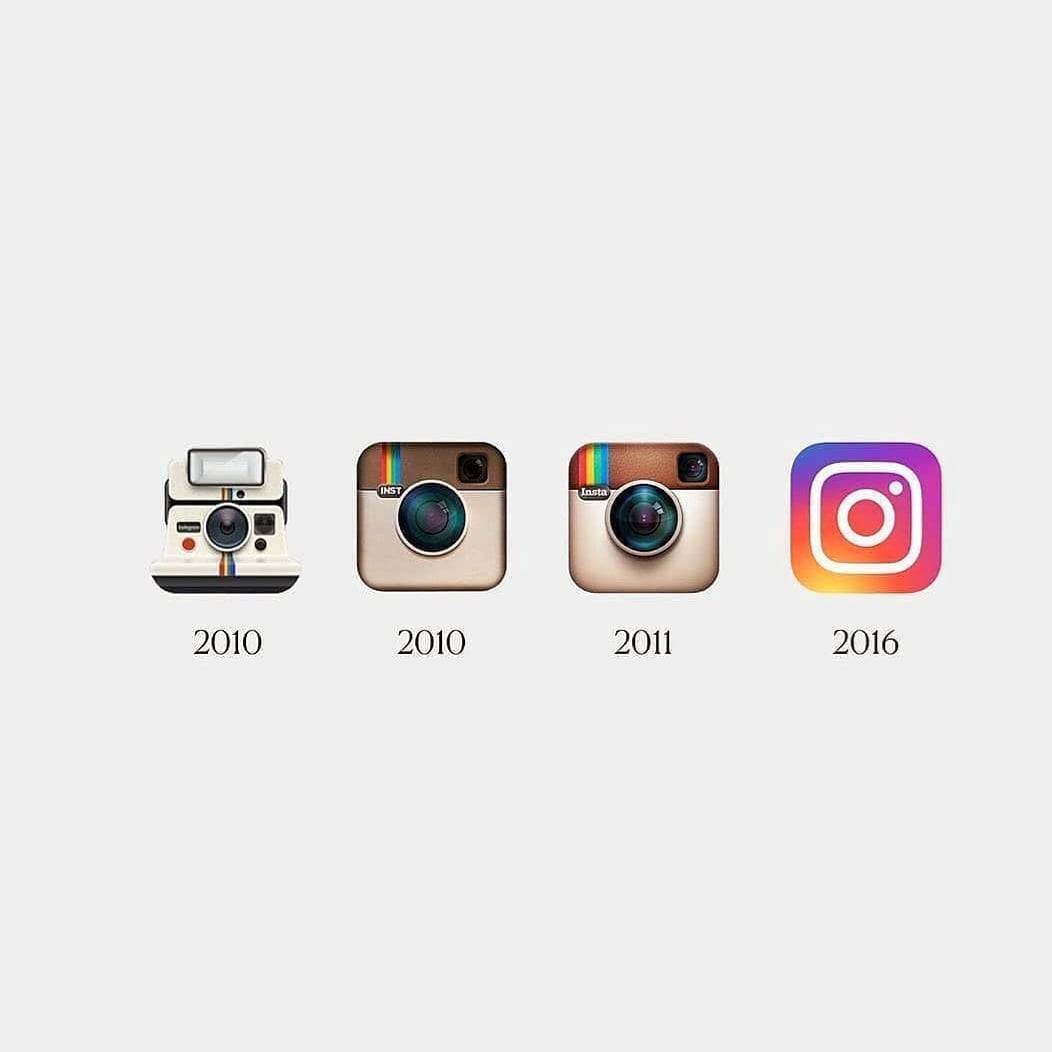 For instance, in recent years, Instagram's brand logo has become synonymous with influence and compelling content. So much so, that most of us check our Instagram feeds in the morning before our emails! If you run a small business on Instagram, you know what we mean. So, who better than the social media giant to inspire your research on brand identity?
Notice how the newest Instagram logo is simple with minimal shapes and clean lines.
Are you looking to rebrand your company or design a brand logo from scratch? Simplified's Logo Maker is the answer to your woes!
Related: How To Be More Inclusive While Designing Brand Identity
3. Brand Tagline
A clarifying tagline is called a descriptor. Basically, your brand tagline is a straightforward description of the services and products you offer. Moreover, a brand tagline helps people remember who you are.
Your brand tagline should answer one of two important questions:
What do you do?
What is your brand's best attribute?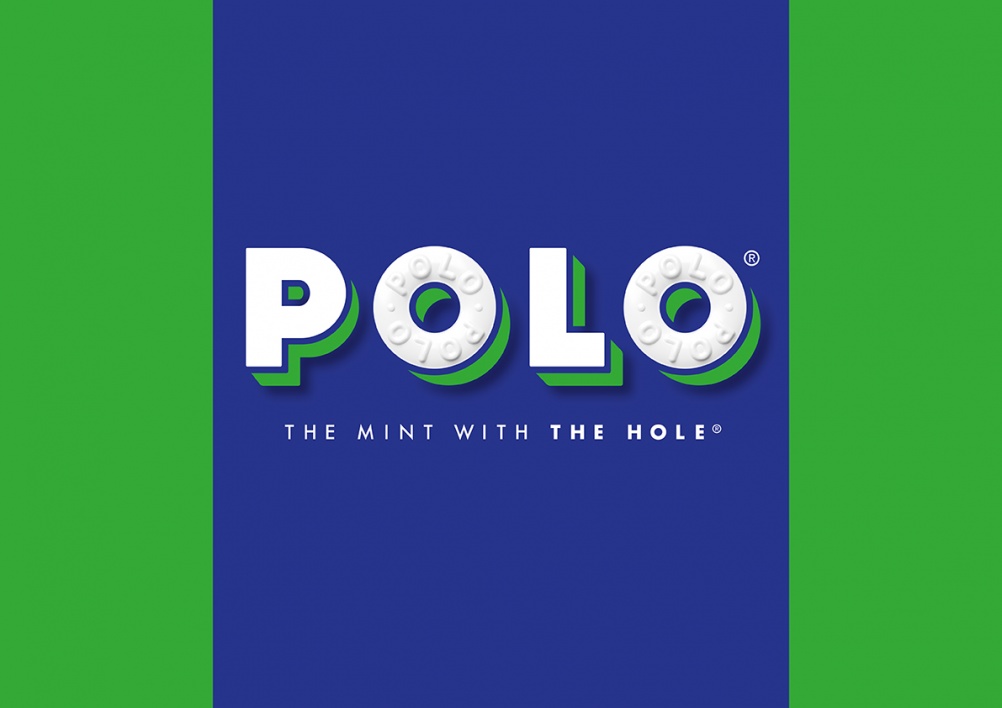 For instance, Polo's brand tagline above is punchy, innovative, and communicates its products' defining feature in only 5 words!
If you don't have one yet and you're new to brand copywriting, how about exploring Simplified's AI brand copywriting tools?
4. Brand Colors
If you want to develop a memorable brand identity, your brand must use a unique color palette to streamline your brand messaging.
So, how do you select brand colors for your company?
The logical first step towards establishing brand colors is to refer to your brand logo for inspiration.
Secondly, to stay relevant and discoverable, your brand must stay up to date with the trending color palettes. This also means brushing up on the insights and inspiration taken from the world's leading color institution – Pantone. Did you know that over 10 million designers across all color conscious industries rely on Pantone to communicate and define color?
Finally, keep the color palette simple. For effective design, use one to two primary colours supported by complementary secondary colors. If you decide to use all three primary colors, use the secondary colors sparingly.
For instance, Glossier has included their Pantone color card deck on their website! Their brand colors are largely soft pastels, mainly shades of pink. The hues of pink are then paired with stark white backgrounds and bold black text for enhanced visibility.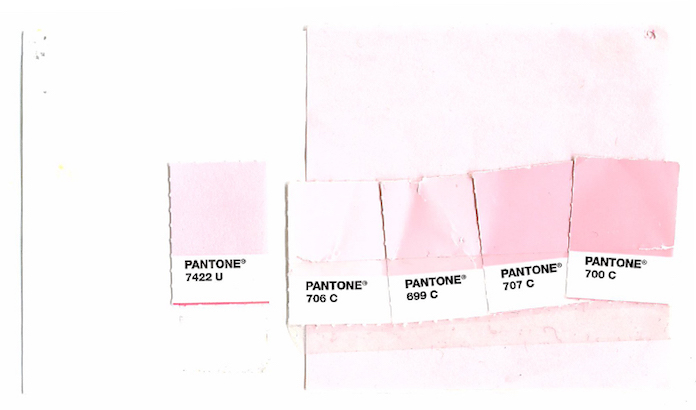 5. Typography
The fifth element of a brand identity is your pandora box of fabulous fonts! Whether you've already locked down fonts for your brand or you're looking for tips and tricks, bear these dos and don'ts in mind:
DON'T get carried away and make your brand fonts so fancy that no one knows what they say! For instance, Prada's bespoke, modern serif font has sharp edges and clean lines. In the world of luxury fashion, Prada's minimalist but clean font establishes strength with bold letters. Moreover, a bold text logo is a great way of communicating a solid foundation to your audience.

DO mix contrasting fonts. Contrasting fonts like serif and sans-serif work wonderfully well to enhance the visibility of the text!
DON'T mix more than two fonts at a time. This is especially important for those who are visually challenged. So, always keep the font(s) readable.
DO research the different types of fonts most suited to your brand's personality. Broadly speaking, there are six basic font classifications – serif, sans-serif, slab serif, script, handwritten, and decorative. For example, Disney's handwritten font below resonates with its brand's mission of magic and fun. Notice how the letters W and D are beautifully curled and soft, which appeal to their young audience.

Are you looking to explore bespoke fonts for your company? With Simplified, you can create custom fonts for your brand for free! If you're still looking for inspiration, read our comprehensive guide on choosing fonts.
6. Graphical Elements
Graphics are the different kinds of visual content optimized for relevant social media channels. Whether in digital or in print, stick to who you are and what you represent in your marketing assets.
For example, Google has added a chalk-duster style animation to represent the brand's dynamism! Google is an excellent example of a strong brand identity because the noun, "search engine", has been replaced by the brand's name. Across the world, we all use Google as a verb.
These brand assets must conform to the different dimensions set by various social media channels. The size of graphic elements optimized for Instagram are not the same as LinkedIn's or Facebook's. Luckily, Simplified offers a free Magic Resizer tool for all social media platforms! Pretty cool, right?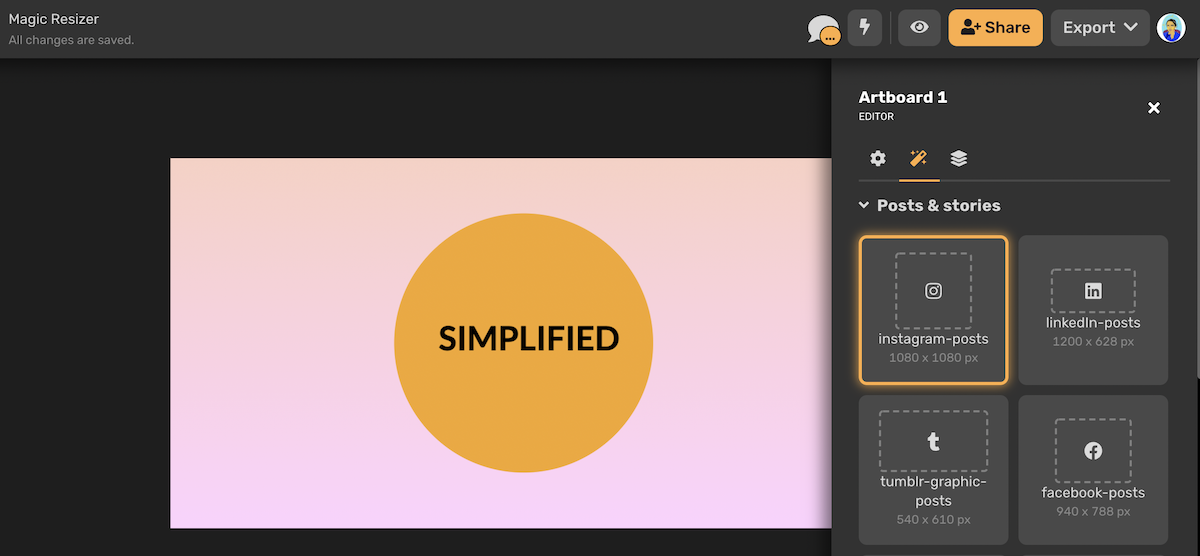 7. Imagery
Imagery, whether photographic or illustrated, can turn heads and instantly draw in your audience. As with other elements of brand identity, it's best to keep your brand imagery simple. For instance, Dropbox's brand illustrations are monochromatic with simple lines and minimal shapes. The viewer's eyes easily navigate the design through the clever use of lighter and darker hues of blue.
If you're not an expert in graphic design yet, don't worry! We've got you covered with tips and tricks to create winning brand illustrations. With Simplified, you can play around with different shapes, colors, and lines to develop clean and lean brand illustrations!
Related: Your Step-By-Step Guide to Creating A Branding Strategy
8. Brand Tone of Voice
Developing a brand voice is like breathing life into your brand's personality. When you're in the process of developing a memorable brand identity, a strong brand voice will set you apart from your competition. Here, it's essential to research your target audience and create content that will strike a chord with them.
Are you a playful brand like LUSH? Are you a bold and inclusive brand like SAVAGE X FENTY? Does your organization raise awareness around serious issues like animal cruelty, such as PETA?
Developing a brand voice comes down to two questions: