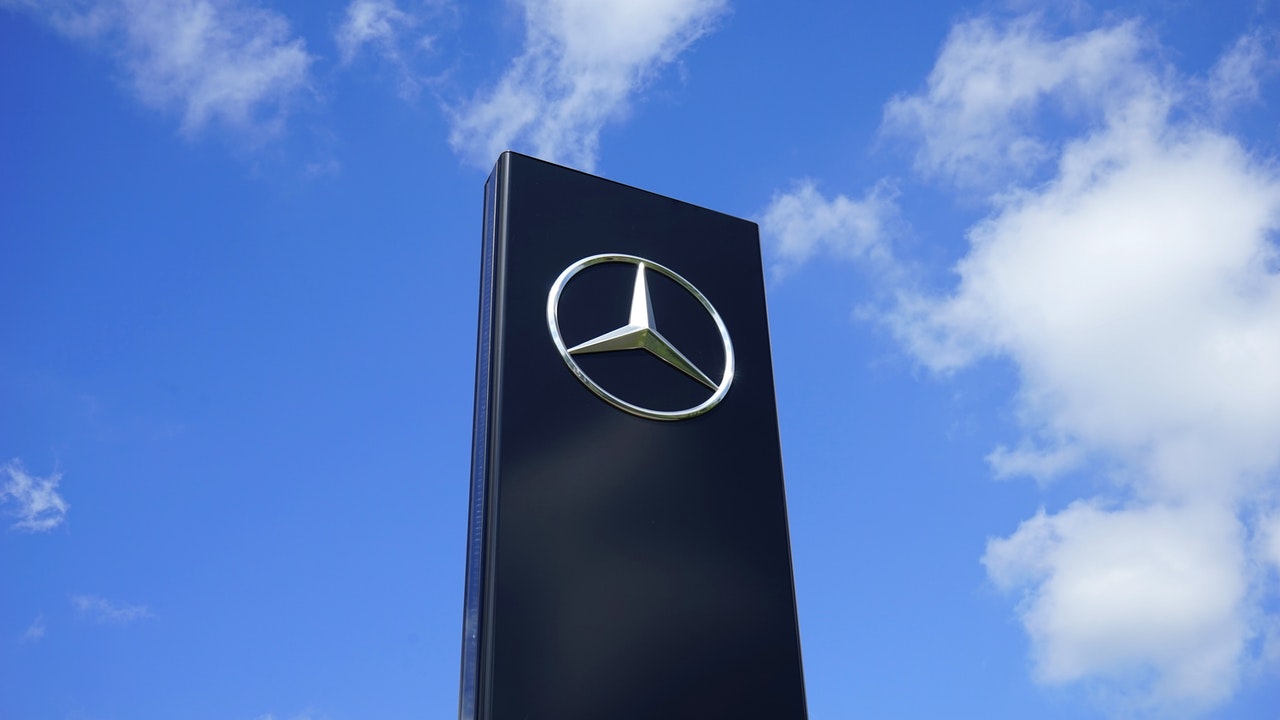 When you think of your favorite brand, does its logo pop into your mind? Like Nike's iconic swoosh?
Well, you're not alone. The human brain can process images 60,000x faster than words. In data published by Finances Online in 2021, 75% of brand managers say logos are the most recognizable brand identifiers, followed by visual style (60%), brand color (45%), and unique voice (25%).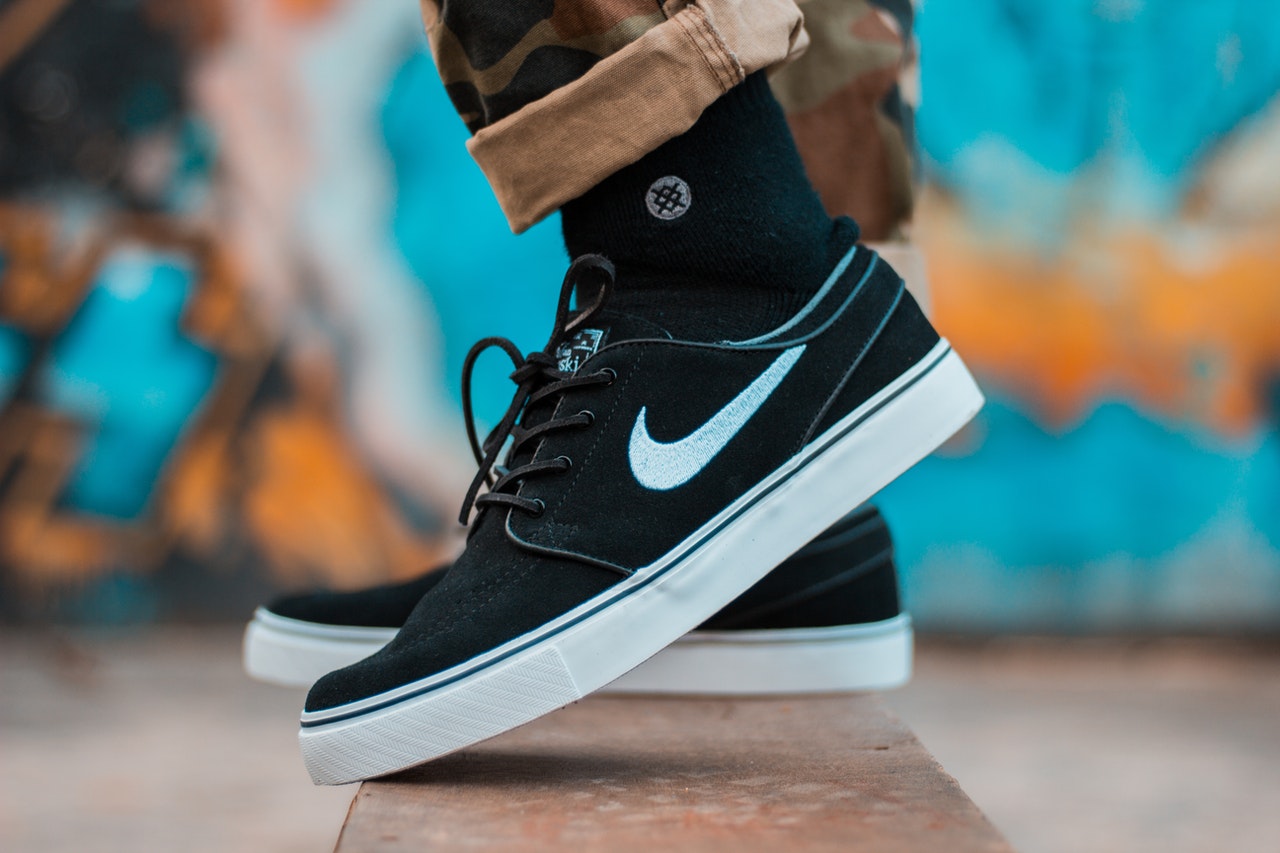 A logo is a company's most powerful symbol. This is why your logo must resonate with your audience and convey your brand's story. Although a logo might look simple, a lot goes behind creating a great one. Hence, it takes a lot of brainstorming, research, and expertise.
Businesses today hire experts to design their brand logos. But that doesn't mean the job can be completely outsourced. Nobody understands your brand like you do, which means the design process requires a lot of collaboration between you and the designer.
To make the task simpler, we've come up with this complete logo design checklist that will help you in each stage of the design process.
Broadly, the logo design process can be broken down into 4 stages:
Discovery is the initial phase where you understand and convey who your company/organization is, what you believe in, what you want to accomplish, and how you want to get there.
Exploration is the research phase where you go deeper into your brand identity, your audience personas, and the entire visual system by observing brands across multiple channels, i.e. website, social media networks, etc.
Design is the stage when you come up with the first draft of your logo. This is where you zero in on elements like font, typography, color, and more.
Refinement is the final step of the process. Also, this is where you narrow down the final design and lay out all the guidelines to use the logo across your website, and social media.
With the design process in place, let's dig deeper into the logo checklist.
The Logo Design Checklist
The logo design checklist has four stages that can be outlined as follows:
Discovery Stage: Figuring the Why, What, and How
The logo is the core of your brand's visual identity – it serves as the foundation for the entire narrative on which the brand is built. That's why the first thing on the logo checklist is to evaluate your brand and what you want the logo to convey.
This research and self-discovery is imperative to being able to write a usable creative brief for a designer. Colors, tones, and fonts each play a significant role in how your brand logo is received by the audience.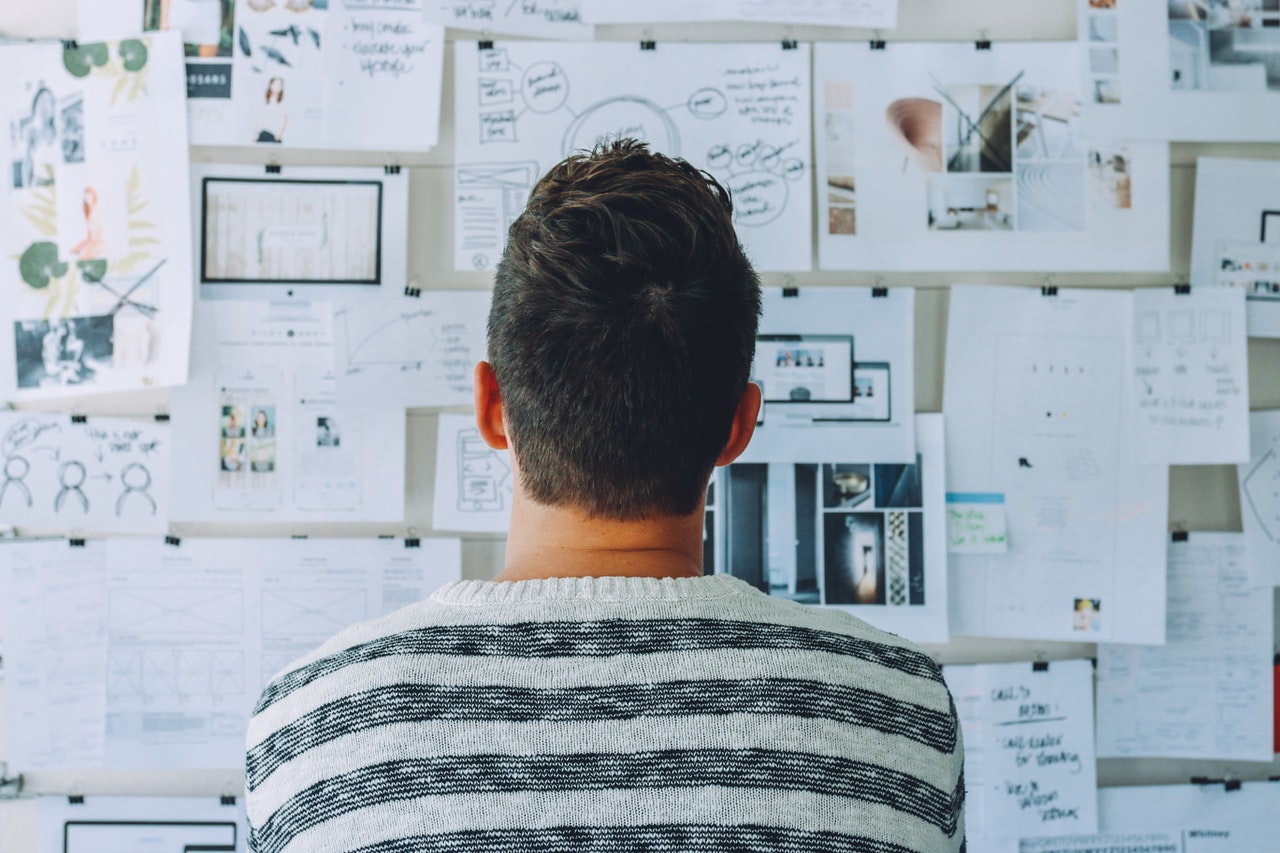 Here are some questions to ponder during this stage:
Why does the brand exist?
What is the thing I want my customers to associate my brand with most?
What are the brand values I want to convey?
How does the brand solve the target audience's problems?

What is the brand's voice?

How would I like my customers to describe my brand?
Apart from discovering your own brand, you must research the kind of stories your competitors convey through their logos, and look into emerging trends in the marketplace.
Related: Design Inspo: Famous Restaurant Logos Edition
Exploration Stage: Preparing a Creative Brief
Once you have your research in place, it is time to make a creative brief for the designer.
The logo design process should be as delightful for the designer as it is for you. This requires two-way communication and a solid brief with all necessary elements. The brief will outline the project, goals, and inspiration so both you and your designer are on the same page.
Broadly, you will answer the following questions in the creative brief:
[ ] Who You Are – In this part of the design brief, you will define your actual business. Along with the name of your business (and tagline, if you have one), you will clarify what you offer, what your goals are, and who your customers and competitors are.
[ ] Brand Personality – Your brand's personality is a set of human characteristics that are attributed to your brand name. They're expressed as adjectives that convey how you want people to perceive you (e.g. cheerful, youthful, dependable, friendly, responsible, sophisticated and so on).
[ ] Creative Direction – When you perform your competitive research, you will come across logo designs that will inspire you. Additionally, you can reflect these inspirations and your preferences in the creative brief to help the designer narrow down the choices.
Related: The Must-Read Logo Designing Questionnaire for Every Designer
Design Stage: Drafting and Designing on a Logo Maker
Once you have your creative brief in place for the designer, you move into the design phase.
Before the designer actually begins creating the first looks, he/she will study the creative brief to decide colors, typography, use of symbols, composition, and other elements. Each element plays an important role in how your logo is perceived by the audience.
Typically, designers create a mood board to collect all the images, designs, color combinations, photos, and illustrations they're drawn to, and represent the look and feel you want for your brand.
Professional designers use certain principles of color theory for logo design. Also, different colors evoke different emotions and behaviors, which create the desired emotional response from your audience.
As per a survey by Website Planet in 2021, 76% of leading brands' designs only use mono or two color tones in their logos. And 40% of Fortune 500 companies use the color blue in their logos.
Armed with the mood board, your why, and a few keywords for direction, the designer will begin sketching ideas on pencil and paper.
Ideally, the designer will approach you with these rough sketches and collaborate with you to narrow down ideas before designing vector images on a logo maker such as Canva, Adobe, Wix, etc.
To arrive at the final logo, you will have to consider which one best suits your brand's personality.
Related: Famous Logos with 10 Color Combinations You Can Steal for Your Brand
Refinement Stage: The Final Checks
If you ended the last phase with several different options, now is the time to narrow them down. And if you already have a final choice, put it to the test.
At the outset, you want to be sure it has all the elements of a good logo:
Is it –
simple?
evocative?
unique?
meaningful?
timeless?
In addition, you must make sure to check off all the technical aspects of the logo. For this, you will have to consider all the different mediums across which you will use your brand logo. Your logo will most likely be used on a variety of platforms such as your website, business card, letterhead, stationery, etc. Therefore, it must complement the rest of your brand identity on all types of media.
Furthermore, you need to be sure about the size and scale. Does it look as good at 1-inch as it does at 10-feet? Successful logos can be used on any media at any size without reducing in quality or readability. However, scaling your logo can cause distortion if it hasn't been designed in vector format. Moreover, if you do not have your logo in vector format, you might want to consider getting it redesigned this way as it will save you time and money in the future.
Summary
Designing a logo is a whole journey in itself. From discovering your own brand to arriving at the final vectors, it takes a whole lot of work. It is no less than a Herculean task, but it is worth the effort. In fact, designers typically take weeks to work through all the phases.
At Simplified, we have done all the heavy lifting for you. With our free AI-based logo maker, you can design a professional, customized logo in seconds. Moreover, its simple and intuitive interface comes with various templates, premium fonts, animations, and much more.
Try Simplified for designing your brand logo and thank us later!
One Free app to design, collaborate, and scale your work – try Simplified today.