With many stores taking their businesses online to sites such as Shopify, market competition is higher than ever. So how can you make your business stand out? The answer is great marketing.
Shopify may take away all the stress of building an e-commerce website from scratch, but you still have the responsibility of leading customers to your business. What is the best way to promote what your business offers? And more importantly, how do you make sure that your Shopify store stands out amongst the thousands of options in the market with you?
Simplified has your back! Here are our tips and tricks to boost your Shopify sales!
The power of email marketing!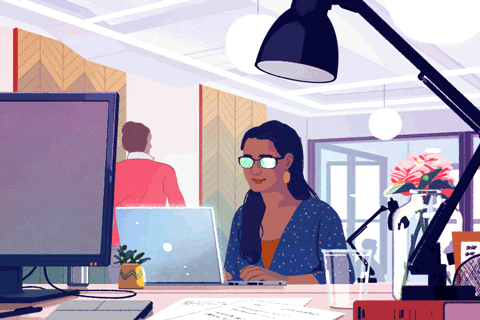 It might sound old school, but email marketing has proven to be one of the most beneficial ways to reach your customers in their professional and creative space. Moreover, their email address in exchange for a newsletter, discount, giveaway, or signup code can help you build a relationship with your target audience.
Here are the best, statistically supported, Call-To-Action (CTA) emails that you can use to market on Shopify!
Discounts for user-generated content!
Testimonials by verified customers are always more trustworthy than having an influencer who will start their post with #Sponsored. Genuine reviews bring out the true customer experience, which is excellent for boosting Shopify sales and building a solid reputation.
Hashtag campaigns: Get people to participate in contests that involve sharing their experience on your brand hashtags. You can offer them promo codes and fun prizes as incentives!
Resharing content: Repost customers' images featuring your products and share their stories on your social media handle! Who wouldn't love to be given a shoutout by one of their favorite brands?!
Frequent giveaways: Having raffles and giveaways can get people to follow you and engage with your page. And winners will hype up your products and further drive in those Shopify sales!
Blogging your way to Shopify sales!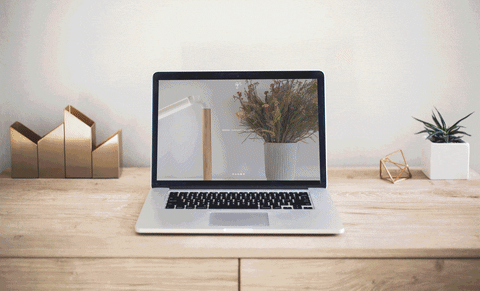 Take some time to create SEO-optimized posts, such as fun blog articles on topics relevant to your business! This can help boost your Shopify sales by attracting customers through informative blogs that help people with their daily lives.
This will also help to shape your brand identity as approachable, while also doing the promotional work necessary for your business. Be sure to include:
Links to your products.
Widgets: wishlists, add to cart, save for later, etc.
Pinterest buttons
Brand-original images (instead of commercial stock photography).
With the power of blogs, such as WordPress, you can build an entire lifestyle around your products!
Shopify, Simplified!
No matter what type of product you sell or what industry you are in, Simplified offers a wide array of templates and design tools to help you make the most of your marketing strategy!
Stories: for Instagram, Snapchat, Facebook-related discounts, new posts, giveaways etc.
Posts: for product placement and announcements.
Covers: for Twitter, Facebook banners.
Ads