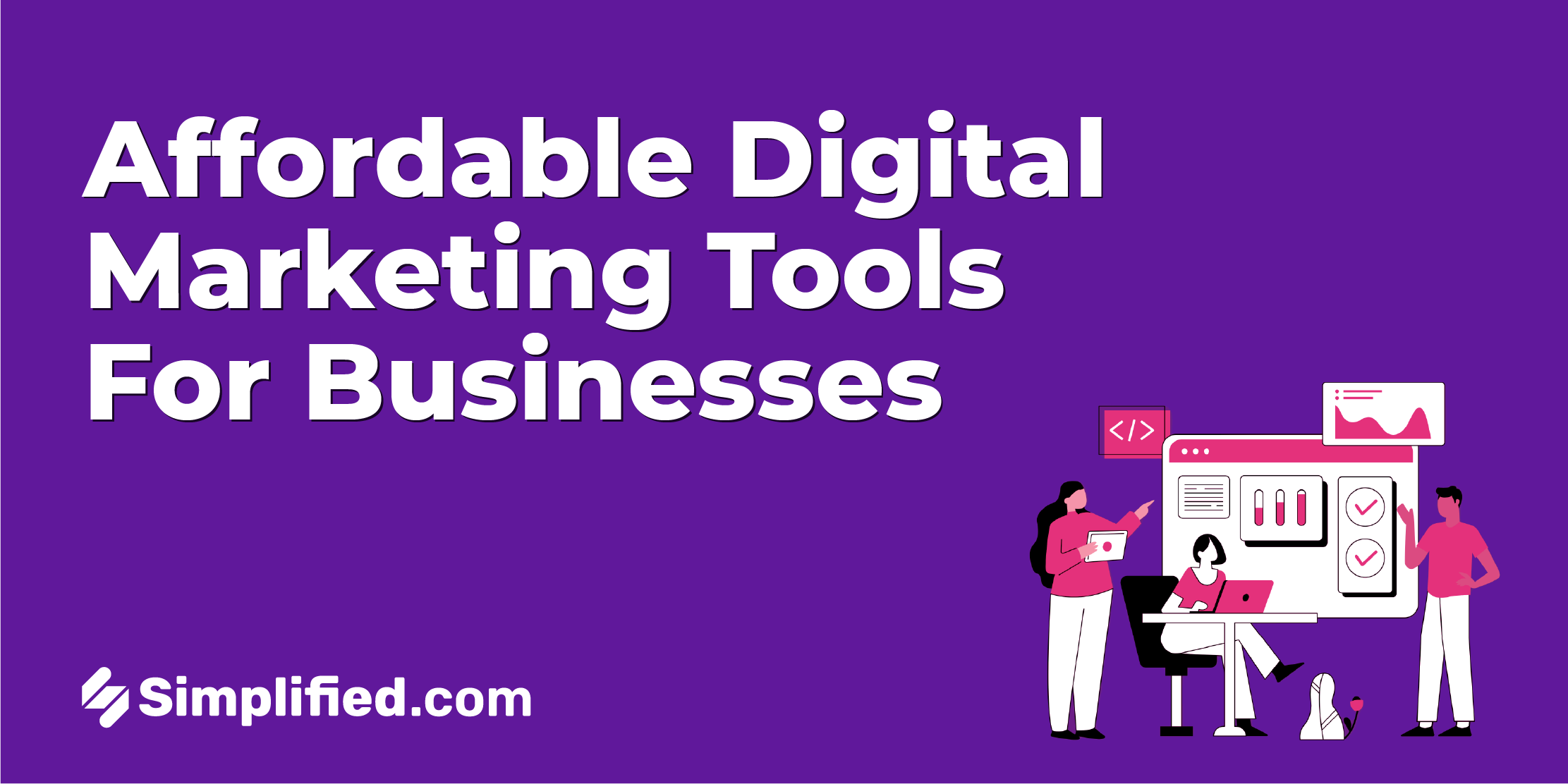 Are you a small business owner looking to launch your first digital marketing campaign? You're not alone. With the help of digital marketing tools, you can reach out to potential customers worldwide and grow your business.
But not all digital marketing tools are created equal. Many are expensive and difficult to use, which can be prohibitive for small businesses with limited budgets. Fortunately, there are plenty of affordable tools to get you started. This blog will look at 10 affordable digital marketing tools for businesses.
Why Is Digital Marketing Important For Businesses?
In order to sell or promote a good or service, digital marketing uses digital channels or technology. Digital marketing encompasses several different strategies, including content marketing, email marketing, PPC advertising, and SEO.
A simpler way to put it is that digital marketing is at work anytime you are encouraged to make a purchase while online. By engaging with your customers regularly, you'll be able to build brand loyalty, increase customer satisfaction and ultimately generate more sales.
Now, let's explore 10 effective digital marketing tools that you need when starting a business.
1. Website Design
Your website is the face of your business, and it's the first thing potential customers will see. Invest in a good website design so that it makes a good first impression. Your website should be easy to navigate and have a modern design with all the information about your business clearly displayed.
2. SEO
Search engine optimization (SEO) is an essential digital marketing tool for any business. SEO helps your website rank higher on search engine results pages, which means more people are more likely to find your website. This involves optimizing your website's content and structure, as well as creating content that will show up in search engine results.
Invest in SEO optimization and use the right keywords, backlinks, and content to make sure your website is visible to potential customers.
3. Graphic Design & Video Editing
Content marketing is one of the most effective digital marketing tools. Create content that is interesting, engaging, and relevant to your target audience. You can use videos, blog posts, infographics, Instagram reels, or other forms of content to reach potential customers.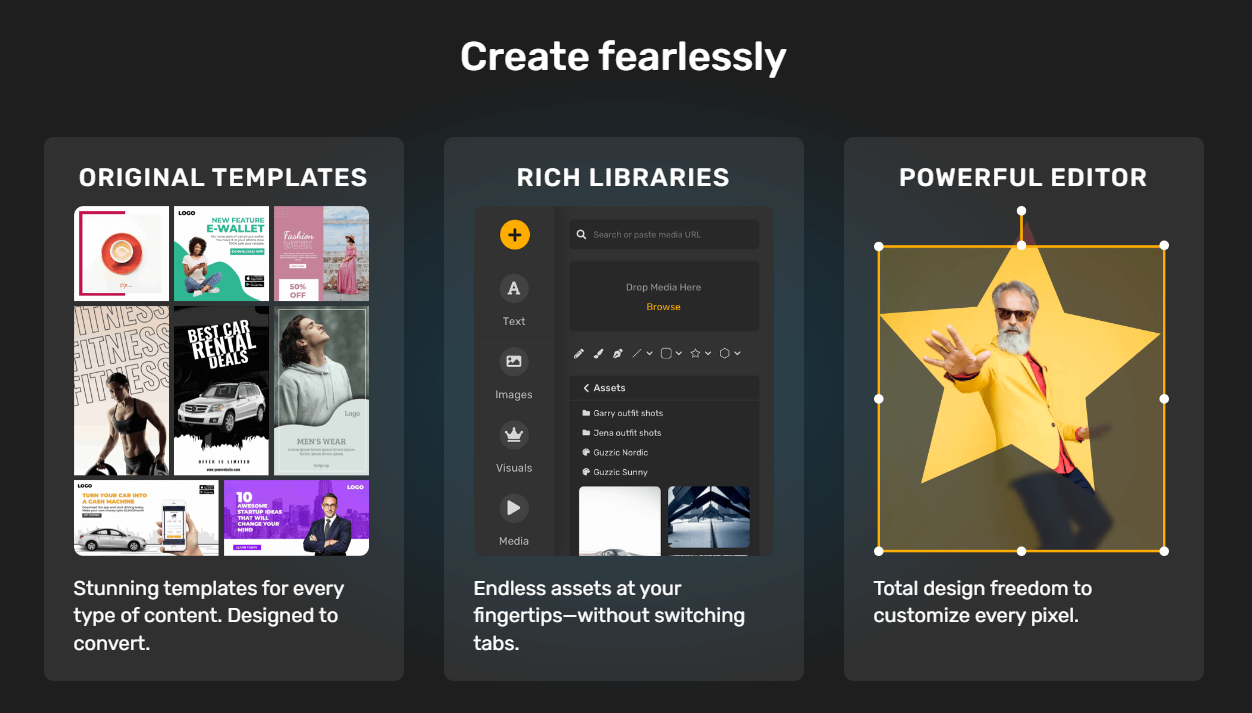 4. Email Marketing
Email marketing is still one of the most effective forms of digital marketing. It's a great way to stay top-of-mind with your customers and nurture leads. Invest in an email marketing platform and create engaging content that speaks to your target audience.
Related: Master Email Marketing with these Quick Tips
5. Social Networking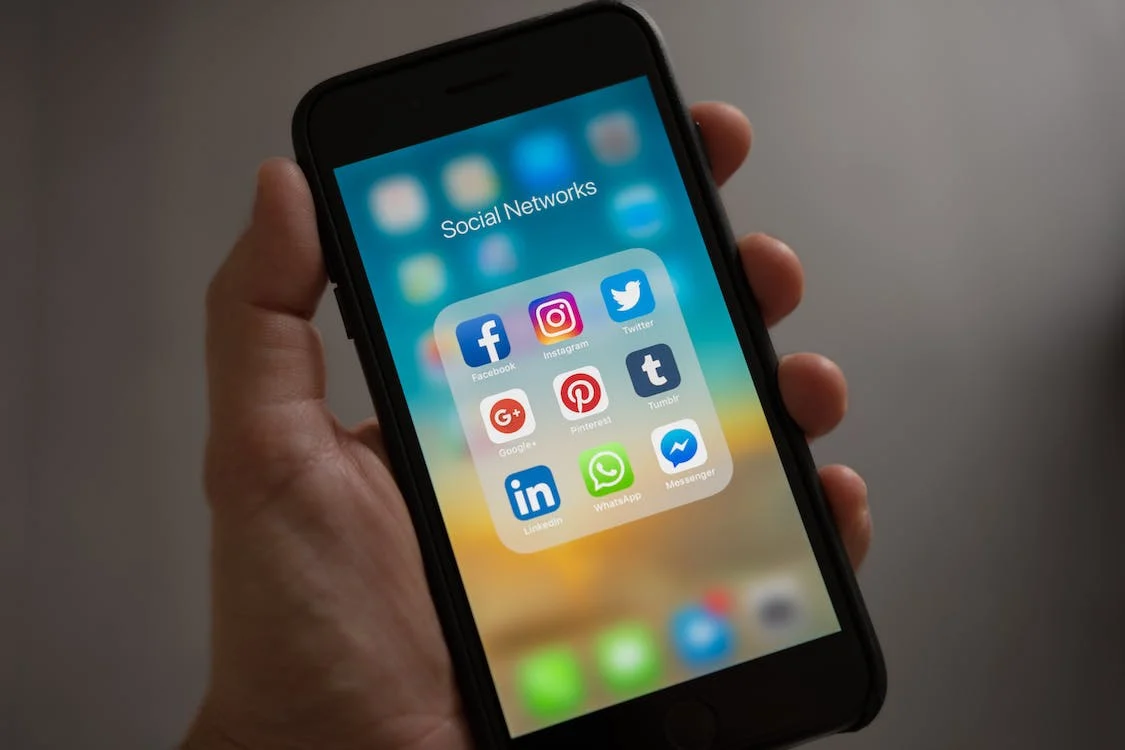 Social media can be a great way to reach potential customers. Choose the right social media platforms and create content that resonates with your target audience. Monitor comments and reviews and use them as an opportunity to connect with potential customers.
6. Paid Ads
One of the most effective digital marketing tools to reach your target audience is through targeted ads. Paid ads are an effective way to drive more traffic to your website.
Use free design ad templates for Google Ads and social media ads to target potential customers with relevant content for your business. Moreover, by promoting ads on social media platforms like Facebook, Instagram, and Twitter, you can easily target the people most likely to be interested in your products and services.
7. Digital Marketing Campaigns
When creating a digital marketing campaign, it's important to focus on your goals. What do you want to achieve? Are you trying to increase website traffic? Generate more leads?
<