Email marketing is more important than you might think. If your measure of its importance is based on the number of spam emails you receive, then you have it all backward. A well-crafted email marketing strategy not only helps nurture your customers but also helps in building long-term relationships with them.
No marketing method allows for a level of personal connection like marketing emails do. All you need is to understand how to build a great email marketing strategy.
So we have created our Simplified guide to making an email newsletter worth subscribing to!
Why use email marketing?
Emails are a personal form of communication and are a big piece of your inbound marketing strategies. Where social media and blogs are supposed to be found by your ideal customer, email marketing is the next step where you speak directly to someone you have already determined to be an ideal customer. Email marketing is a powerful, cost-effective tool for businesses.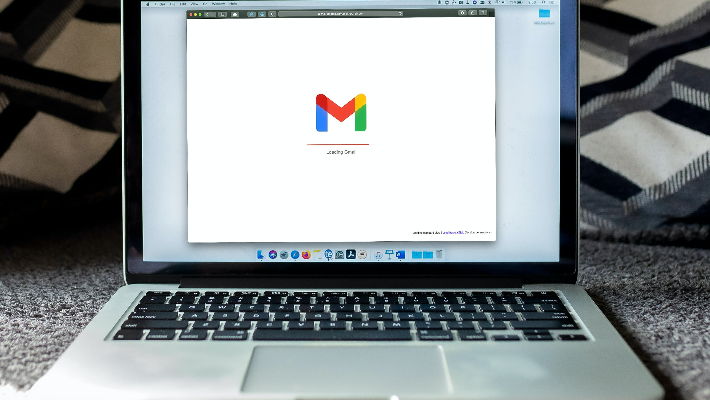 Building Relationships: With a well-formed and engaging newsletter, you can place yourself on behalf of your business as a thought leader.
Brand Awareness & Marketing: You can keep your customers updated about the latest services, products through emails, and upgrades that specific customers might be interested in.
Content Promotion: If you have other channels of content marketing, such as a consistent blog, or a YouTube channel, you can use emails to update people who are already interested in your content.
Lead Generation: Sometimes, all you need for customers to be on board is to provide them with some incentive. You can ask for their contact details and other relevant information in exchange for a free trial, a free download, or whatever is relevant to your catalog. This way, it can feel like a personal offering and be more lucrative for them to show interest.
How can email marketing help your brand grow?
Email marketing has been around for quite some time, but with the proliferation of smartphones, people's email inboxes are more accessible than ever. There are now an array of tools that can provide your business with vital information about your customers.
Trackable links that can help you track the most popular newsletters.
Analytic data can reveal who is on the other side of the send button: your target audience!
Easy communication with your recipients, being able to 'reply directly' with any questions.
Customer retention through the use of personalized subject lines to build community.
Ideas and Inspiration
1. Use Strong Visual Assets
With images, gifs, and videos, your emails come to life!
When we receive an email from a brand we like, we tend to have high expectations based on our prior experiences with the brand. Your brand identity and brand image are at stake with every piece of marketing you send out, whether it is emails, social media content, or blogs.
This is where GIFs, animated product images, and custom videos come in: they literally bring your emails to life! One way to always maintain a high standard is to use Simplified's designer tool to make the right sized and visually stunning graphical assets. The video editor brings the same power to create custom videos too!
Related: How to Write a Sales Demo Cold Email That Gets Results
2. Go Minimal
A weekly newsletter should not bombard your reader with brand information. Yes, it's important to tell people what's new with your brand, but in this case, less is more. Give them only the important details and relevant imagery to go along with it. In other words, keep it Simplified (pun intended!).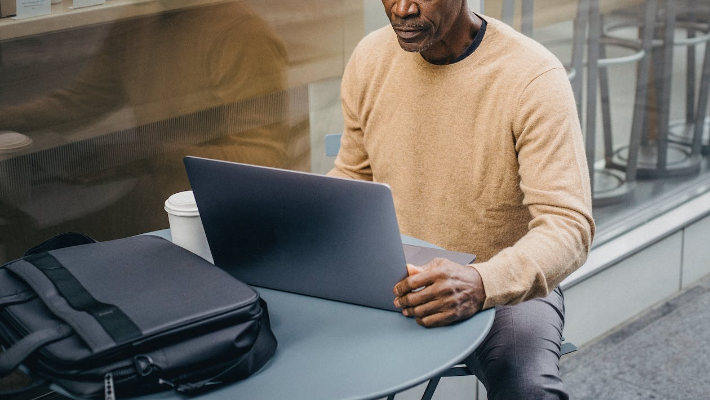 3. Hone in on the Brand Aesthetic
An email gives you the power to customize everything about it, including the thematic styling. One way to create brand recall value is by brand aesthetic specifics, and keeping them consistent in all your marketing, especially emails. This could be the tone of language, fonts, colors, placement of assets, etc.
Where captions and paragraphs might be unnecessary, try different ways of graphic placement to establish your theme in the marketing emails.
4. Illustrate!
Stock photography can be useful when you are a beginner, but ultimately you want your brand to have a unique look. With personalized illustrations and iconography, your newsletters will look effortlessly professional. Not only will it make your brand stand out from the rest, but it can also serve as a great visual aid for an email campaign! You can even generate original illustrations using the power of AI with Simplified's AI text-to-art generator.
5. Write Engaging Copy
"Content is King" is overused, but an evergreen statement, since it is the words and the way they're written that ultimately completes the job . The power of a well-written email copy can never be understated. Your email copy should be free of fluff, to the point, and informative. You can use the funnel method to carefully create interest throughout the content and end with a CTA to help you reach your goals. You can even use Simplified's AI writer to generate enticing email marketing copy that works well!
6. The Subject Line Gets it Done!
The subject line is the first thing that appears in the inbox, and it is the first impression you make with an email on your prospect. It is a make-or-break piece of content real estate that determines whether the email will be opened or not. There are many ways of making the subject line interesting, but if you want to save time and need help brainstorming, you can use Simplified's AI writer for some great ideas!
How to stay out of the spam folder!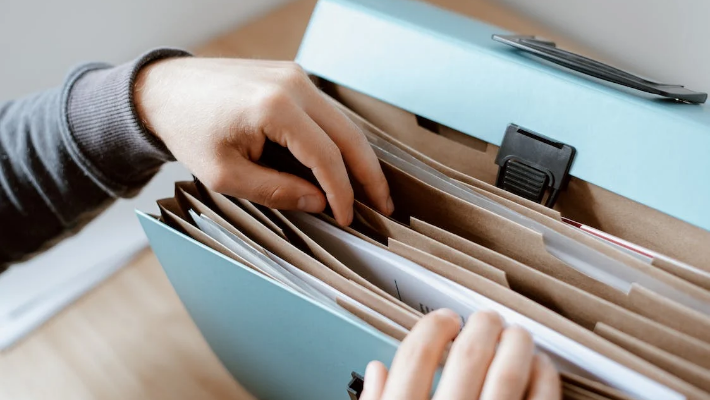 Making the distinction between a newsletter and an advertisement is key for any email marketing campaign. Remember that you are just a click away from losing a potential customer through the Unsubscribe button!
Add visually appealing items on top to get your reader hooked!
Incorporate CTA (call-to-action) assets for the newsletter to get your customers interacting with your brand.
Make it mobile-friendly since most email readers view them on the go.
One App For Modern Marketers
Transform Your Marketing Efforts with Simplified: The All-in-One Solution for Email, Blogging, Content, and Social Media Success. The extensive range of tools provided on the platform includes tools for graphic design, video editing, and a social media planner that helps you organize all your social media marketing in one place.
Use the AI writer and choose from 70+ templates, including long and short-form blogs, email copies, social media ads, etc. You can even use Simplified's state-of-the-art AI art generator to create original and unique AI art on the fly!
All this and more are available instantly on Simplified ! Sign-up today and start with the "free forever" plan to get a taste of saving time and precious effort and streamline you content strategy!