Email marketing is more important than you might think. If your measure of its importance is based on the number of spam emails you receive, then you have it all backward. A well-crafted email marketing strategy not only helps nurture your customers but also helps in building long-term relationships with them.
No marketing method allows for a level of personal connection like marketing emails do. All you need is to understand how to build a great email marketing strategy.
So we have created our Simplified guide to making an email newsletter worth subscribing to!
Why use email marketing?
Emails are a personal form of communication and are a big piece of your inbound marketing strategies. Where social media and blogs are supposed to be found by your ideal customer, email marketing is the next step where you speak directly to someone you have already determined to be an ideal customer. Email marketing is a powerful, cost-effective tool for businesses.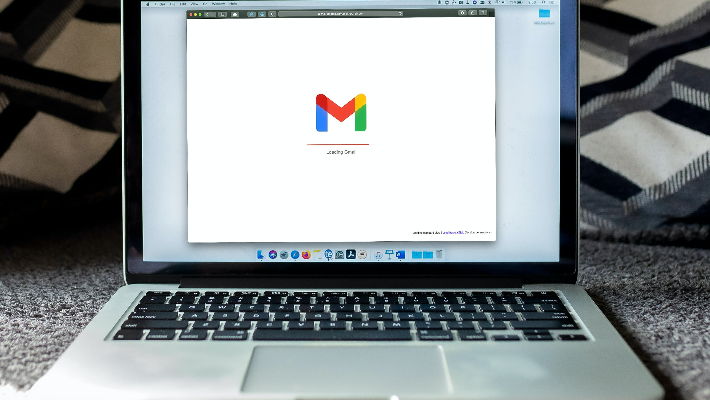 Building Relationships: With a well-formed and engaging newsletter, you can place yourself on behalf of your business as a thought leader.
Brand Awareness & Marketing: You can keep your customers updated about the latest services, products through emails, and upgrades that specific customers might be interested in.
Content Promotion: If you have other channels of content marketing, such as a consistent blog, or a YouTube channel, you can use emails to update people who are already interested in your content.
Lead Generation: Sometimes, all you need for customers to be on board is to provide them with some incentive. You can ask for their contact details and other relevant information in exchange for a free trial, a free download, or whatever is relevant to your catalog. This way, it can feel like a personal offering and be more lucrative for them to show interest.
How can email marketing help your brand grow?
Email marketing has been around for quite some time, but with the proliferation of smartphones, people's email inboxes are more accessible than ever. There are now an array of tools that can provide your business with vital information about your customers.
Trackable links that can help you track the most popular newsletters.
Analytic data can reveal who is on the other side of the send button: your target audience!
Easy communication with your recipients, being able to 'reply directly' with any questions.