No matter your industry, there may come a time when you will need to consider hiring graphic designers. Design is an essential part of branding and marketing in today's tech-heavy landscape. Having a graphic designer or design team can help showcase your brand identity and bring your vision to life. Wondering if you should hire a graphic artist for your startup? Read on to decide whether you need to and what you should keep in mind while hiring!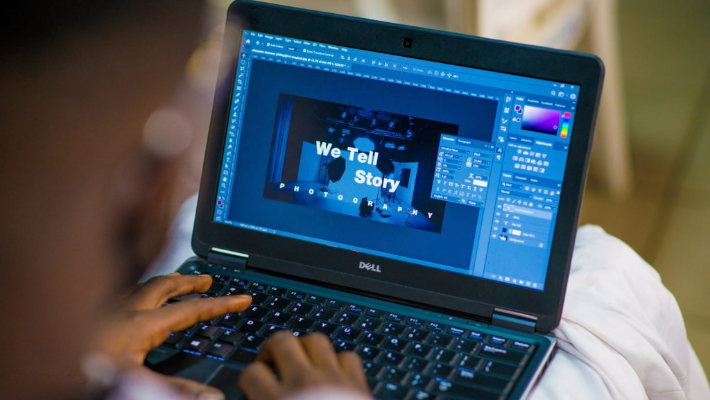 Should your startup begin hiring graphic designers?
The first question that you need to ask yourself is if your startup really needs a graphic artist at this point. Here are some things to consider when making this decision.
Is your current design effective? If you feel that your designs don't do justice to your brand or don't convey your ideas clearly, you may some outside help.
Is it a sustainable decision? Hiring graphic designers will cost you money, and it should be an expense you can reasonably take on and benefit from.
Freelance vs. In-House Graphic Designer
Another decision that you will need to make is whether you want to hire a freelance graphic artist or an in-house one. Each of these options has its benefits and really comes down to what's suitable for you.
Freelance Designer
Hiring on a project-to-project basis is an option that provides you with a lot of flexibility. You also save money by only paying them for projects rather than having them on a salary. One downside is that they will not be as familiar with your startup and need to be briefed about each assignment. They also may not be available to work on future projects due to their other freelance work.
In-House Designer
An in-house graphic artist understands the ins and outs of your startup, brand, and identity. Their work will be better aligned with your brand's vision, and they are always available for your projects. On the other hand, hiring graphic designers to work as regular employees will be a more significant expense.
Related: The 9 Best Portfolio Websites For Showcasing Your Work in 2023
What should you look for in a graphic designer?
If you have decided that hiring graphic designers is the way to go, here are some things you should keep in mind !
Portfolio
When hiring graphic designers, a great place to start is with a thorough evaluation of their portfolio. This will allow you to assess their skill level and the style of their work. Knowing this can help you decide if they are a good fit or have the skill set to work with your startup
Communication
Effective communication is a crucial part of any collaboration, and this is a skill that should be analyzed during the interview process. You want a graphic artist with solid communication skills who can clearly understand you and share their ideas and feedback. With the many revisions and changes necessary in the design process, they need to be able to communicate clearly with the team.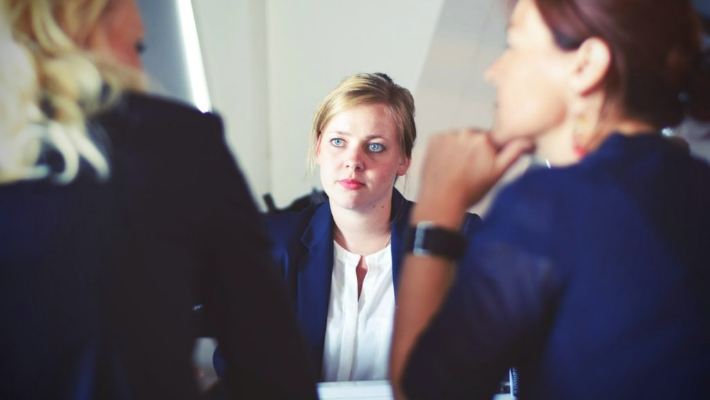 Time Management
Time management is another essential skill for graphic designers. Work in startups is often time-critical, with designs needed within specific deadlines. A graphic artist should be able to work within the given timeframes and create designs that aren't rushed. Time is also critical for the revision process to get the design both right and on time.
Industry Experience
Industry experience is perhaps better than any fancy credential. In creative fields like graphic design, practice and experience is key to growing skills and techniques. An experienced candidate should be able to pick up the work much faster and complete tasks with more agility.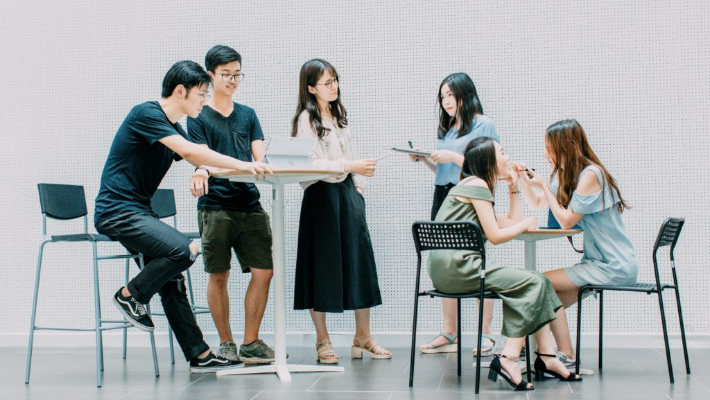 Testimonials
Testimonials and references can help you understand a potential graphic artist better. It is important to check for these when hiring graphic designers to assess the candidate better. Testimonials can tell you a lot about the personal experience of working with a graphic artist and the practical application of the skills they claim to possess. Remember, everyone has different needs, and every designer has different skill sets.