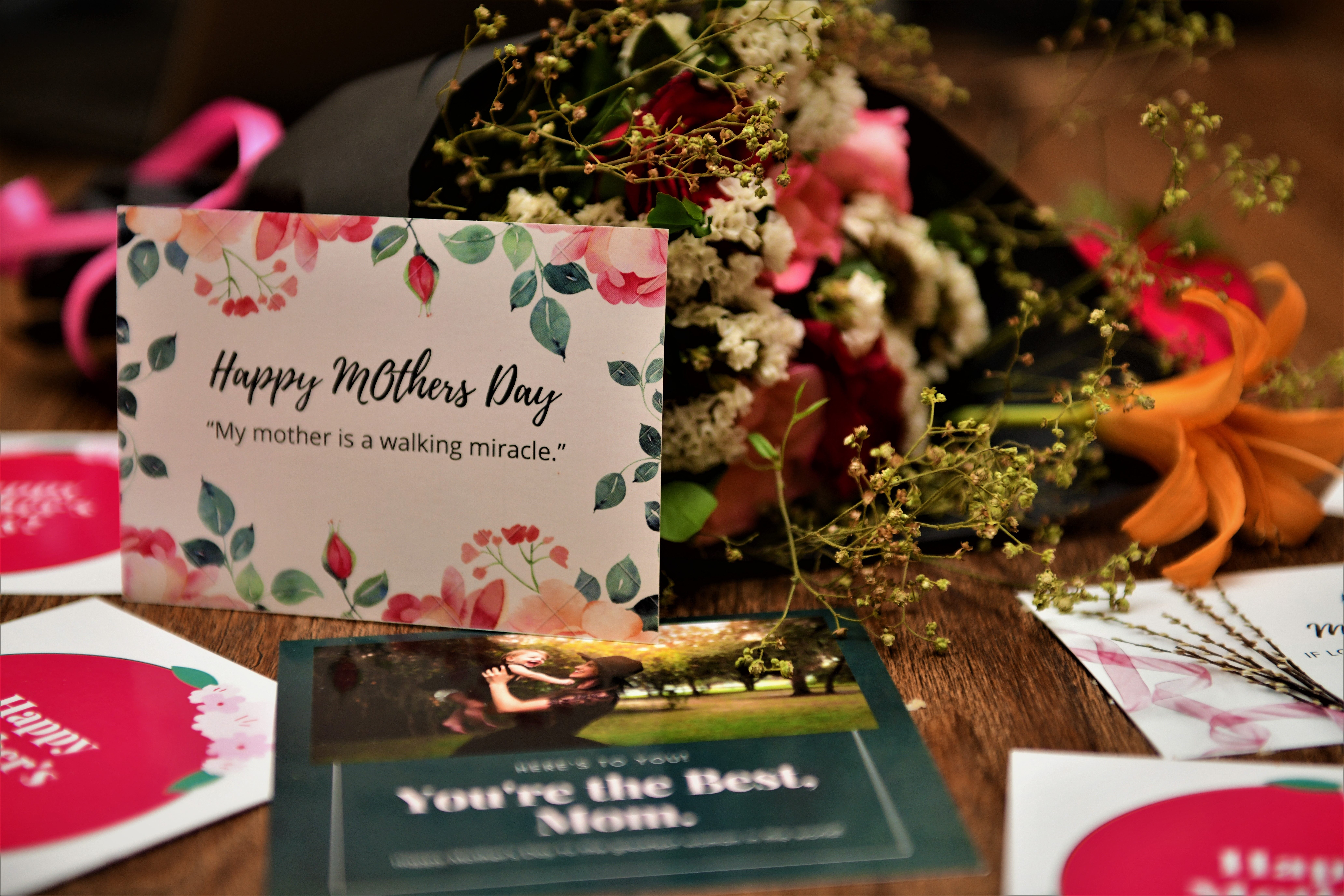 There's no doubt that Mother's Day is the day dedicated to celebrating and showing our appreciation for everyone's first love – their moms. However, the holiday is much bigger than just that. It's a marketer's dream. What started as a day to honor our mothers has since turned into a worldwide marketing fiesta. So how can you, as a marketer, leverage the first Sunday of May to your benefit? Keep reading for some cool Mother's Day marketing ideas!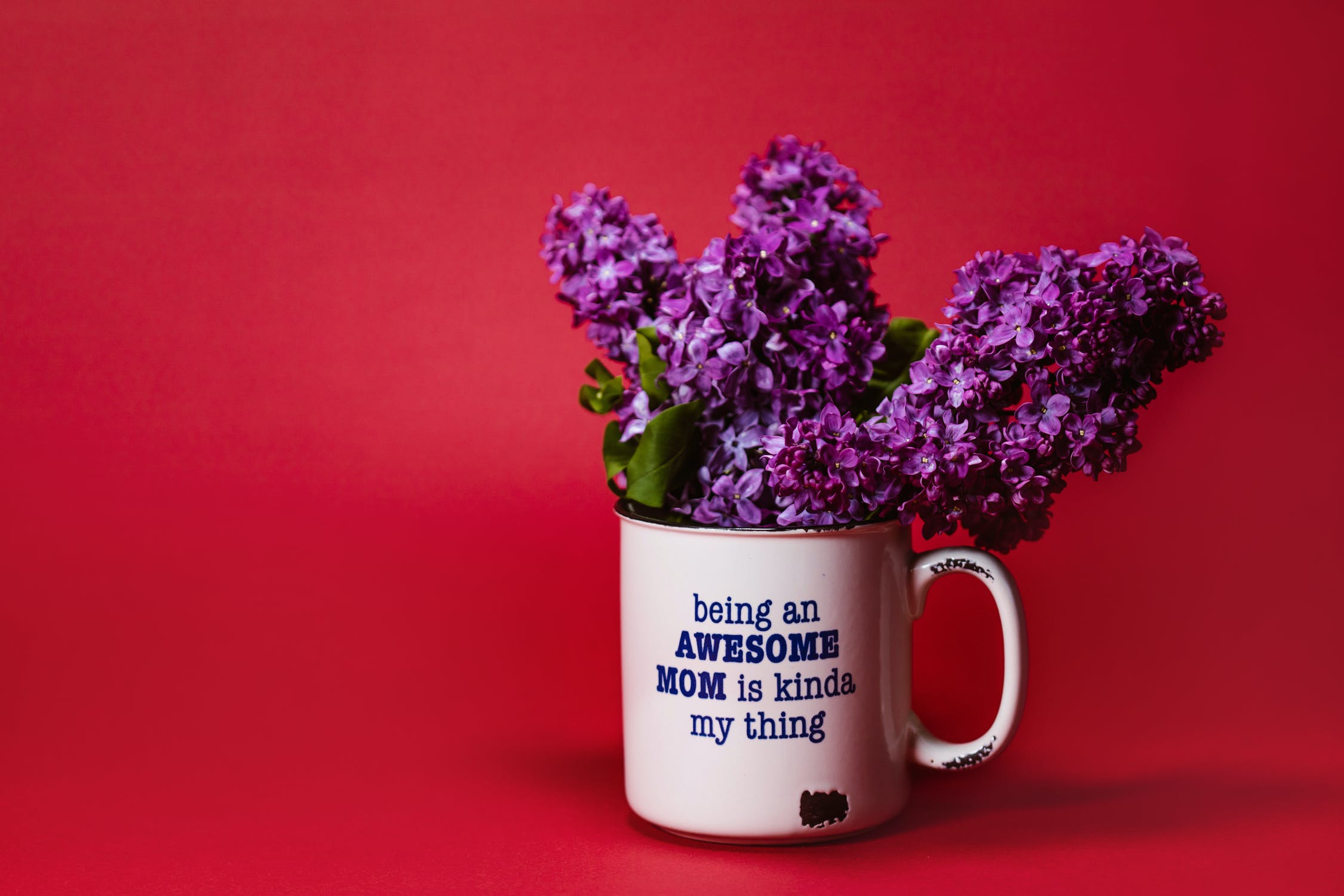 1. Create a Gift Guide
Being an annual occurrence, it eventually starts getting difficult to decide on the "perfect" gift for the one who gave birth to you. And since nearly every child wishes to gift their mom something meaningful, a gift guide is one of the ultimate Mother's Day marketing ideas.
To attract the most people to your site, you should create and publish a guide at least a month in advance to receive a good amount of traffic. You can first post your gift guide as a blog and then promote it through an email newsletter, social media, and more.
2. Create a User-Generated Content (UGC) Campaign
This is one of our favorite Mother's Day marketing ideas because of how innovative and cost-effective it is! A UGC campaign makes use of branded hashtags which helps lead the user back to your brand.
An example of a Mother's Day UGC campaign for a clothing brand can be "#WhatMomWore", encouraging your audience to dress up like their mothers when they were younger. Such campaigns, if successful, can really help increase your brand awareness.
Plus, these campaigns aren't promotional or product-oriented. That's why they generate a higher level of trust for you within your consumers. The best part? All you have to do is repost the user-generated content.
Related: How to Leverage User-Generated Content For Your Brand
3. Create Value-Based Content
Most of the Mother's Day marketing ideas are full of content or campaigns that promote a brand or try to sell products. And while such campaigns generally work, Mother's Day should be about mothers and not brands.
Your value-based content can be in the form of a social media or a blog post, a video, or even a pop-up event. This content is most often educational in nature, meaning it holds some sort of interesting information. With this type of content, you have the option to add a promotional call-to-action towards. However, it's important to make sure that the majority of your content adds value to the consumer.
Here are a few ideas for value-based content:
If you're a chef: recipes to cook your mom a Mother's Day breakfast.
If you're a crafts store: do-it-yourself gift ideas.
If you're a travel website: places to take her on Mother's Day.
If you're a fashion brand: mom-daughter outfits to twin on Mother's Day.
4. Host a Giveaway
A social media giveaway for Mother's Day is a fun marketing idea you can't go wrong with. Giveaways are limited-time promotional events that you can host by yourself or by partnering up with a celebrity or influencer.
With these events you "give away" a defined prize to whoever wins the giveaway contest. The rules and terms are entirely up to you to decide. However, you must make sure to keep your contest relevant to the holiday. For a Mother's Day event, the ideal giveaway would be something a mother would love to receive as a gift.
Not only do giveaways boost your brand awareness, but they can also lead to an increase in sales if your audience likes what you have to offer.