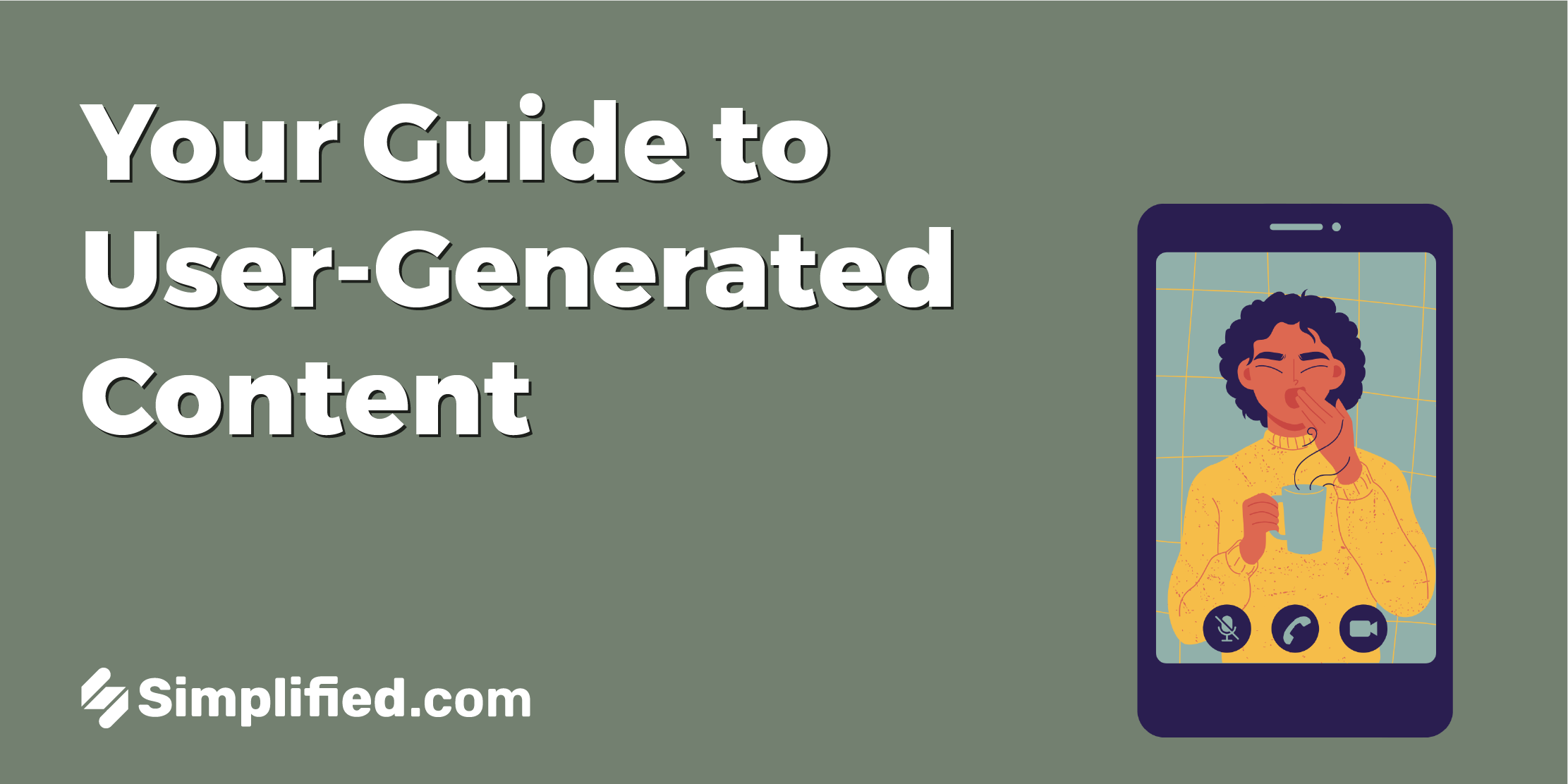 User-generated content (UGC) is any content that the consumer creates. A study found that 88% of consumers trust recommendations from people they know more than any other channel.
You can confirm this with a quick scroll through your social media feed. Would you trust a friend who actually tried the latest skincare sensation or yet another sponsored ad? The answer is obvious.
In this post, let's go over some examples and benefits of user-generated content, and how it can take your marketing campaigns to the next level. You'll also learn how to create and schedule UGC campaigns and contests effectively.
Why Do Brands Need User-Generated Content?
Whenever a person shares an image, video, or review about a brand they've tried, it counts as user-generated content. A recent study found that user-generated content is 31% mo