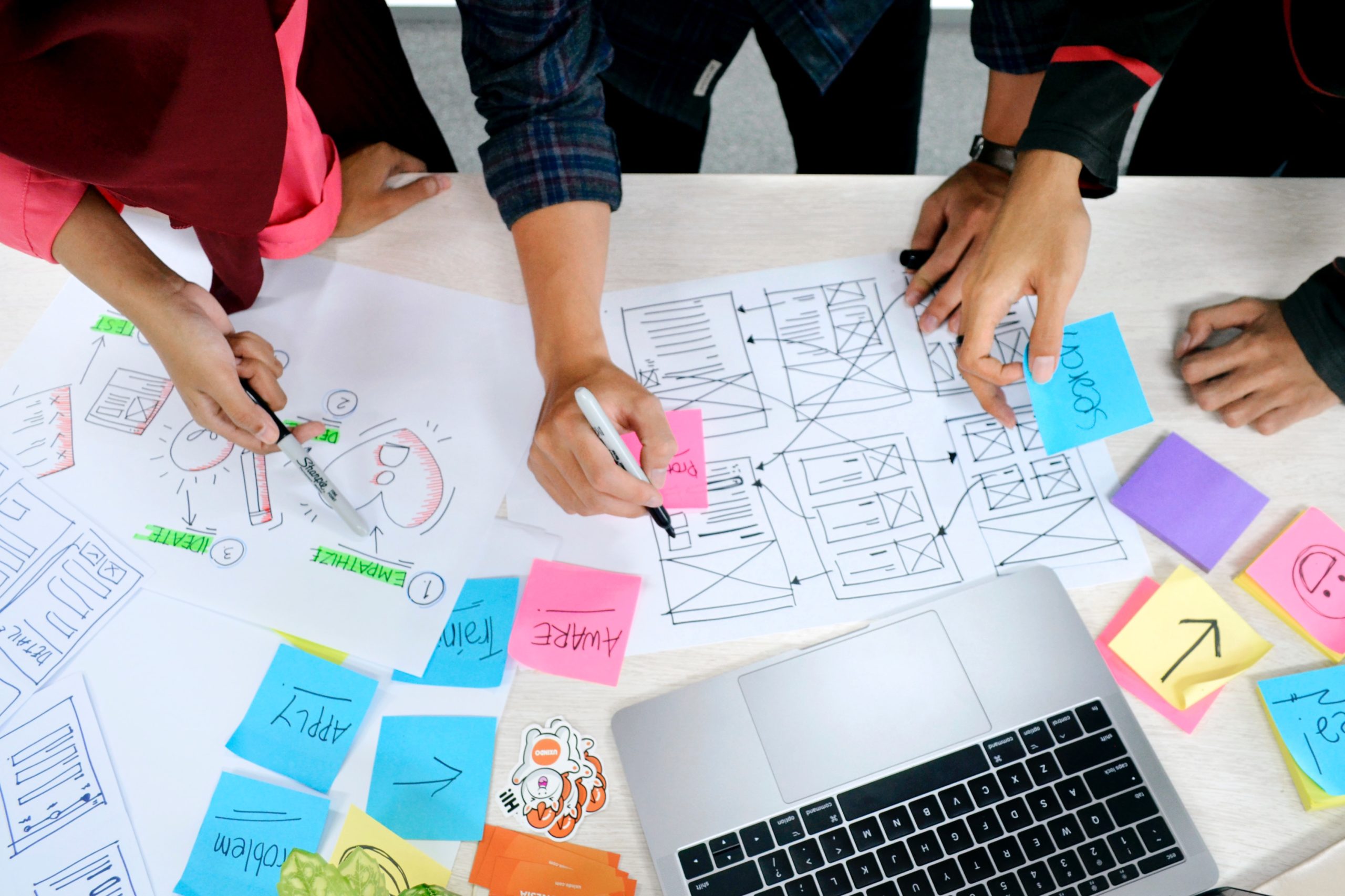 Imagine a scenario where anyone can design websites, analyze complex data, effectively manage multiple contents, establish automation logic, and create digital workspaces to operate together. Well, folks, that's a 'no code' platform in a nutshell.
Thanks to tools and software that leverage 'no code' approaches- what used to be securely behind the wall of technical expertise is now available to any marketer. Before looking at the best code-free marketing tools, let's dive into the basics of it.
What Does 'No Code' Mean?
To be technical, no-code or a no-code tool is a programming approach that does not rely on code and instead relies on GUI (Graphical User Interface) tools.
This means that no code tools don't lean on their users' knowledge and ability to use code to boost productivity; instead, they implement simpler techniques for better results.
However, a closer look reveals that "no-code" does not always imply "no-code."
There is, in fact, code, and it was done by the individuals who created the tool. All you have to do is click, scroll, and/or drag and drop.
Related: The Best Logo Makers to Simplify Your Branding
Types of 'No Code' Tools
App/Website Building
Onboarding/Interactive Guides
Voice
Project Management
Automation
Analytics
Customer Service
Marketing
#1 Simplified (Marketing)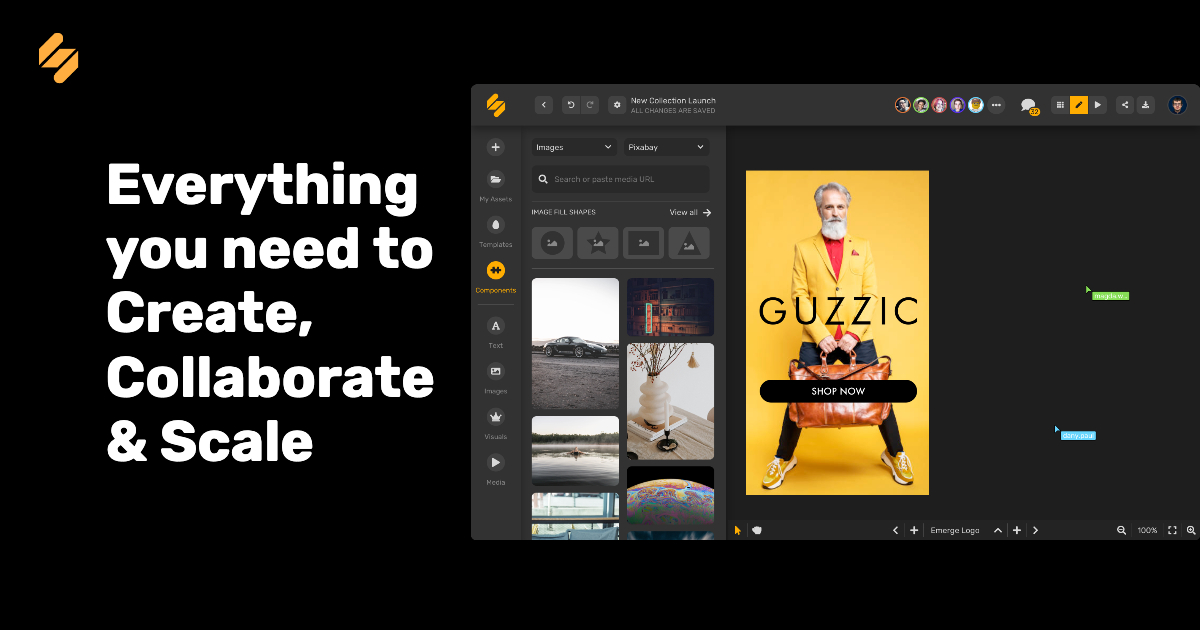 Simplified is the all-in-one free no-code marketing tool that uncomplicates all marketing processes right from designing to publishing on social media. From its intuitive AI writer, stunning design & video creator to the automated content scheduler, the tool is a must-have for marketers, copywriters, designers, freelancers, and business owners.
Additionally, you can create, animate, and publish graphics and videos in minutes with premium templates, social media integration, and real-time collaboration. Simplified is built for teams and enables collaborative flexibility. Along with in-app assistance, it also supports integrations with Shopify, Google Sheets, Google Drive, Unsplash, Pexels, Brandfetch, and Storyblock.
Related: The Best Online Animated GIF makers
With great copy, social media publishing, one-click editing tools, and thousands of design templates – Simplified helps to create, collaborate and scale.
#2 Monday (Project Management)

Keeping many projects coordinated among various team members is no simple task. Hence, no code applications like Monday help keep track of progress, delegate tasks, communicate, and so much more.
Monday has everything you need to achieve organization and coordination. With smooth operation and a clean interface, you can always be sure to track your tasks efficiently. This project management software also has a number of automated capabilities that assist with your team's alignment, work distribution, and productivity by customizing any workflow to fit your needs.
#3 Stacker (Onboarding & Project Management)

With Stacker, you can convert spreadsheets into applications, allowing marketers to securely provide data to consumers. This allows you to automate manual tasks, such as onboarding, application development, real-time collaboration, and secure file upload.Stacker, in effect, facilitates automation and collaboration with an intuitive, app-like interface that handles all of the code.
Related: What a Social Media Target Audience Is and How You Can Find One.
#4 Code2 (App/Website Building)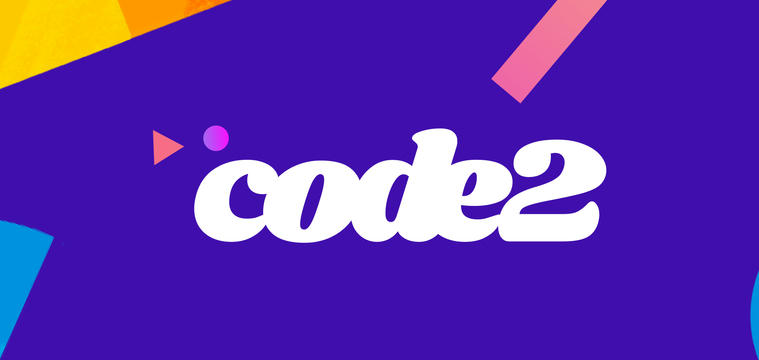 Code2 is a new no-code platform that allows you to create unique responsive web applications. Configuration, hosting, launching, and scalability are all handled by Code2.It's a great no-code marketing tool that lets you create and run customer-facing web apps without worrying about deployment, hosting, or data storage constraints.It's a terrific option for anyone who wants to expand their business or monetize their concept without writing code.
#5 Shopify (Automation)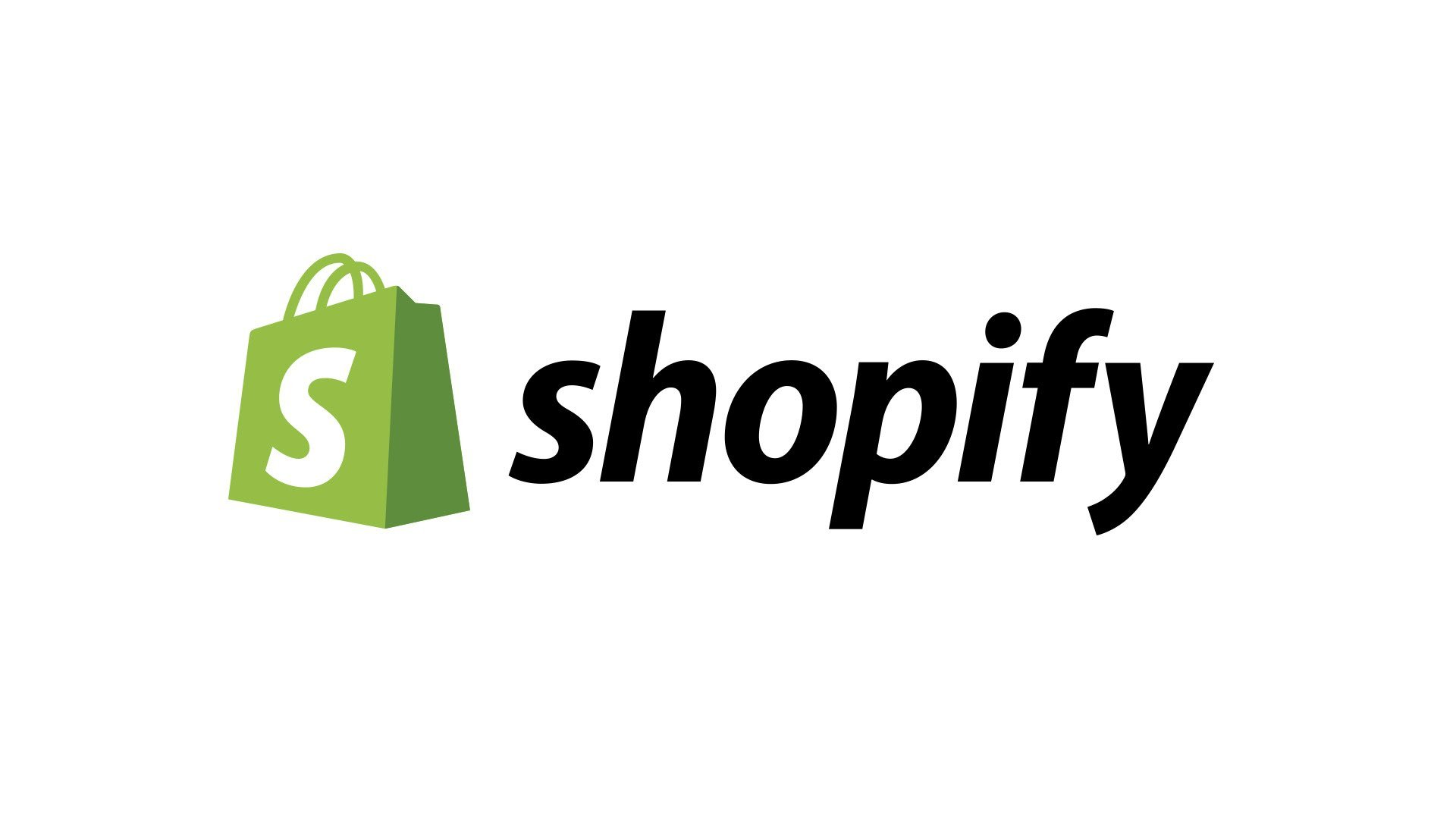 Shopify is a no-code platform that enables users to set up eCommerce websites to sell, ship, and process payments everywhere. It's popular in the realm of e-commerce since it allows companies of all sizes to list and sell their items online.
With Shopify Flow, manual tasks can be turned into automated workflows across all your stores. Other features like scheduling flash sales and product drops make it the ideal answer for creating a comprehensive shopping experience. Additionally, businesses can enable express checkout so that returning customers can more quickly complete payment for their orders in a fast and secure manner.
Related: Simplified's Top 10 Best Free Stock Photo Websites
#6 UserGuiding (Onboarding/Interactive Guides)

If you've already developed your website, you will need a tool to onboard new users.
UserGuiding is a no-code user onboarding solution that helps you build the greatest onboarding experiences for your customers. It assists you with a variety of functions, including user manuals, onboarding checklists, feature highlights, NPS Surveys, In-App Messaging, and interactive product tours.
#7 BugHerd (Customer Service)

BugHerd is a tool that lets you collect and apply user feedback on your website. This no-code marketing tool makes bug eradication simple for both programmers and non-programmers.
This simple bug tracking application uses a visual component similar to a sticky note to allow users to identify bugs in the system quickly. The buggy feature will be highlighted in comments, allowing you to resolve concerns straight from your website.
This program also allows users to monitor input on a list of defects, ensuring that problems are addressed as soon as possible. Features like adding comments, grading problem severity, and report creation are available.
Related: 9 Creative Steps For Establishing A Brand Design Aesthetic
#8 Otter.ai (Voice)

Otter provides an engaging experience with features like live transcription, automated meeting note summaries, easy recording settings, and a slew of integrations.
Whether in person, hybrid, mobile, or virtual, you can record all of your essential interactions and meetings. Otter Assistant works with Zoom, Microsoft Teams, and Google Meet, keeping all notes in a single, secure, and easily accessible.
#9 Automate.io (Automation)

Automate is a popular automation tool in use by high-profile tech companies, including Adobe, Intel, and Uber.
It's a premier no-code integration platform with over 200 app integrations. You can automate your workflow by creating simple bots that connect two or more apps. Unless you actively pause it, bots in Automate.io update at regular intervals, and so, set up your trigger and action applications, and that's all. You can simply construct triggers and actions across applications using the drag-and-drop interface.
#10 Payhere (Automation)

With this, no code marketing tool, get paid by sending a simple link over any channel (virtual meetings, social media, or email).
The app also allows customers to set up one-time and regular payments, making it simple for them to plan their payments.
Payhere allows customers to construct a simple, one-page portal where all of their payment links may be displayed in addition to the general payment capability. You can include a link to this business in your email signature or on your social media platforms.
This easy-to-use tool is a must-have for every seller.
To Wrap Up
No-code apps or tools have fully erased the hurdles that previously existed between most marketers and the complex technology needed in developing websites, blogs, workflows, emails, and other marketing materials. Today, the tools are easily available and user-friendly to enable you to create, automate, and grow your business successfully.
One App For Businesses
If you're ready to scale your brand, be sure to check out all-in-one tool named Simplified today!