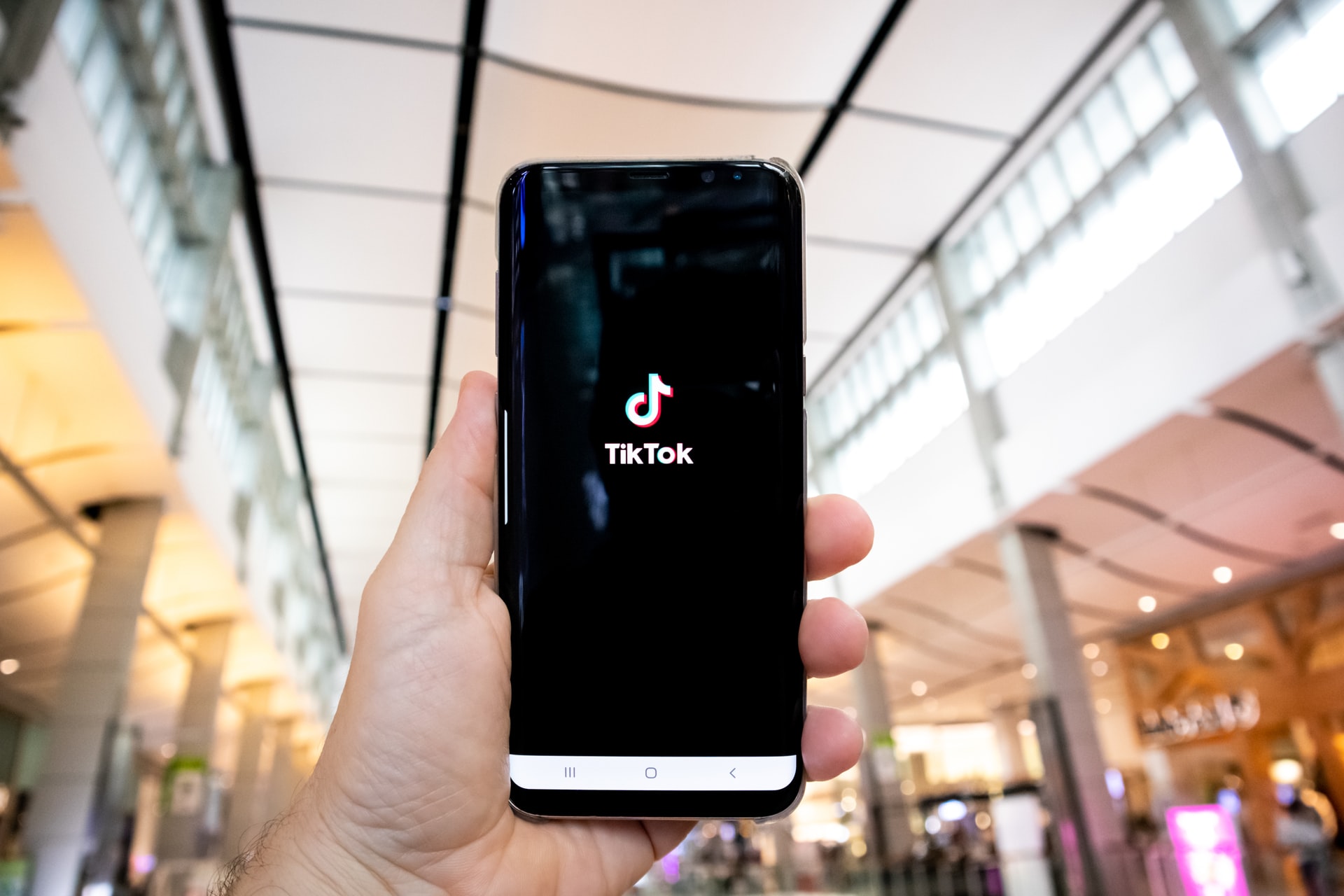 TikTok has taken social media marketing by storm. The platform allows users to make short, looping videos with special effects and musical overlays. From big brands to small businesses, inspiring TikTok marketing examples can be found all over the platform.
This is due to the increasing popularity of TikTok. In September 2021, TikTok reported 1 billion monthly active users (MAU) worldwide, representing a 45 per cent growth compared to the previously reported figure of 689 million MAU in July 2020 (Statista).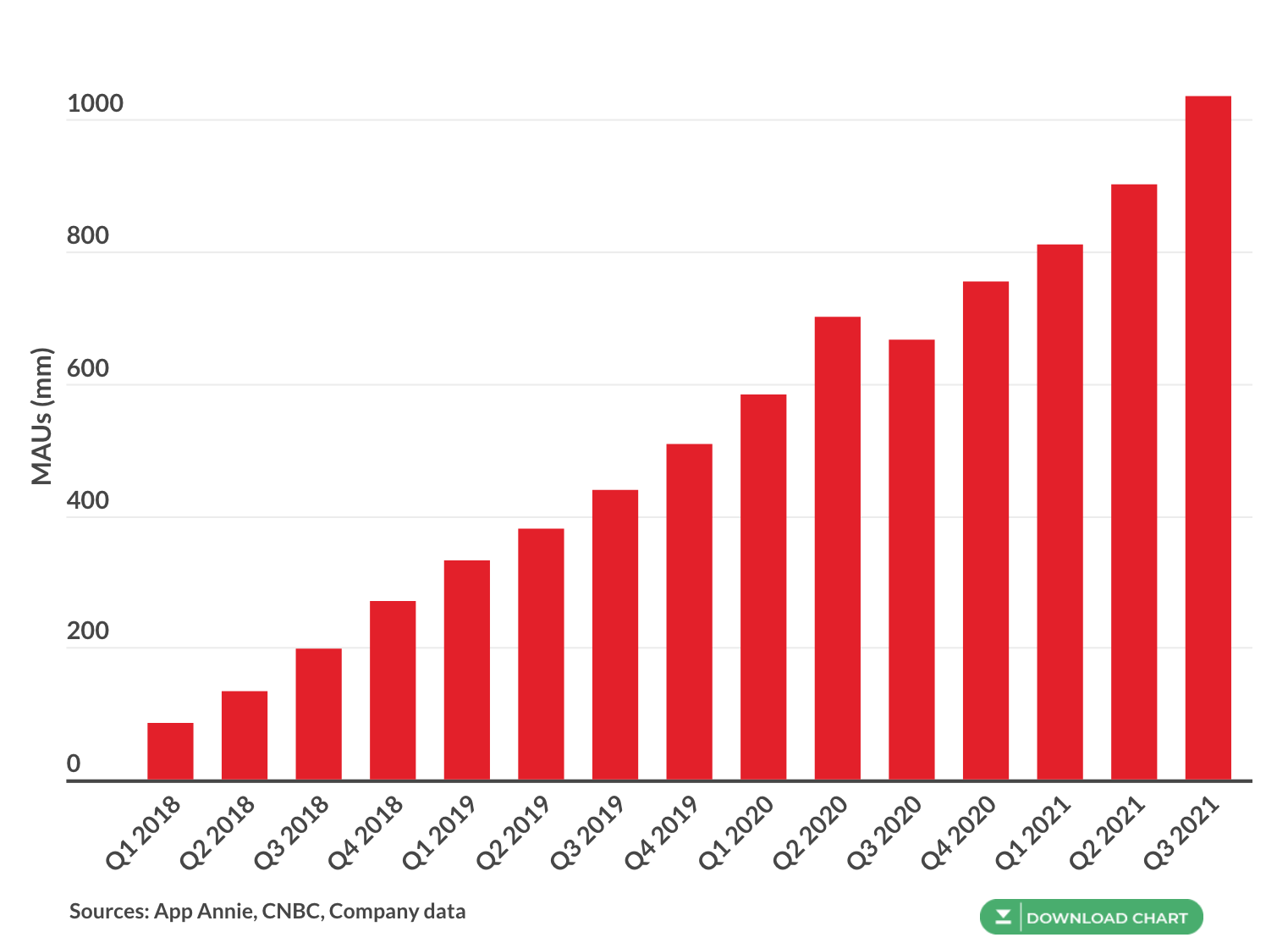 In this blog, we will discover what TikTok marketing is and look at some interesting TikTok marketing examples. Let's dive in!
What is TikTok marketing?
TikTok marketing is the practice of using TikTok to promote a brand, product or service. It can include different tactics, like influencer marketing, TikTok advertising and creating organic viral content.
Influencer marketing is a big part of the app's ecosystem. But you don't need a high-profile influencer for successful marketing—try to discover rising stars or influencers in your niche. For example, a small cosmetics brand based in Vancouver might search up the hashtag #vancouvermakeup and find influencers like Sarah McNabb.
Organic content or creating your own TikToks is also a great way to drive traffic. This option gives you the most freedom. Create a Business TikTok account for your brand (keep scrolling for detailed step-by-step instructions) and start making your own organic content. The content that you post on other social media platforms, such as Instagram, can give you many TikTok ideas.
Paid ads are another way to make use of the platform. Powered by their own advertising platform, TikTok For Business, brands can run in-feed ads or create branded hashtags and video effects. If you're looking for TikTok marketing examples, brands like Aerie, Little Caesars and Maybelline have done some amazing work.
Now that we understand what TikTok marketing is, let's dive into some TikTok marketing examples.
8 Phenomenal TikTok marketing examples
The following brands truly understand the power of TikTok marketing. Here's how they have turned this social network into a real lever for acquisition and loyalty.
1. Chipotle's GuacDance Challenge
Chipotle Mexican Grill reported record results for its campaign on TikTok to celebrate National Avocado Day. Its #GuacDance challenge urged guacamole fans to show off their avocado-themed dance moves inspired by Dr Jean's "Guacamole Song." The challenge received 250,000 video submissions and 430 million video starts during a six-day run.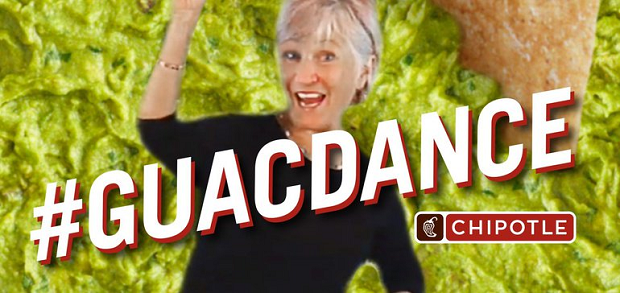 The campaign was TikTok's highest-performing branded challenge in the U.S. The promotion resulted in Chipotle's biggest guacamole day ever, with more than 800,000 sides of the condiment served. The fast-casual chain's avocado usage jumped 68% to 18,500 cases, or more than 420,000 pounds of the fruit, for National Avocado Day on July 31.
2. Fenty Beauty's Collab Houses
Collab houses are a concept in which a group of influencers (particularly TikTokers) rent and live in a house to use as a base for content creation and collaboration.
Rihanna's Fenty Beauty invested in a collab house in 2020, working with a group of five creators with massive followings. Fenty Beauty was one of the first brands to open its own collab house specifically for TikTok, demonstrating the platform's proprietary investment potential.
Overall, Fenty's TikTok showcases product tutorials featuring a diverse and inclusive array of skin tones, as well as joining fun viral challenges such as the #simbachallenge and #sostunna.
3. Gymshark's 66 Day Challenge
Gymshark is a fitness clothing brand. At the beginning of 2019, they went viral with their 66 Days: Change Your Life challenge.
They asked users to set a personal goal that they wanted to achieve by March 8, about two months after the start of the campaign. They promised the winner of the competition a year's supply of Gymshark goods.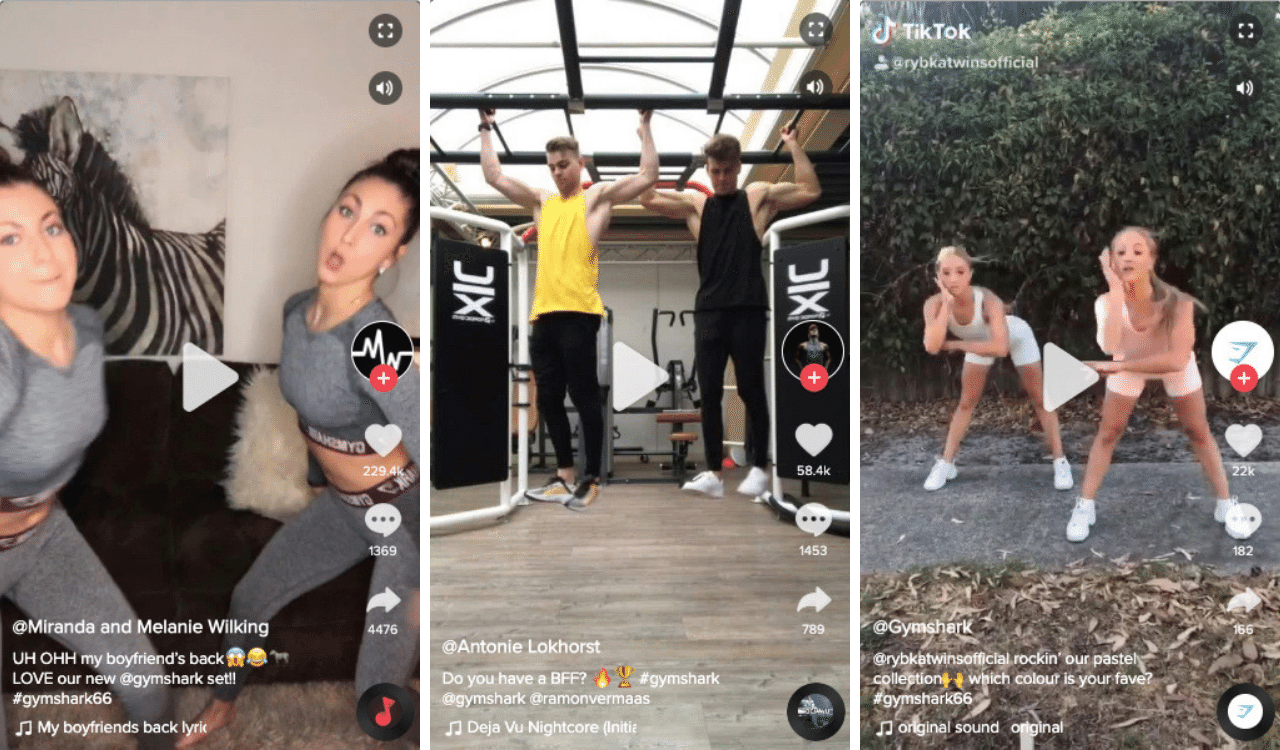 Gymshark partnered with six influencers, at the time having a collective following of 19.8 million. The campaign brought nearly 2 million likes and an engagement rate of 11.1%. The campaign hashtag, #gymshark66, got over 45.5 million views.
TikTok fans recognize Gymshark for the educational content of many of their videos. They post bite-sized content on fitness that speaks directly to their target market – fitness enthusiasts.
4. Ryanair Cabin Crew's Point Of View (POV)
The low-cost airline faced its fair share of difficulties due to COVID. But that didn't stop the brand from creating some excitement on social media. Ryanair's TikTok account does not seem a likely one to get tongues wagging, but its funny and quirky videos have attracted a following of 1.2 million.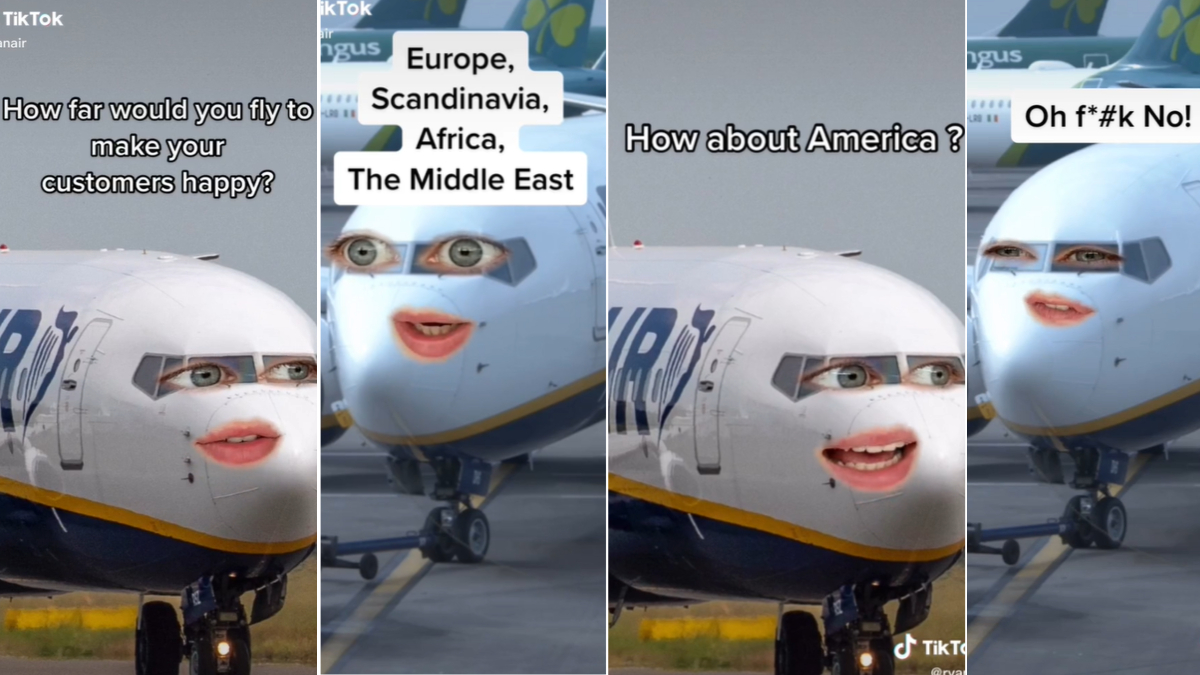 Speculated to be run by a popular influencer, Olivia Neill from Belfast, Ryanair's TikTok features a series of videos from the cabin crew's Point Of View (POV). From a baby crying to the crew being too young or a customer not having enough legroom, it pokes fun at itself and resonates with its Gen Z and Millennial audience.
5. Red Bull's Collaboration with Keeoh
The best of Red Bull's TikTok marketing examples include low-sell influencer marketing.
Low-sell influencer marketing is an ad that makes no apparent effort to sell the product/service. One of Red Bull's recent influencer marketing partnerships on TikTok with Keeoh is a perfect example of this.
Keeoh shared a video on TikTok, where he claimed he was going to perform a magic trick with Red Bull. In the clip, he appeared to pour Red Bull into a travel mug on a table, but then upturned the mug to show it was empty.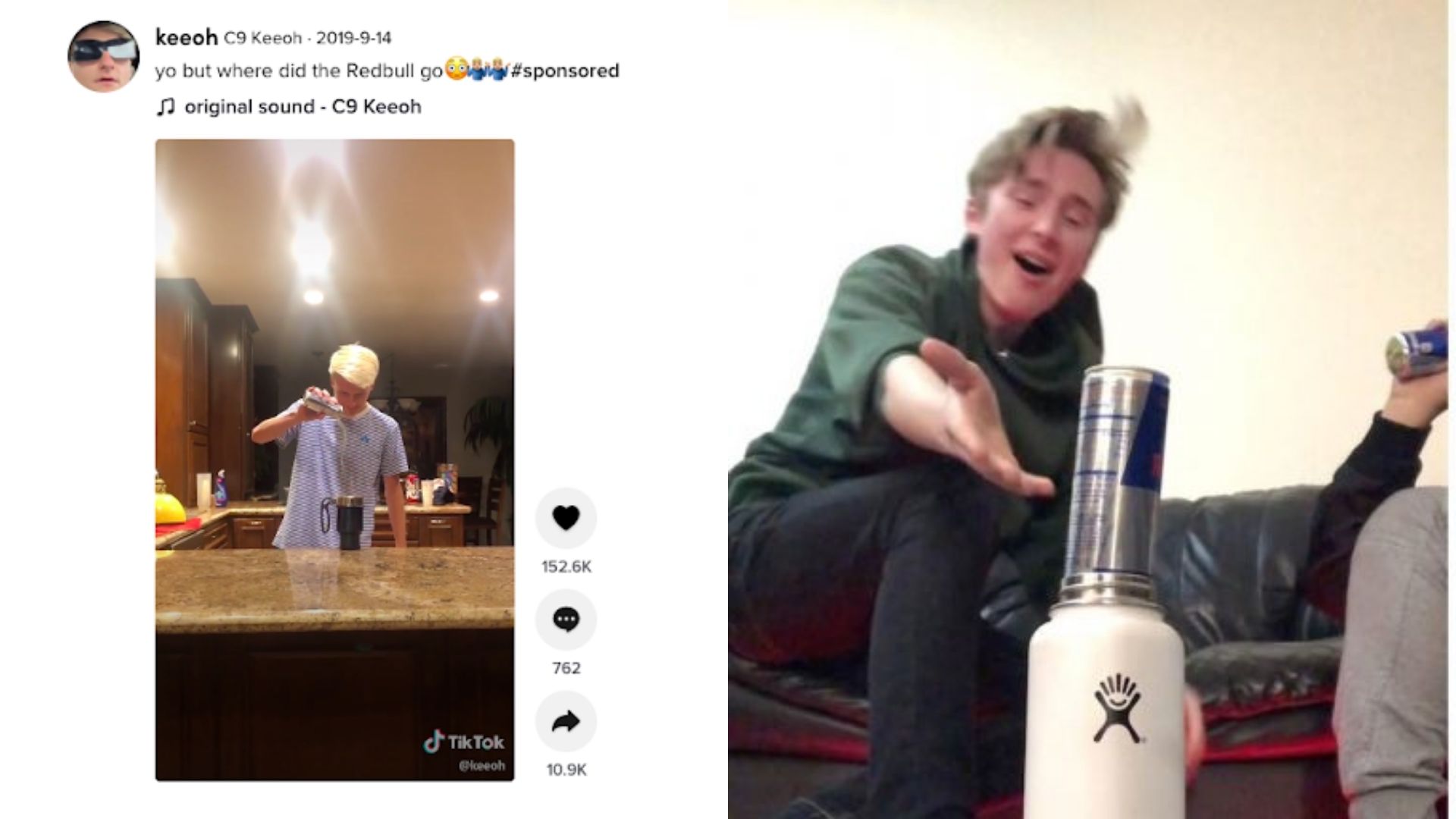 Just as you wonder where the Red Bull has gone, one of Keeoh's friends pops up from behind the table, and it is evident that Keeoh has been pouring the Red Bull into his mouth.
This is an example of Red Bull following an existing trend – videos of trick shots of somebody pouring a drink somewhere other than where the audience expects.
6. McDonald's CBO Challenge
McDonald's France has made posting challenges its hobby on the TikTok platform. To give maximum visibility to its challenges, the fast-food giant collaborates with influencers.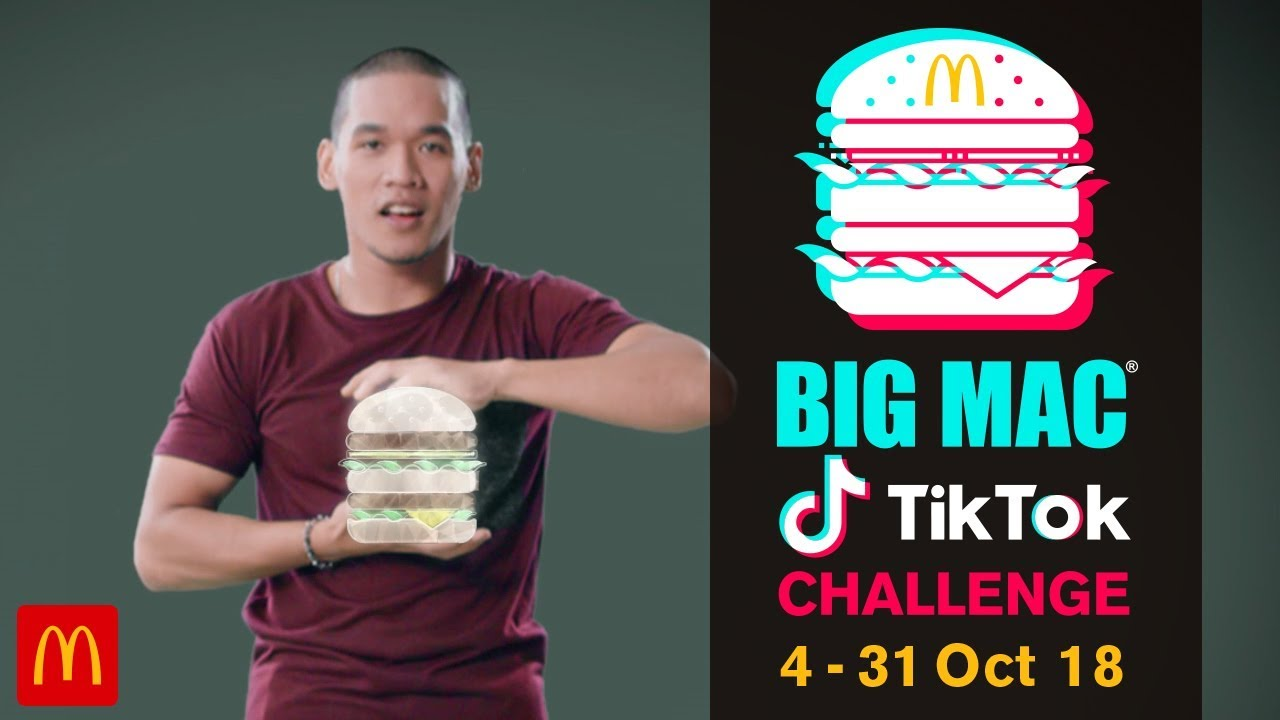 One such TikTok marketing example, #CBOChallenge, accumulated more than 10 million views and has been taken up, among others, by the influencer Safir with 1.4 million subscribers. The brand benefits from content created free of charge by users ready to be reposted.
Challenges work wonders on TikTok. They create a snowball effect: each participant invites other users to take up the challenge, who then, in turn, request others to also engage in the challenge.
7. Charlie's Angels Don't Call Me Angel
Charlie's Angels is a 2019 action-comedy. It had over 15 influencers involved in the marketing effort. This movie was also promoted through a TikTok campaign. The campaign involved influencers performing a dance or skit to the lead single on the film's soundtrack, Don't Call Me Angel by Ariana Grande, Miley Cyrus and Lana del Rey.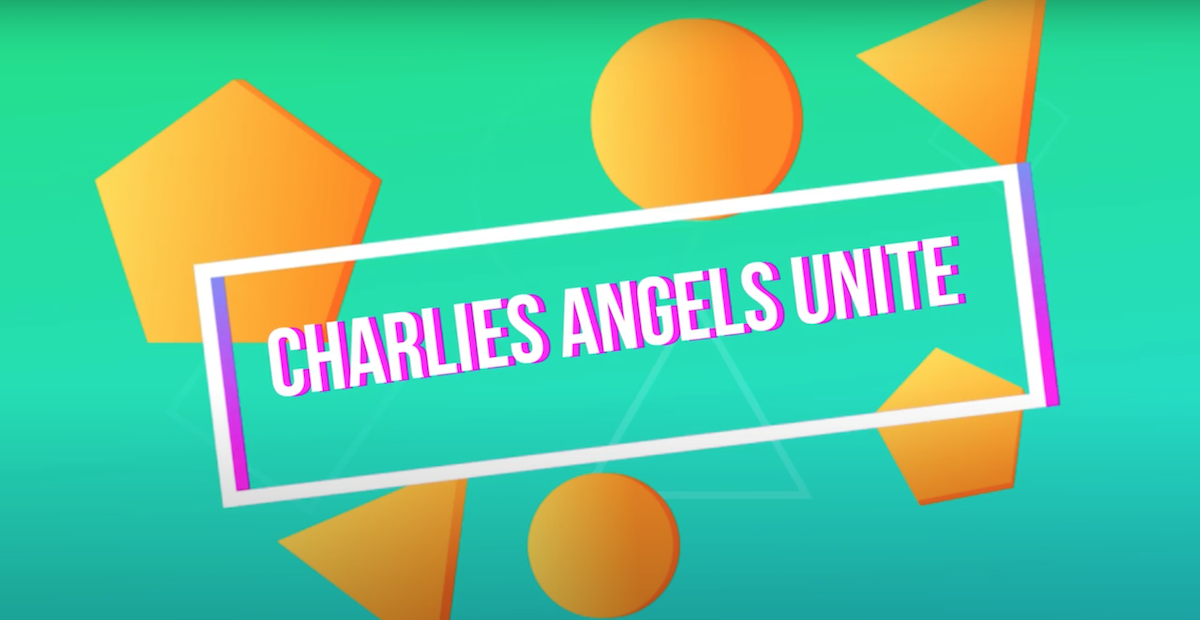 The influencers used included Rebecca Zamola, Zoe Laverne, and Lauren Godwin, using the tag #CharliesAngelsUnite, which accrued over 4.2 billion views. 129.2K TikTok users uploaded videos using the feature song from the film.
8. Kool-Aid's #OHYEAHCHRISTMAS with Lil Jon Content
Kool-Aid had its first TikTok campaign in 2019, with a hashtag challenge and a chance to win $10,000. Users were encouraged to post videos of themselves embodying the holiday spirit and using the tag #OhYEAHChristmas for a chance to win.
The campaign featured rapper Lil Jon and the Kool-Aid Man posting three videos to the official account at @Koolaidmanofficial.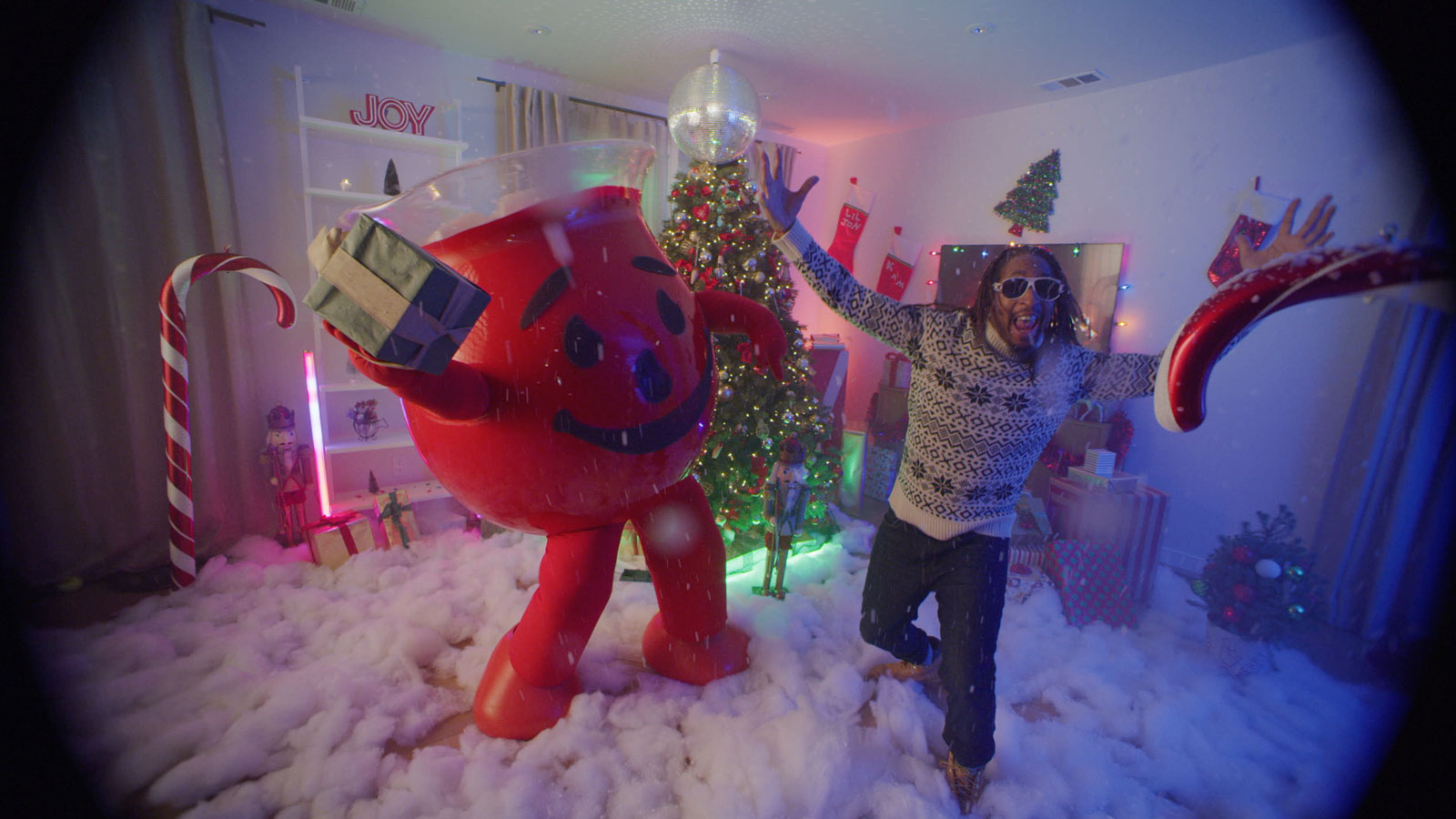 In addition to Lil Jon, influencers were brought in to engage in the campaign, such as Glitterandlazers, who has a following of 3.8 million users. Her post garnered over 1.3 million views and 79.1K likes. Over 10K videos have been made for the challenge, which began on December 2nd and ended 10 days later.
These are some of our favorite TikTok advertising examples. We hope that some of these will inspire you and give you ideas for your next TikTok advertising campaign.
TikTok Marketing Simplified!
Social media marketing is getting more dynamic by the day. To reach your target audience, it is important to be active across all platforms. However, with an increasing number of platforms, it becomes difficult to create content consistently.
That's where Simplified comes in.
At Simplified, we make it easy for you to create and publish content actively across all platforms. Our AI tools come with thousands of free templates that help you create content in minutes. This is powered by the best-in-the-market AI copywriter that generates optimized copy to go with your posts.
So, what are you waiting for? Plan your next TikTok marketing campaign with Simplified's AI tool and amazing TikTok templates!
One Free app to design, collaborate, and scale your work – try Simplified today.