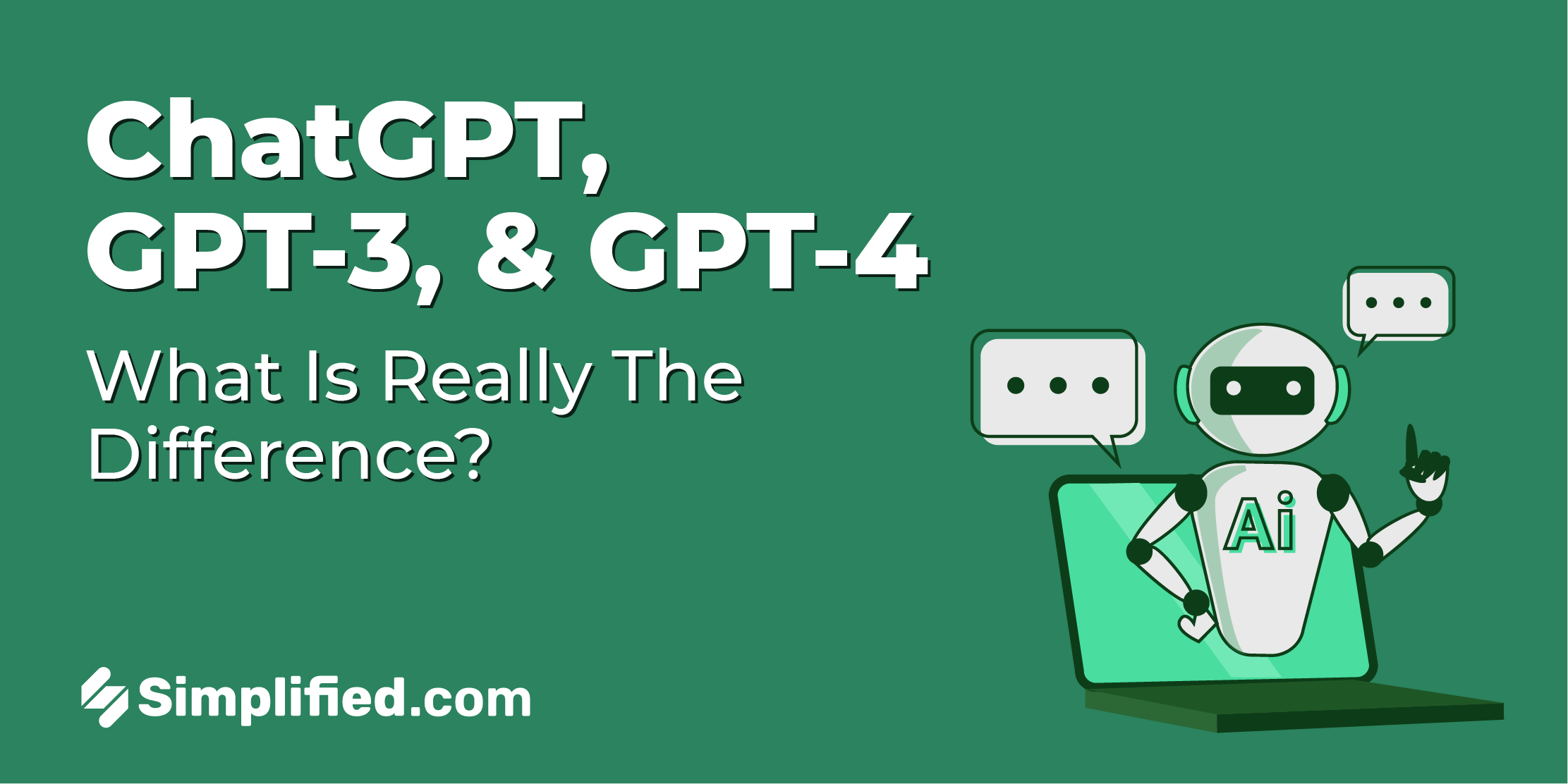 The world is abuzz with the talk of ChatGPT, GPT-3, and GPT-4. Are the three synonyms to each other? Well, no! We agree these are related to artificial intelligence, but what is the real difference? If you are also confused between ChatGPT vs. GPT-3 vs. GPT-4, worry not!
This blog will discuss the differences and similarities in ChatGPT vs. GPT-3 and GPT-3 vs. GPT-4.
What is the difference between GPT-3, GPT-4 & ChatGPT?
First, we need to know what GPT is to understand the difference between these three. <