Do We Really Need AI Copywriting?
As a marketer's profession entails a lot of writing, a writer's block makes it tough to come up with content consistently. That's where artificial intelligence (AI) copywriting comes in.
Not having to go over information word for word is a huge time saver, right? But how does it all happen?
Copywriting refers to any conversion-focused writing, such as ads, sales pages, and marketing emails.
And GPT 3 is the base for all of the latest AI copywriting tools. It performs this by teaching an algorithm to sift through millions of online pages in search of patterns. It then applies what it has learned to create fresh material on a specific topic.
These artificial intelligence systems are becoming extremely good at mimicking and understanding language, including slang. Further, the options for headlines, emails, advertising, meta tags, and even product descriptions are unlimited. So simply enter what you want and leave the rest to the computer. It's that simple!
1. Simplified – Free Forever AI Copywriting Tool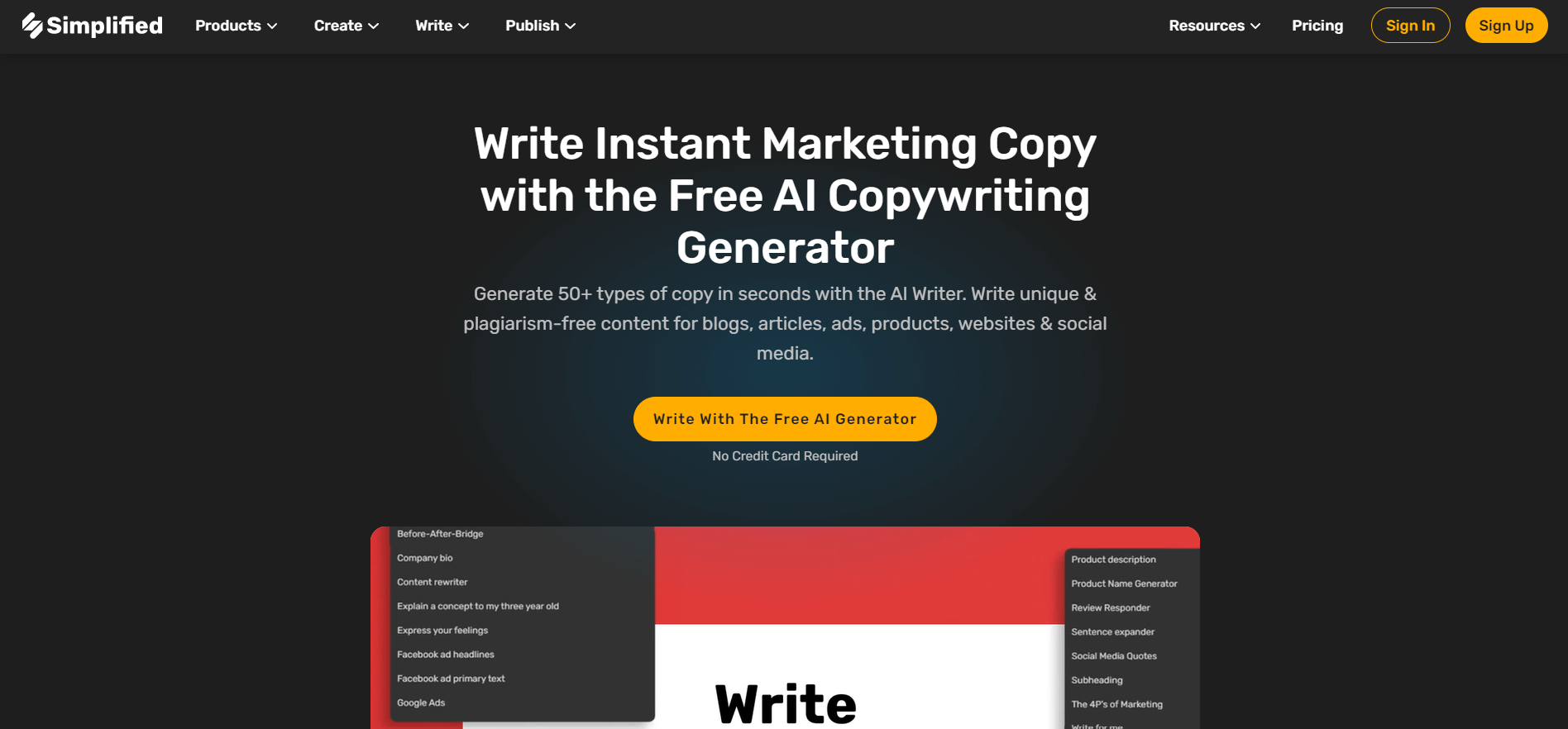 70+ AI Templates
Write in 25+ languages
Free flow mode
AI Long-form writer
Full Blog Writer
Publishing to WordPress
Built-in commands
Built-in Grammarly support
Built-in plagiarism checker
Real-time collaboration
Download in PDF, DOCX
Millions of free stock photos & videos
Collaborate with the entire team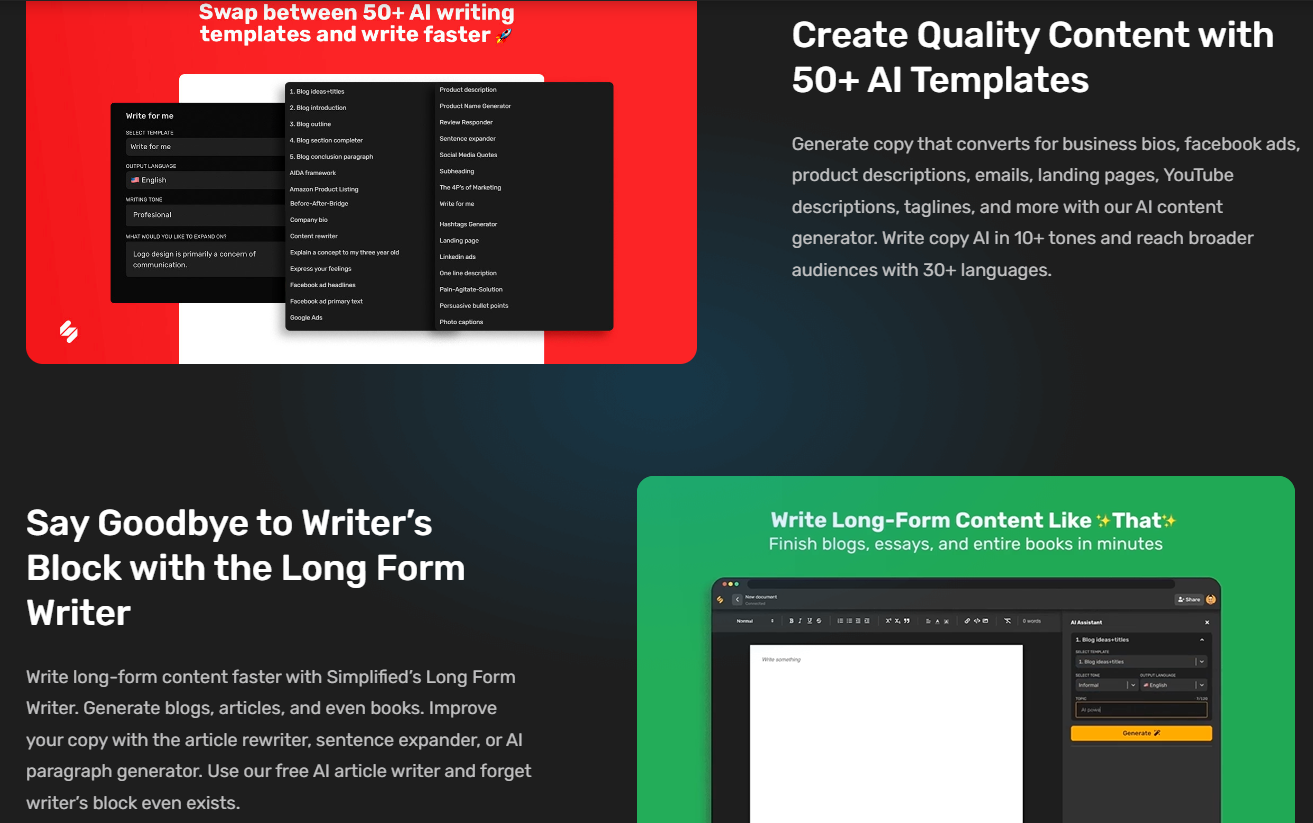 2. CopyAI ($432 paid annually)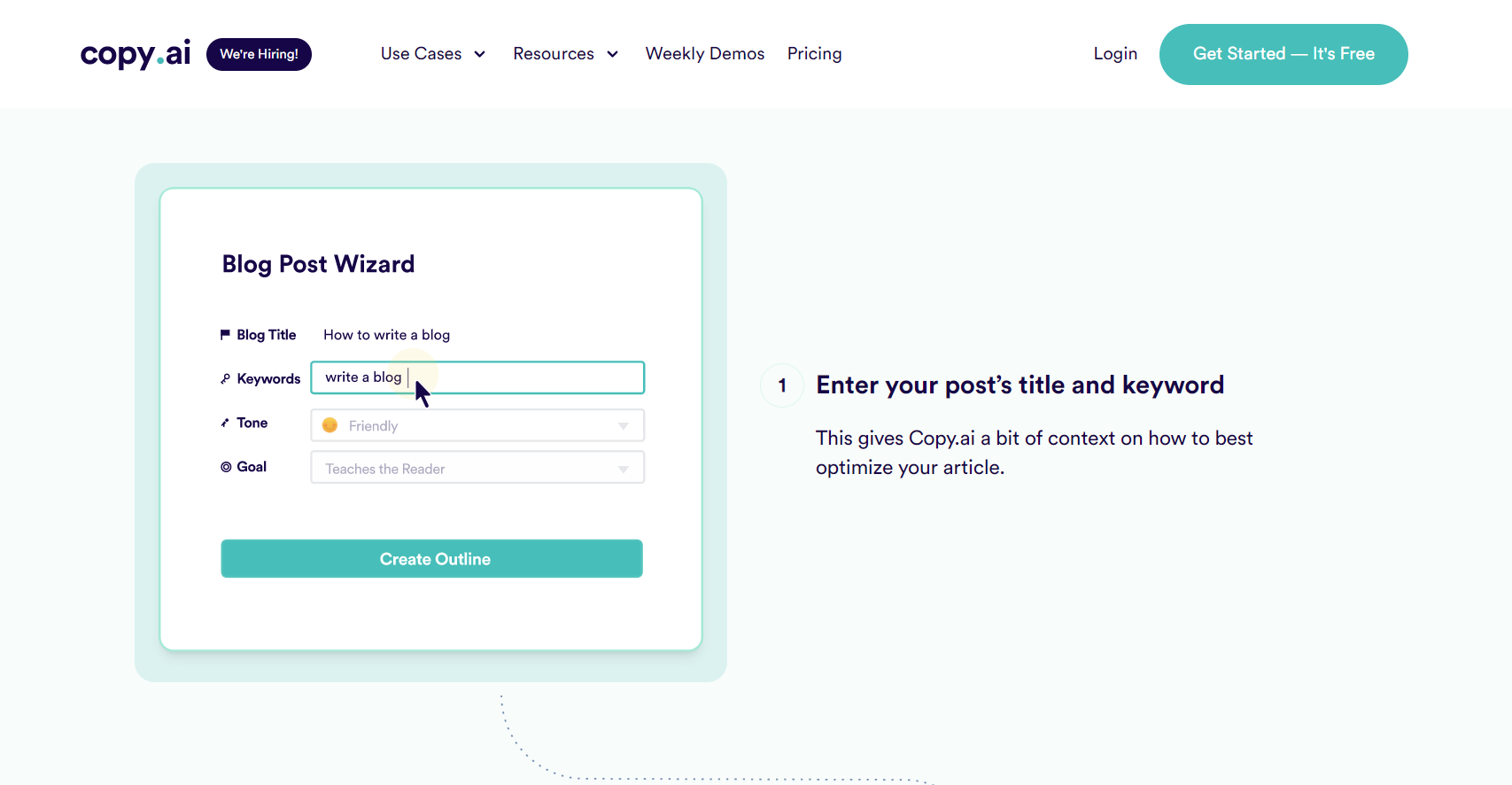 3. Snazzy AI ($480 paid annually)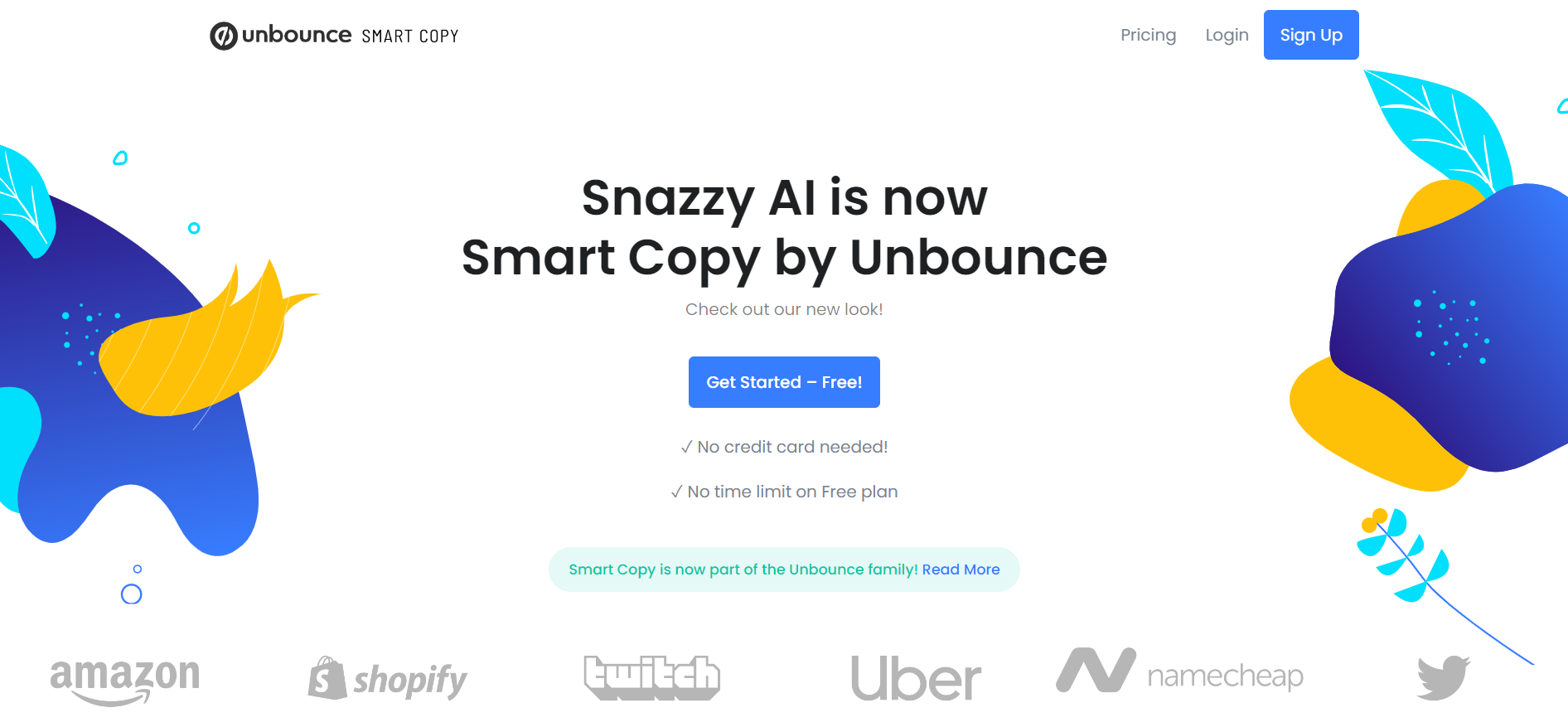 4. CopyShark ($300 Paid Annually)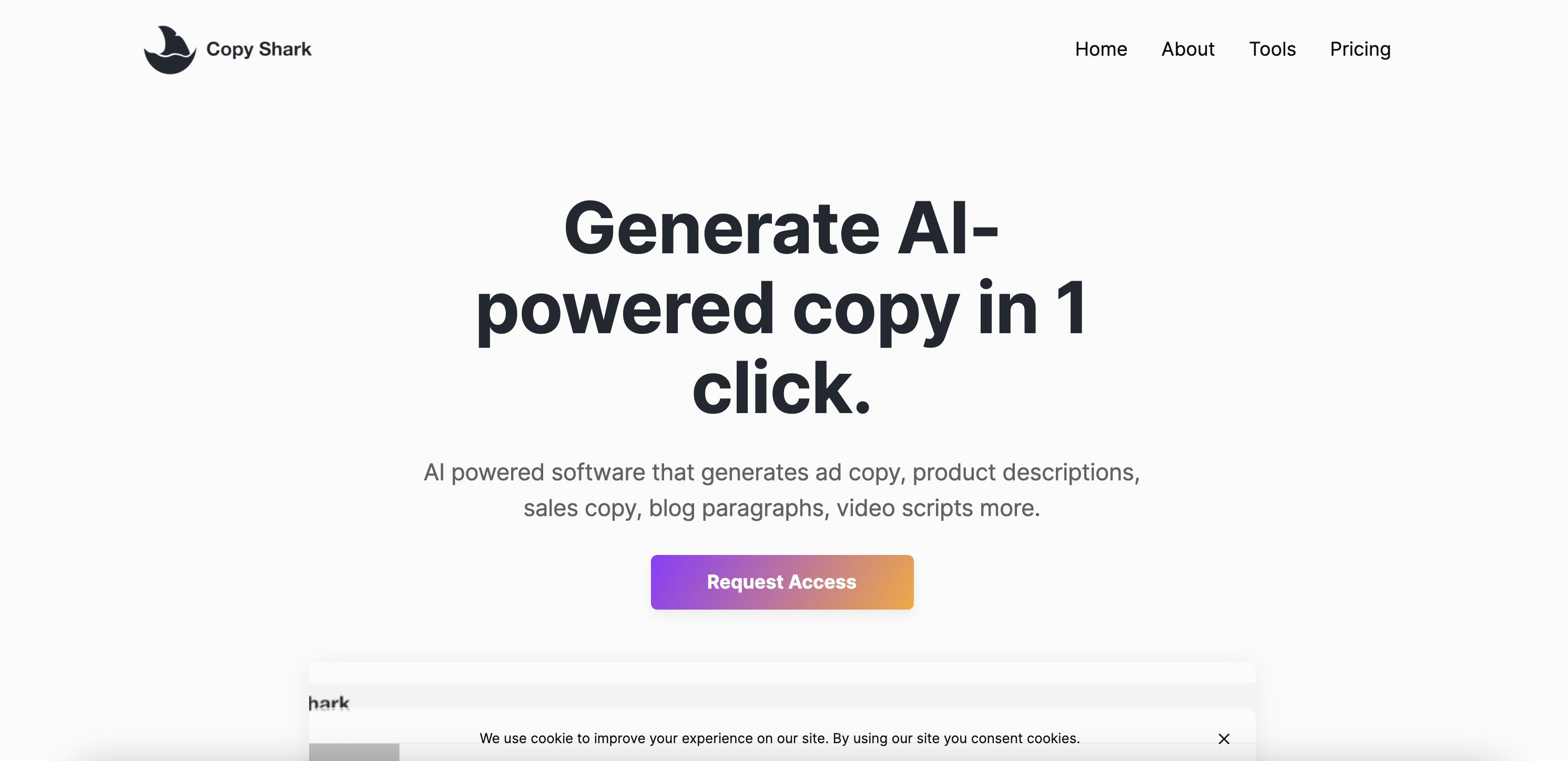 Related: Choosing the Best AI Text Generator: Simplified (Free Forever) vs Wordtune ($119.88 paid annually)
5. Shortly AI ($780 paid annually)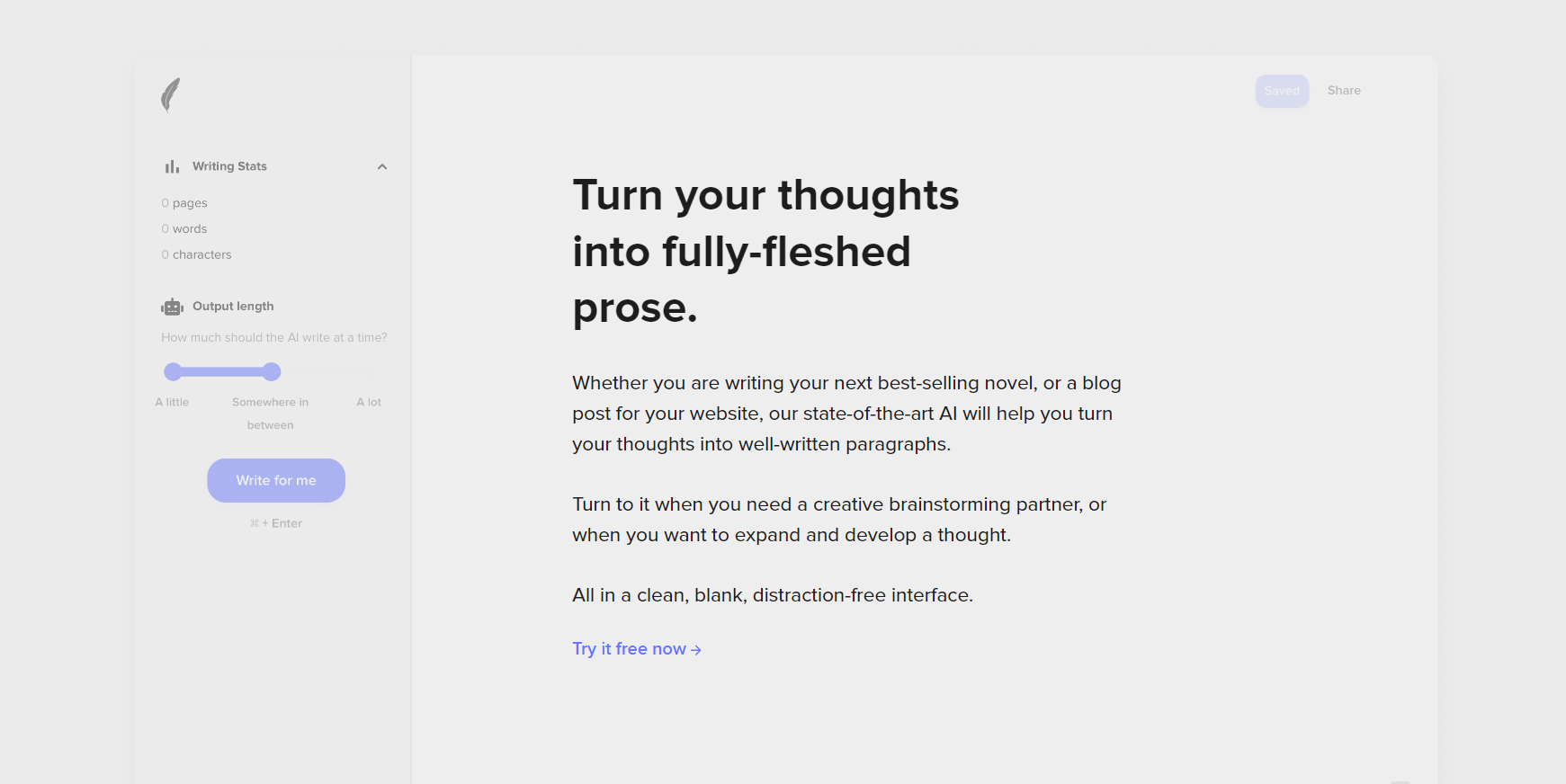 6. Nichesss ($228 paid annually)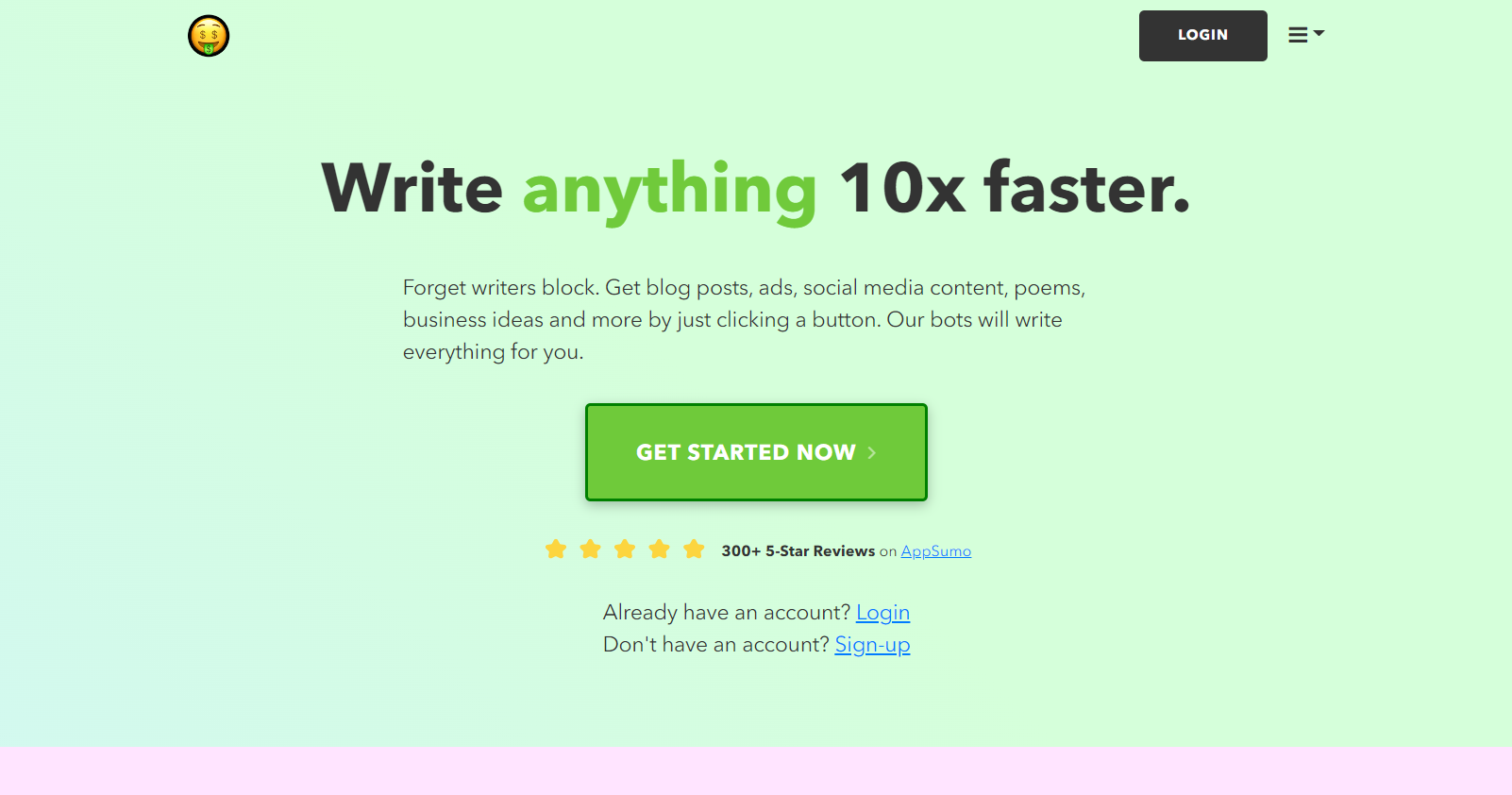 7. Jasper AI ($480 paid annually)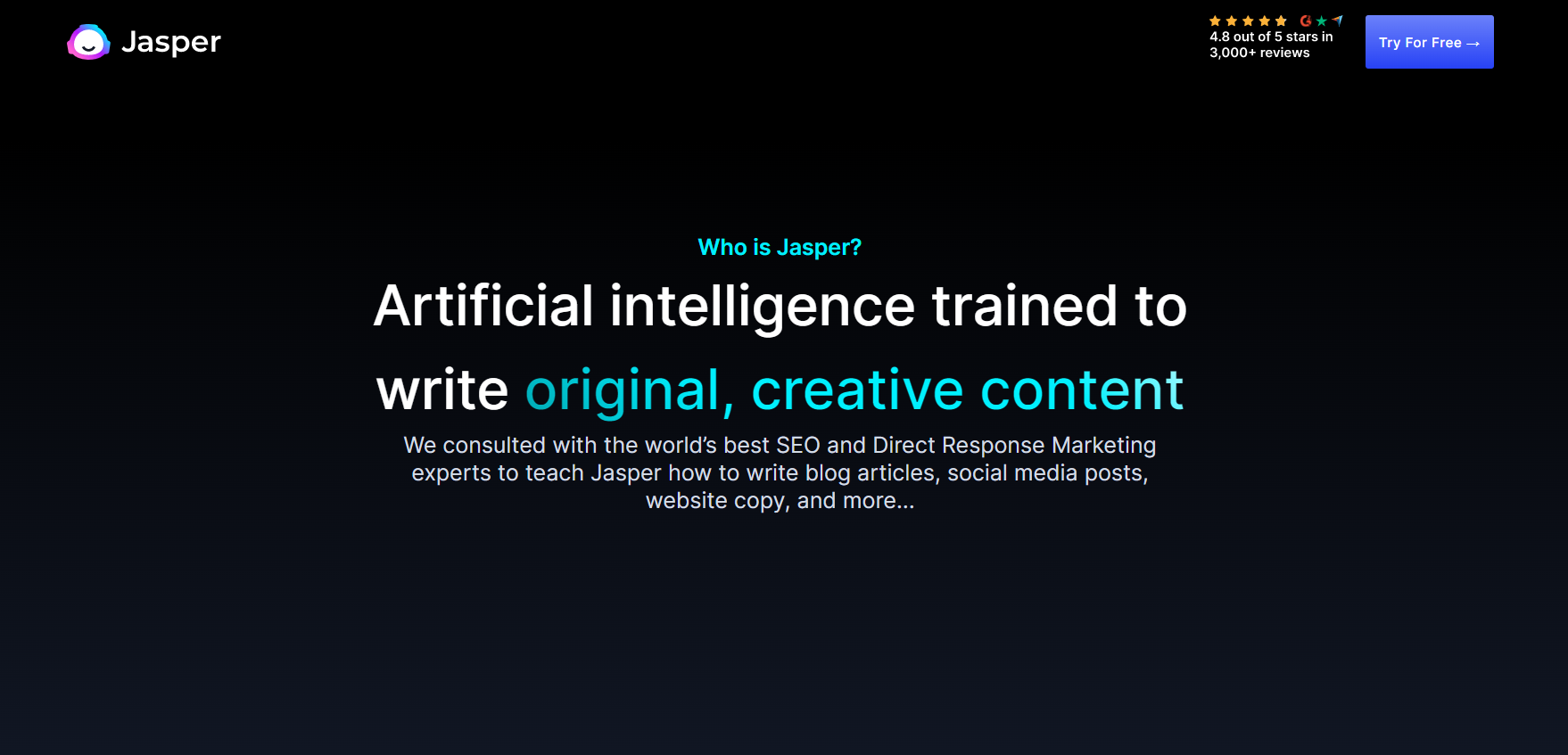 8. Writesonic ($152 paid annually)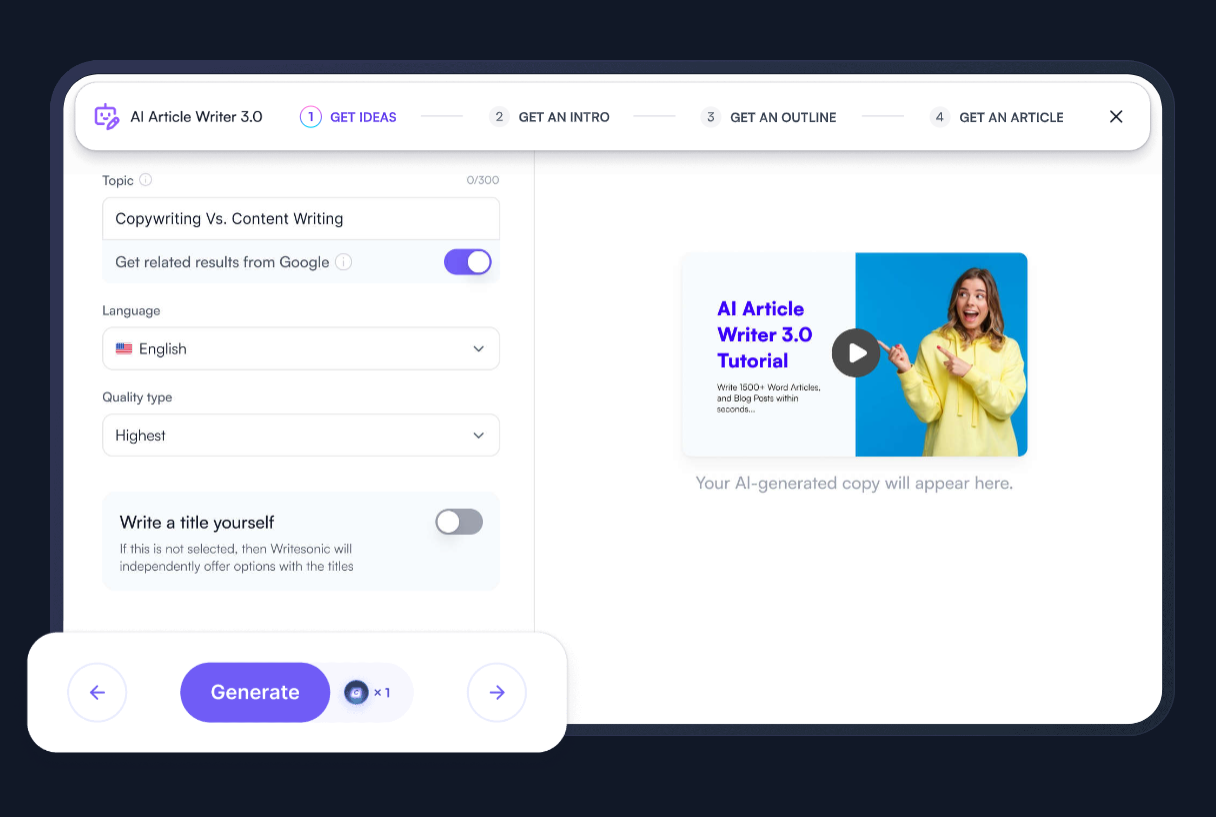 9. Copysmith AI ($228 paid annually)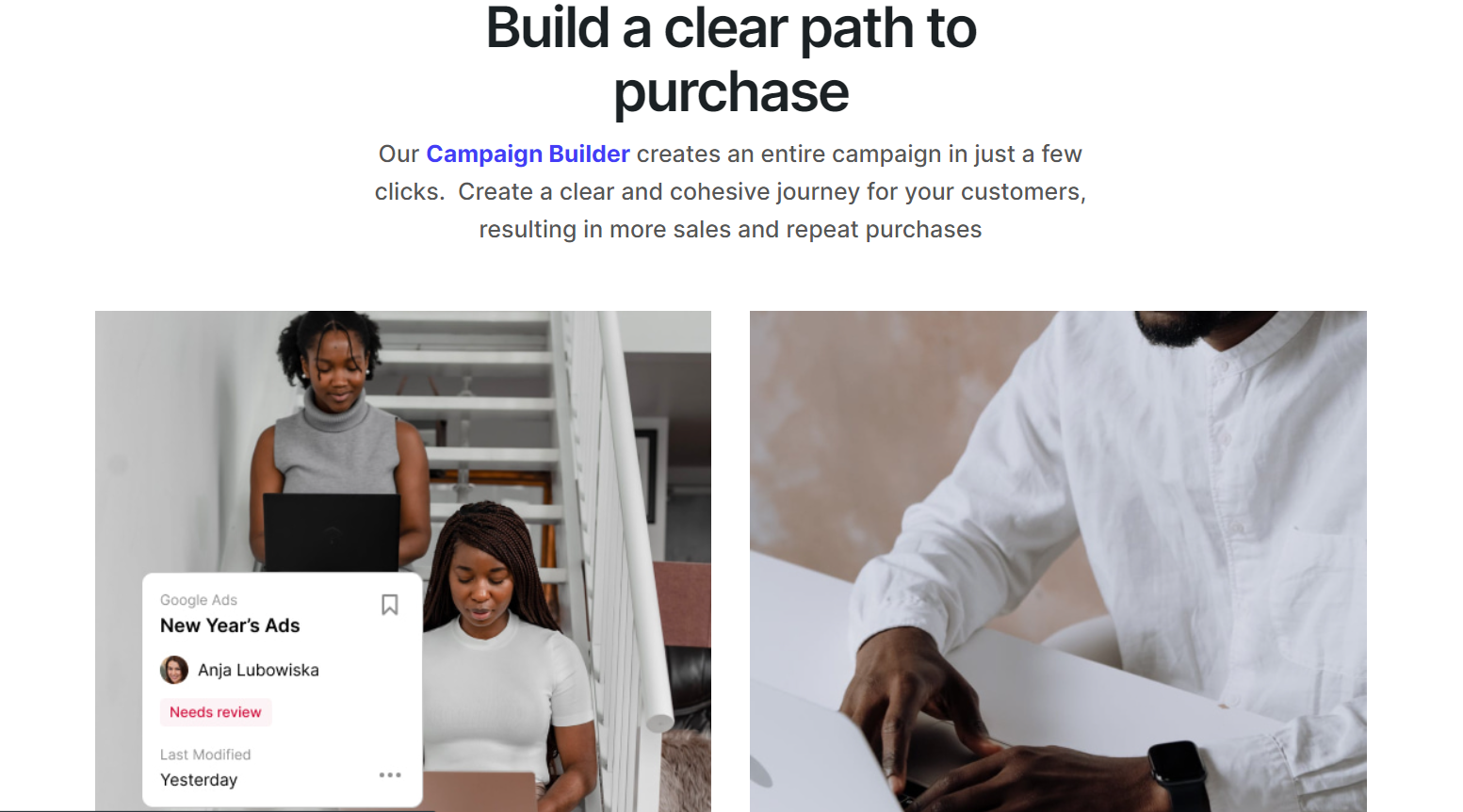 10. Headlime ($708 paid annually)
11. Kafkai ($588 paid annually)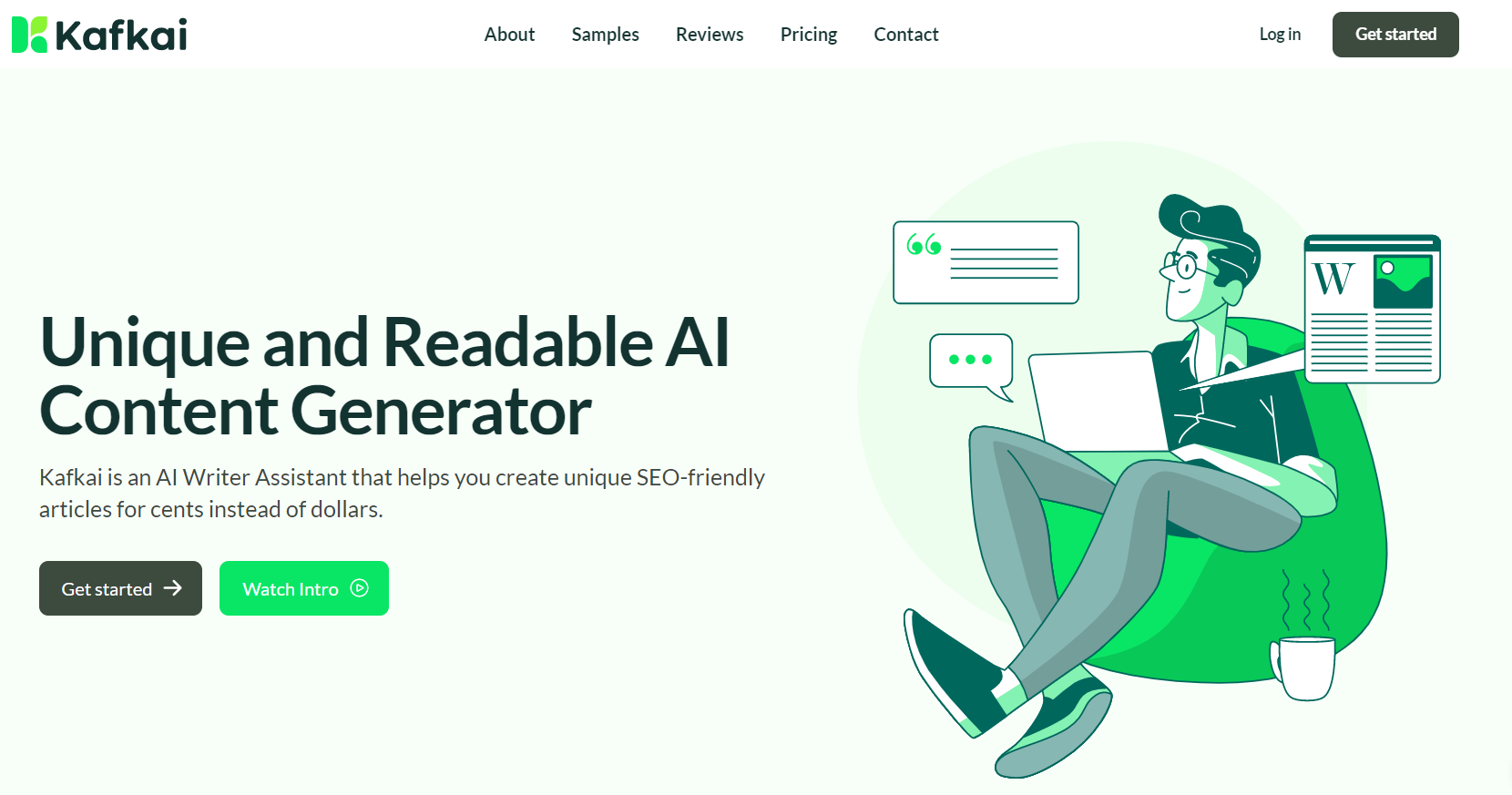 Related: Paid vs Organic Social: Everything You Need To Know
12. ArticleForge ($156 paid annually)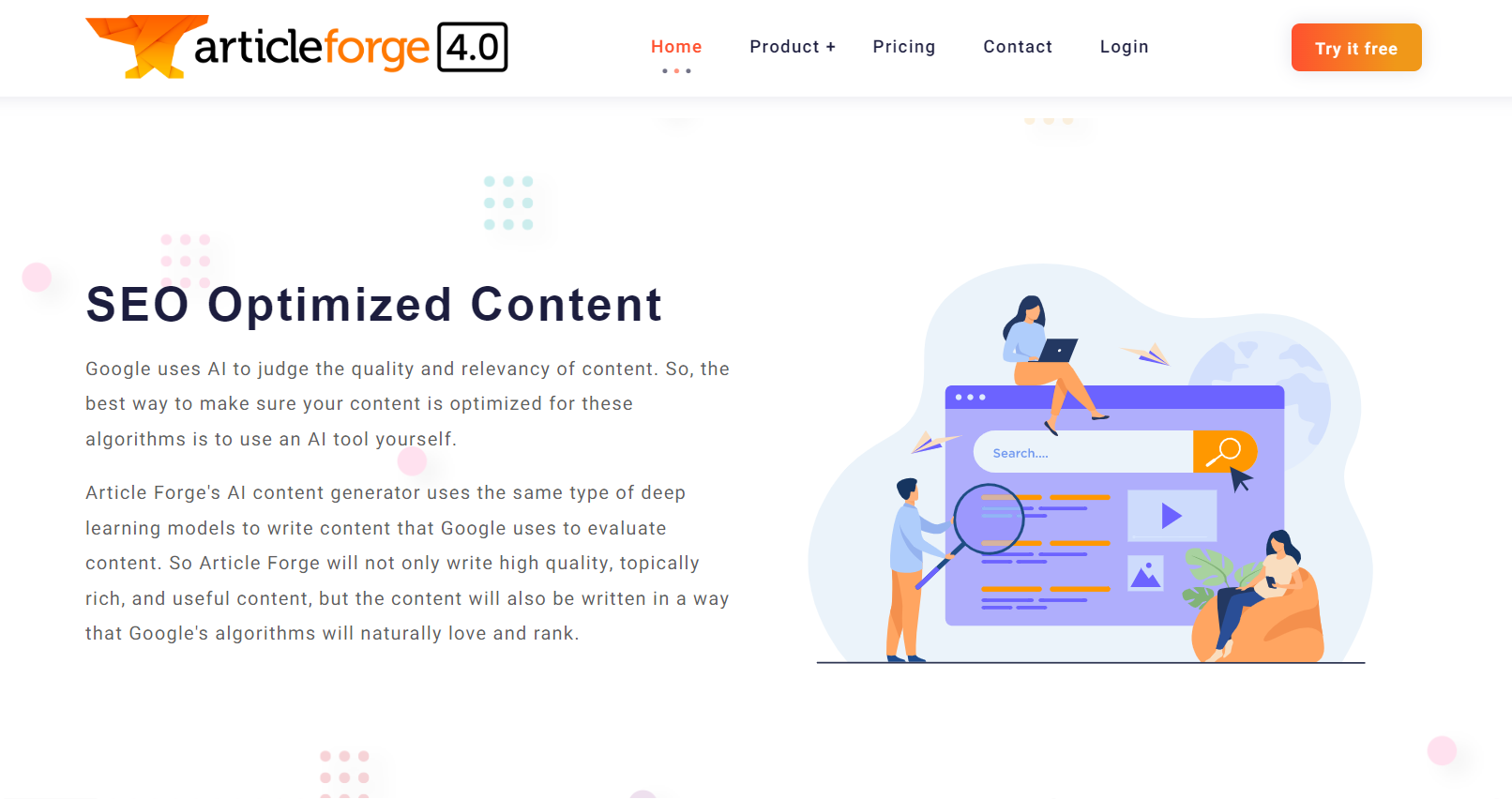 13. Content Villain ($588 paid annually)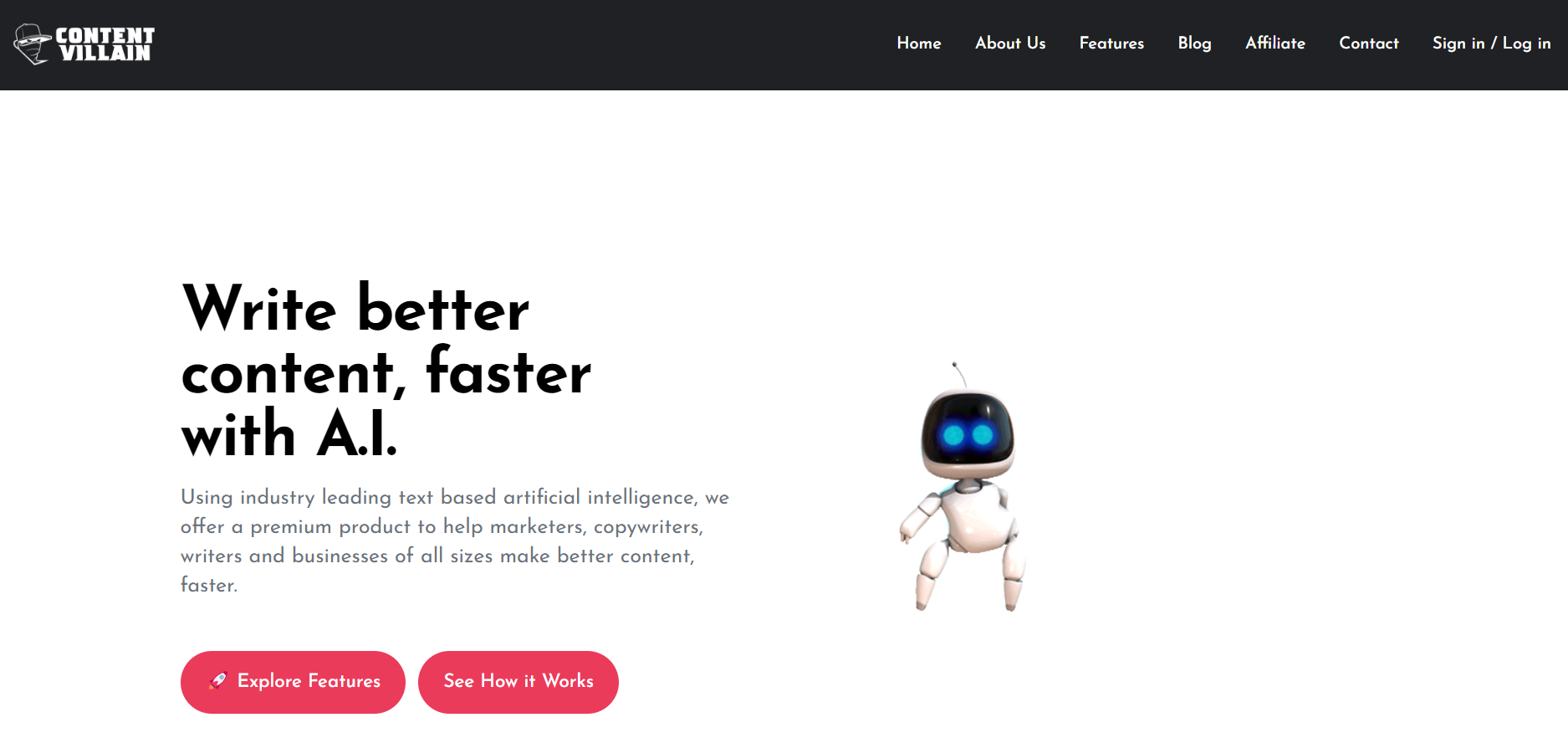 14. Rytr ($290 Paid Annually)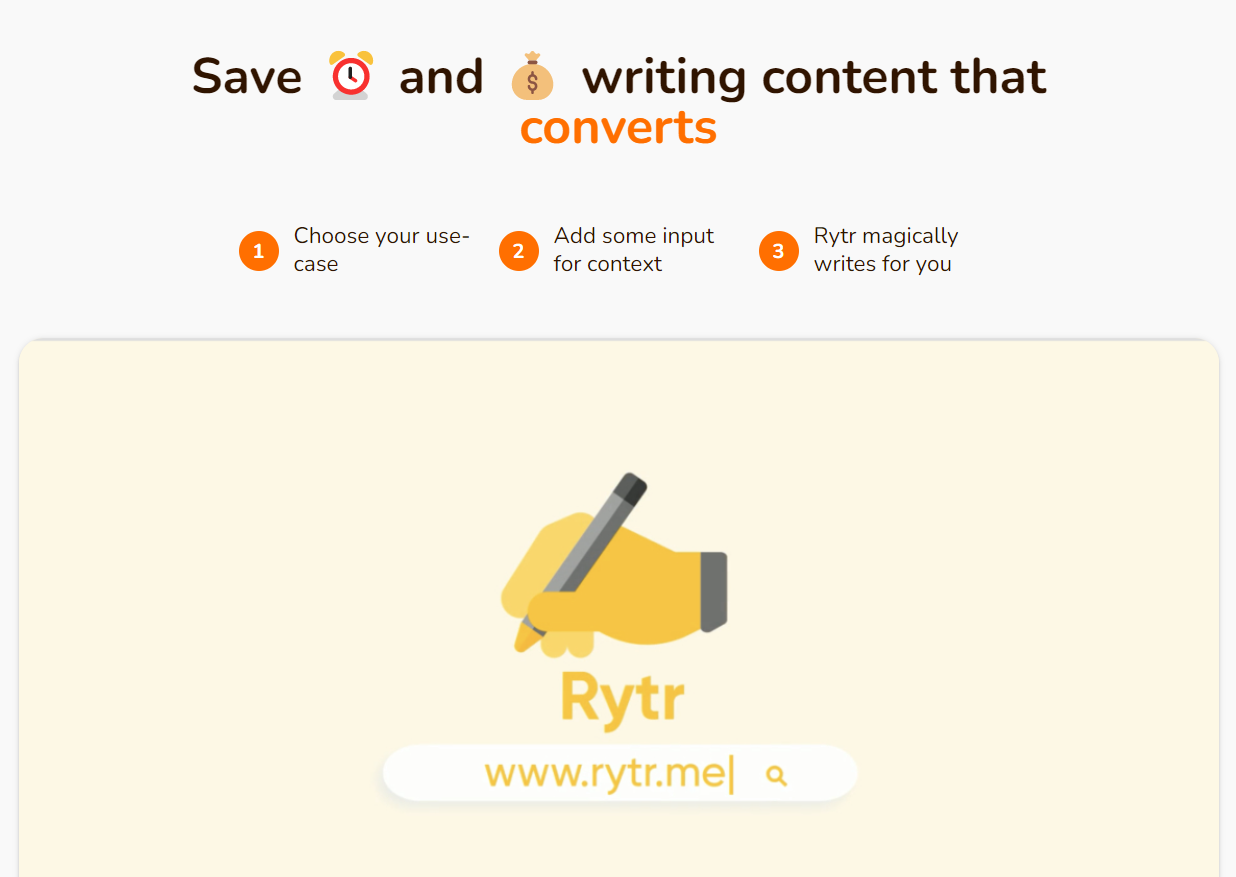 15. ClosersCopy ($959.88 paid annually)
16. Wordtune ($119.88 paid annually)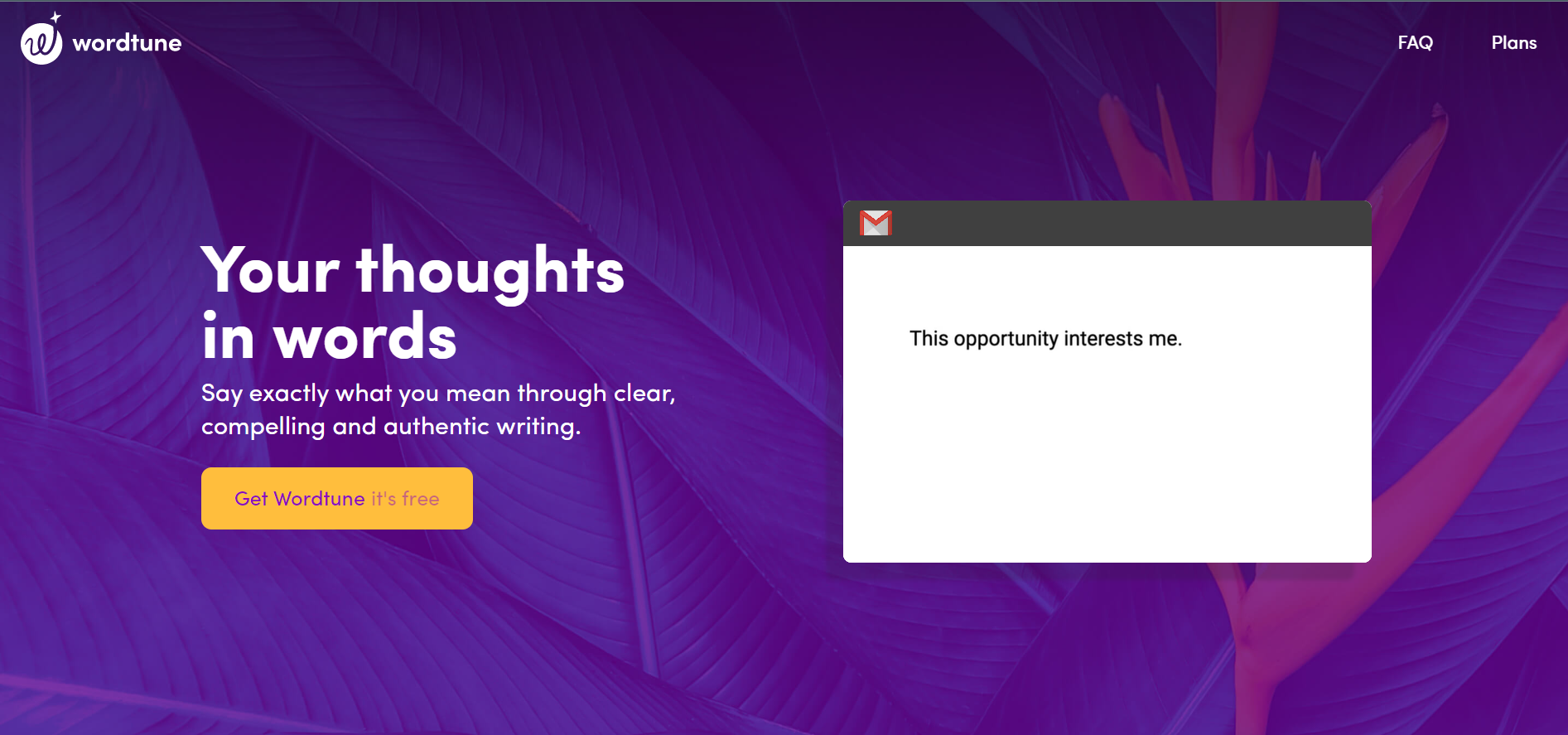 17. Peppertype.AI ($420 Paid Annually)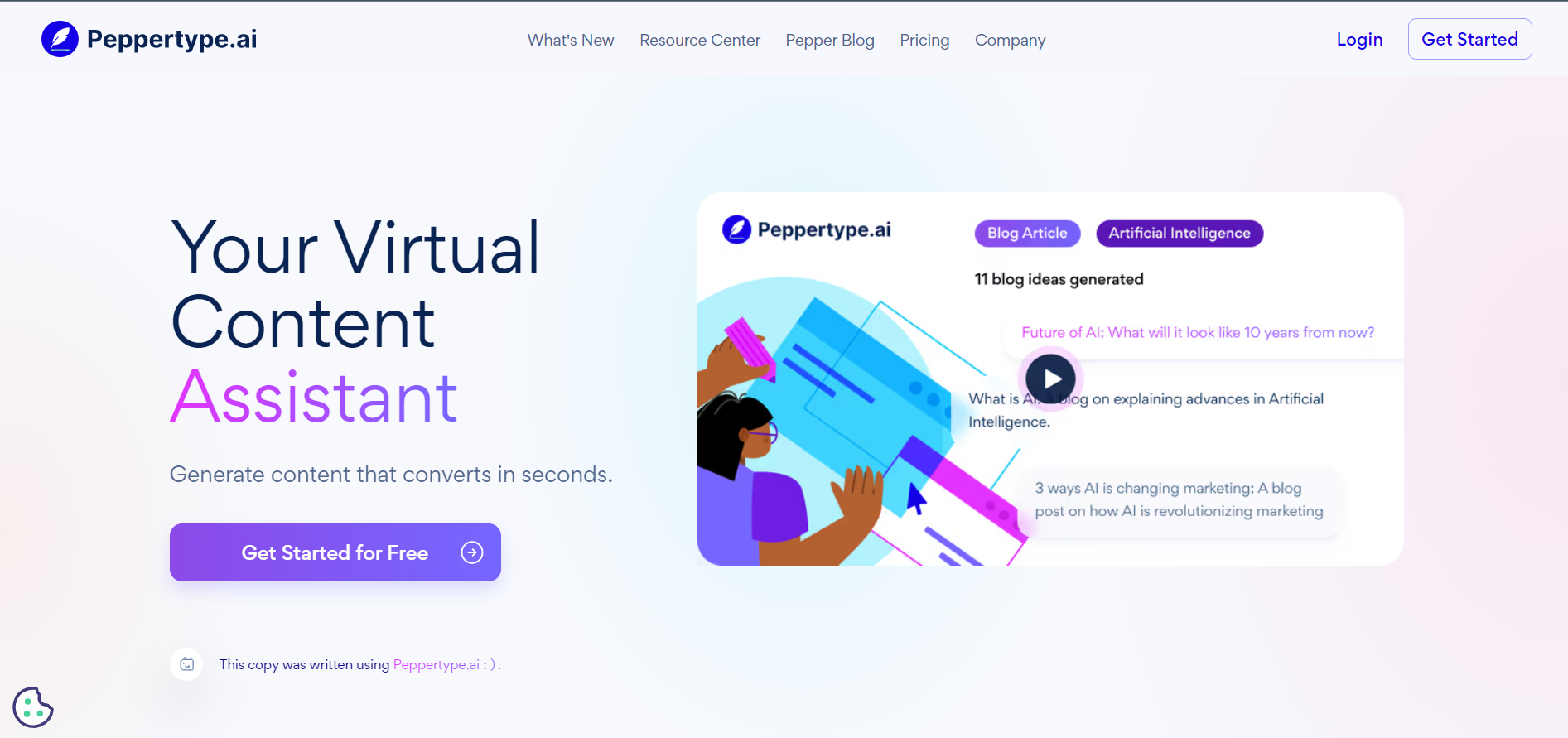 18. Outranking ($660 Paid Annually)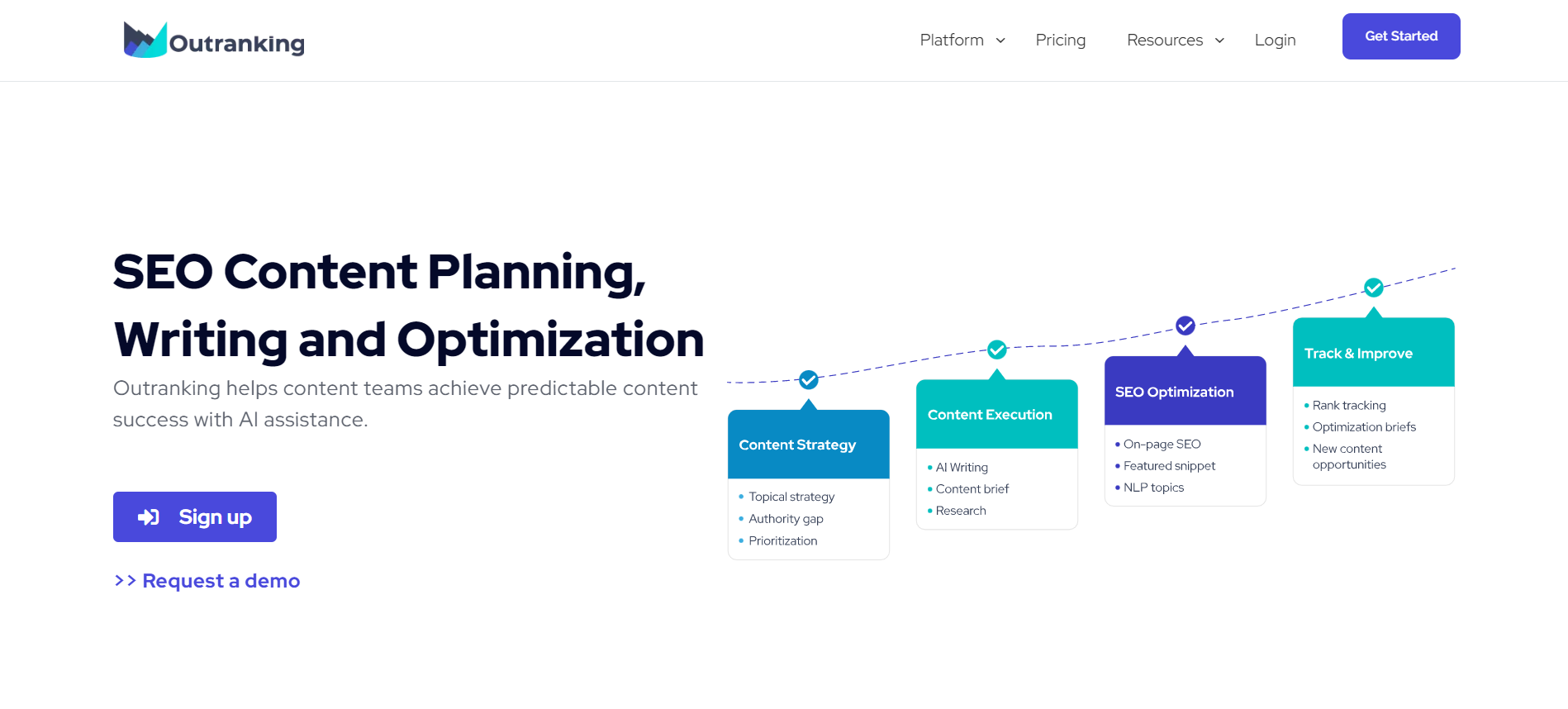 A contemporary AI writing tool – Outranking provides a straightforward, step-by-step method for producing realistic writing in 13 languages. With its SERP analyzing methodologies, it is ideal for producing various forms of SEO content. In order to provide you the greatest user experience with the least amount of fuss, it also seamlessly interacts with Google Docs, SEMRush, and WordPress.
However, it is rather pricey and does not provide any free trials. Moreover, it needs more human involvement because it appears more intent on providing SEO support than perfecting the content it creates. Additionally, there are restrictions on the number of docs and SERP analysis in each of its subscription plans.
Can AI Replace Content Copywriters?
Elevate Your Marketing Game With AI Copywriting Tools