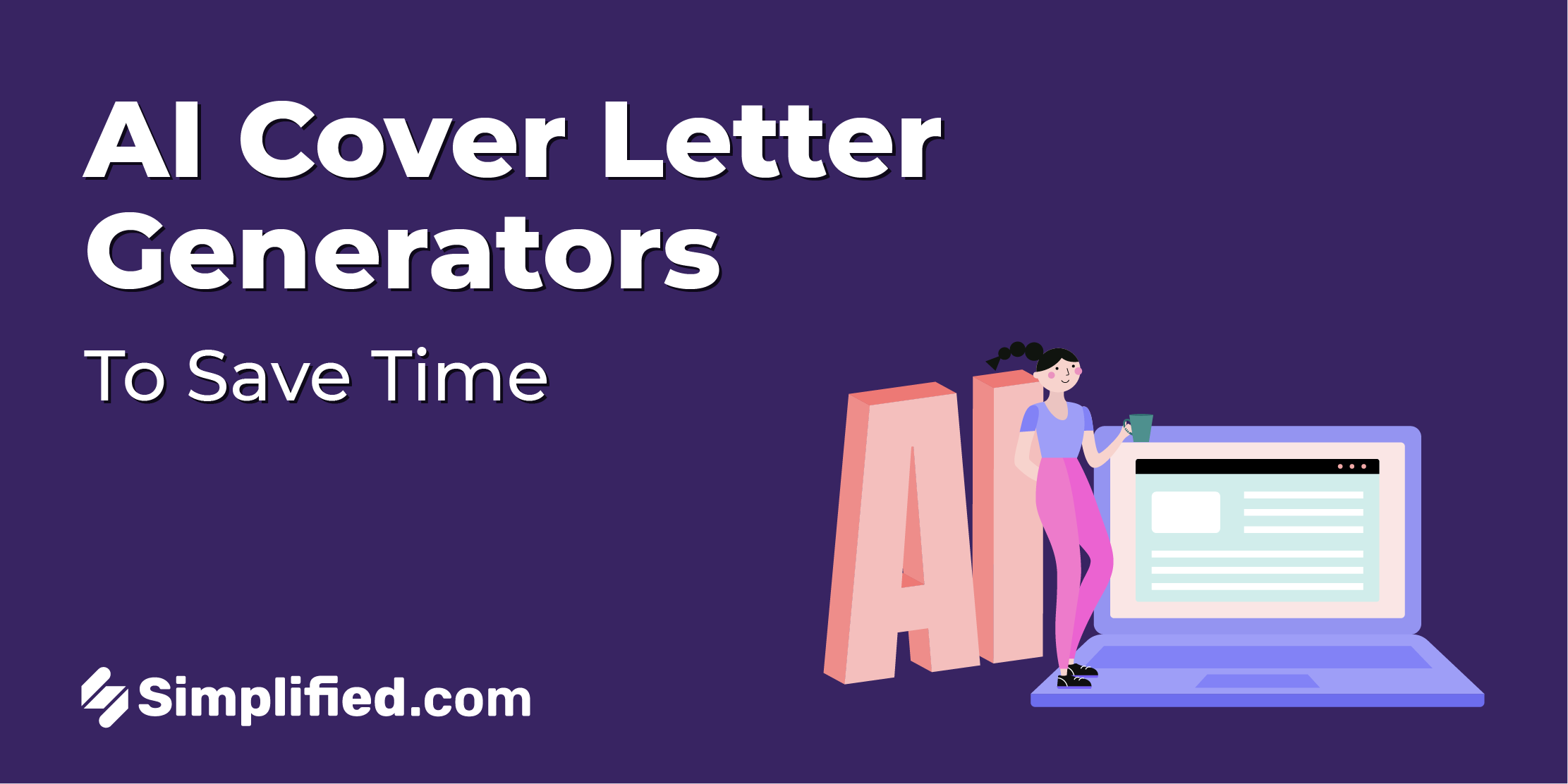 You know how they say, 'You never get a second chance to make a first impression'? If you are someone looking for a job, you must know your cover letter is the very first impression you make in front of your employer. This is exactly why people spend hours working on their cover letter to make it spot on!
But writing a cover letter is not an easy task. It's time-consuming, cumbersome, and not everyone's cup of tea, and not everyone knows how to write a cover letter. Moreover, if you are applying for multiple jobs, writing multiple cover letters is a herculean task. Fret not. In this blog, we have curated the best 6 FREE Cover Letter Generators that will make your life easier.
What to Look for in a Cover Letter Generator?
If you don't know how to write a cover letter and are looking for AI-powered Cover Letter Generators, you should definitely look for these aspects in the tool:
1. Should Save Time
Look for free cover letter generators that can write personalized letters for you in minutes so you can prep for your interviews instead of struggling to write them.
2. Language, Vocab, and Style
Make sure the AI tool writes in a professional tone of voice and describes your skills and experience in a better manner to persuade your employer to hire you.
3. Good Reviews
If you are turning towards an AI-powered cover letter generator, make sure you check reviews to check whether the tool knows what it's writing.
4. Unique Writing
Cover letters ar