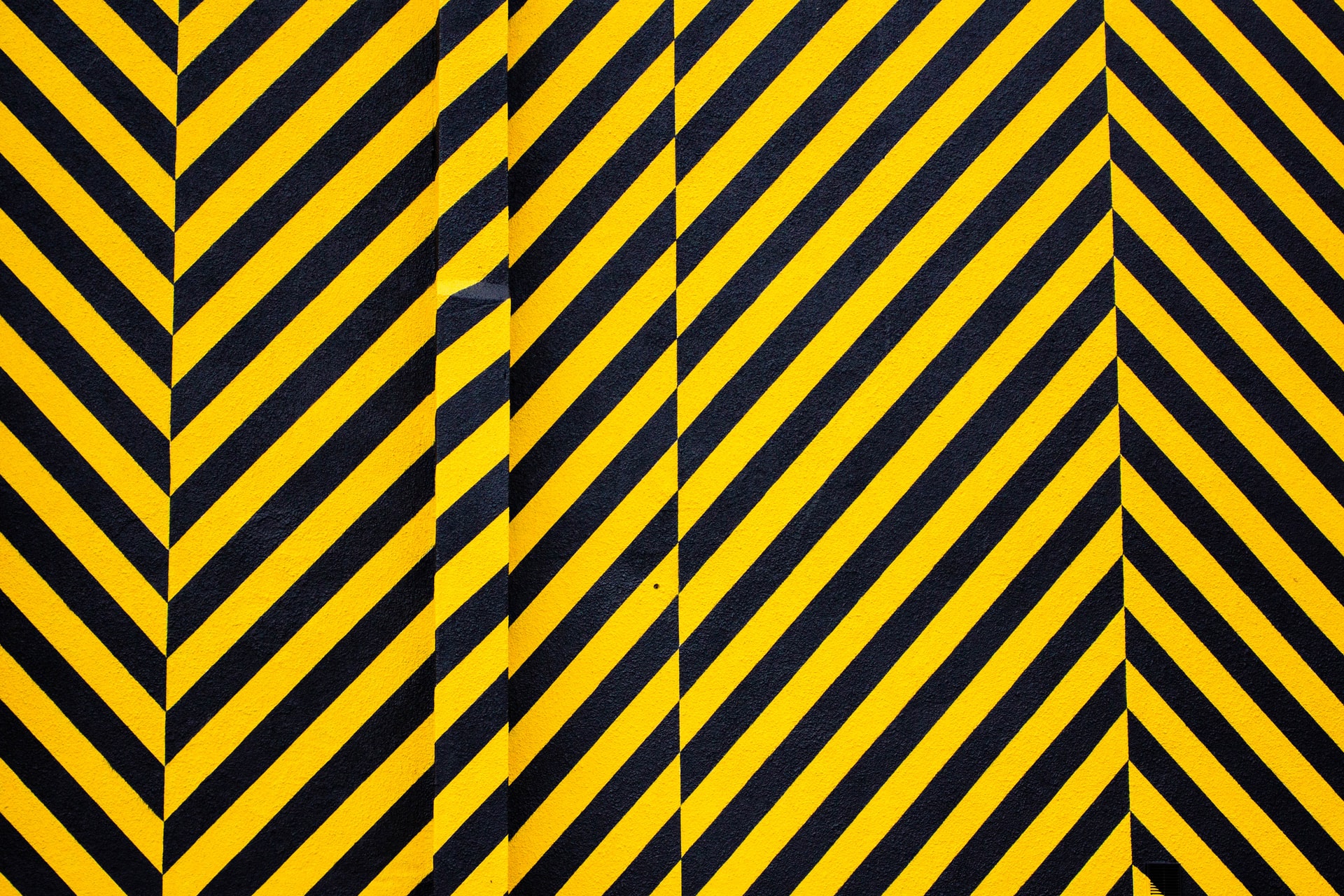 The colors you use in your branding and design are more than just a matter of aesthetics. Is your brand exclusive, accessible, friendly, cheerful, or mysterious? Your choice of colors is a reflection of what your brand stands for and what customers associate with it. Read on to learn how you can use the power of color psychology if you are working on your own branding or brand kits.
What is Color Psychology?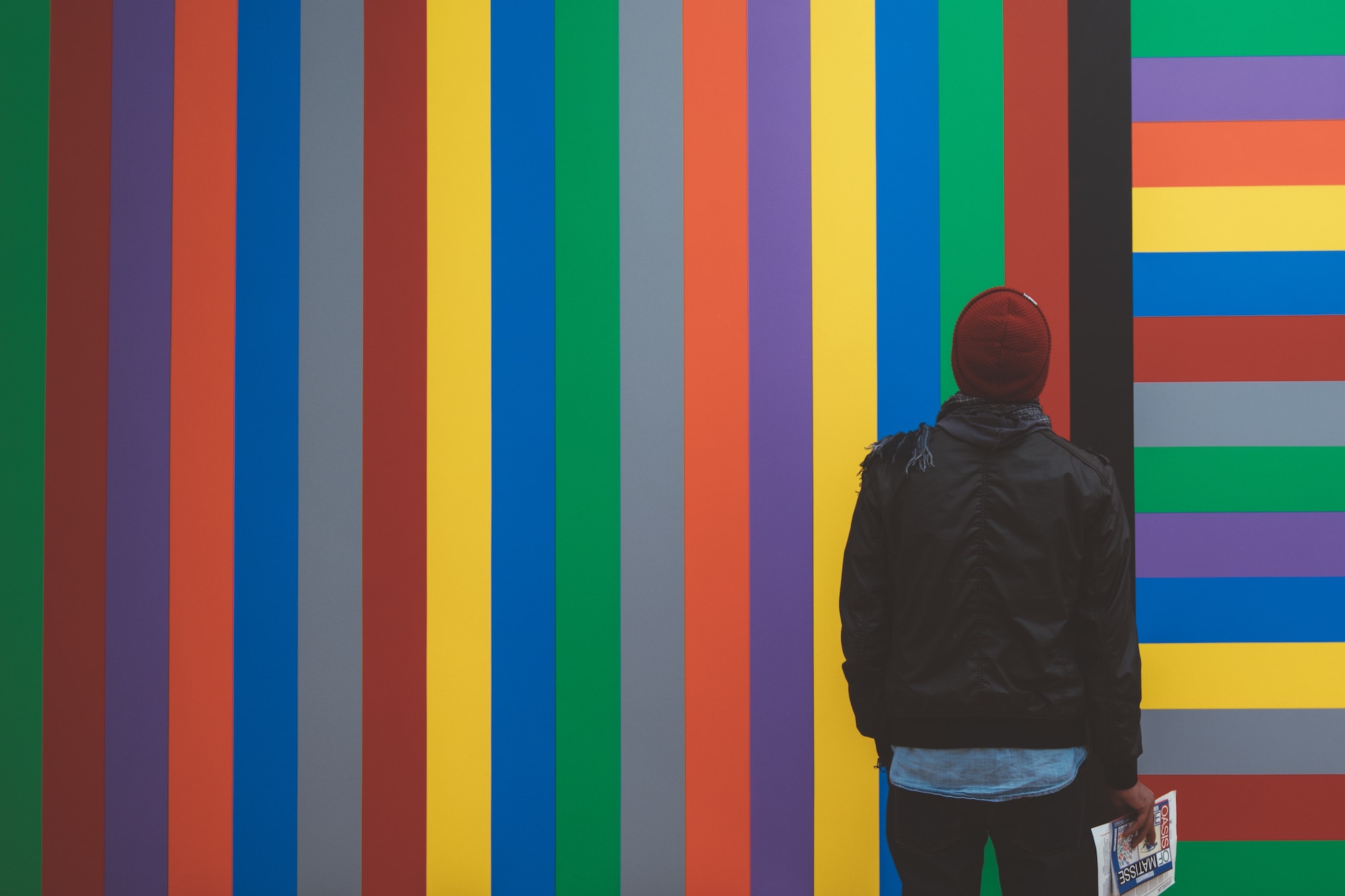 Color psychology is the study of different hues and the effect that they have on people. Different colors are shown to cause different emotions or feelings. This is different from color association which can vary across different cultures and places. Color psychology, however, is quite uniform across genders, cultures, and places. Thus, it is a powerful branding tool that we will be discussing in more detail, and telling you what yellow and black signifies in color psychology.
Related: Famous Logos with 10 Color Combinations You Can Steal for Your Brand
Why is color important in branding and logos?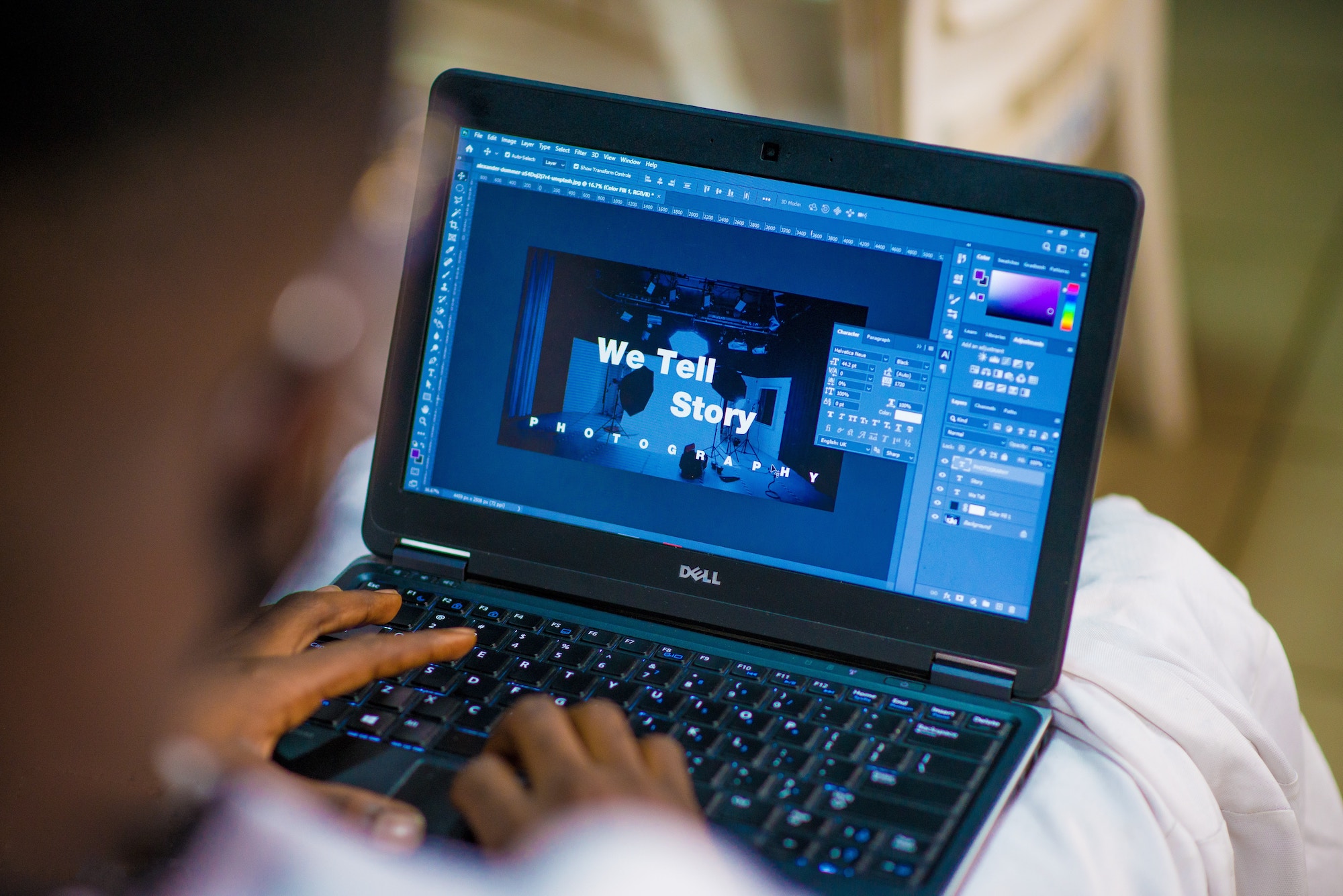 Color psychology and even color association is given a lot of importance by marketers, designers and advertisers. Branding and logos are important to the 'image' that a brand creates for itself and colors play a big role in their creation. Good branding makes use of color psychology to convey a certain emotion or image to customers that they then associate with the brand.
What do the colors black and yellow symbolize?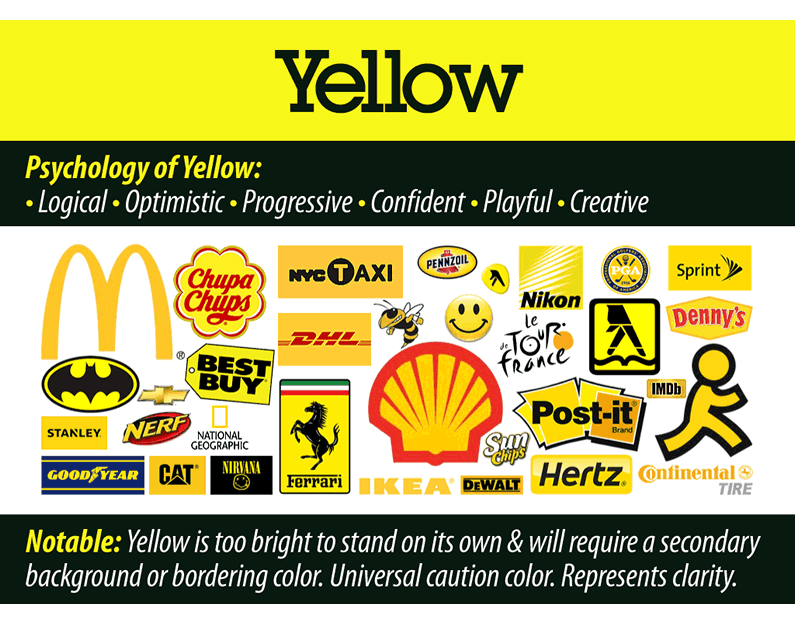 Black and yellow are popular colors in branding and logos due to their symbolism. They are also used in combination and complement each other well. In fact, there are certain emotions and feelings associated with black and yellow that can be used in branding.
What is associated with the color yellow?
Positive:
Attention-grabbing
Joy, happiness, and excitement
Warming and cheerful
Negative:
Jealousy
Aggressive
Anxiety
What is associated with the color black?
Positive:
Formality and elegance
Sophistication and minimalism
Authority and power
Negative:
Grief or unhappiness
Mystery
Emptiness or loneliness
What do black and yellow symbolize in branding?
Black and yellow branding is popular as these two colors balance and contrast each other well. The cheerful and eye-catching hues of yellows are balanced by the more sober and sophisticated hues of black. Black and yellow branding uses a bright shade to grab attention, while the black hue maintains a more elegant and formal look.
What does yellow represent in branding?
Brands use yellow to convey a happy or cheerful image that customers associate with the brand being fun, friendly and warm. However, most brands do use black and yellow branding or pair the yellow with a secondary color to balance bold yellow shades.
What does black represent in branding?
In branding, the color black promotes a sophisticated image that customers associate with exclusivity and class. Black is also often paired with yellow, white or a secondary color that is much brighter. Using too much black can make a logo look dull and less eye-catching.
What makes the combination of black and yellow branding great?
Using a black and yellow brand logo means that any negative connotations of either color can be counteracted. For instance, some think that yellow is a childish color, but this is balanced out by the elegance of black. On the other hand, black can be negatively associated with emptiness or sadness, which is balanced out by the cheer and warmth from yellow. Also, the contrast of black and yellow branding makes the logo pop and grab attention without seeming too loud or annoyingly bright.
5 Examples of a black and yellow brand logo
1. Best Buy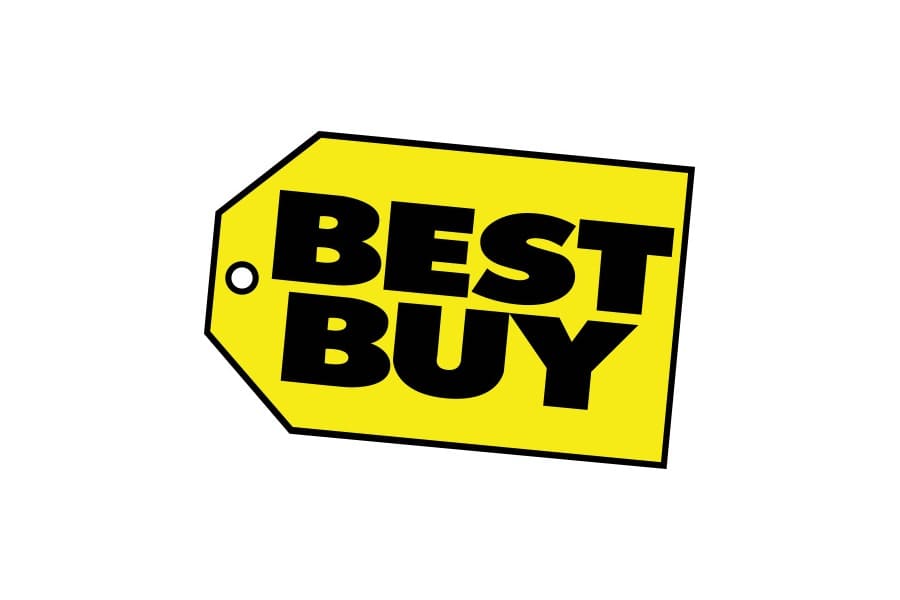 Best Buy's iconic logo popularly known as the 'Yellow Label', is a great example of successful black and yellow branding. Here the yellow signifies joy and friendliness while the more sophisticated black signifies high quality. This combination works well for Best Buy as they have an image of being a customer-friendly brand with well-made products that you can rely on and trust.
2. McDonald's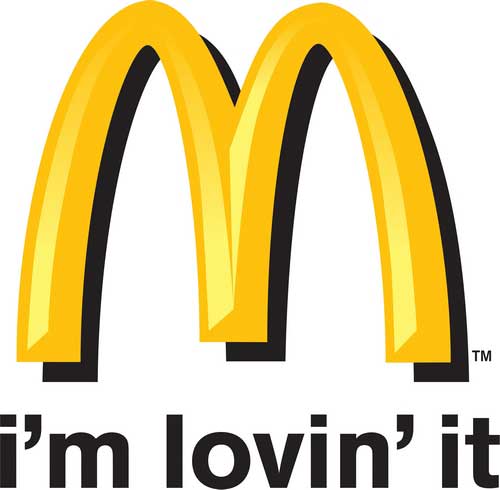 McDonald's uses black and yellow branding colors in its logo and marketing materials to convey a cheerful and happy emotion. Along with their catchphrase 'I'm lovin' it' and their popular 'Happy Meals', the brand has built an image of being warm and happy. Hence, the use of yellow complements this brand identity visually, with the black color making the yellow lettering pop.
3. National Geographic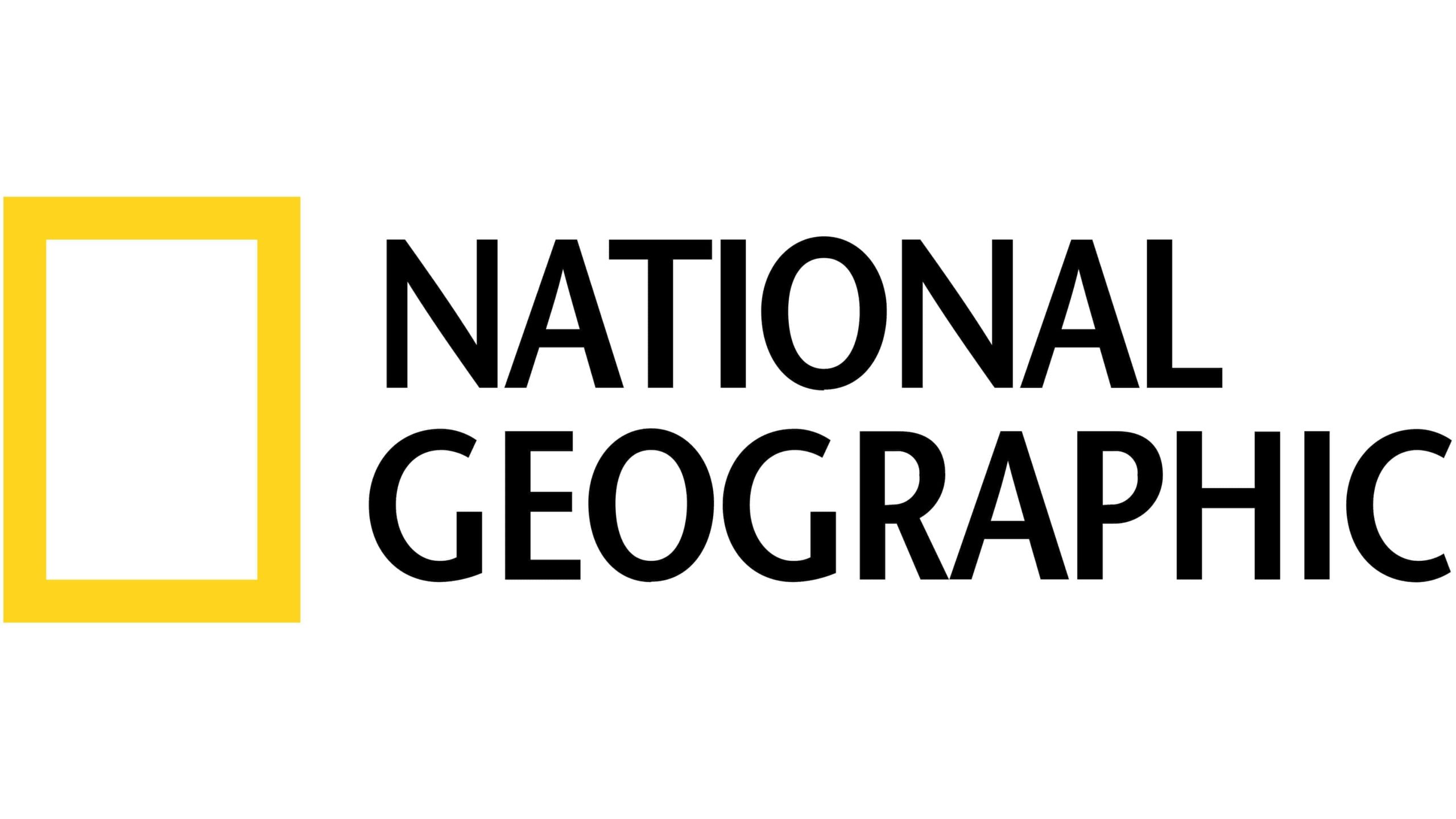 National Geographic is another brand that uses black and yellow branding and logo design. The black color used in the logo complements the minimal and elegant design. Yellow, on the other hand, provides contrast to the minimal, black text to make the logo catch the eye and prevent it from being overly simple or dull. The yellow rectangle of the National Geographic logo mimics the printed magazine's border. It also balances the text with an attention-grabbing hue that is instantly recognizable.
4. Snapchat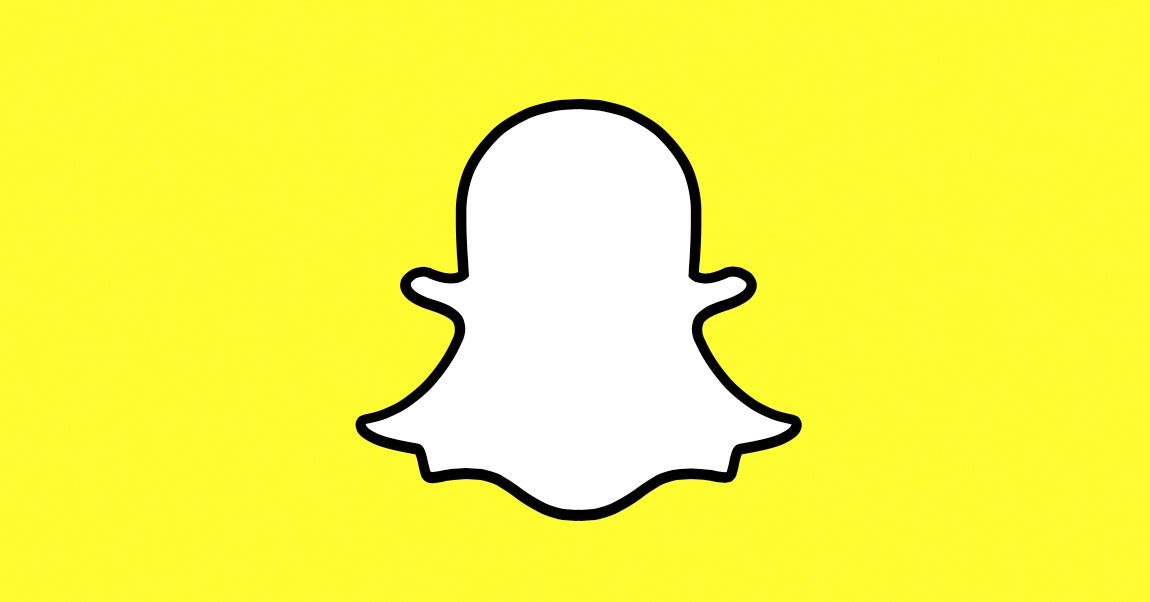 The popular social media platform Snapchat also uses black and yellow branding in its logo, app and material. Here the yellow makes the app icon stand out on your mobile device and gives a feeling of cheer that makes sense for a social app aimed at younger people. Meanwhile, the black shade forms the outline of the 'ghost' design in their logo. This stark contrast with the bright yellow draws your eye towards the icon so that you immediately know it's Snapchat.
5. Caterpillar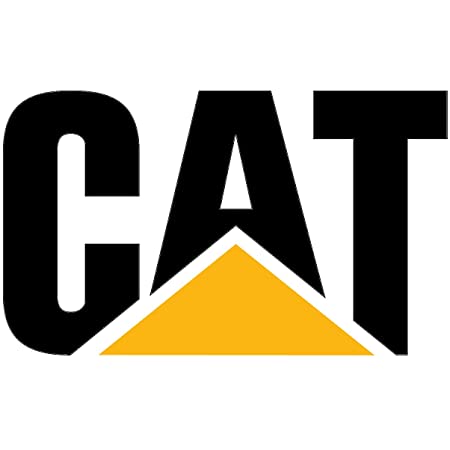 Caterpillar, popularly known as CAT, uses a black and yellow brand logo that is bold and instantly recognizable. Black and yellow is used on construction equipment, sites and on barriers and tapes to cordon areas off. This is due to the high visibility of this color combination and its attention-grabbing nature. CAT takes advantage of black and yellow's association with construction equipment to make a recognizable logo for its own products.
Related: Why Do Restaurant Logos Use Red And Yellow?
Create a black and yellow brand logo
Creating a black and yellow brand logo is super easy with Simplified's Free Design Tool. Simply choose a template to start with and you're ready to get designing. Whether you want a black and yellow brand logo or something different, there are plenty of templates to choose from. You can also search for a specific type of template.
Once you pick a design template, you can edit the elements, color, sizes and all the other aspects of the logo template with ease. Add photos, change the color to suit your brand, and move things around till you are satisfied.
When you're happy with your logo, just hit export and you can then save and use your brand new logo! You can also streamline the way you create content for your brand with Simplified AI Brand Kits. Have all your brand colors, fonts, and media, ready to use to create cohesive branding and designs for your organization.
One Free app to design, collaborate, and scale your work – try Simplified today.