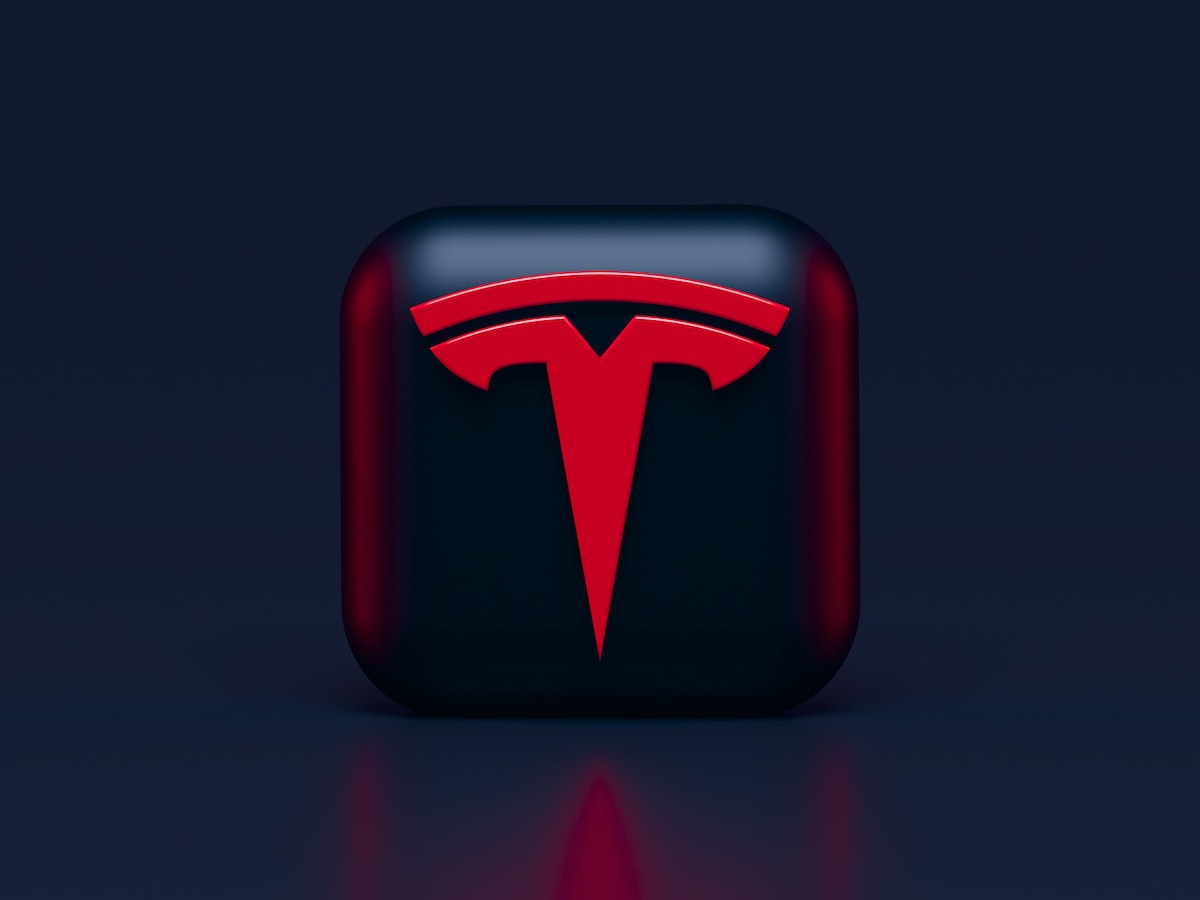 What comes to your mind when you hear the name 'Tesla'? You probably think of Elon Musk right away. Then maybe you'll be reminded of an article you read about the company recently. You might think of a friend who constantly raves about their Tesla. Or maybe you are that friend. In short, your answer to this question probably points to the effectiveness of Tesla's branding strategy.
In 2003, Tesla launched itself into a highly competitive industry and went up against some big household names. It set itself apart early by finding a niche few others were venturing into. Then it established itself as the expert in this emerging market. And those big names we just mentioned? Tesla overtook them all to become the most valuable car company in the world today.
For us, this astounding success story begs the question: what is Tesla's branding strategy? Advertising and marketing play a vital role in the success of entrepreneurs and businesses today. However, Tesla reminds us to get the basics sorted out. It's important to think about why we exist and how we communicate that to our customers.
5 ways Tesla's branding strategy leaves competitors in the rearview mirror
Let's take a look at some of the things that set Tesla apart.
$0 marketing budget
Both aspiring and established companies can spend a significant amount of money on promoting themselves. This expense is considered necessary in traditional marketing if your goal is to grow brand recognition and loyalty.
Tesla's branding strategy issues a provocative challenge to this approach. CEO Elon Musk once tweeted, "Tesla does not advertise or pay for endorsements. Instead, we use that money to make the product great." This stands in stark contrast to Tesla's competitors, who collectively spent an estimated $12.42 billion on marketing in 2020.
A riveting dream
Tesla's mission to "accelerate the world's transition to sustainable energy" is always front and center. They believe that shifting from fossil fuels toward a zero-emissions future is the #1 solution to climate change. They want to lead this charge by making the world's most efficient electric vehicles. And while they're at it, why not make them fast and sexy, too?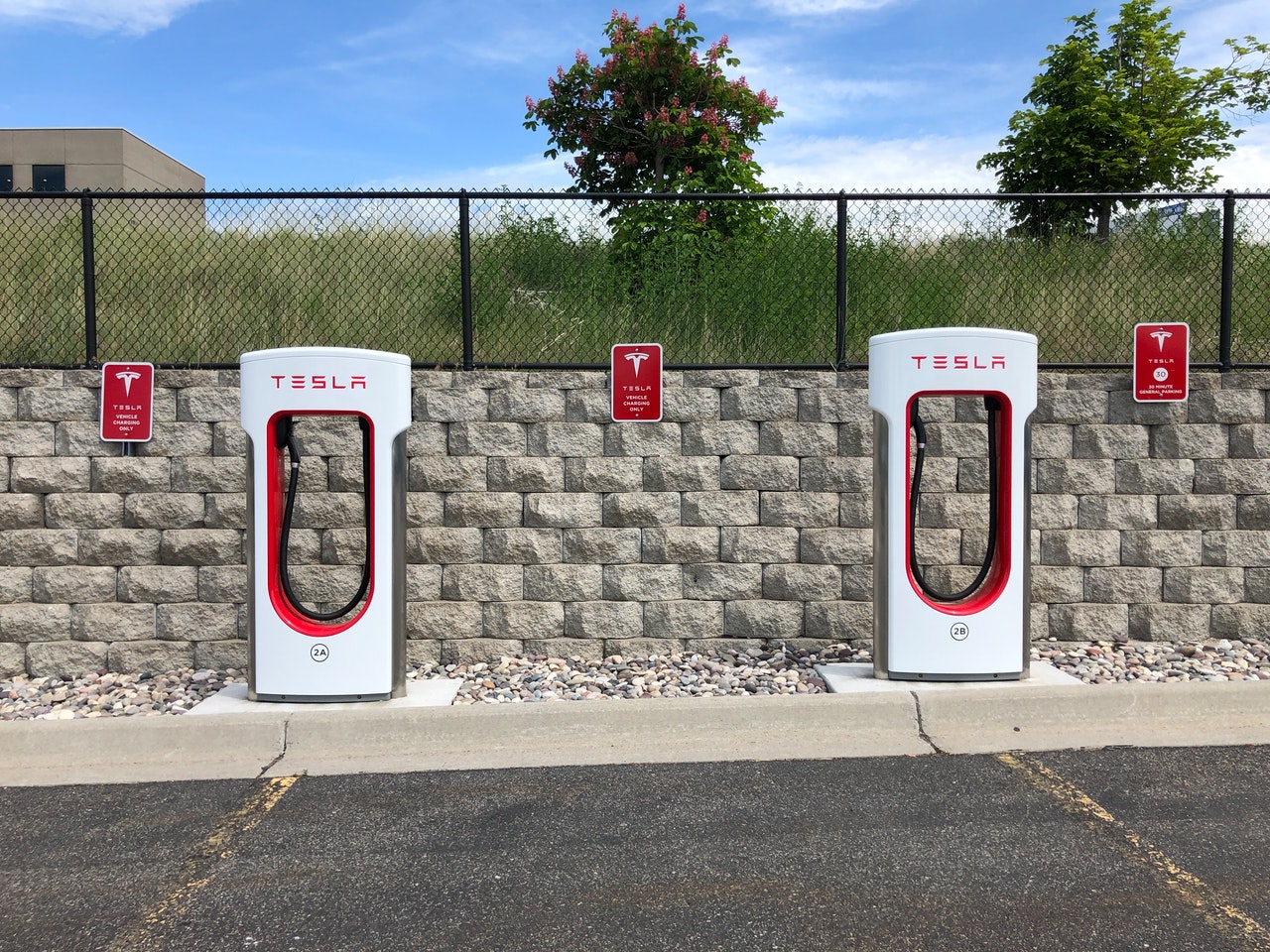 Related: What Is Brand Messaging And How Do I Use It Effectively?
An appealing customer experience
Tesla's simple vision finds its way into much of the company's messaging, and into the hearts of its dedicated fans. Tesla's branding targets the environmentally conscious, who feel like they're contributing to a green, sustainable future by choosing Tesla.
Another thing that delights Tesla's fans is the company's unwavering commitment to exceptional customer service. By selling directly to customers, Tesla fully controls the consumer experience. Opportunities to test drive or engage with the brand are conveniently offered in places where there's a lot of traffic. There are no overbearing salespeople; Tesla's in no hurry to close a deal. They focus instead on ensuring the buyer's positive experience with the brand.
Tesla owners get world-class support at home, access to free charging stations, and many other perks. This only increases customer loyalty and positive brand associations. What's more, Tesla's enthusiastic fan base forms its own unofficial sales and marketing department. This means free advertising for the company.
CEO intrigue
Tesla's branding is inextricably linked to Elon Musk's personality and online presence. Musk's Twitter account, followed by a whopping 70.9 million people, has fed us much of what we know of Tesla. He frequently responds to reviewers, owners, and critics online. While most senior executives avoid the risks involved with direct online engagement, Musk leans in and makes it count. Such openness creates a perception of approachability and authenticity. This has often turned media controversies to Tesla's advantage.
Effective design elements
Despite all this, Tesla hasn't forsaken traditional marketing wisdom. For example, Tesla's logo branding subtly communicates much about the brand. The electric motor, crucial to their products, gets a nod in the letter 'T' and the typeface's horizontal lines. Plus, the bold red color stays in the mind's eye long after you've looked away.
The logo and emblem have a futuristic feel, reminding us of the company's focus on building a better tomorrow. Their attention to detail reminds us that they care deeply about making things aesthetically pleasing. Tesla's logo branding provides an excellent example of the successful use of design to reinforce a company's clear brand identity.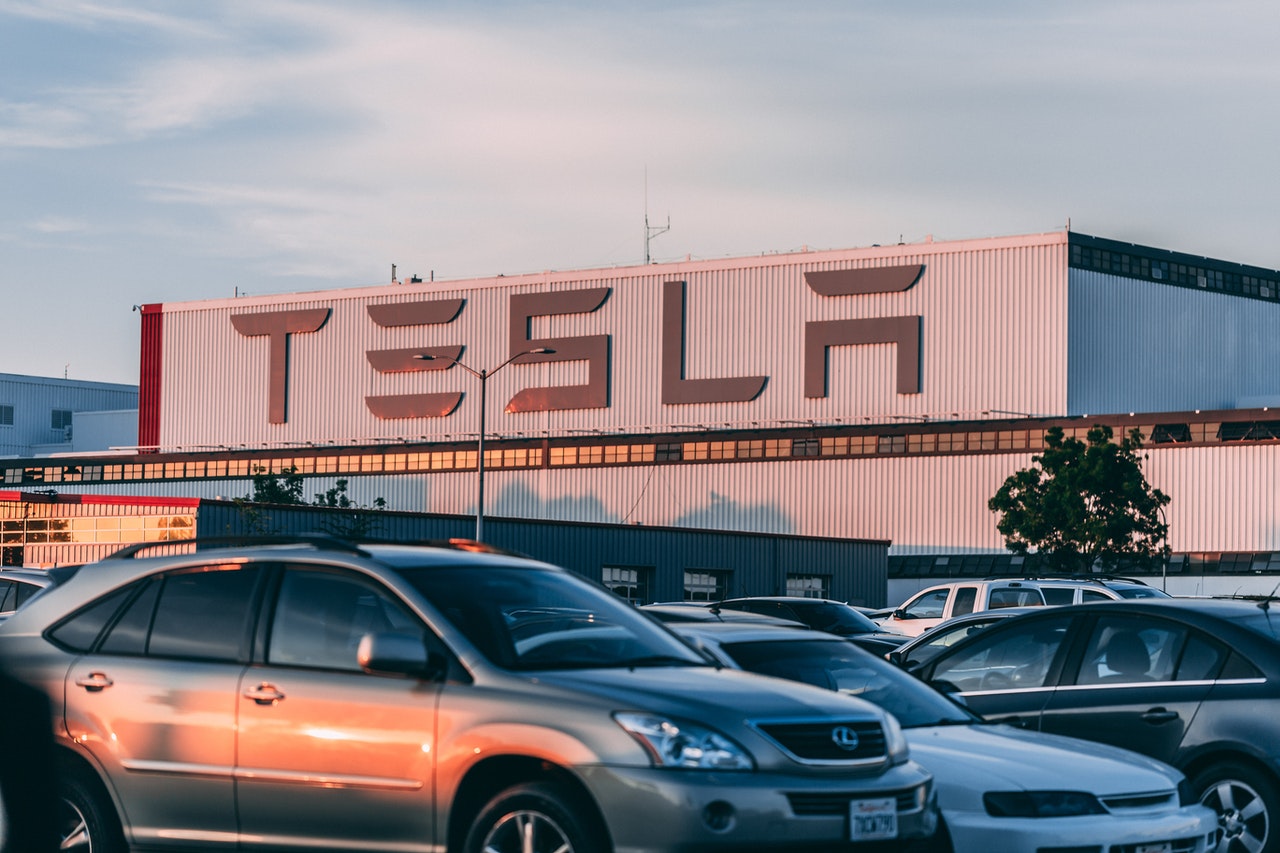 Marketing at its best: Throttling sales up by 87%
The razor-sharp focus on their ultimate vision is paying off. Tesla is currently the most valuable automaker in the world, with a market cap of over $1 trillion. They sold over 936,000 EVs in 2021 – an 87% jump from 2020 sales.
Naysayers dismissed Tesla's projected sales numbers as unachievable, but Tesla has given established automakers a run for their money. Tesla's branding strategy has always focused more on the long haul than on short-term gains. Therefore, despite a slow start, they have achieved consistent growth over the last 17 years.
Learning from Tesla
Right now, you're probably thinking, well, there's a lot of differences between my brand and Tesla. Their approach worked for them but it won't work for you.
But we want you to pause and really think about this. Are there aspects of Tesla's branding strategy that you can apply in your own branding efforts?
Here are the five Ps we think all brands should consider implementing, regardless of their size or market sector:
1. Pursue a clear vision
It's a useful exercise, every so often, to go back and revisit the reasons why you do what you do. Having a motive can help you figure out what your message is before you decide how best to communicate it.
If your vision is unclear, your audience will eventually see through any promotional gymnastics. But if your vision is (and remains) sharp, you will attract a dedicated following.
2. Put personality into your communication
Audiences are getting tired of curated facades and template responses. They're much more interested in a real story. You don't need to be as unconventional as Elon Musk, oversharing or courting the occasional controversy. However, your brand will earn trust by communicating with authenticity.
3. Pipe up on social media
Chances are high that your target audience is active on social media apps. Focus on posting quality content, and sharing your story in a way that resonates with your customers. There's nothing wrong with using paid promotions when needed. However, don't underestimate what organic reach can do for your brand!
4. Prioritize your customers
Do you know what they're looking for? How can your brand meet their needs and expectations? People are sensitive to being forced, coerced, or manipulated. Keeping your audience in mind and ensuring they have positive associations with your brand can go a long way. Remember, people tend to follow recommendations made by folks they trust.
Related: 5 Evergreen Marketing Strategies That Never Fail
5. Perfect your brand elements
Excellent visuals matter a great deal. They affect your brand's reputation just as much as everything else you do.
Simplified AI can help you build brand kits with custom logos, fonts, color palettes, and images – all for free! It's a great tool for designing and storing brand assets, allowing you to access them quickly in the future. Collaborating with your team is made easy, too. You can have a separate brand kit for each product, project, or client. Plus, you have the option to pull from a premium asset library if you don't have your own brand assets.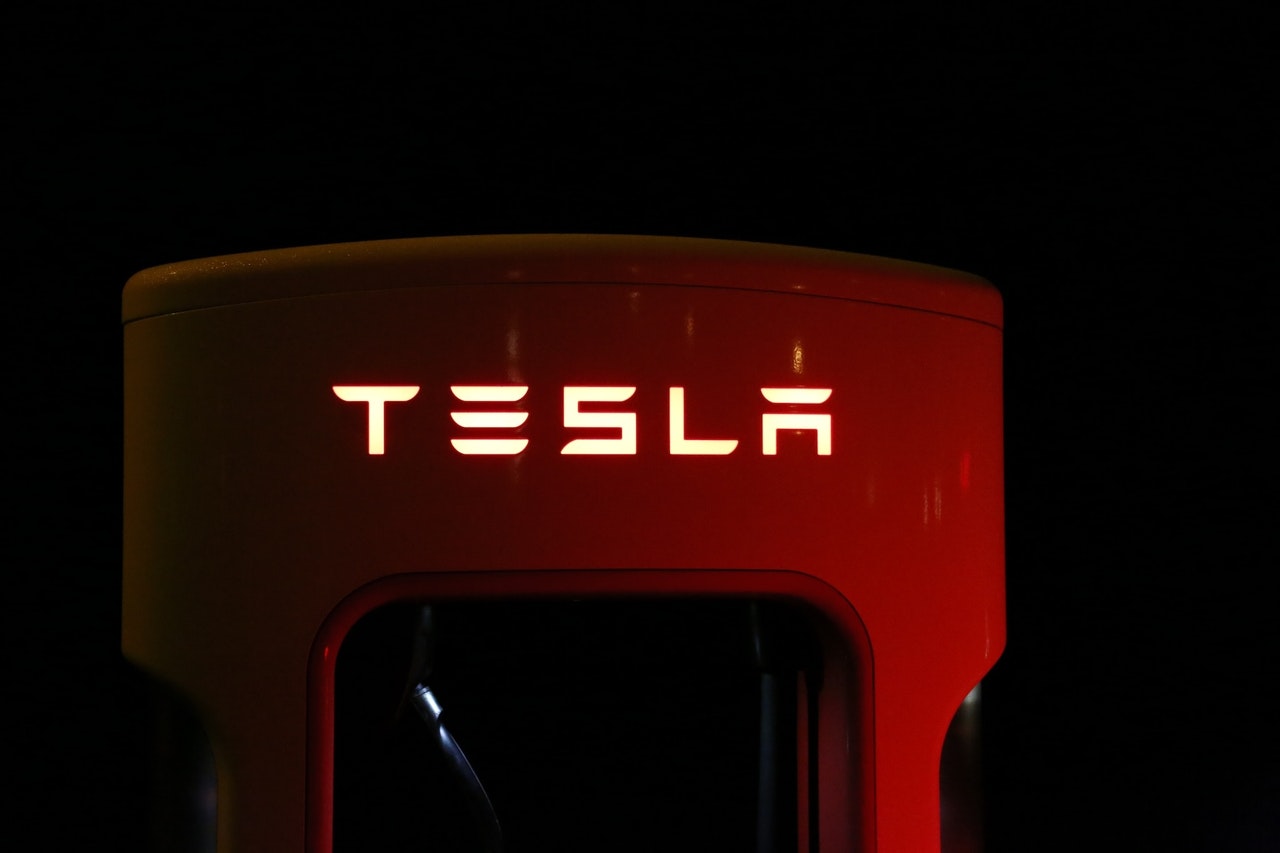 Let's write that success story!
Tesla's rise to the top of the automaking industry is certainly inspirational. Elon Musk's sights are set beyond the horizon, both literally and figuratively. The outcomes of Tesla's branding strategy will continue to unfold before us. They will go hard or go home.
Like Tesla, your dreams might compel you to explore and innovate in ways the status quo might not permit. Don't be afraid to rebrand, if you think that will help you achieve your goals. With Simplified, you can push the boundaries of branding possibilities and grow your reach. As Elon Musk has proved, the sky's no longer the limit; there's a whole universe of potential out there!
One Free app to design, collaborate, and scale your work – try Simplified today