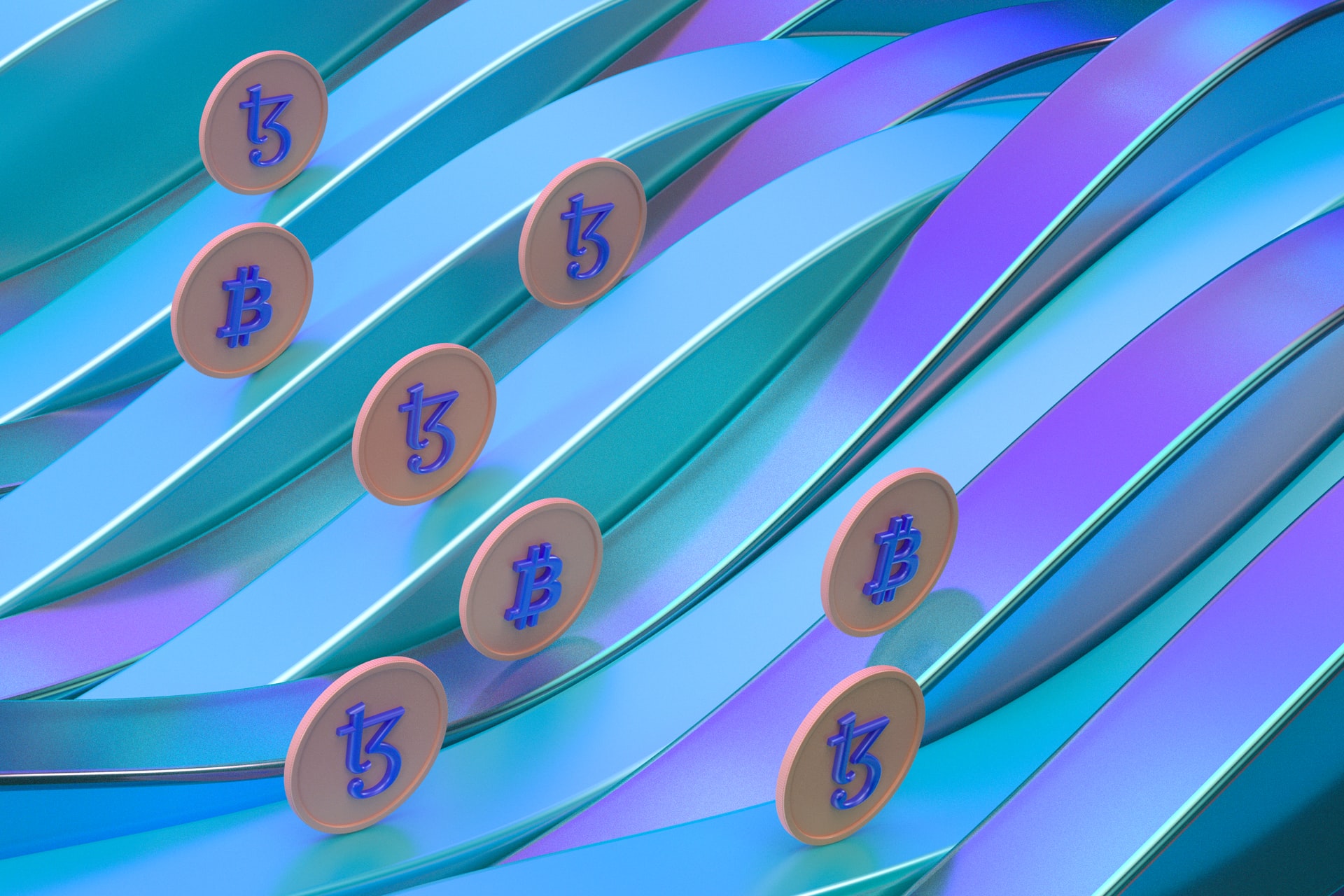 If you want to get in on the NFT boom, an NFT marketplace is your ticket to buying and selling digital assets. These assets range from art to music to entire virtual worlds.
There are dozens of NFT markets, many of which cater to a specialized area or niche. But what are the best NFT marketplaces for artists to trade-in? In this post, we'll cover all there is to know about the best places to buy and sell NFTs.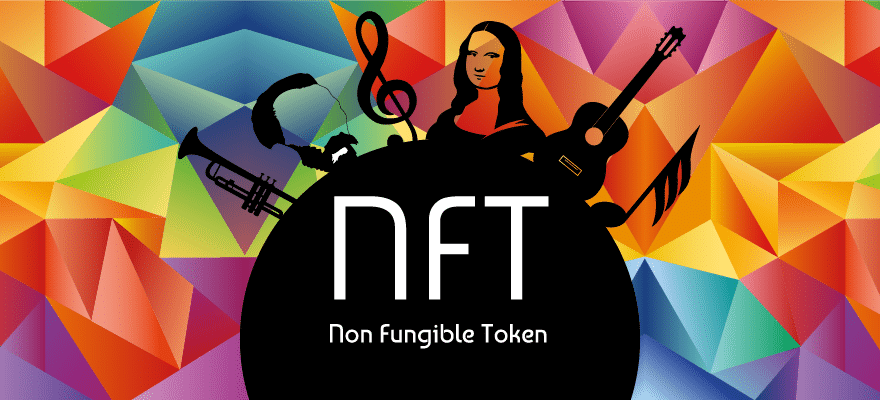 Before we head into the top NFT marketplaces for artists and creators, let's catch up with those not in the know on what Non-Fungible Tokens are.
What are NFTs?
NFT stands for Non-Fungible Token and is now a hot topic in the concurrency community. Almost every corporation or successful entrepreneur wishes to start their own NFT. The value of NFTs, on the other hand, vary greatly. Some may be worth millions of dollars, while others may be worthless.
NFTs are one-of-a-kind trading cards since they are exclusive in nature and cannot be replaced or replicated. So, if you trade one card for another, you will end up with a different card in your hand.
Related: Biggest Challenges Faced By Every Freelance Graphic Designer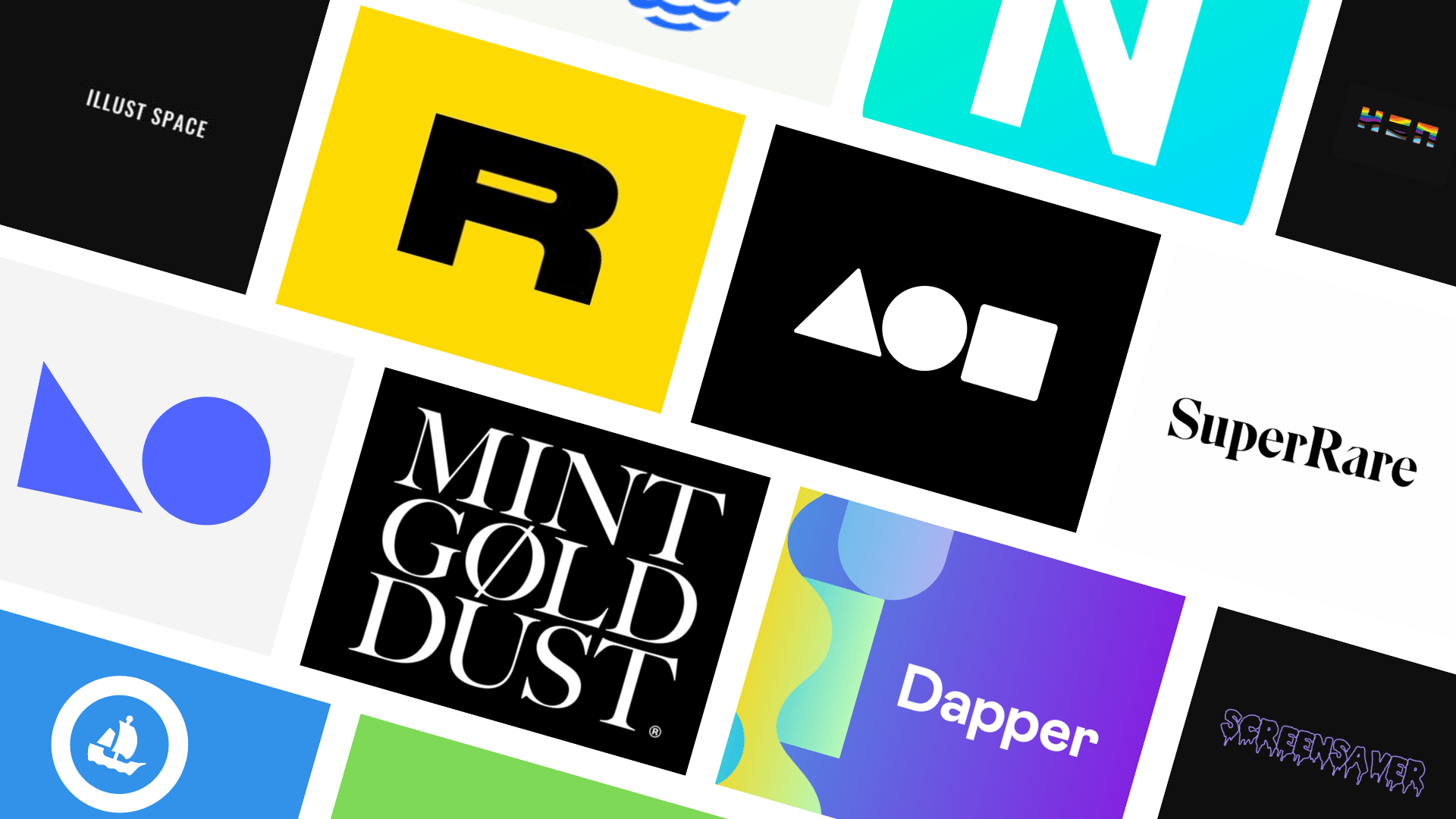 NFT sales volume totaled $24.9 billion in 2021, compared to just $94.9 million the year before. As a result, NFTs have seen tremendous growth in a short period of time.
What is an NFT Marketplace?
An NFT marketplace is a digital system that allows any artist to generate Non-Fungible Tokens (NFTs) and trade them. The NFT marketplace works similarly to e-commerce sites in that you can use your digital wallets/e-wallets for purchases.
Now that you've understood the basics, let's look at the best platforms to buy and sell NFTs.
Top NFT Marketplaces
Due to the expansion of numerous NFT markets, it's simple for artists today to sell their digital works. That's why we've compiled all of the information and evaluated the best NFT marketplaces that will meet your needs. With this list, you can find the top places to buy and sell NFTs and start trading!
1. OpenSea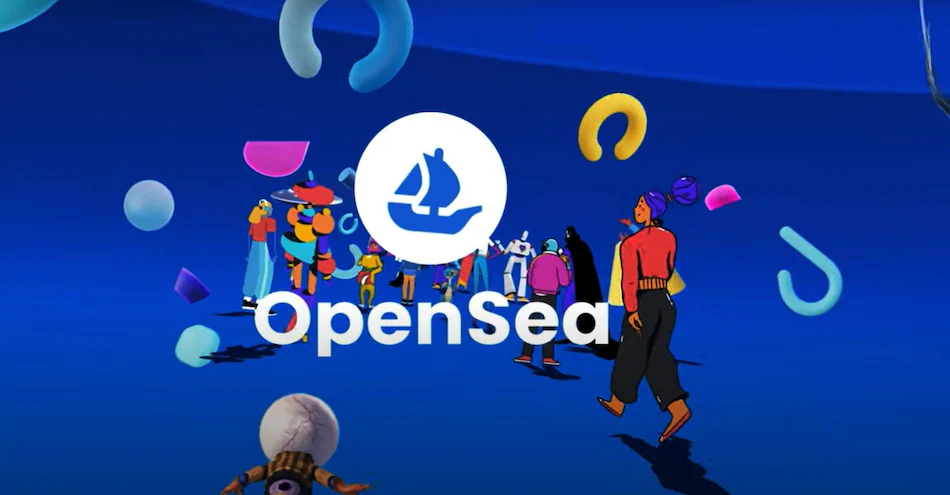 One of the most well-known and widely used NFT platforms is OpenSea. It's also one of the most diverse, with NFTs ranging from art to music, photography, and collectibles. Many consider OpenSea to be the best NFT marketplace for artists, comparing it to Amazon.
It does, in fact, have everything. This is backed up by the fact that it accepts payment in over 150 different cryptocurrencies. And OpenSea is simple to use — you can begin minting, selling, and exploring in minutes.
Related: What is Design Automation and Why is it the Future of Graphic Design?
2. Rarible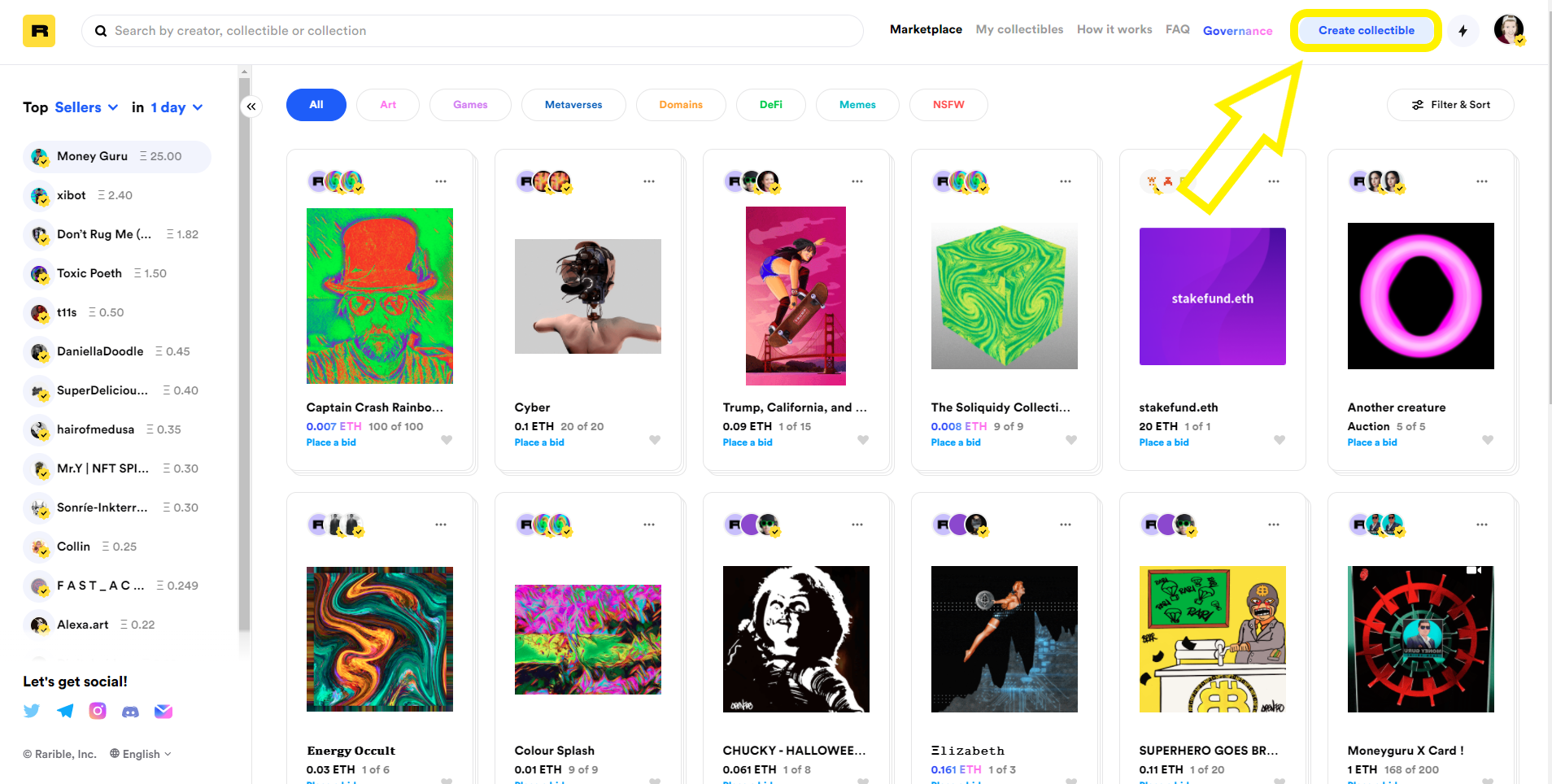 Rarible is one of the best NFT marketplaces in the industry because of its highly adaptable asset minting ability. The interactive and simple user interface of the platform is another great feature. Moreover, it's a community-driven platform and promotes decentralization.
The NFT creators' royalty grant enables creators to set a fraction for future sales and automatically collect it by issuing a token. For example, if a piece of digital art has a 10% royalty mentioned, the artist will get 10% of all proceeding sales of that work.
It has partnered with successful brands like Adobe to create unique NFTs and secure artists' works. And so, to ensure the promise of digital scarcity, Adobe is beta testing a new feature that will help verify authenticity.
3. Decentraland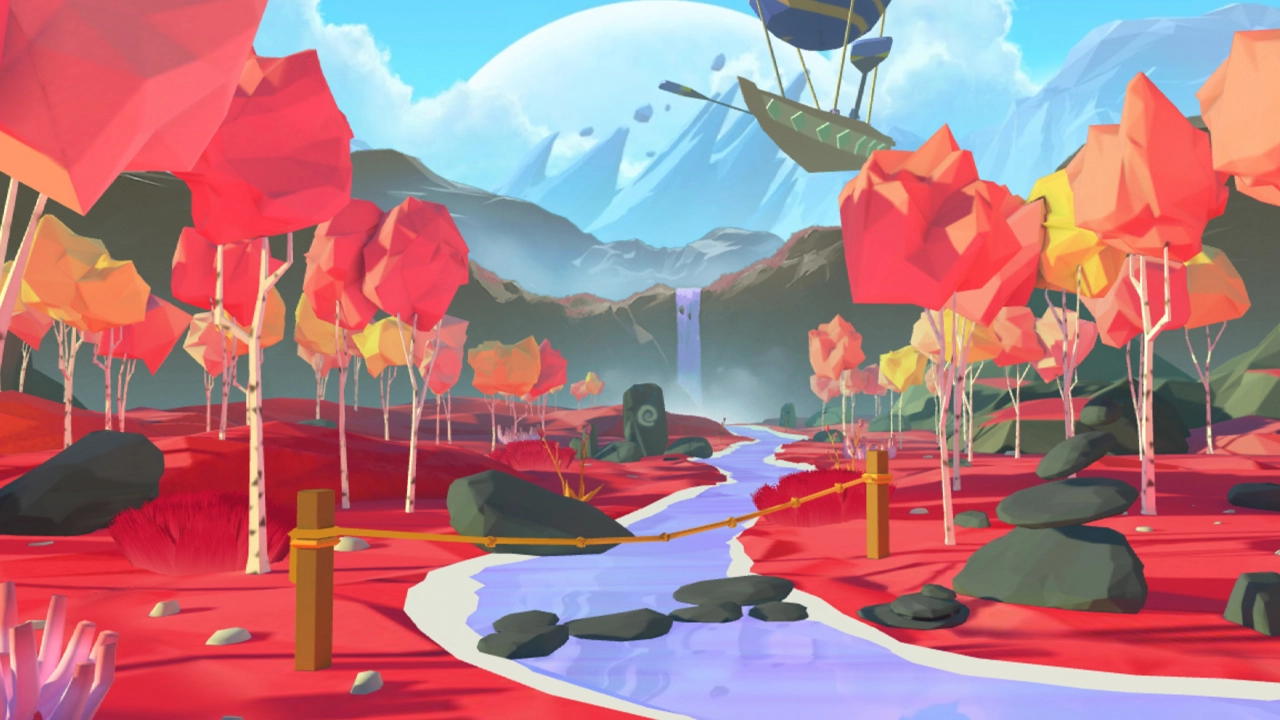 Decentraland was created in 2020 with the primary goal of giving NFT artists and innovators complete ownership. Users' views are increasingly heard on the marketplace, particularly when it comes to land auctions, policy revisions, and NFT contracts.
Because all assets are held within a smart contract based on Ethereum, Decentraland is regarded as one of the most safe and best NFT marketplaces.
4. Nifty Gateway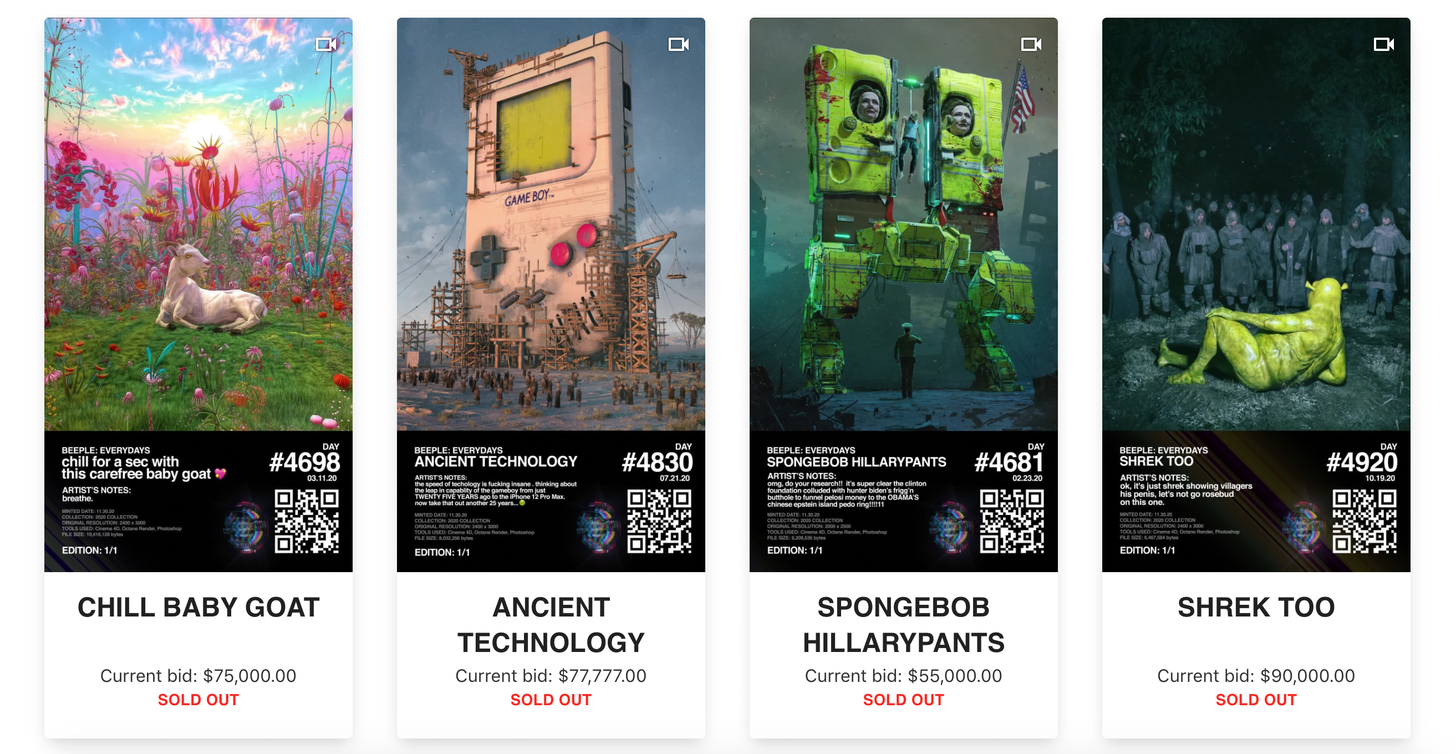 Nifty Gateway has helped some of the most well-known digital artists, like Beeple and singer/musician Grimes sell their original works. It's backed by Gemini, a cryptocurrency exchange. And the NFTs on this art curation platform is appropriately called Nifties.
Nifty Gateway hosts any NFTs acquired, which means the NFTs aren't held in your wallet but rather by Nifty Gateway and Gemini. This may not suit NFT collectors who like greater freedom in their art investments. However, what makes Nifty Gateway one of the top NFT marketplaces is how purchases are conducted. Buying and selling transactions can be done via fiat currency (e.g., US dollars) instead of with cryptocurrency.
Related: What Is Balance In Graphic Design And Why Is It Important?
5. Binance NFT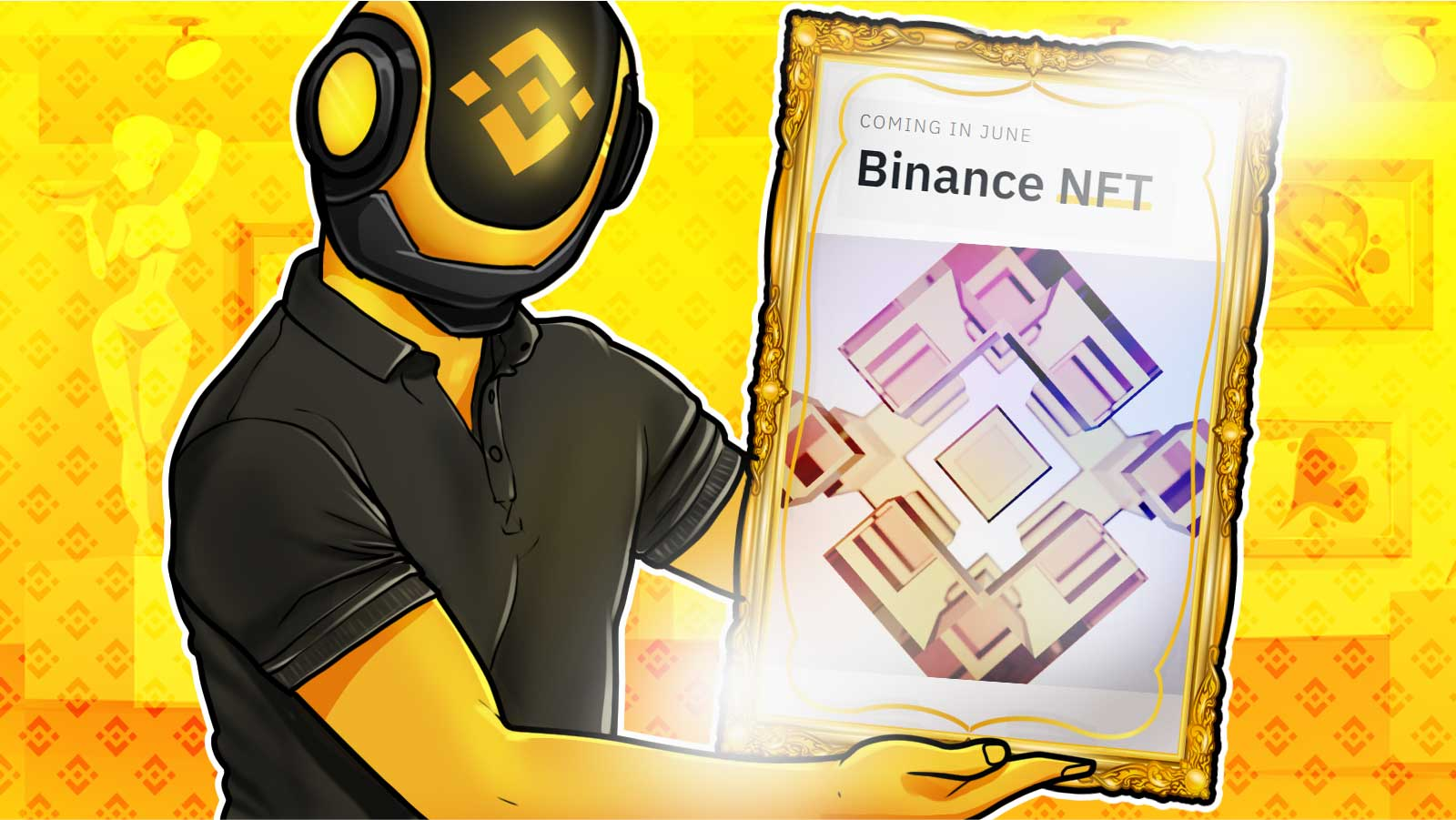 Binance is one of the most popular cryptocurrency exchanges, and its Binance NFT marketplace is quickly growing. The Binance NFT marketplace, which is powered by the Binance blockchain and community, offers the greatest liquidity platform for users to create and trade NFTs. As a result, Binance NFT is regarded as one of the most future-proof NFT exchanges.
Because it offers exclusive collaborations and events, it's no wonder we put it on our list of best NFT marketplaces. Accessing the marketplace is significantly easier if you have Binance tokens (BNB). But you'll also be able to bid in ETH (Ethereum), BNB (Binance Coin), and BUSD (collateralized by US Dollars).
6. NBA Top Shot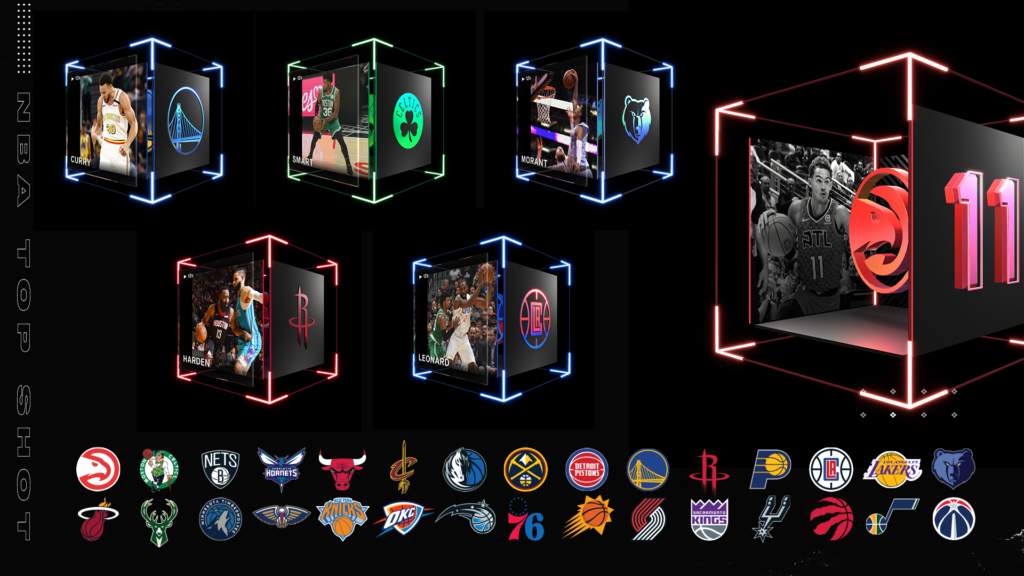 NBA Top Shot is an NBA-themed NFT marketplace that sells some of the most valuable NFTs in the marketplace. It features a unique set of drops that typically occur twice a month during the NBA season. While it does not enable users to directly mint NFTs, it does allow them to purchase and trade. They are growing at a phenomenal rate with its market capitalization at around 1.9 billion dollars.
Related: The Best Ways to Use Triadic Colors in Design
7. Pexagy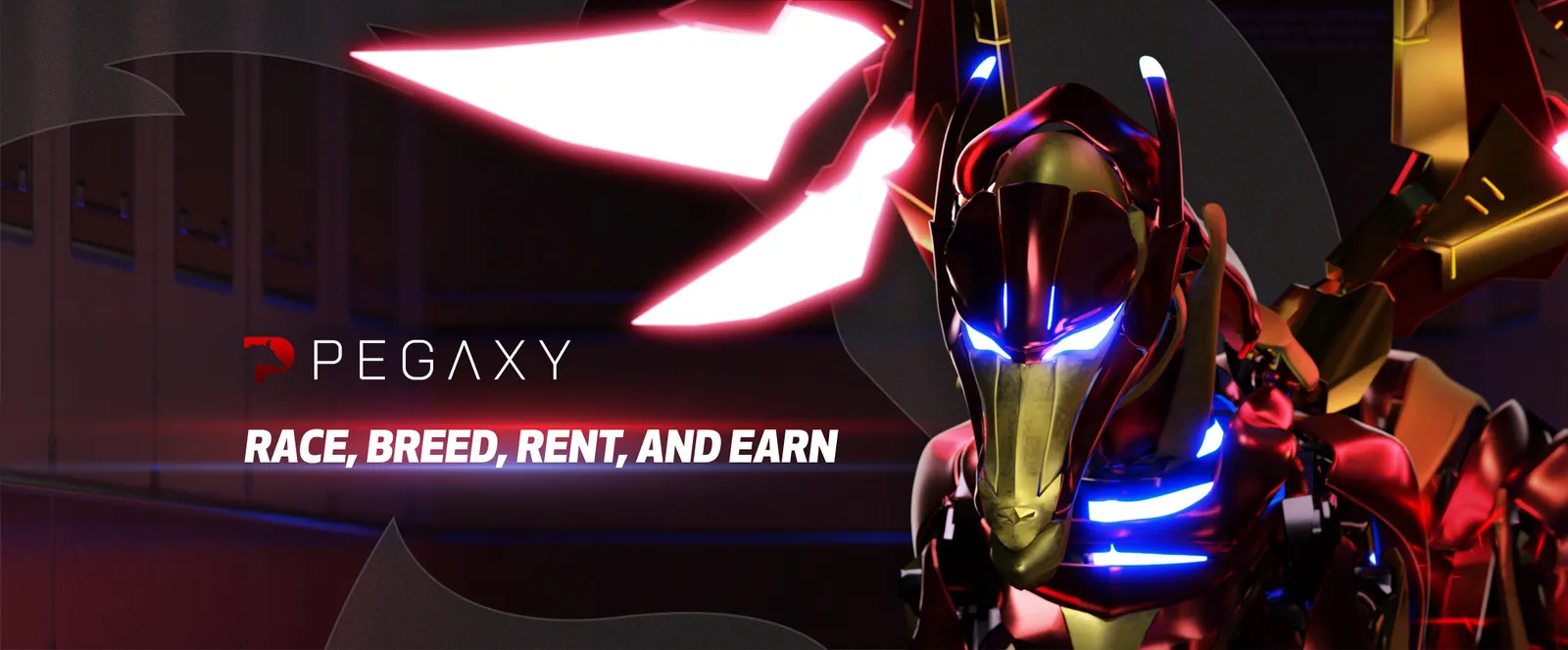 Pexagy is one of the best NFT marketplaces that drew the attention of NFT enthusiasts almost immediately upon inception. It's a play-to-earn digital game that allows players to earn money by buying and racing a horse (Pega).
Players race against 11 other Pegas for a spot in the top three. Wind, water, fire, speed, and other elements are randomly assigned to each race. Players must place in the top three using clever improvements, food, and skill to acquire the platform's utility token, VIS (Vigorus).
Players may breed, rent, sell, and, race their Pega to earn VIS tokens in the game. It allows teams to form big guilds, offer scholarships, and even allow single players to earn in-game tokens by racing every day. Therefore, this concept has shown to be a smart long-term economic approach for developing an NFT/Blockchain-based game.
To Sum Up: Investing in NFTs
Using an NFT marketplace is the place to start if you want to invest in digital assets, collectibles, or art. Depending on the sort of NFT you want and the crypto you have to use for transactions, make sure you pick the best NFT marketplace that meets your buying and storing demands.
Also, keep in mind that this is a brand-new industry with a high level of risk. There's a chance that certain NFTs may skyrocket in value, but there's no certainty. Value is subjective and decided by criteria such as originality and the reputation of the artist who created it, just as it is for physical art and collectibles. Consider your entire investment plan, net worth, and investing time horizon before you start.
Related: How To Use The Golden Ratio in Graphic Design
Free Designing Tool For Artists & Graphic Designers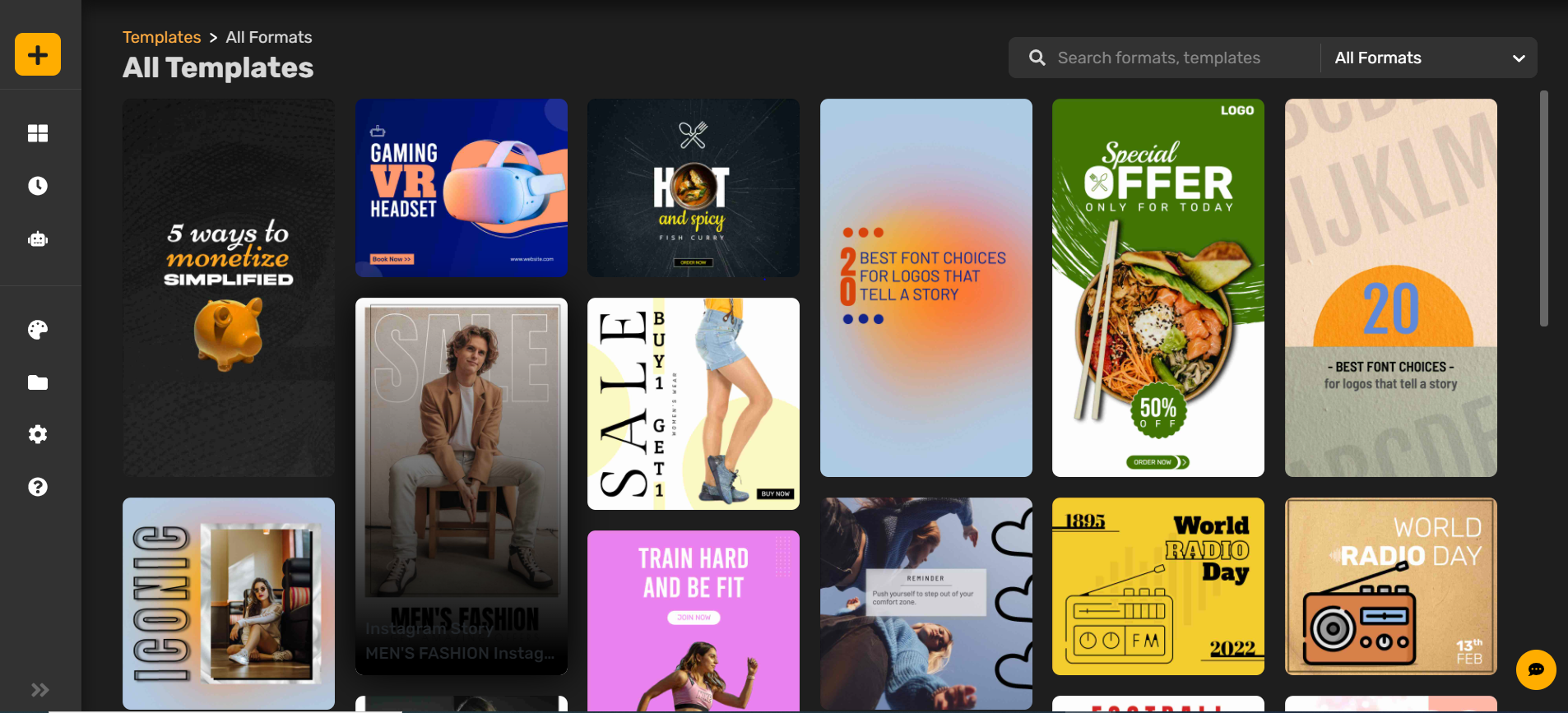 If you want to create a series of stunning NFT art, Simplified can help!
To support you in your NFT journey, Simplified offers its super-engaging and easy-to-use platform. More importantly, it has plenty of design features that can help you create striking designs from scratch.
One Free app to design, collaborate, and scale your work – try Simplified today