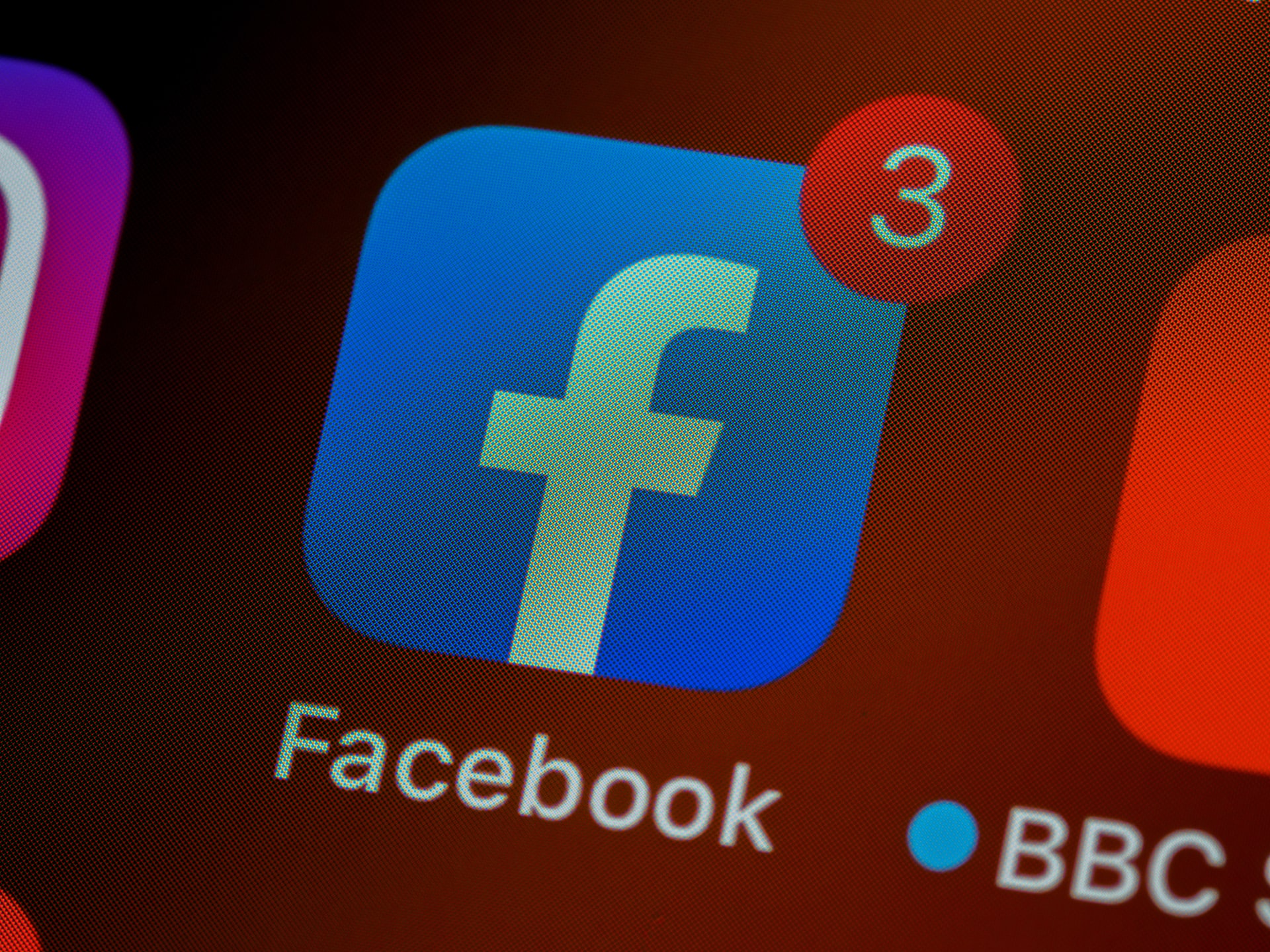 Facebook is an age-old social media marketing platform that has been used in a multitude of ways by companies big and small. Recently, with its rebranding to Meta as a 'social technology company', the social media giant offers new technologies like virtual reality, augmented reality, and smart glasses. In addition to the new changes, Facebook retains its earlier released marketing tools of which Facebook Live is a key player.
Live streaming content is a great way to engage with audiences without paying money. So, to maximize your advantages, here are a few Facebook Live tips you can use.
Facebook Live Tips For Business
1. Have a Clear Plan of Action
Using Facebook Live for business involves a tad more thought than doing it personally. You want to have a clear plan of action for the duration of the stream so your audience is consistently engaged. Chalk out the key points you want to cover, designate a specific amount of time in the stream to each of these points, and prepare answers to possible questions you may be asked. Some examples of what you could cover are newly launched products, introducing members of your team, talking about what your business stands for, and so on. For example, in one of Martha Stewart's Christmas specials, she did a tutorial on preparing for the holidays. The key point here is that all of the products shown were from her very own line!
Related: Powerful Tips & Tricks to Dominate Instagram Live
2. Interact with the Audience
Another Facebook Live tip is making your live stream interactive – read out the comments, answer questions, or even ask questions so they can answer in the comments! Examples of questions you could ask are "What would you like to see next from us?" or "What is your favorite product from our line?" The more interactive your session is, the more likely your audience is to come back next time. Sephora, in collaboration with Jen Atkin of Ouai Haircare and Christophe Robin Paris, organized a Facebook Live in which tips, recent trends, and top beauty products were discussed. They also answered questions from their stream audience and offered product names that could be researched and then used by the audience.
3. Use Calls-to-Action
What do you want your audience to do after watching the Live session? Buy a product, leave a review, or simply follow your Facebook page? You can employ different methods to remind your audience to follow the call to action. For example, you can add a discount code in the description of the video. Or, during the live, you can leave a comment with a discount code for the audience to see. Lastly, you can sprinkle verbal CTAs throughout the video and display the discount code on the screen.
Related: Facebook Stories for Business: Dimensions, Hacks, and Metrics
4. Plan Your Logistics
It might not seem like an obvious Facebook Live tip but it's important to choose your location strategically. You want to show your audience something interesting to look at in your background, preferably something that's directly related to your business. So, you could do the stream from the office, or even have a virtual background that has something to do with your work and offerings. One interesting example of a brand that did this is Starbucks. Walking through Rufus King Park in Jamaica, Queens, NY, the team spoke about the importance of voting on National Voter Registration Day.
Related: 8 Tips To Writing Great Facebook Ads Descriptions + Examples and Free Tool
5. Practice Ahead Of Time
Like with any presentation, you want to make sure there are no kinks in your live stream. Since Facebook Live for business is something that you're using to promote your company products, you don't want to be caught off guard by questions your audience may throw at you or a sudden gap in your presentation. By practicing your talking points and flow before the stream, you'll be able to prevent these kinks and also receive feedback on what you can change or improve! If you're doing an informative session, it's important for you to have a flow with bullet points you want to cover during the stream. Alternatively, if you're doing a Q&A session, you could brainstorm potential questions and how to answer them.
6. Choose The Best Time
Facebook marketing tools give you great insight into the activity of your audiences like when they're most active on social media and how much they engage with different posts. Based on these insights, you should ideally choose the time your audience is most active so your stream reaches its maximum potential audience. While the exact time may vary for you, a good rule is to stream between 1 p.m. and 3 p.m. in your local time zone.
7. Make Sure You Have A Strong Connection
Another tip for going live on Facebook is to make sure you have a strong internet connection. This is so there are no disruptions that could result in your audience dropping off.
Related: Instagram Insights Part 2: Using Instagram's Latest Features
8. Promote Your Event
Even if you use social media marketing insights to tailor your content to your audience and pick the right time, it's always a good idea to promote your live stream so more people can tune in! You can use social media channels or even billboards and radio channels to increase participation.
While these are a few Facebook Live tips to get you started, you should also use your personal insights. These insights tell you what works for your audience to keep them hooked.
Social media marketing is a great tool to use to promote your business. Simplified has the perfect tool to help you create captivating posts to use for your Facebook marketing. Use Simplified now to stay on top of the game!
One Free app to design, collaborate, and scale your work – try Simplified today.