Repurposing content refers to refashioning your existing content so that you're able to use it in different ways, or on a different platform. Sounds easy enough, right? Unfortunately, without the right tools and proper knowledge, repurposing content for social media is not as simple as it seems. No worries, though, that's why Simplified is here. Here's a list of the easiest ways to repurpose content.
What Does Repurposing Content Mean?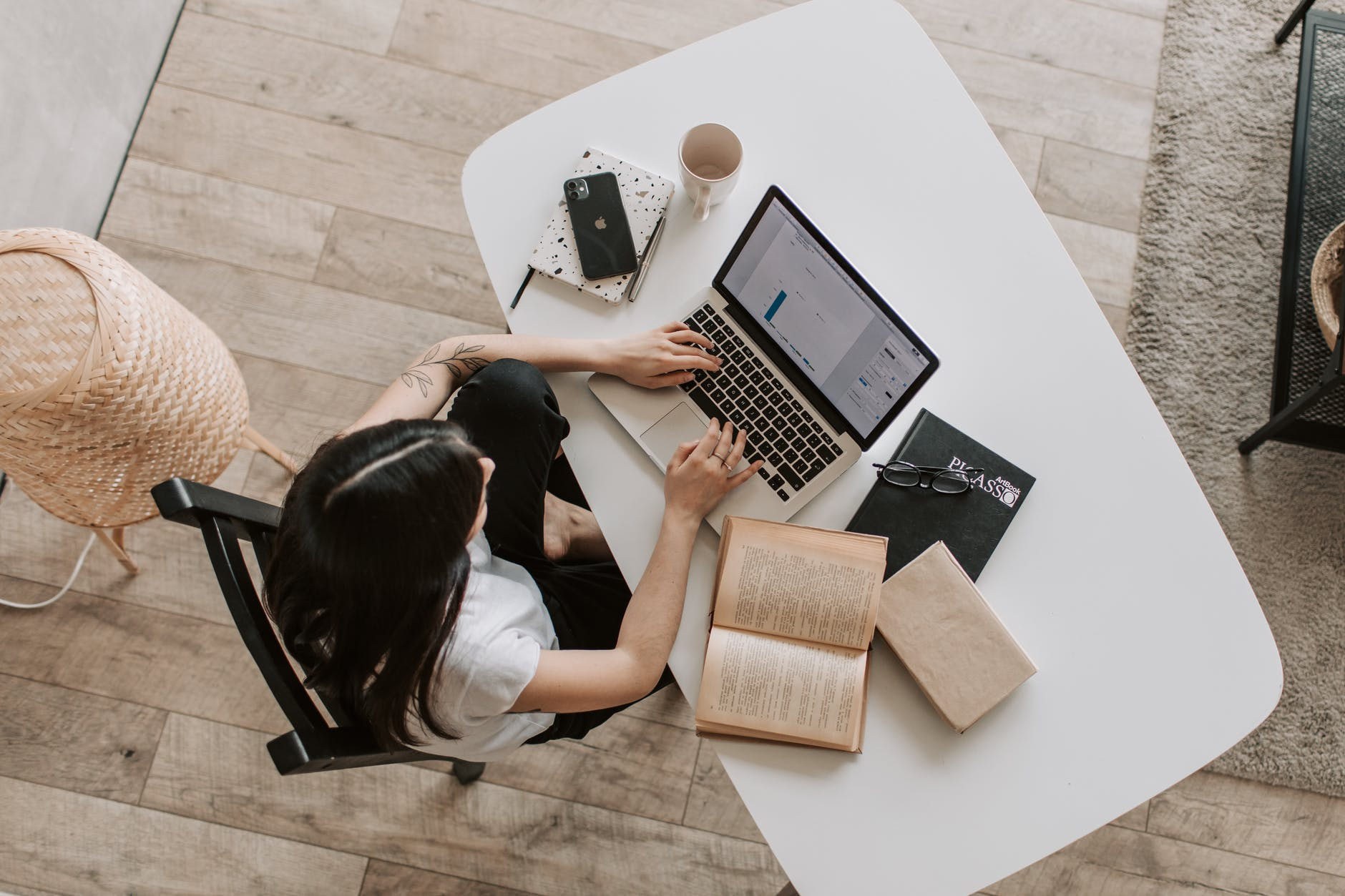 One important step in building a personal brand is to connect with your audience. But organic traffic is not on a steadily rising slope; sometimes it can be stagnant, or have dips.
Does that mean your content just isn't up to the mark? Nope. Dips and plateaus can mean several things: the way your audience digests your content may have changed, your older content may not have updated information, or your audience is more concerned with new posts. But this does not mean you should give up on existing content.
Repurposing content is a great way to give older posts a new life. It's not just about sprucing up the language and adding some up-to-date facts. Sometimes, repurposing content can involve some extensive work, but it's all worth it in the end.
Let's say you have several posts on your blog already, with each blog written for a target persona in mind, and for a specific time. But what if your social media target audience has changed over time? What if the information you provided is no longer relevant? These are the reasons why repurposing content for social media has become a great tool for brands.
Repurposing content is not just a way to make things easier or to boost your Search Engine Optimization strategies, it is all about providing value to your audience. Repurposing involves making big changes, not just editing a link or two. It may mean transforming your older posts into a different type of content, such as turning blog posts into Twitter threads.
Related: Top Social Media Sites Your Business Needs Now
Why is Repurposing Content Beneficial?
What's the need for a content repurposer? Why can't I keep producing new pieces? Of course, there's nothing wrong with creating and publishing brand new content across your social media platforms. However, those who have been in the content game for a while can attest that coming up with new ideas, researching new topics, and sitting down to write a blog post, week after week, can be a herculean task.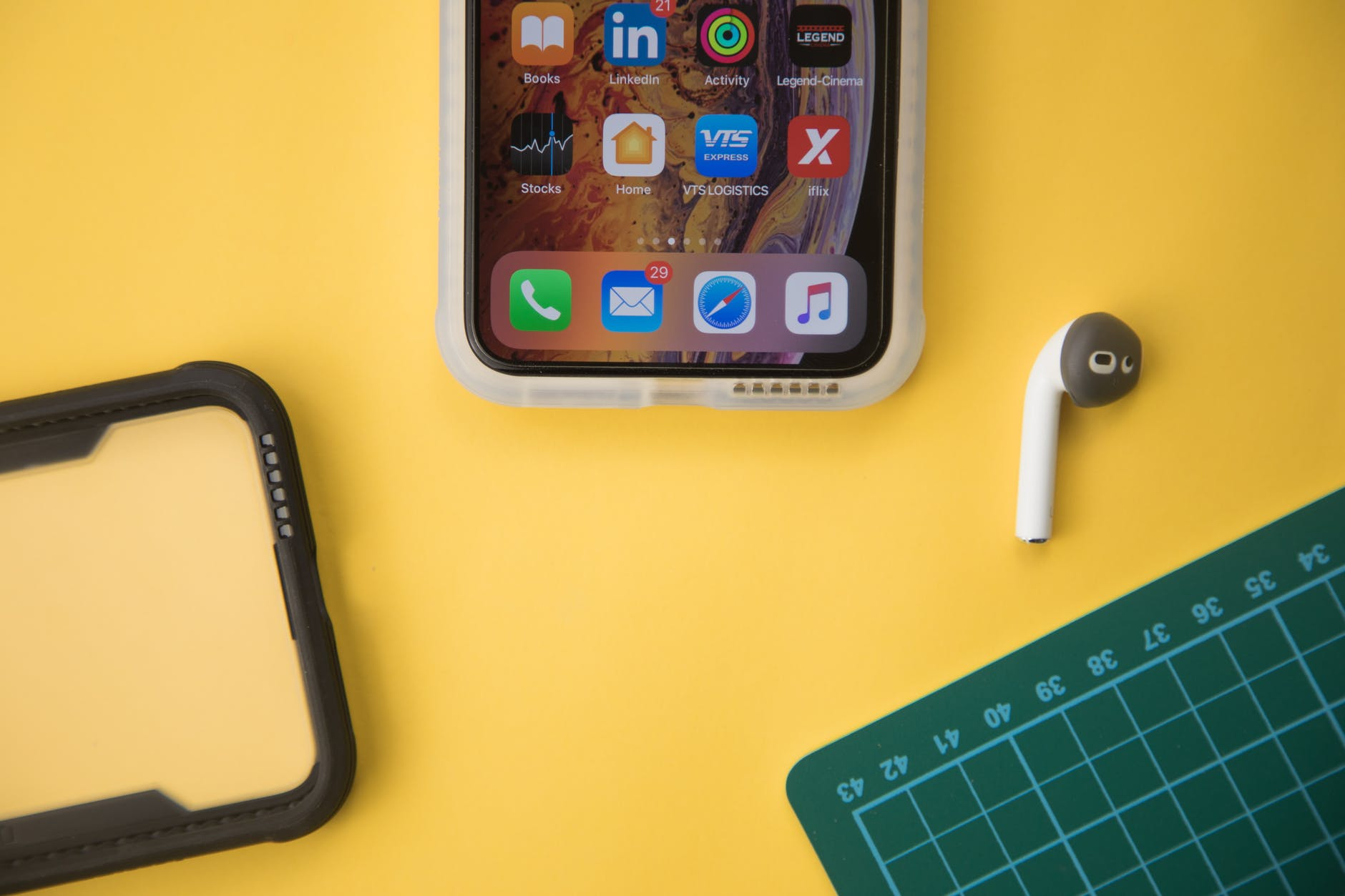 Reach a Wider Audience
While it is important to keep your audience engaged by producing high-quality, informational pieces, it's just as important not to forget about what you've already created. Suppose you've provided great tips on how to write primary text for Facebook ads, but it didn't reach too many people when it was first posted. Well, repurposing this content after a while can help you reach a wider audience, most of whom would have never taken the time to scroll back and locate these tips on their own.
Build Authority
Suppose your friend recommends a great place to eat one day, but then never mentions it again. Would you be inclined to try it out? Or, even remember the name of the place? This is another reason why repurposing your content is important. You not only get to remind your audience of the topics you've already covered, but also reinforce your message and build authority.
Don't let your brand's message collect dust in the archives. Build authority by repeating it as often as necessary.
Related: Simplified's AI Sentence Rewriter: How To Reword and Paraphrase Effortlessly
Improve Organic Traffic
We all know that organic traffic is one of the best ways to boost your Search Engine Results Page ranking. But, instead of spreading your SEO strategy thin across various platforms, what if you could use just one optimized content for all your social media needs?
What Are the Best Ways to Repurpose Content?
Before we get into the various ways you can repurpose your content, it is important to consider why you want to repurpose it in the first place. While repurposing content is a great tool, it won't be effective if you're using this strategy just because others say you should. If your goals have changed over time or there's been a change in your target audience, repurposing your content can help you boost engagement. Now, let's get started on how you can do that.
1. Simplified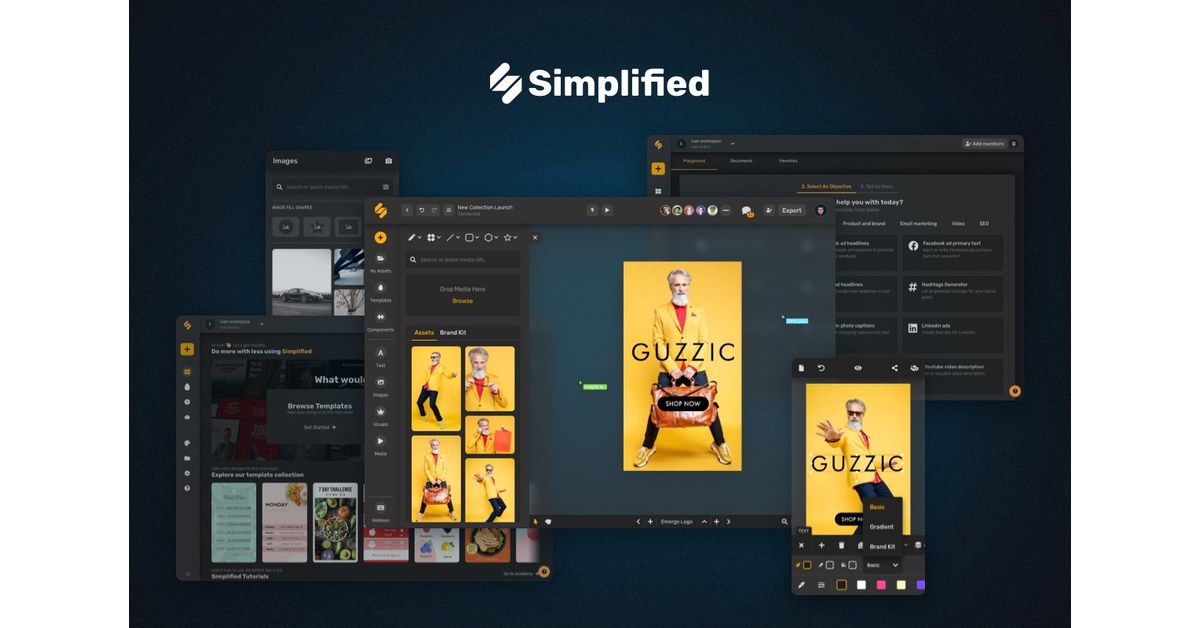 Simplified is a tool that helps take your social media game to the next level. Need to repurpose your blog post and turn it into an aesthetic Instagram post? Check. Turn Twitter polls into an infographic? Check. Rewrite old blogs posts and give them a fresh spin? Check.
Once you sign up for Simplified, you can basically do it all, from creating Facebook ads to using ready-made templates for your Instagram story, everything you need is only a drag-and-drop away. And the best part is that Simplified is not only an all-in-one tool but a forever free tool. Sounds great, doesn't it?
2. Designrr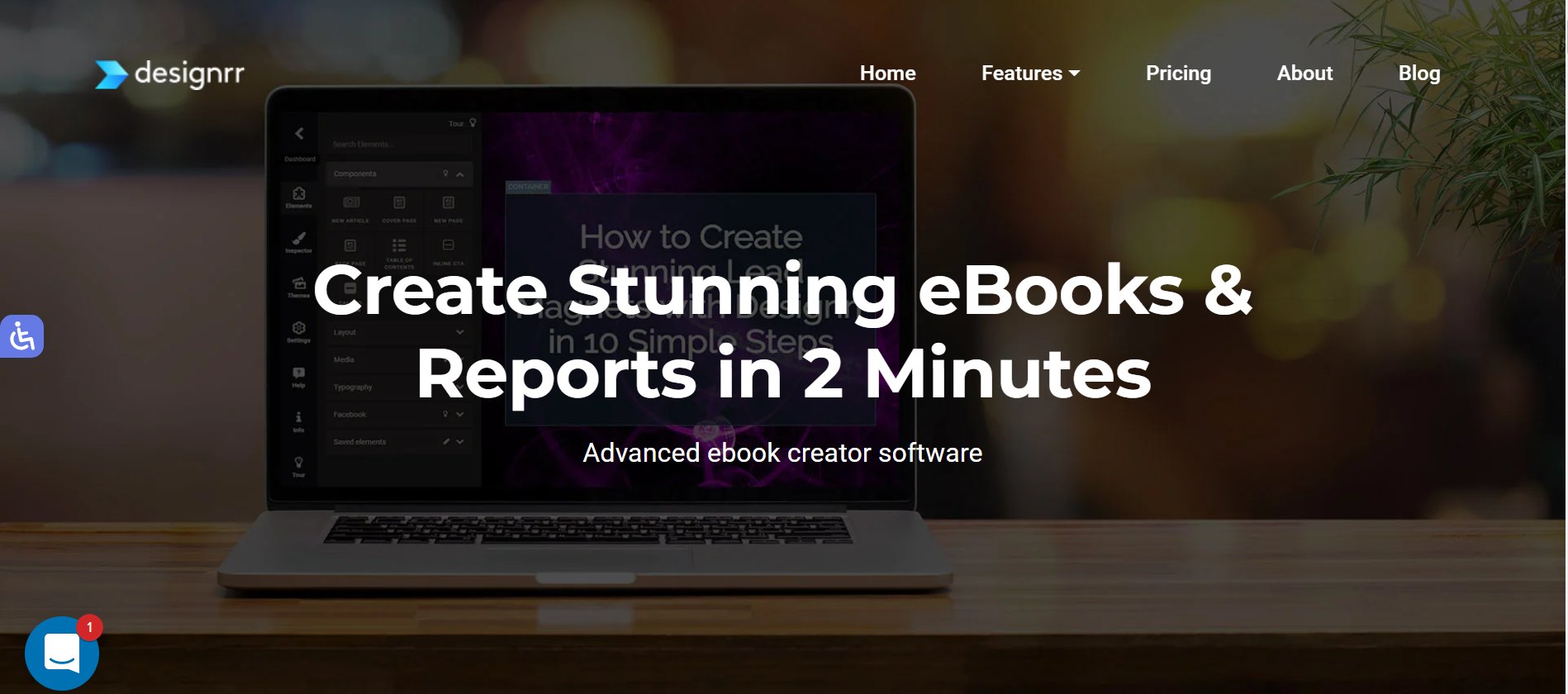 Designrr was designed with repurposing in mind, and you get some great features with this tool. You can pull any written content, webinar or podcast and turn it into an e-book with ease. They also offer a vast library of copyright-free images, so most of your work is done for you. With Designrr you can not only compile eBooks, but also build blog posts, presentations and more. If you're looking to transform your content completely, Designrr can be a great tool, and the pricing starts at $29.99 per month.
3. SEMRush Content Marketplace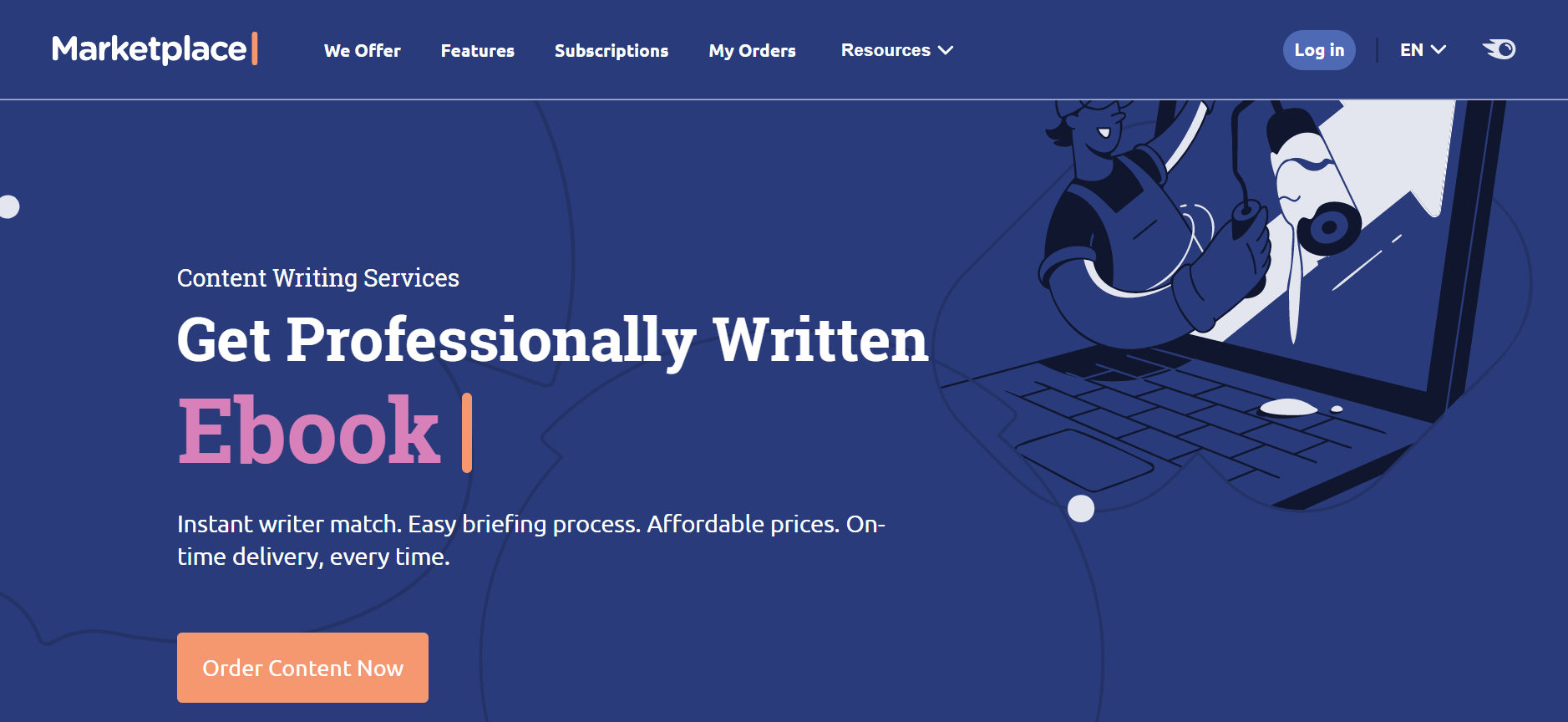 It is easy to turn longer posts into smaller, digestible social media posts, but what about lengthening existing content? Turning a 2-minute video into a longer, informative, and high-quality blog post involves considerable effort, but SEMRush Marketplace can be a great tool. All you have to do is visit their website to enter the required information via a form, and you'll have SEO writers contact you with a Meta Title and description. Once that's approved, the writer will expand the article and you'll have a blog post ready in two weeks. Pricing for a 500-word article is about $40.
4. Piktochart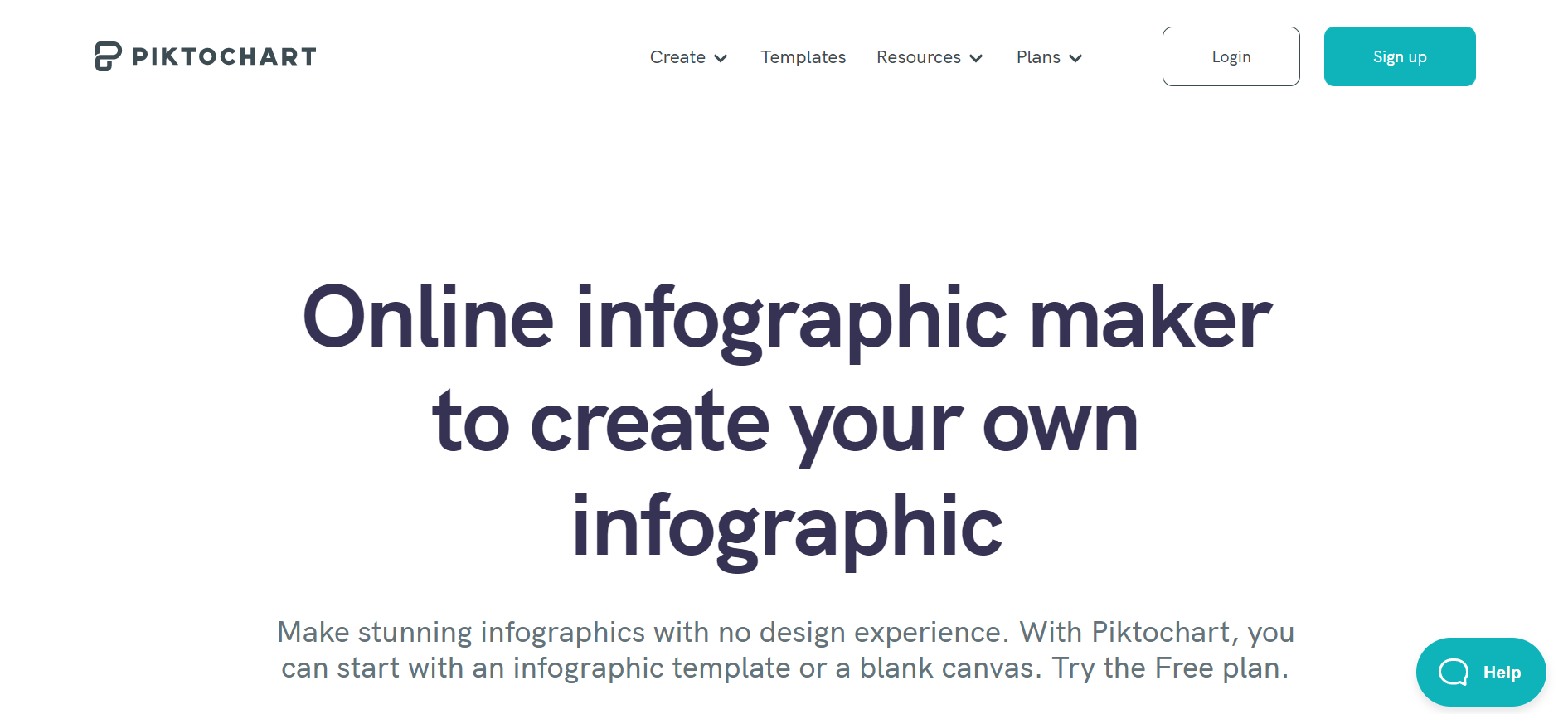 Piktochart can be a great way to convert blog posts, Twitter polls, or relevant data into creative infographics. You can take advantage of this easy-to-use tool to create infographics for blogs as well, to make them more engaging. Though a free version is available, you can unlock more features with a Pro version starting at $24 per month.
5. Animoto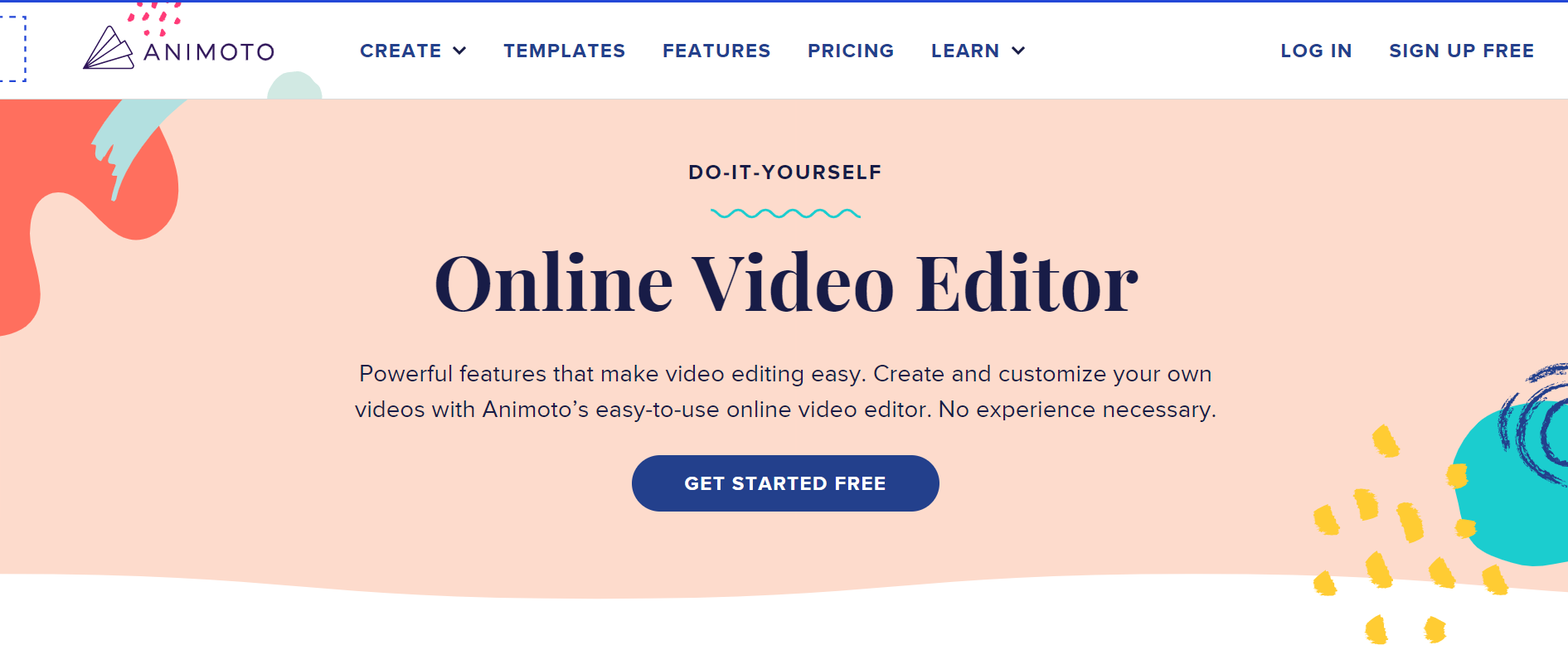 Creating is perhaps the most difficult task when it comes to repurposing your content, Animoto makes it easier. Convert longer blog posts, eBooks, and presentations into short, engaging videos that your audience will love. With Animoto, you get a variety of templates, images, texts, and background images to choose from. Don't like the options you have? You can even add your own. Pricing starts at $33 per month, allowing you to remove the Animoto watermark and add your company's logo instead.
With so many tools in the market, repurposing content is not as difficult as it once was. From content rewriter tools to turn your posts into infographics, there are several ways to repurpose content. Simplified is a free tool that can do it all for you, so why not give it a try?
One Free app to design, collaborate, and scale your work – try Simplified today