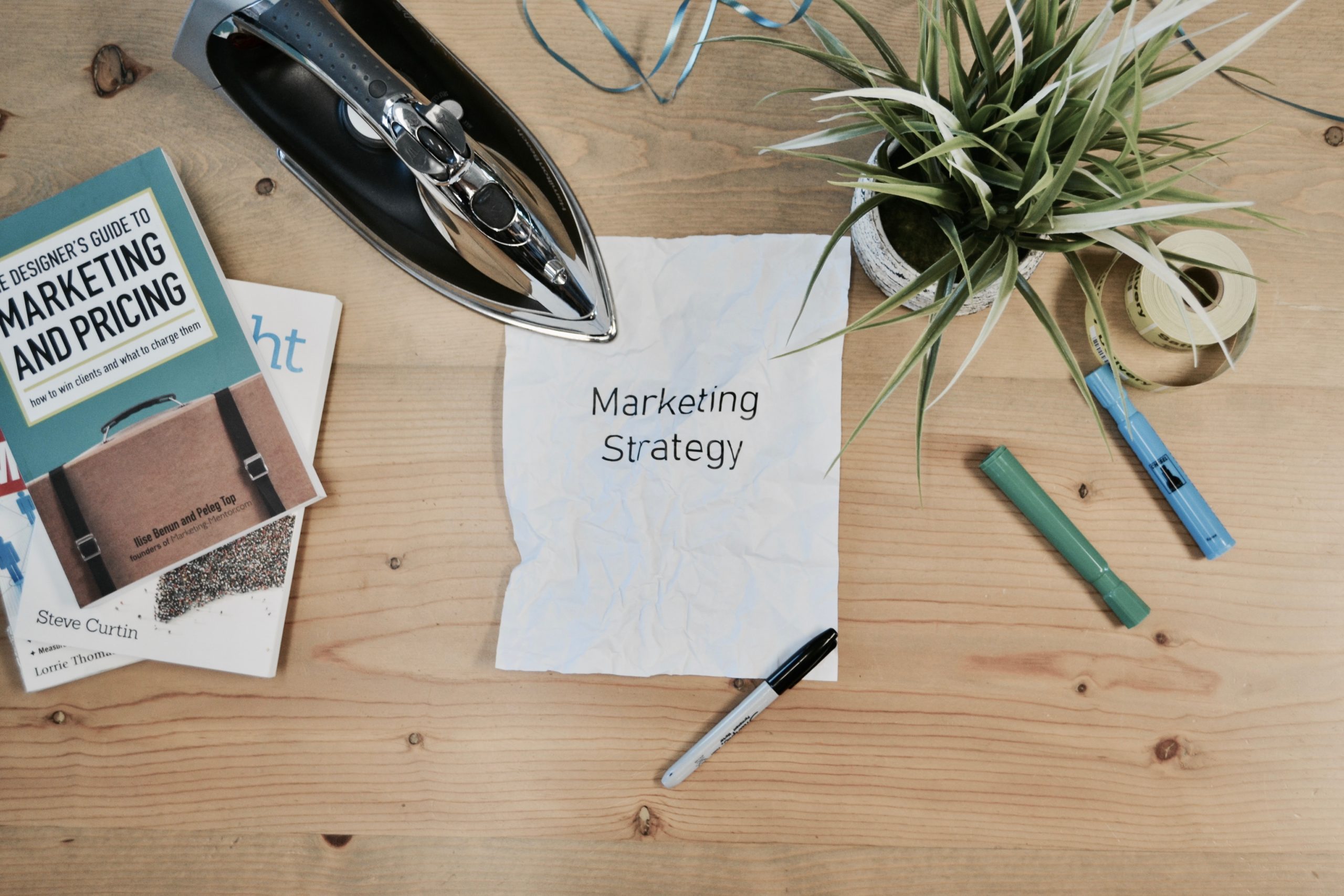 Social media is rapidly evolving. New upgrades and trends emerge every year, encouraging marketers to promptly adapt their strategies. Whether you have a large social media audience or are just getting started, we have strategies to design your social media marketing plan. These social media tips for businesses can help you stay ahead of the competition and can be achieved by maximizing your audience to benefit them and your business.
Let's get started with 7 effective social media marketing tips!
1. Engage your audience
Social Media users want genuine interactions with the brands they follow. So, in addition to producing high-quality and relevant content, make sure you're monitoring and engaging with your audience on each platform. Respond to questions in your posts, handles, or hashtags.
If you see other people talking about your business or product, don't be hesitant to join in and add to the conversation. Users want to know that they are interacting with a real person, not a robot designed to sell products. Moreover, appreciate those who share your work and reply in time to people who mention you.
2. Don't be put off by algorithm changes
Social networking platforms are known for altering their algorithms without warning, leaving many brands upset by their lack of visibility. Rather than seeking a quick solution, try to figure out what's changed in the algorithm and alter your content strategy accordingly. In many circumstances, keeping high-quality content will help you escape major repercussions from algorithm changes.
When algorithms evolve, being ubiquitous and following your people to where they find the greatest value becomes critical. Instagram is a perfect example. Instagram's newsfeed algorithm is updated regularly, and many users have subsequently experienced a dramatic decrease in engagement with their posts while their story engagement remains relatively stable. It is, thus, essential to engage with all aspects of your platform in the event that the algorithm decides to emphasize one feature over another.
3. Run an A/B test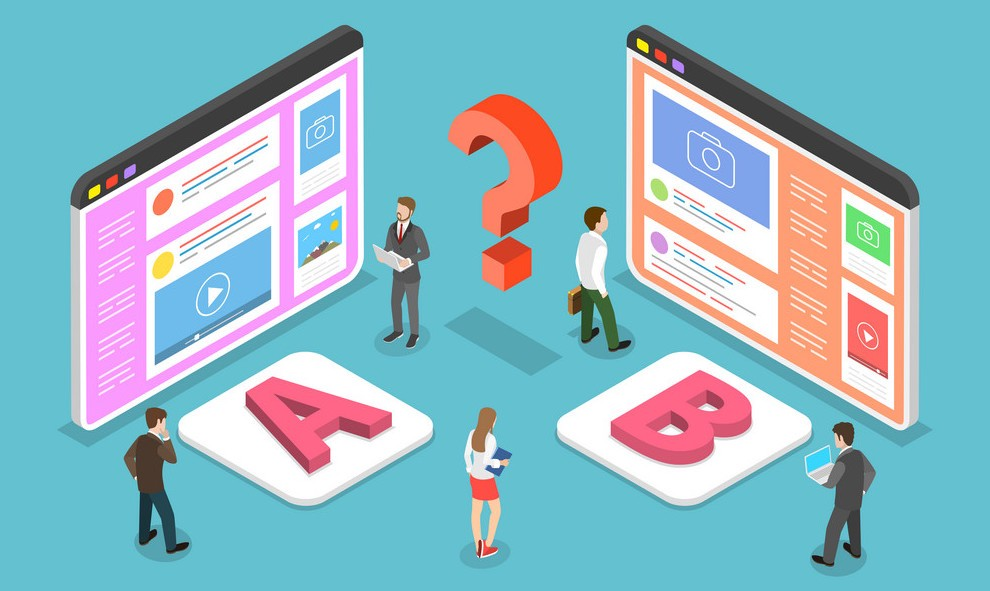 A/B testing falls among popular social media tips for businesses that many pros use. A/B testing, also known as split testing, compares two or more headlines for the same piece of content to see which one gets the best engagement.
Marketers commonly use A/B testing for landing sites and sales pages, but you can also use it to test your social media posts. Instead of publishing a Tweet or Facebook post once and then forgetting about it, schedule it to be published several times with different headlines.
Thus, A/B testing is vital, as people react differently to a post based on the copy and CTA words chosen. Use Simplified's post scheduler feature to schedule your posts you plan to share throughout the week and test different headlines. Then determine which one has the best engagement.
4. Collaborate with Micro- and Macro Influencers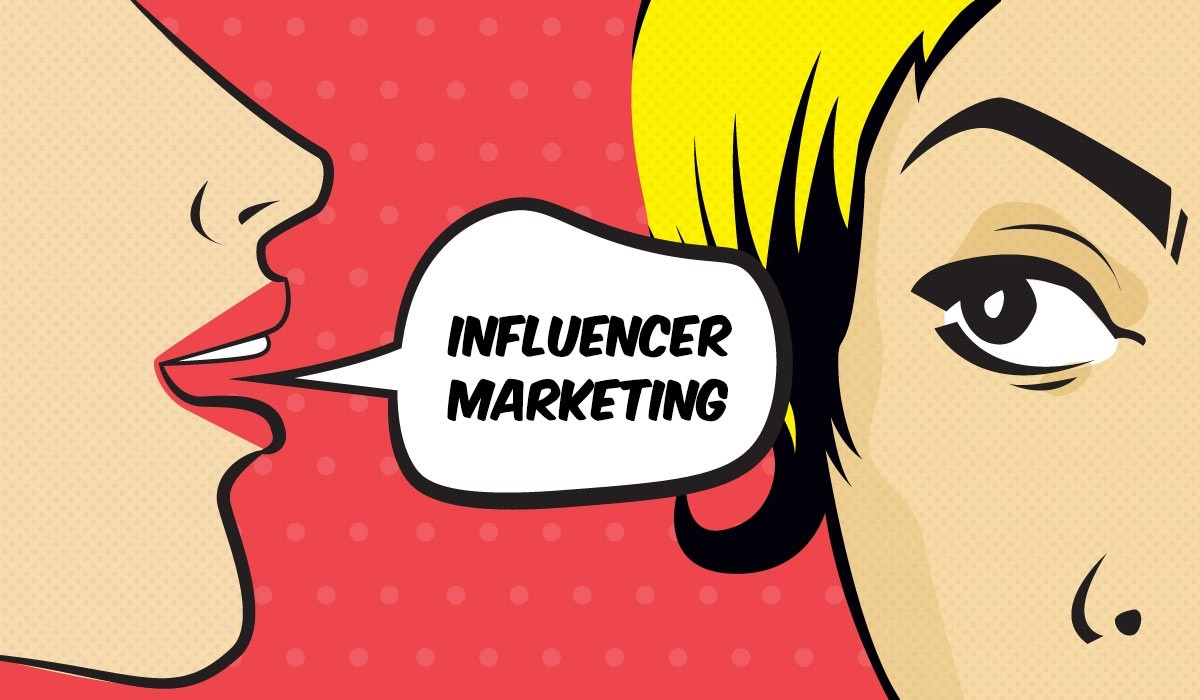 Gaining the trust of your audience on platforms in a heavily saturated social media environment is one of the most challenging aspects of sustaining a social media presence. Partnering with influencers in your niche is one of the terrific social media tips for businesses. With influencers, you can advertise products more authentically to target your clientele on a more personal level.
When you collaborate with a well-known influencer with a large following in your industry, you expose your brand to a new audience that may not be familiar with it.
Many marketers rely on nano influencers, who appeal to a tiny but devoted and intimate audience. A micro- or nano influencer might convey an added degree of authenticity as influencer marketing becomes more widespread.
5. Use a Social Media Content Calendar
There's an old saying that goes, "failing to plan is planning to fail."
Running a successful social media campaign can already be pretty difficult, more so without proper planning. So, to manage and post all of your content on time and efficiently, use social media content calendar tools.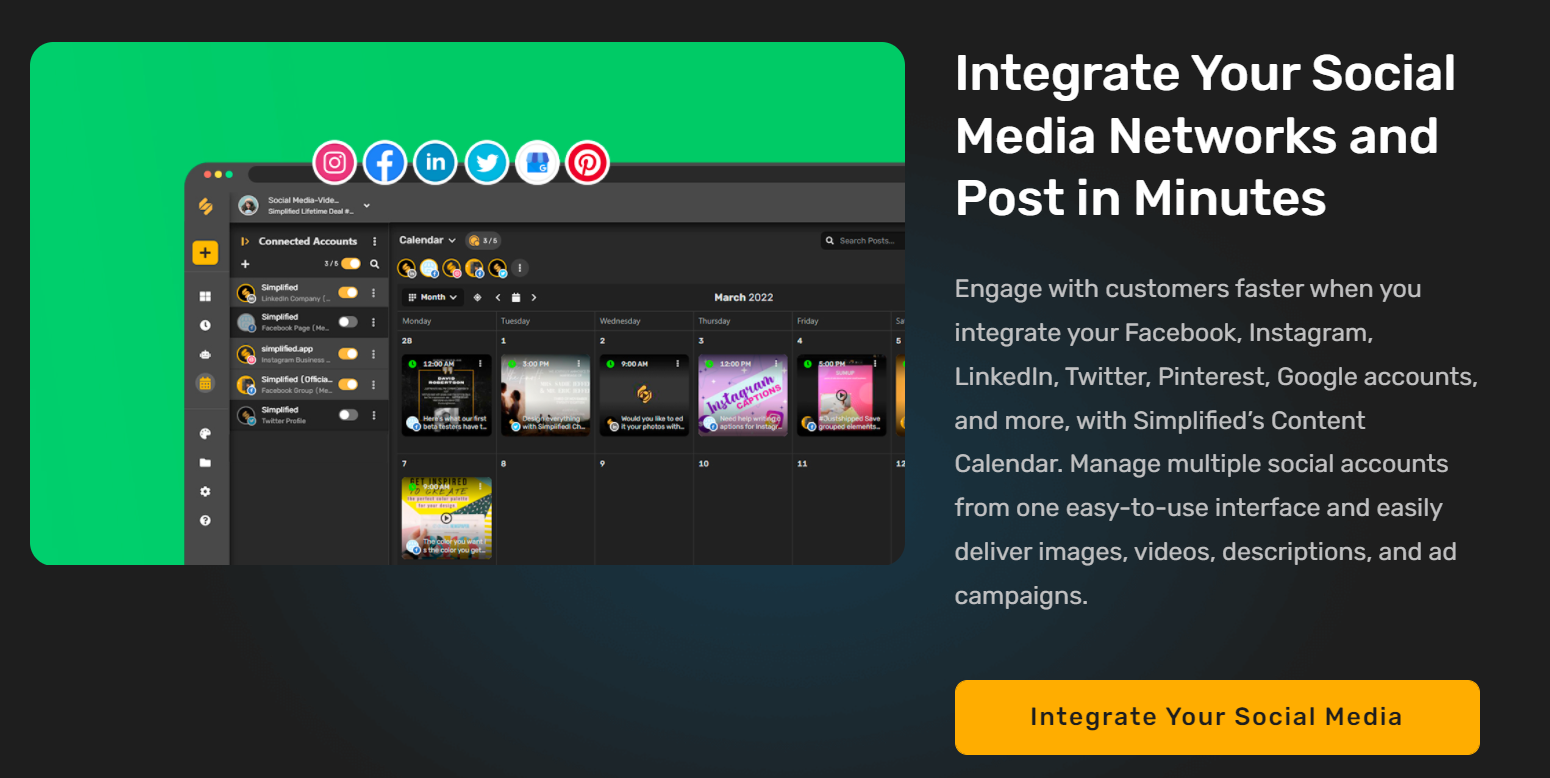 Content calendars also help in the efficient distribution of resources, team cooperation, and a better knowledge of what works and what doesn't. Use Simplified's free social media content calendar!
6. Be Wise with Hashtags
Many businesses get onto every trend, regardless of whether it's related to their brand voice. This is a poor strategy that will result in a loss of focus on your primary brand message. Maintaining your message's focus and refraining from diluting your brand and message by jumping on every issue you come across.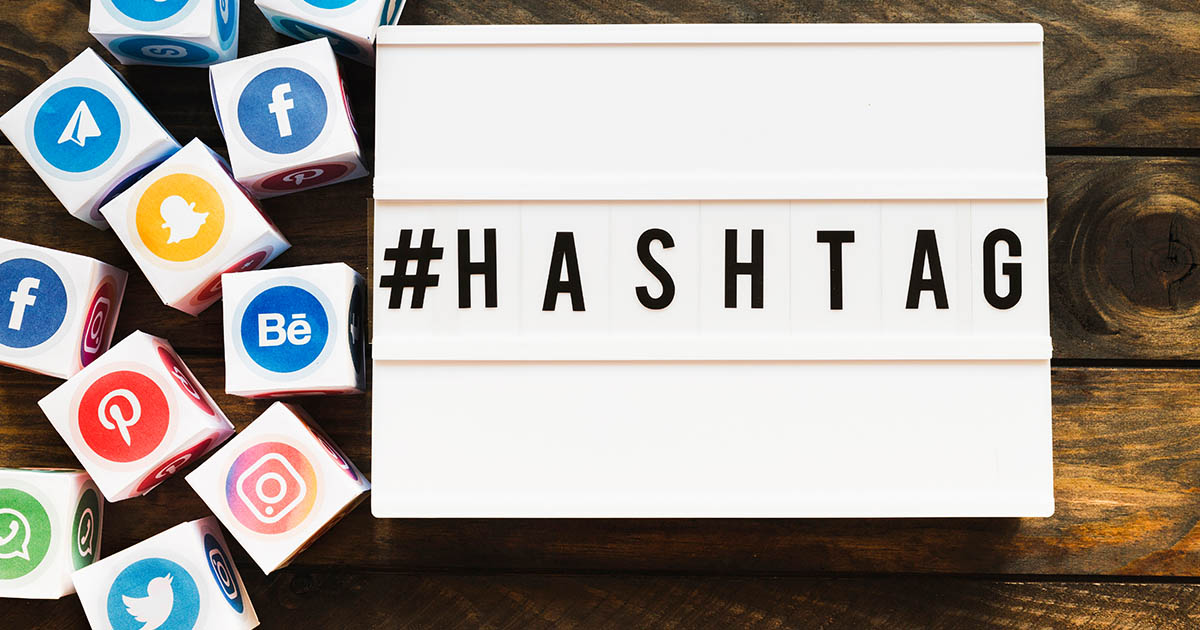 Instead, concentrate on creating your own branded hashtags and partaking in trends relevant to your target audience and in which you can contribute real value to the conversation.
Need help getting started with your social media hashtag strategy? With Simplified's free tools, you can create templates, schedule posts, and generate relevant hashtags to save you time. 
7. Create a Brand Kit 
A Brand Kit is a resource that walks you through every aspect of your brand's identification. Simply said, a brand kit is a collection of assets used to keep your brand identity consistent.
This consistency is one of the essential social media tips for businesses' branding process as it creates a visual identity. Essential components of a brand kit are a logo, fonts, colors, and graphics.
These four elements combine to create a unified design that instantly identifies your brand across all platforms! Use Simplified to create a stunning Brand Kit in minutes and achieve that consistency effortlessly!
To Sum Up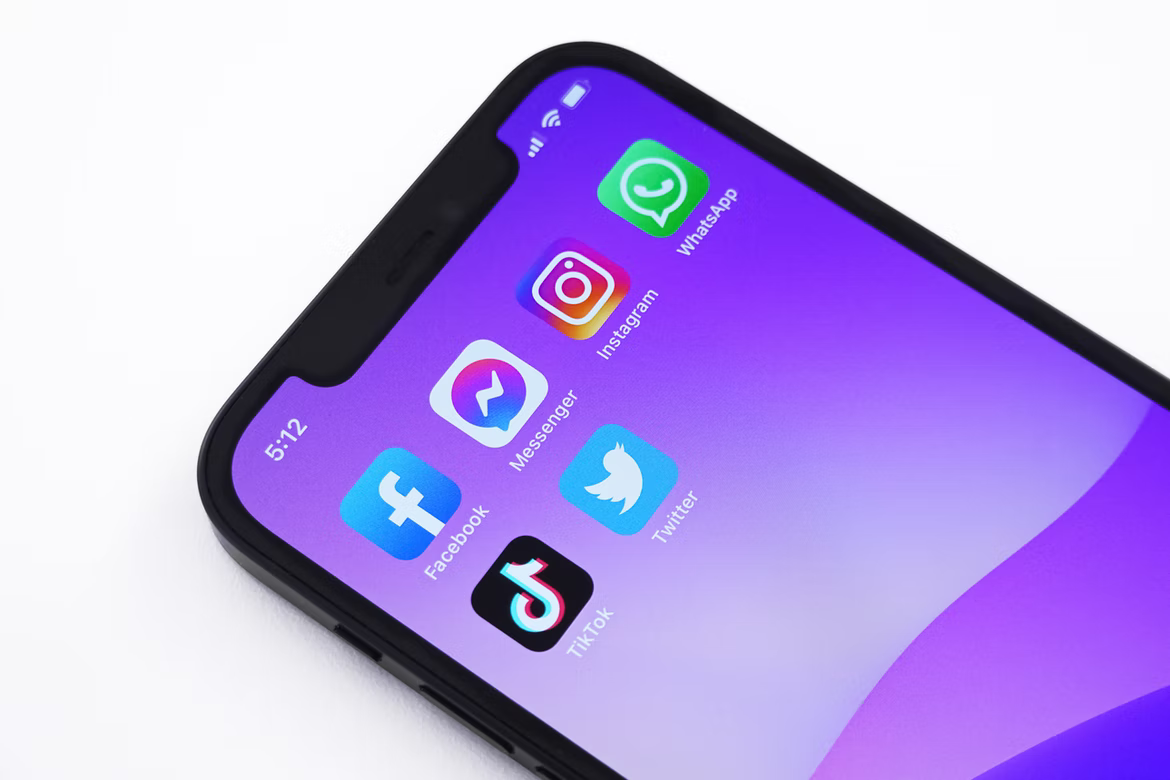 A solid social media marketing strategy is an essential component of your entire marketing approach. Enhance your reach by interacting with your audience using the 7 unique social media marketing tips listed above.
Additionally, with social media analytics tools, you can determine the effectiveness of your marketing activities and learn more about your target audience and how they engage with your brand. Simplified can help with all your marketing stages and help elevate your brand altogether.