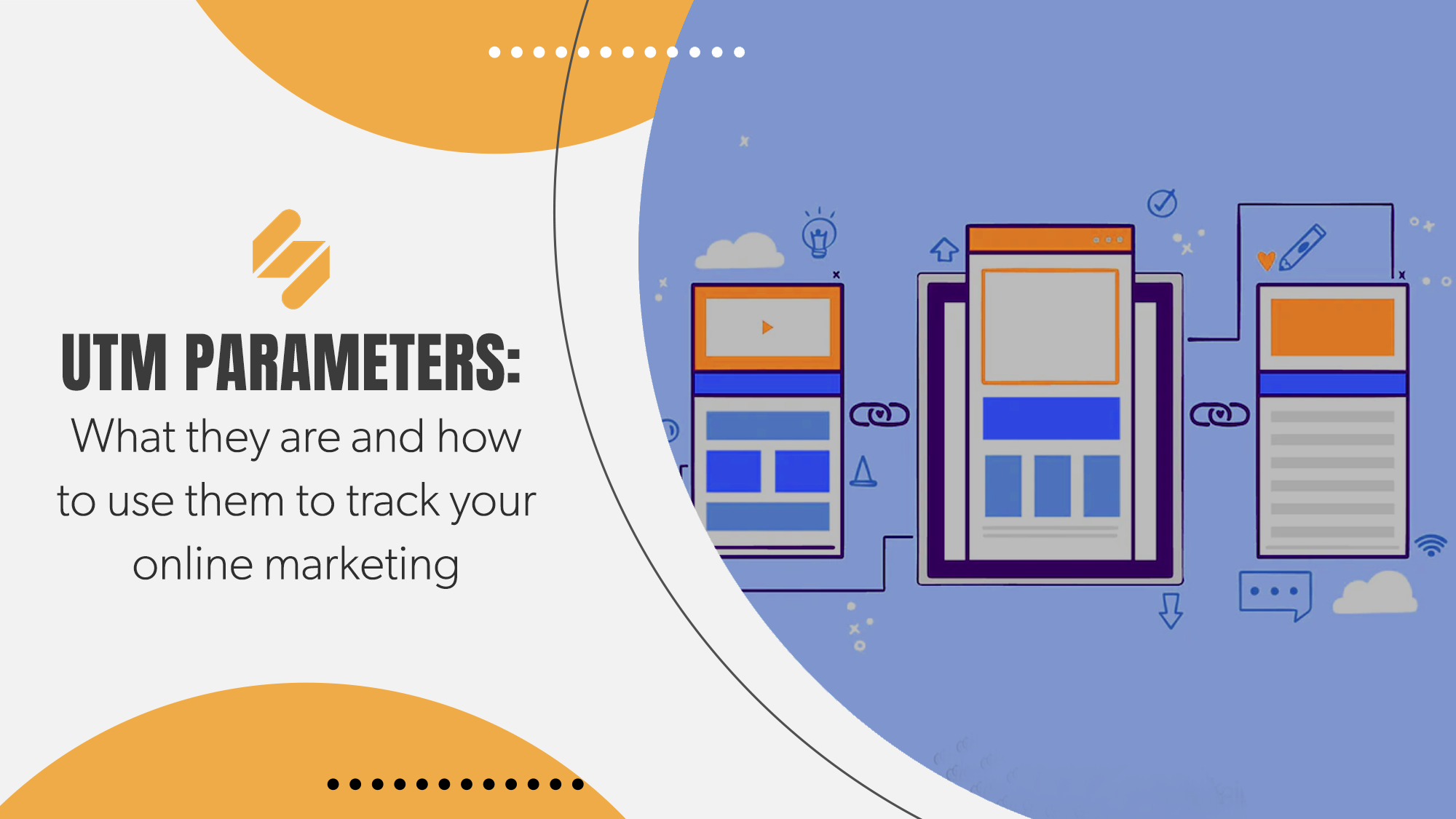 These days, online marketers need a way to measure data to gauge success and determine which campaigns are and aren't working. The unique code at the end of your URL contains the solution. With UTM parameters, you can accurately determine the impact of your campaigns and see which marketing initiatives are gaining traction.
In this article, you'll discover what UTM parameters are and how to apply them to your online marketing efforts.
What are UTM parameters?
By definition, UTM stands for Urchin Tracking Module. Urchin is a software firm that Google bought in 2005. The tracking software they developed served as the basis for what is currently known as Google Analytics.
In order to filter and identify online traffic on a specific level, UTM parameters are tags that you apply to a URL. The tags are immediately delivered back to your site's Google Analytics profile whenever a user clicks that link.
Types of UTM parameters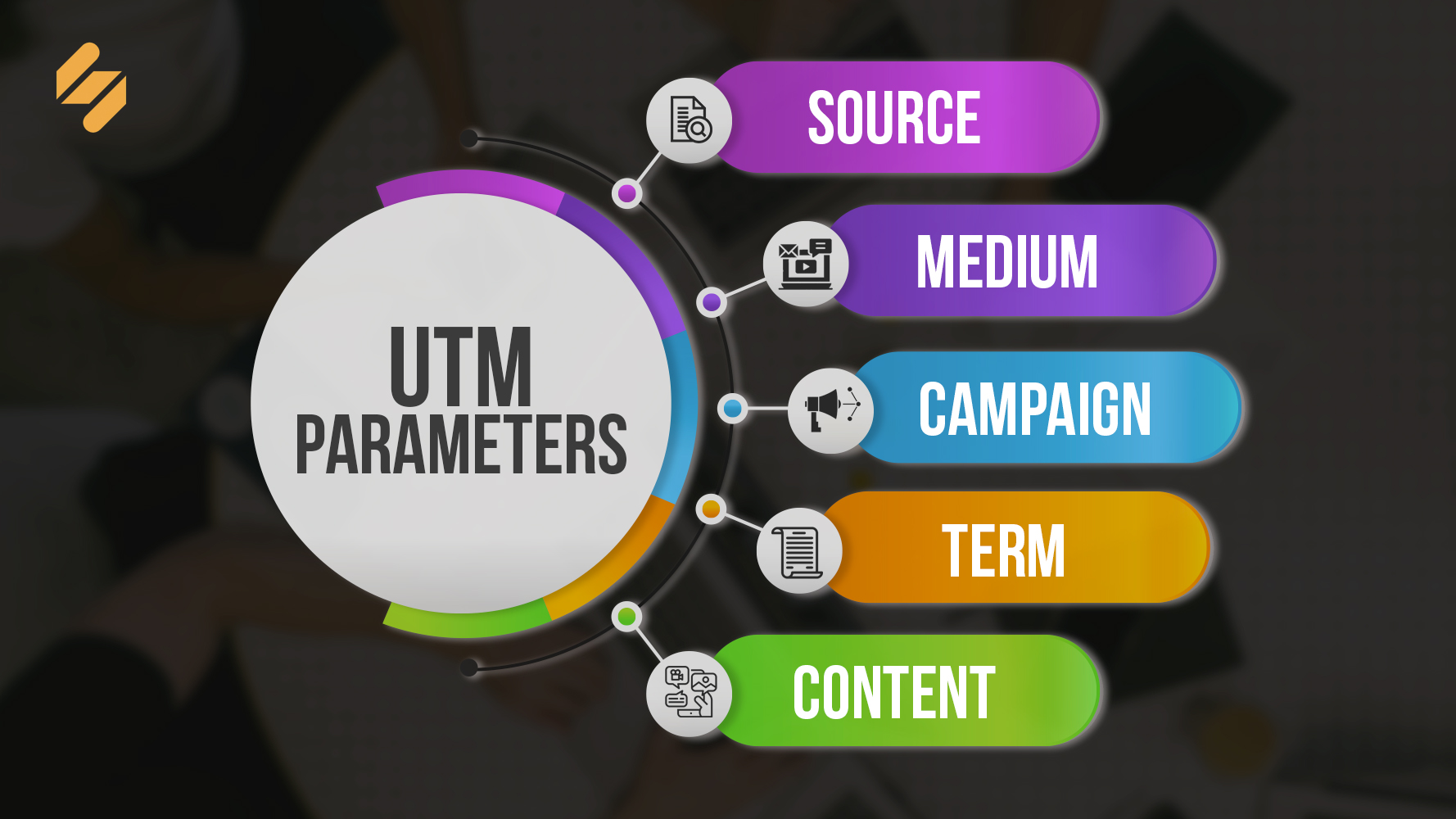 Campaign Source
To tag and identify the source of your user traffic, the utm_source parameter is frequently used. You can interpret this in a number of ways, but Google suggests utilizing the source parameter to identify the origin of your traffic.
Required by UTM tracking Google Analytics
UTM examples: facebook, twitter, blog, newsletter, etc.
UTM code: utm_source
Sample UTM code: utm_source=facebook
Campaign Medium
The utm_medium parameter is used to tag and identify the medium of where your traffic is coming from, such as email, social media, CPC, and more.
Required by UTM tracking Google Analytics
UTM examples: cpc, organic_social
UTM code: utm_medium
Sample UTM code: utm_medium=social
Campaign Name
Your UTM-tagged URL's specific campaign is identified by the utm_campaign parameter. It might be a promotion for a sale, a link-building campaign, or the launch of a new product. Whatever it is, you get to choose the unique code or tag to keep track of it.
Required by UTM tracking Google Analytics
UTM examples: summer_sale, free_trial
UTM code: utm_campaign
Sample UTM code: utm_campaign=summer_sale
Campaign Term
Typically, a PPC campaign is when the utm_term parameter is used to categorize and track ad/funnel performance according to each keyword.
Optional and used to track paid campaigns
UTM examples: social_media, video_games
UTM code: utm_term
Sample UTM code: utm_term=video_games
Campaign Content
The utm_content parameter is especially beneficial when used to run A/B tests on calls-to-action (CTAs). To determine which CTA performs best, each CTA you use should have a different utm_content parameter.
Optional and used to track paid campaigns
UTM examples: video_ad, text_ad, blue_banner, green_banner
UTM code: utm_content
Sample UTM code: utm_content=video_ad
How to add UTM tracking codes using Simplified
With Simplified, you can use UTM links to help you track where your traffic is coming from. You can do this within the content calendar.
Here's how you do it:
1. Open the sidebar on the content calendar.
2. Select your desired account and then choose the "Account settings" button.
3. Go to the "UTM Links" tab.
4. Check the "UTM codes enabled" box.
5. From your social media post, Simplified will automatically generate the UTM code for you.
6. Go to the "General" tab.
7. Check "Shortlinks enabled" box.
8. Click "Save" and everything will automatically be updated.
How to implement the UTM links in an actual post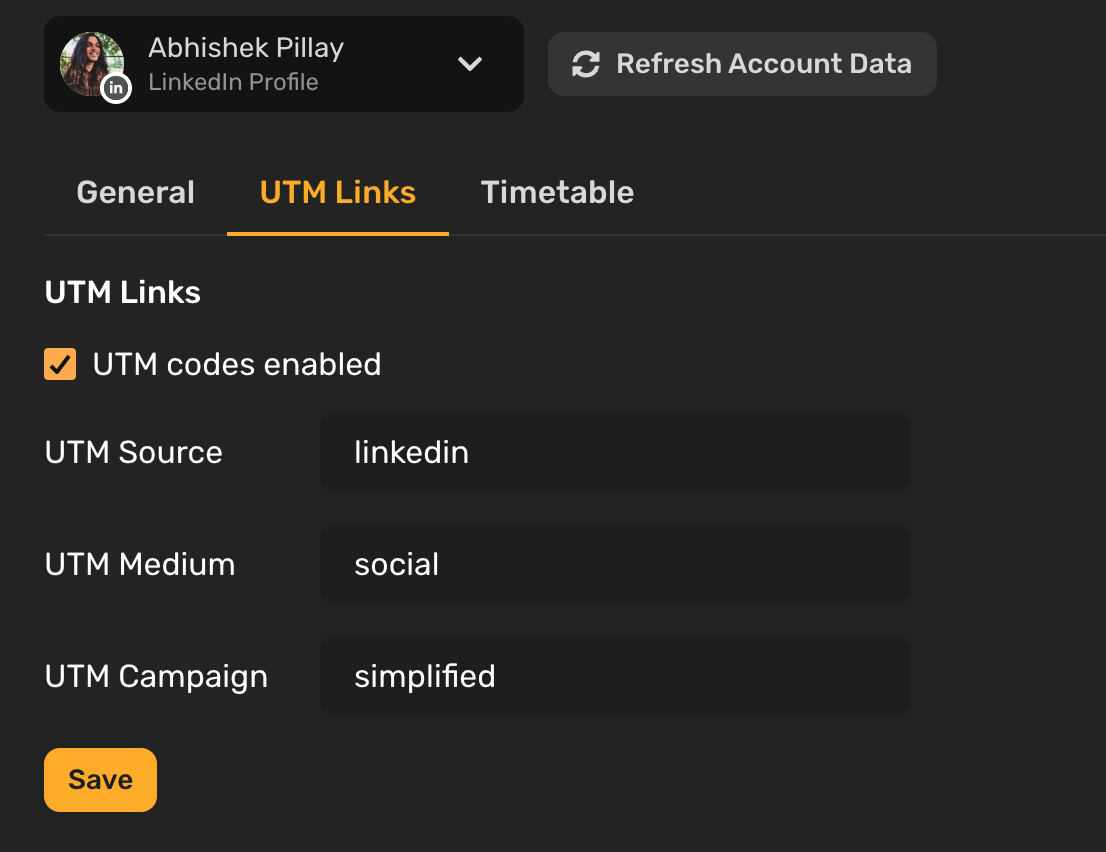 Now that you have the UTM code, it's time to put it in a post on Simplified.
1. Start a new post in the content calendar.
2. Make sure the social media channel you have chosen is toggled on.
3. Include your link in your caption.
4. Schedule your post.
5. Check your post and see if the UTM link shortener worked.
6. Click the link, copy and paste it into your search bar, and you will see a long UTM link.
How to track UTM tracking codes using analytics
Take the same long UTM link.
Go to Google Analytics and track your UTM codes.
Open your analytics dashboard.
Check your status by clicking on "Acquisition" then "All Traffic", and then selecting "Source/Medium" tab.
Google will automatically show all of your generated UTM codes and where the source of your traffic is coming from.
Creating your own UTM parameters
If the whole structure of a UTM-tagged URL is mind-boggling to you, there is a way to easily set them up. You can use the Campaign URL Builder from Google Analytics.
For your advertising URLs, provide unique campaign parameters. This will enable you to get information and data about the campaign.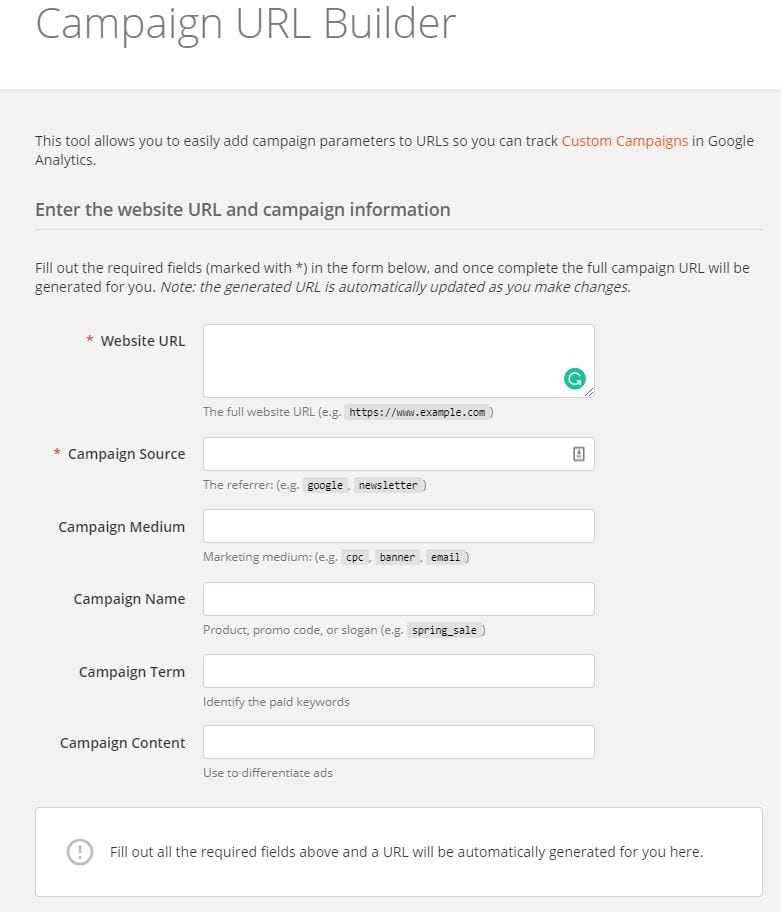 Options for creating URLs with UTM parameters:
Manually
Using a URL generator, but make sure to use the right one.
o To create URLs for websites, use the Google Analytics Campaign URL Builder.
o To create links to apps on the Google Play Store, use the Google Play URL Builder.
o To create URLs to apps on the Apple App Store, use the iOS Campaign Tracking URL Builder.
Grow your business with seamless social media management
With Simplified, you can now incorporate UTM parameters into your social media posts. This all-in-one marketing tool will not only help you design visuals, write content, edit videos, and publish posts on just one platform; but it can also track your online traffic!