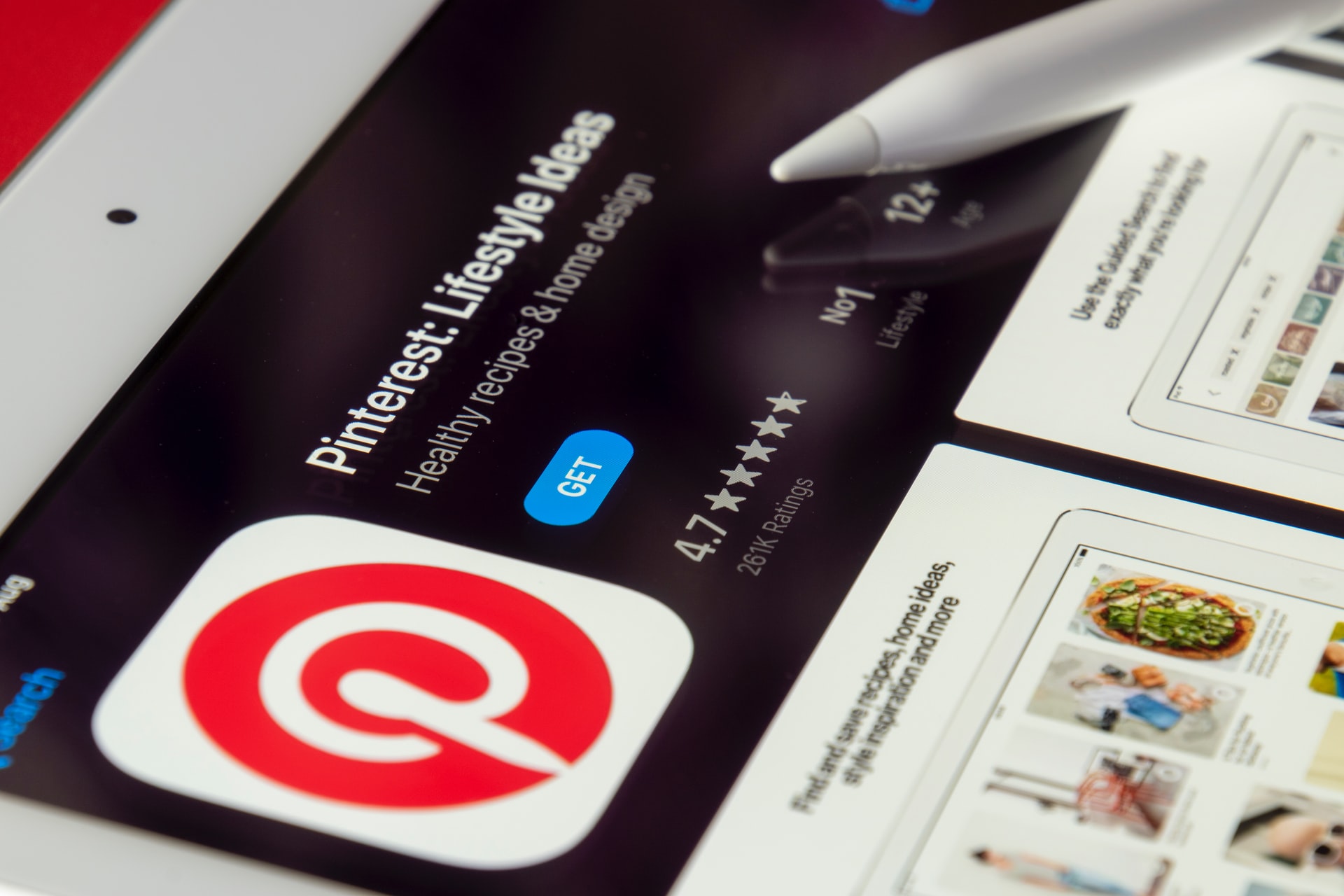 Hashtags are words or phrases that do not have spaces and punctuation, preceded by the # symbol. Hashtags are widely used on social media websites such as Twitter, Instagram, and Pinterest to help people sort information and content more easily. When you add hashtags to your Pinterest post description, users can click on them to be directed to pins that share the same hashtag.
In this blog, we've gathered the basics on how to use hashtags on Pinterest, so let's begin!
Why Use Hashtags On Pinterest?
Hashtags on Pinterest are optional but they are still very useful if you want to target specific audiences. We've listed five tips on why using hashtags on Pinterest is a great idea!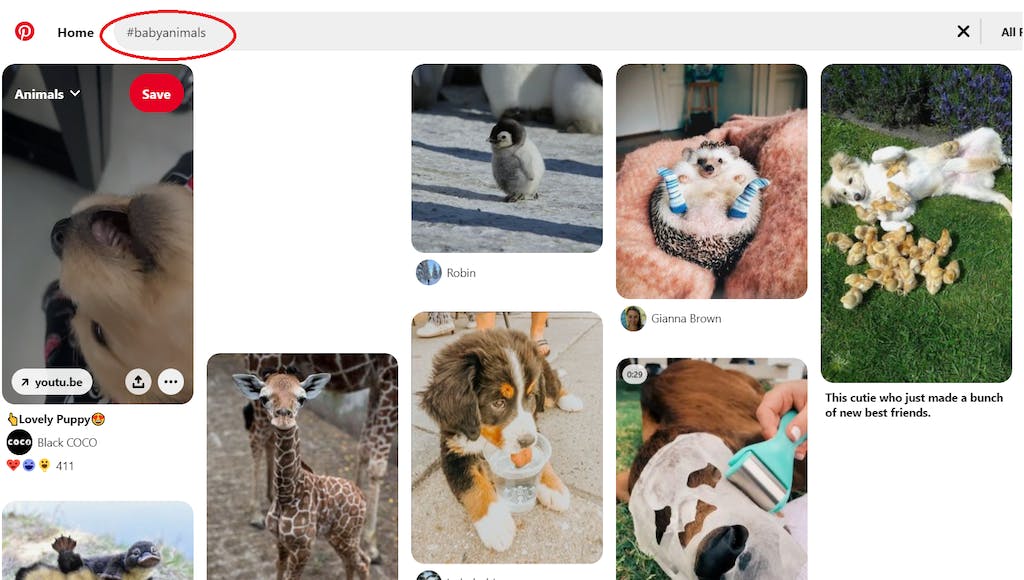 Although hashtags are optional on Pinterest, they are still useful, especially in helping new Pins be discovered by their targ