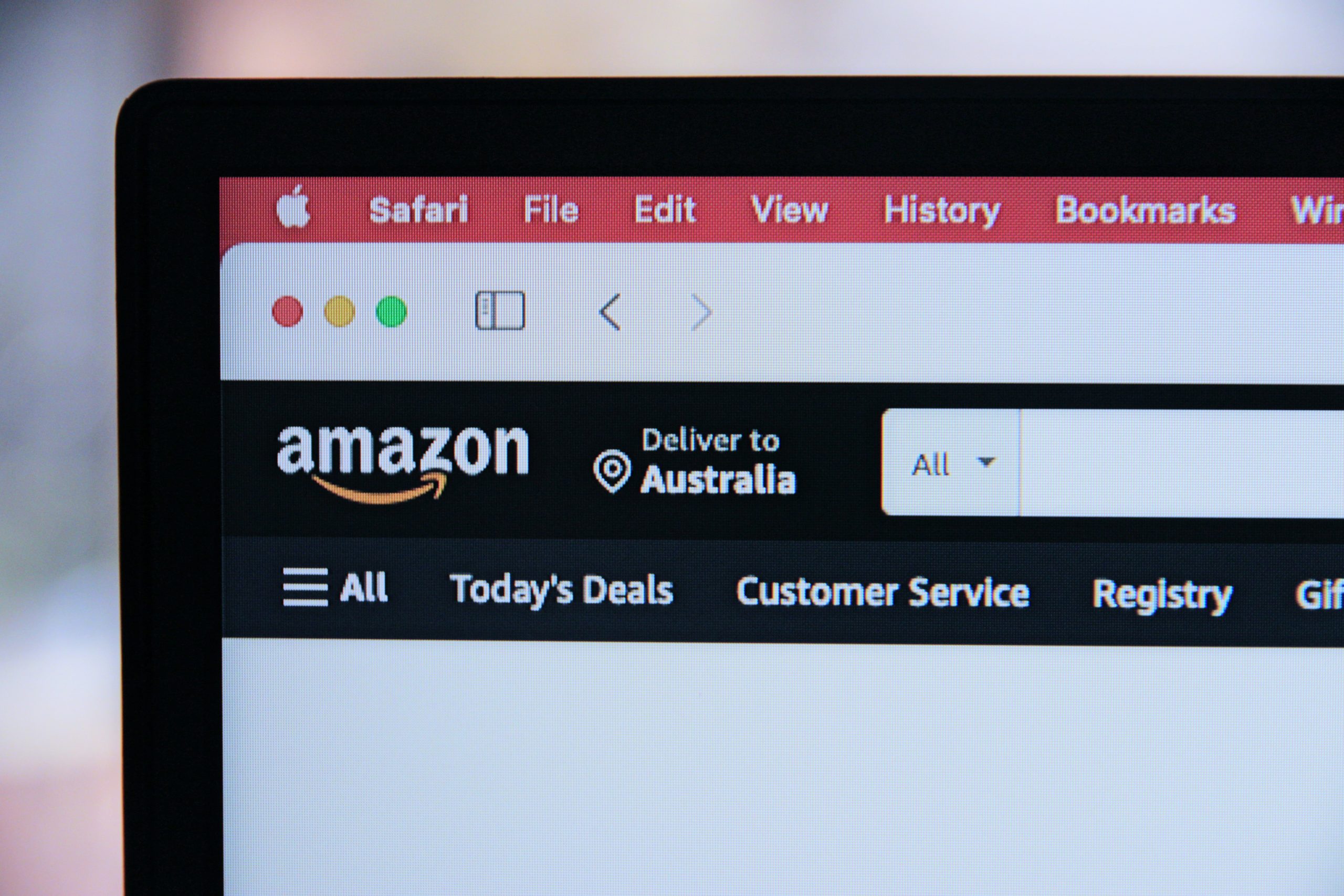 Why is it impossible to mention online shopping without thinking of Amazon? The answer is simple—branding. The Amazon branding strategy has transformed it into a business that stands out in the crowded e-commerce space and rakes in billions in annual sales. But, how did they do it? This post looks deeper into the Amazon success strategy, plus how business owners can leverage some of these strategies and take their businesses to the next level.
What Influenced the Amazon Branding Strategy?
1. Great Customer Experience is Crucial to Building a Brand.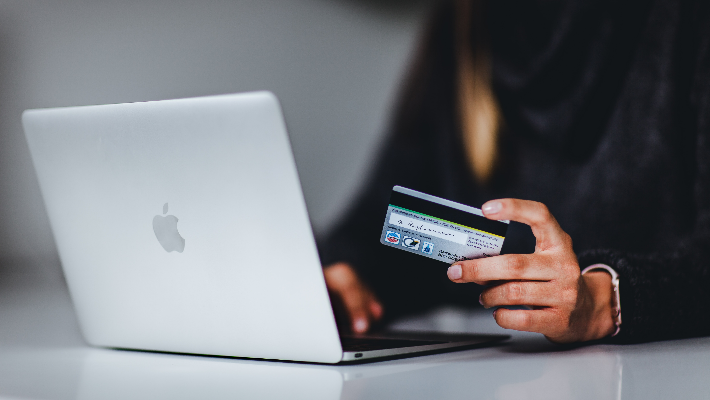 If there's one thing that Amazon does perfectly, it has to be customer experience. The Amazon branding strategy is hinged on listening to the customer's needs and acting on them. Amazon is so serious about customer service and experience that thousands of Amazon managers go through mandatory, two-day call center training every year. This training aims to teach managers how to listen and act on the customer's needs.
The evidence of this is the presence of multiple shipping options to serve different types of buyers on the website. For instance, if you need your product urgently, Amazon Prime gives you access to same-day delivery. On the other hand, if you're making a huge purchase, you can take advantage of free shipping for eligible items.
The second proof of a seamless customer experience on Amazon is the effortless buying process. Whether you're buying or returning a product, Amazon makes it easier to do so. This is made possible by features such as "one-click ordering," which allows you to make a purchase using pre-set options, as opposed to keying in details every time. Also, its wide network of distributors ensures timely deliveries. And this pays off massively since it prompts existing buyers to recommend Amazon to potential buyers.
Related: The 10 Best Amazon Product Description Generator Tools To Help Boost Your Sales
2. You Cannot Build a Brand Without Search Engine Optimization
Search Engine Optimization (SEO) refers to the process of streamlining a business website to ensure visibility on search engines such as Google. If your business operates online and you're intentional about building a brand, this is a step you can't escape. Not only does Amazon optimize for Google and other search engines, but the website also has its own SEO algorithm.
Consequently, sellers on Amazon are compelled to optimize their product listings for the Amazon search engine. This ensures that when potential buyers search the platform with a buying intent, they're only presented with products that are relevant to their search. Since there exists over 2 million products on Amazon, buyers are able to find what they're looking for with much ease. On top of that, Amazon benefits from using SEO metrics to determine popular products on the platform and the buying behaviors of their customers.
3. The Amazon Branding Strategy Benefits from a Great User Interface (UI)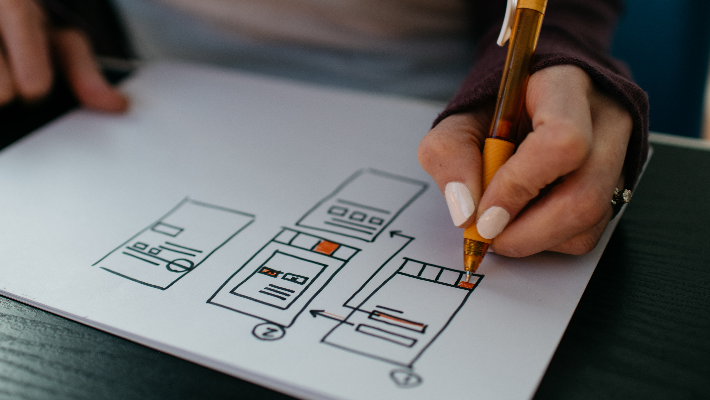 Amazon has one of the simplest user interfaces to navigate. Amazon's UI design ensures that the attractive prices are well displayed and that the page-by-page search bar is properly laid out. The customer reviews of every product are also easy to find when you scroll toward the bottom of a product's page.
The takeaway here is that a simple UI can actually increase customer loyalty.
4. Product Diversification is Key
One of Amazon's strongest selling points is product diversification. In fact, their vision statement captures this perfectly: "Our vision is to be earth's most customer-centric company; to be a place people can come to find and discover anything they might want to buy online." And true to their word, Amazon does this so well. Whether you need a baby car seat, the best-selling book on building a brand, a personalized cardboard cut-out, or a new air conditioner, the answer is Amazon.
So, why is this level of product diversification important?
For one, it expands your customer base. When Amazon transitioned from selling books to selling a varied range of products, it was able to tap into new markets. Today, the e-commerce platform boasts one of the most diversified customer bases in business. From parents, tech gurus, teenagers, and hikers, to retailers, anyone can buy almost anything on Amazon.
Secondly, product diversification affirms the trust your customers have in your business. When your customers are confident in your ability to deliver whatever they want whenever they want it, your business is the first place they'll look. This will give you a significant edge over your competitors.
5. Create a Compelling Brand Story.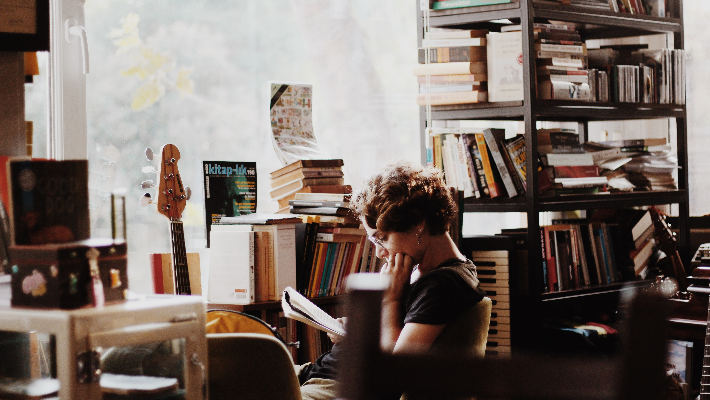 The story of how Amazon came to life is all over the internet. What started out of the desire to bring quality and convenience to the world of bookselling paved the way for a revolution in retail. Armed with $300,000 from his parents, a garage, and a clear vision, Bezos grew his little virtual bookstore into a business that serves the whole world. Not just that, but a business that puts the customer at the forefront. Clearly, Amazon's brand story is bold, inspiring, and relatable. These three elements are crucial for the Amazon branding strategy because it introduces a sense of humanity to the business.
Why is this important?
The thing is, marketing is a game of emotions. Your ability to inspire and tug at the heart of your customers will determine how long you stay in the game. As a business, you need to identify your "why" then find a team to communicate it in simple, authentic, and compelling fashion. Most importantly, know who you're talking to by identifying your target audience from the onset. Clearly, the Amazon success strategy points towards the importance of having a solid marketing strategy. If you're a business owner or marketing lead looking forward to building a brand that's memorable, Simplified is your bestfriend. Simplified assists marketing teams by taking up a number of functions, including copywriting, editing, video editing, and design.