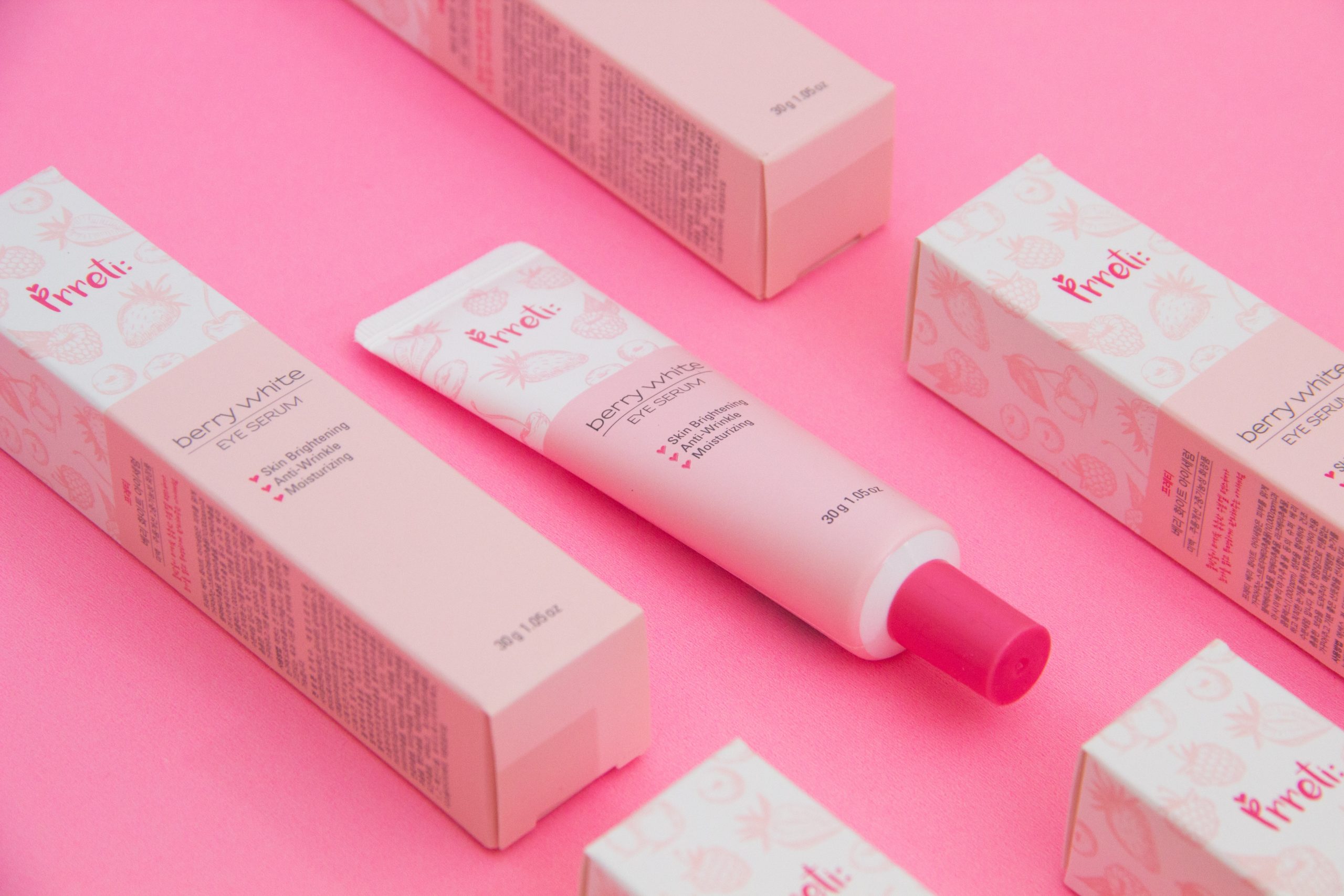 When it comes to selling your product, features are everything. They are what differentiates your product from your competitor. They are what persuade your customers to buy from you as opposed to your competitors.
But, if your product features are poorly written, it can affect your product's sales. Several businesses can have similar products but it's the features that set them apart.
This is why you need to craft the best product features for your business. So, in this blog post, we'll explore the 7 essential elements of writing powerful product features.
Related: 3 Ultimate Tips On Writing Effective Sales Copy For Your Brand
What are Product Features?
Credits: Bestbuy.com
Product features are what your product has, does, or offers. They are the value your product delivers to your customers. They set your product apart from similar competitive products. It is what shows and convinces your potential buyers of what they can expect if they decide to buy. A product feature is everything that relates to the appearance, functionality, or uniqueness of your product. Good product features entail product properties, capabilities, and graphic qualities.
Typically, product features have three different types:
Physical features: this entails details about what your product is made of, the design, and the color that make the appearance of your product appealing. 
Functional features: This covers the functionality of your product, how it works, and what's it capable of.
Added value features: this is the additional value your product offers to your customers. Otherwise known as a unique selling advantage. Also, it is the benefit your product is offering that makes it stand out among other products. 
Features vs Benefits: How They Differ
The features of a product are different from its benefits. The benefits of your products are the problems your product wants to solve. And how your customers' lives will be transformed after using your product. Again, features are the inherent potentials in your product or service, while benefits are what the buyer gets from your product or service.
For instance, take a car's power steering. It makes the car easier to park, right? Now that's the benefit of the power steering feature.
Here's another example of features and benefits. The iPhone has a calendar as a feature; the benefit is that you can block dates, set reminders, and have your schedule available to you wherever you are.
6 Elements of Writing Powerful Product Features that Drive Sales
1. Who are you selling to?
Writing persuasive product features requires you to know your customers. As a business, having an understanding of your customers gives you the advantage to communicate in their language.
Avoid jargon at all costs! If your customers don't understand your message, then it will be difficult for them to buy. Knowing your customers will help you communicate clearly and connect deeply.
2. What are their needs?
As a business, knowing what your customers need and want should be your top priority. What problem is keeping them awake at night? What features will solve the problem, change their life or save them time?
The entire copy of the product feature should reflect their desires. If a copy fails to deliver the desires and needs of your customers, they will end up buying from your competitor.
3.  Use simple Paragraphs  
Writing product features requires keeping it simple and straight to the point. Why? Because when reading your product descriptions, readers typically skim the first and last few paragraphs. Your customers are only interested in what is in for them. They don't want you to bore them with redundant and lengthy paragraphs. Therefore, avoid using irrelevant and superfluous terms in your product features.
4. Make the features easy to scan
Microsoft Research shows that people have eight seconds attention spans. so, an average reader spends just eight seconds reading a story before the change of interest. So, as a business looking to sell the description of your products to them, you need to make sure that the features of your products are super scannable. Use bullet points, short paragraphs, lots of white space, and different size fonts to deliver your message clearly.
5. Attract with value and benefits
One basic reason why many product descriptions fail is that it lacks value and benefits. It is possible to have a great product but fail to let the buyer see how the product will make their life better or easier.
Therefore, one of the essential elements of writing a persuasive product feature is to entice your customers with the benefits and values of your products.
6. Use persuasive words
There are different kinds of words. Words can inspire action in different ways depending on their specificity. If you want to write powerful and convincing product features, use words that appeal to your customers emotionally. Marketing experts suggest that the following words will have a great impression on your customer;
Suddenly 
Now
Remarkable 
Introducing
Brand new
Discover
Exposed
Related: 5 Compelling Value Proposition Examples To Win Customers Over
Product Features Examples that Sells
1. Wix
Wix is a drag-and-drop custom website design with numerous features and functions. The tool has an online scheduling system as one of its important features. Using this particular website owners may quickly add an online calendar to their websites and increase revenue. Wix used "Let clients easily book appointments online," as the marketing sales pitch for this service.
2. The Mindfulness App
The Mindfulness App was developed to help users increase mindfulness and improve life satisfaction through guided meditation. As a feature, the app begins with five days of introductory guided meditations.
3. Udemy
The unique thing Udemy did here was that they didn't only talk about the features and benefits of their service, they used persuasive and powerful words(like discover and impact) to connect with their audience and inspire them to take an action.
Related: The 9 Best Ecommerce Product Video Examples To Inspire Your Next Video
Write Persuasive Product Features With Simplified(Free Tool)
Writing powerful product features is a surefire way to get your customers to buy. However, doing this can sometimes be challenging & overwhelming especially when you're pressed for time.
Simplified is a powerful AI tool that can help you write persuasive product features that not only describe your product features and benefits accurately in seconds but also gives you an edge over your competitors. And that's not it!
With Simplified, you can write both long and short-form content with over 70+ AI templates and 30+ languages to choose from.