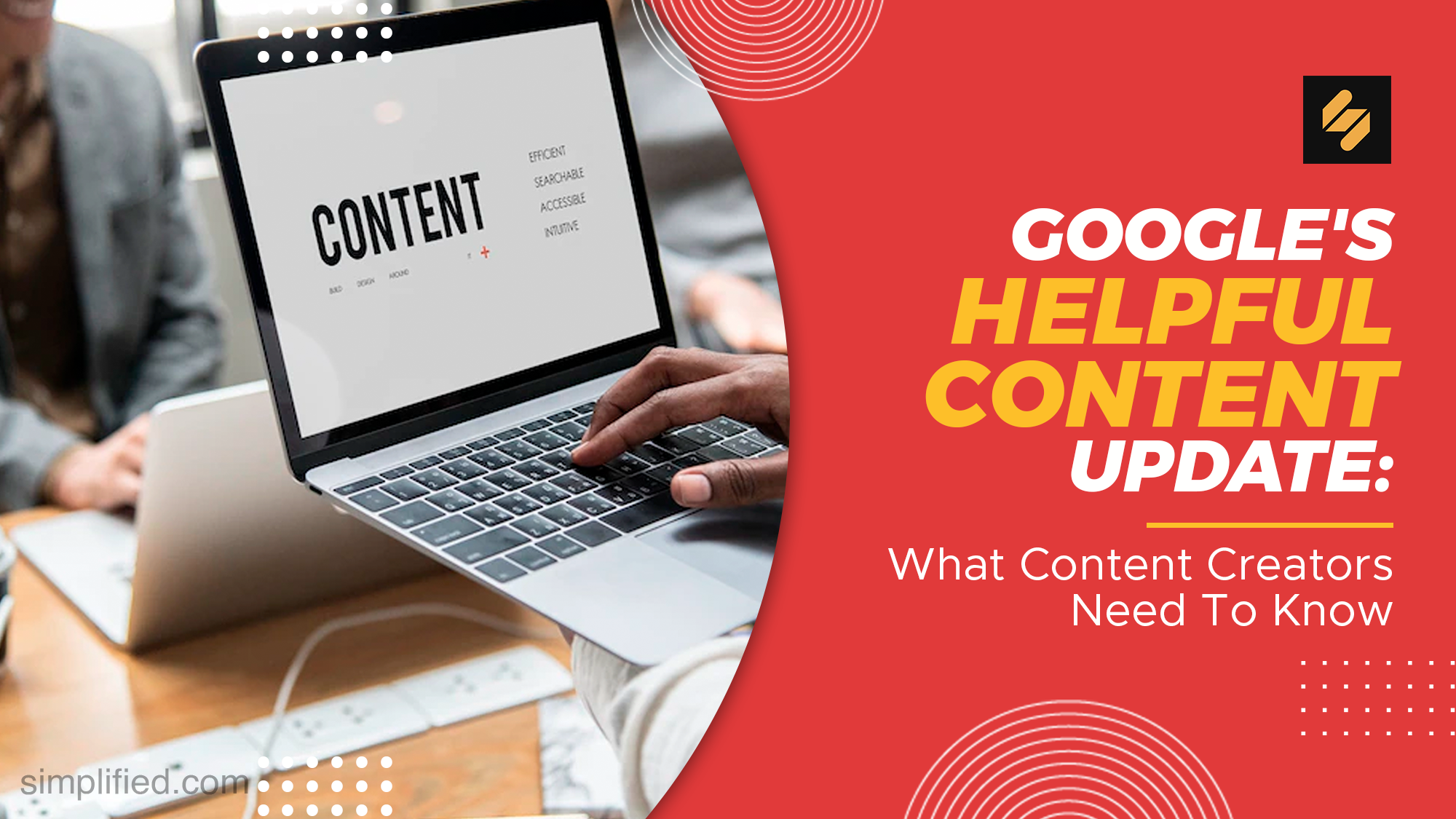 If you're a content creator, you're probably always on the lookout for new ways to optimize your content and ensure that it's ranking high on Google. Well, there's good news – Google just announced a new update that's designed to help content creators! The update, which started rolling out on August 25th, is all about giving searchers the best experience possible.
If you don't know much about this – don't worry, we're here to help. This blog will give you a rundown of the latest Google update and what it means for content creators. We'll also provide some tips on creating content that ranks high on Google's search results.
Related: Features that will make content creation easier
What You Need To Know About Google's Helpful Content Update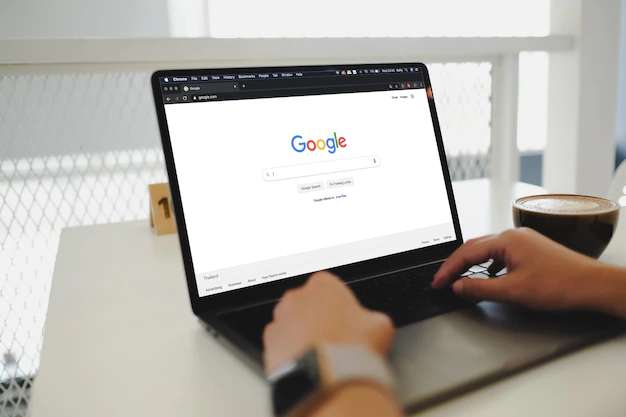 Google's Helpful Content Update is designed to help you improve the quality of your content and make it more helpful for users, rather than content that is simply written for the sake of keywords or clicks. To do this, Google will be looking at things like how well your content answers a reader's questions, how easy it is to find the information they're looking for, and how well your content is organized.
In other words, creators should prioritize "people-first content", which entails delivering a satisfactory experience for your audience, rather than just trying to gain search engine traffic. So, how do you know if you're creating people-first content?
Google has provided these questions to help you figure it out:
Do you have an existing or intended audience for your business or site that would find the content useful if they came directly to you?
Create content to provide helpful information to your target audience, not to rank high on search engine result pages.
Does your content clearly demonstrate first-hand expertise and a depth of knowledge (for example, expertise that comes from having actually used a product or service, or visiting a place)?
How skilled and detailed are you in the topics you write? This question is aimed at content creators who give product reviews, for example, without having actually tested the products.
Does your site have a primary purpose or focus?
Does your content align with your value proposition? You should remember the main reason for your website's existence to avoid creating content that's not in your niche in a bid to gain traffic.
After reading your content, will someone leave feeling they've learned enough about a topic to help achieve their goal?
If someone visits your website to get information about a topic, and they leave the same way they came, you're probably doing something wrong.
Will someone reading your content leave feeling like they've had a satisfying experience?
In other words, will your content satisfy your audience's needs? Can someone, after reading your content, recommend it to another person?
Are you keeping in mind our guidance for core updates and for product reviews?
Many content creators adopt a search engine-first approach, and this largely leads to content that users will find dull and unsatisfying. From the information provided by Google, you need to reevaluate how you're creating content across your site.
If you're doing any of the following, it's time to restrategize 👇🏼
create content primarily to attract people from search engines;
use extensive automation to produce content on many topics;
mainly summarize what others have said without adding much value;
produce lots of content on different topics in hopes that some of it might perform well in search results;
write to a particular word count because you've heard or read that Google has a preferred word count;
write about things simply because they are trending, and not to create value for your audience;
decide to enter some niche topic area without any real expertise to gain search traffic;
write content that leaves readers feeling like they need to search again to get better information from other sources;
produce content that promises to answer a question that actually has no answer, such as suggesting there's a release date for a product, movie, or TV show when one isn't confirmed.
It's also worth noting that Google will be using a new machine learning algorithm to evaluate and identify unhelpful content.
Related: How to Use AI Copywriting Tools to Level Up Your Email Marketing
How To Be Successful With The New Google Algorithm Update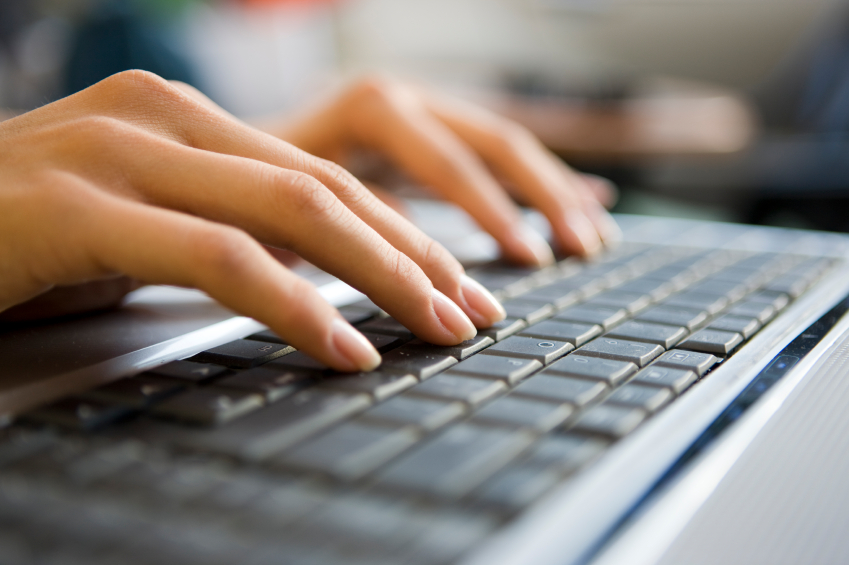 Now that we've given you an insight into the new update, the question is – how can you adjust your content strategy to make sure your pieces are as helpful as possible? Let's give you some tips.
1. Know your audience
Always remember that your audience comes first. Create content that's tailored to their needs by understanding what they are actually searching for. What are their needs and wants? What are their pain points? Use your content to provide as much value as possible and make their lives easier.
2. Content Transparency is Key
Be honest, and avoid clickbait. If you titled your blog, '5 Best 2022 Movies', for example, don't add in unnecessary content that doesn't relate to the topic or stuff keywords just to increase your blog's ranking.
3. Remove unhelpful content
One of the best ways to prepare for this new update is to discard content that can be deemed unhelpful or irrelevant to users. Take time to revisit old content you've published on your site.
4. Stick to your core value proposition
Google's helpful content update is a wake-up call for creators who have been writing on too many adjacent topics because they are 'trendy' or likely to draw in higher traffic. It's important to focus more on topics that align with the purpose of your website and the core value proposition of your business.
The Takeaway
It might feel unnerving to put out your content after this update, but as long as you structure your content with the 'people-first' approach in mind, there's no reason to panic. And, it goes without saying that since Google is giving more weight to "helpful" content, you need to up your content creation game.
But we've got some more good news! When you use Simplified, it's easier than ever to create high-quality articles. With features such as multiple writing tones, Grammarly integration, 20+ languages, a plagiarism checker, and 50+ templates, you'll be able to produce Google-approved "helpful" content in no time! Try out our AI Copywriting Tool today and you'll be glad you did!