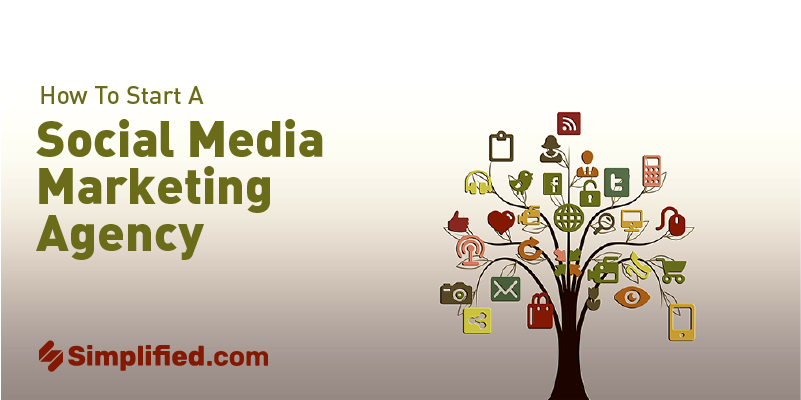 Starting a social media marketing agency, or any agency is no simple task. Yes, it appears to be a fantastic idea, particularly if you're an entrepreneur, marketer, or agency owner looking to help businesses grow using social media. Whatever your intentions are, you might have wondered how to start a social media marketing agency.
Building a social media marketing agency is one of the most effective ways to get started with launching a profitable business. Moreover, building a profitable social media marketing agency is not easy but it is possible. Why? because there are certain factors you need to consider. For example, you need to decide your niche, operating cost, tools, etc.
so, here is a comprehensive proven step-by-step guide on how to start your own profitable social media marketing agency, even without prior experience.
So let's get started.
How To Start A Profitable Social Media Marketing Agency
Do you want to build a social media agency that's both well-respected and profitable? Here are the proven steps to get your desired results.
1. Decide on your Social Media Agency's Niche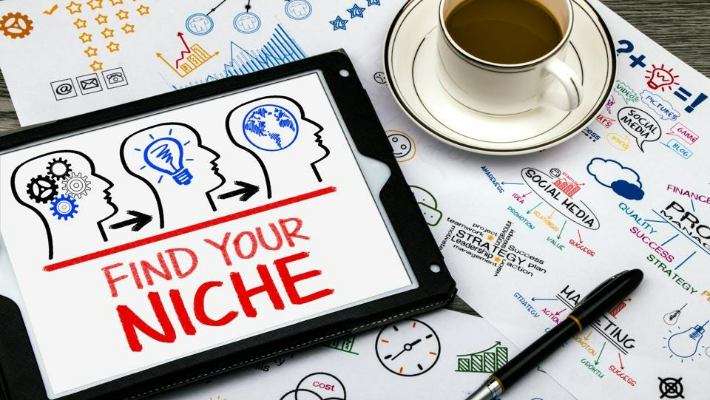 One of the important factors you need to consider when you want to start your own social media marketing agency is to decide on your niche. As an agency, there are different types of niches you may want to consider. For instance, you may choose a niche by a platform where you provide services like ghostwriting and account management for thought leaders looking to grow on platforms like LinkedIn or Twitter.
Perhaps you may choose your niche based on an industry you have experience. In this case, you may want to focus your social media agency on helping dental services or realtors rank their websites online by providing SEO or content marketing services. Choosing a niche that you have your expertise in will help you build it more efficiently and avoid burnout in the longer run.
2. Choose the Services you Want to Provide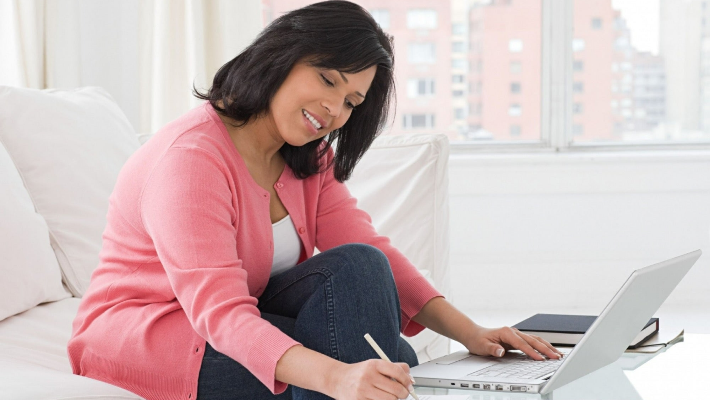 When you are starting your own social media agency, choosing your services is what comes right after deciding your niche. With social media marketing, there are various services you can and cannot provide. The following are some of the services you can provide when building your own social media marketing agency:
Social media management
Content strategy
Account creation and growth
Content creation, content writing, and ghostwriting
Social media community management
Social media designs
Research, analysis, and consultancy
3. Decide Your Agency's Operating Costs
This is one of the tough decisions you will make when you want to start your own social media marketing agency. The cost of running an agency from the scratch can be overwhelming. Moreover, a good way to overcome these hassles is to first determine your resources and all the other things you will be needing.
For example, you need to determine the cost of registering your business, office space, utility costs, staff costs, marketing costs, tools costs, and other necessary equipment to get your business off the ground. This is why it's important to set the right charges for your services that will cover for all the costs to run your social media agency.
Related: The Best Niches For Affiliate Marketing in 2023: Low Competition, High Payouts
4. Set the Right Charges for Your Services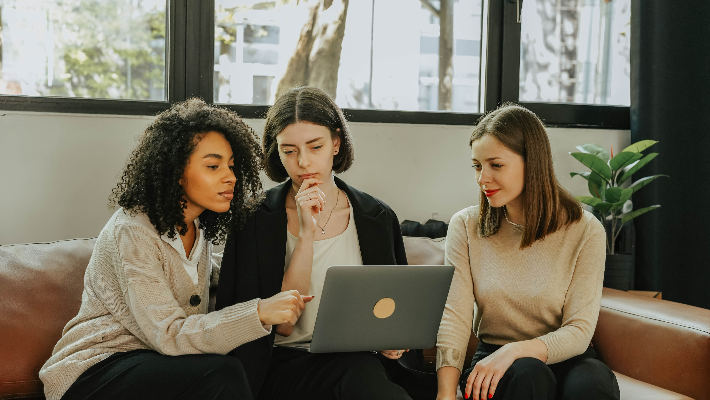 Are social media marketing agencies profitable? Absolutely ! But you will be the one to determine how profitable your agency will be by setting the right charges. Generally, as a social media marketing agency, you have three choices available to you when deciding how to charge for your service. They include:
Monthly Service Fee: Having monthly service fees gives you the opportunity to be on the payroll of a recurring client. When you set your monthly fee, it will reduce the rates at which you are expected to go after clients. The idea is two have numerous retainer clients paying you on a monthly basis.
Hourly Rates. You should be aware of your hourly rate even though you might not use this model often. moreover, you may include this in your contract conditions to protect yourself in case a job takes longer than expected or a client requires more guidance or instruction. But never add fees without first discussing them.
Project-Based: having a frequent one-time project, such as a brand logo or rebranding is another way to charge for your service. However, make sure to receive payment ahead or at least 50% in advance. This could also be in line with milestones, such as 50% upfront, 25% when the project is implemented, and the final 25% upon completion.
5. Decide your Client Acquisition System
What is the purpose of an agency without clients ? The agency can only exist if there are clients. The next thing you need to do after figuring out other details of your business is to start pitching to clients. Now you can achieve this through two processes; cold outreaches or in-bound client acquisition method. While reaching out to clients, you must also take out time to build your portfolio. You can only onboard a client when you have relevant samples or use cases to convince your client of your business's potential. Building a convincing portfolio will attract high-paying clients.
Related: The Ultimate Twitch Marketing Guide for Businesses in 2023
6. Craft a Compelling Value Proposition.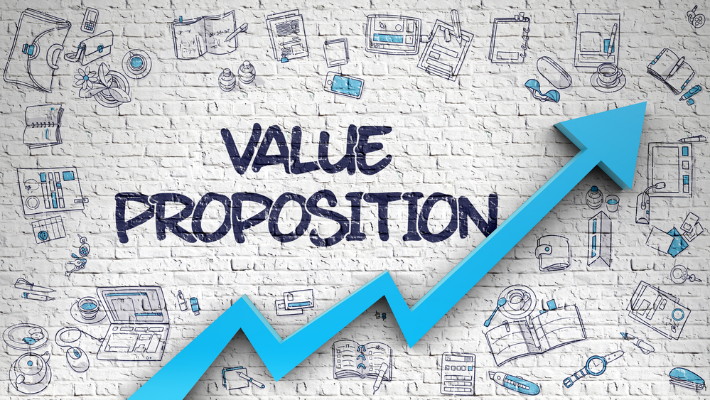 Writing a guide on how to start a social media agency, without adding your value of prepositions in factors to consider will be a disservice to your agency. Your value proposition refers to anything that distinguishes your business from the competition and encourages potential customers to choose your services. You should demonstrate why you are the best option for your prospects and provide justification. Wondering how to craft a compelling value offer? Consider the following.
How best can your service solve your client's problems?
What are the specific advantages you can provide?
What set you apart from your direct competitors?
7. Use the Best Tool for Your Agency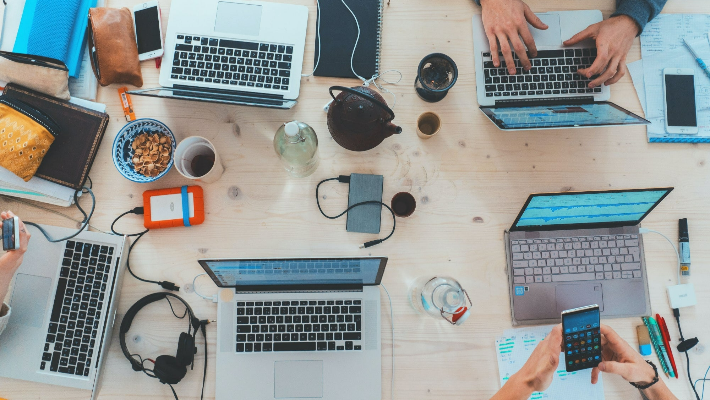 When you start your own social media marketing agency, you must be prepared to make investments in the tools and resources your business needs to thrive. Here are the best social media marketing tools you can use to grow your agency to a profitable one.
Simplified: Simplified is the best social media marketing tool for agencies to help their client grow their online business presence. With Simplified, you can manage your client's different accounts from a unified and convenient platform. Simplified lets you design, create videos, and write engaging long-form and short-form content in over 30 languages using 70+ AI templates in minutes. It also lets you plan, schedule , and post content from multiple clients on multiple platforms easily. It's an all-in-one platform for all your content marketing needs.
Zoom: this is a video conferencing tool you can use to onboard new clients, have discovery call sessions, and also interact with your team members.
WebCEO: Web CEO is a great SEO software package that encompasses everything that any SEO company requires. If your agency is built to help a business rank its profile online, Webceo should be your go-to tool
Final Thoughts
The key to running a successful social media marketing agency is perseverance. Be cautious to plan ahead and avoid crashing your agency in Year 1 because research has it that only 3% of marketing agencies survive for more than 50 years or more.
If you're looking for an all-in-one tool that lets you design, edit videos, write engaging short-form and long-form copy in over 30 languages, and also plan, schedule & publish content for all your socials? Then Simplified is the tool for you!
So what are you waiting for? Get started with the smoothest journey to content marketing !