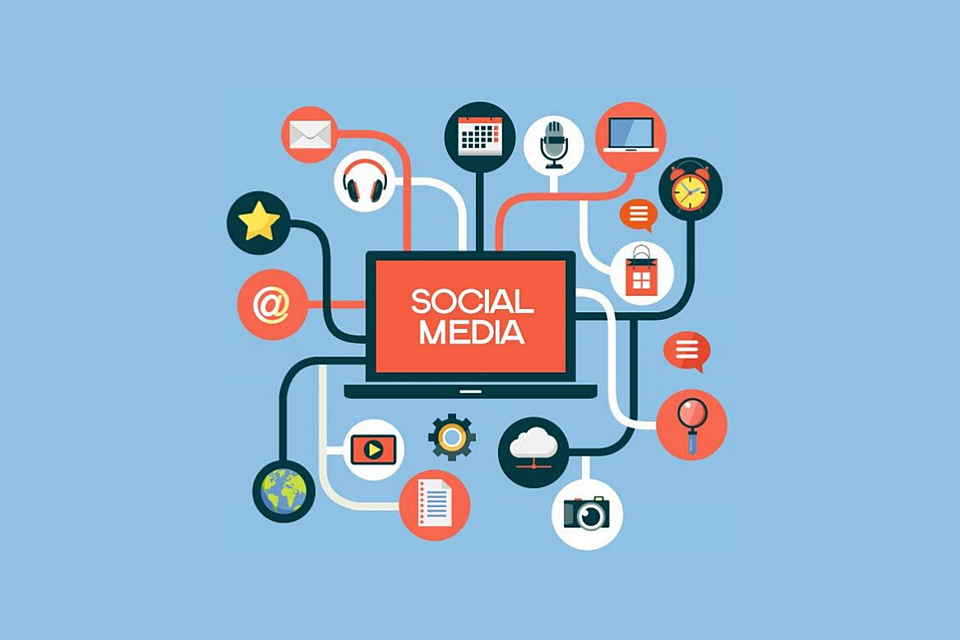 Social media marketing has become a key player in the world of advertising and branding. Brands use it to spread awareness about the brand, keep up with the consumer's needs, and engage with them. Keeping the consumer connected to the larger journey, social media marketing is also a way to showcase the 'behind-the-scenes' action of the products and services provided.
Most strategies aim to maintain the current consumer base while acquiring new audiences. But, what forms a good social media strategy? Here, we explore what paid vs organic social strategies mean and how you can form the best one for you.
Related: 6 Benefits Of Creativity In Your Marketing Campaign
Defining Paid vs Organic Social
Before we get into how effective paid vs organic social is, it's important to define these very specific terms.
Organic Social
Organic social media refers to all posts on social media that have been published at no cost. These posts are visible to the followers of the brand or business and their network. Additionally, if followers choose to engage with the post, it might also be visible to the follower's followers feeds. In addition to brands and businesses using organic social media to reach their audiences, you may have seen influencers do the same.
Paid Social
Paid social media refers to those posts that are targeted to specific users and are paid for by the advertiser. In some cases, the advertiser is the brand or individual themselves. However, in other cases, an agency may be employed to act as the man' advertiser' on behalf of the brand or individual.
Most often the target audience extends beyond the current follower base of the brand, business, or influencer. Some of the key metrics used to target an audience through paid promotions are demographic parameters, location, hobbies and interests, and so on.
Although paid and organic social media are two distinct strategies that can be used, in some cases, they are combined. One example of this is using pay-per-click advertising on social media platforms as a way to boost particular organic posts.
Now that we've defined what organic and paid social refer to, let's take a brief look at the benefits of using each of these.
Advantages of Organic Social
There are many advantages of using plain old organic social media strategies.
The biggest benefit of using organic social is that it's absolutely free for you to use
You get direct insights into what your followers think and feel about the brand through the way they engage with posts, making it easier to improve.
You can create comprehensive campaigns using specific hashtags.
Gain user-generated content from your followers to use as posts on your platforms.
Organic social media marketing allows you to engage with your audience in a transparent manner. Paid social media marketing allows for the same transparency with the addition of reaching more users faster. This speed is a result of you being able to choose specific parts of the demographic as your target audience instead of waiting for them to eventually land up at your business.
Related: What to Post on Instagram to Make it Your Biggest Flex for Your Business
Advantages of Paid Social
There are some advantages of paid social media strategies that you simply cannot get from organic social. Here are a few of them
Reach a significantly larger audience beyond your follower base
Target specific parts of the demographic that you want to convert into your future customers
Move towards the goals of your business much faster
Related: What a Social Media Target Audience Is and How You Can Find One
While the advantages of paid vs organic social may differ in number, it's important to know how to leverage each of these to create a comprehensive social media strategy.
Paid vs Organic: Which To Choose?
In some cases, an organic post could do exceptionally well. In such situations, you could use pay-per-click advertising as mentioned before. However, paid socials will help you reach new audiences, thereby increasing your visibility on social media.
Hence, a hybrid social media strategy consisting of both paid and organic social elements will give you the most return on investment. Here are a few ways your social media strategy can include both of these elements.
One way to get your organic posts to a masterful level is to use tools like Simplified's free AI copywriting tool and free graphic design tool. With the help of these tools, you can craft exceptional posts that speak your brand language. All the AI copywriting tool needs is a few keywords to get started. Within minutes you will have copy for your posts, captions, website content, and so much more.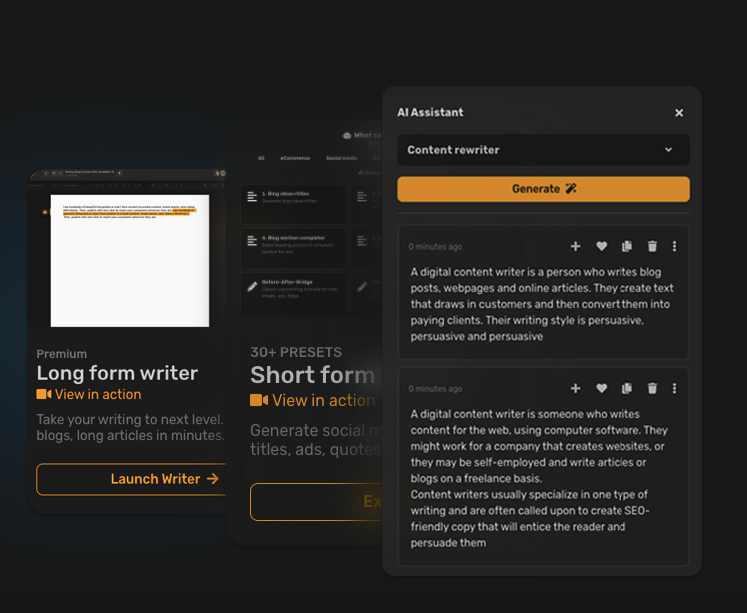 The graphic design tool helps you animate text and images for visual platforms like TikTok and Instagram, allowing you to stay on top of your game, always! This will help you better connect with both, your follower base and ideal audience.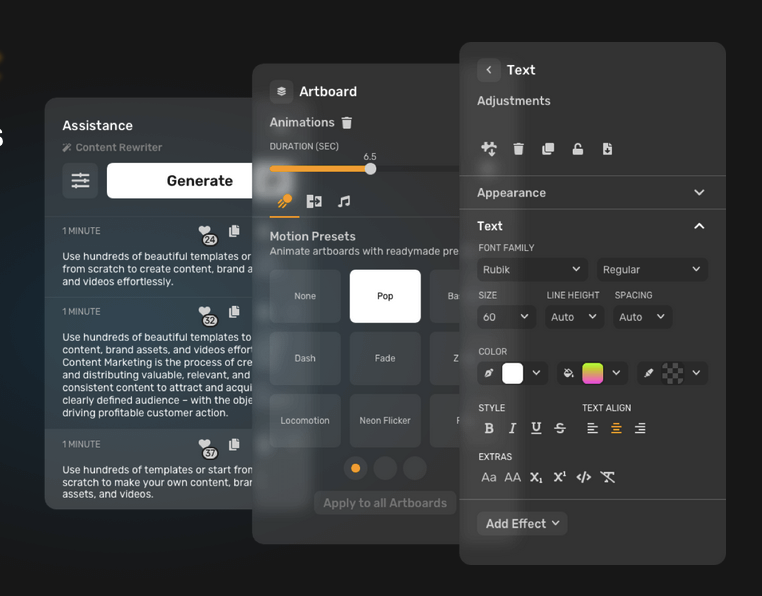 Related: 17 AI Copywriting Tools To Help You Create Content In Seconds
While organic social media strategies give you a direct connection with your existing customer network, the process to achieve your targets can take a while. Combining your organic growth with paid social media strategies, you can reach those goals significantly faster.
All in all, when it comes to paid vs organic social, we've looked the advantages of both. We've also looked at examples of how we can combine the two for a more holistic strategy for your business or brand. Now that you've got all of these details, your next step should be to get cracking on Simplified, your one-stop for all things branding. What are you waiting for? Join the platform and get in touch with the team today.
One Free app to design, collaborate, and scale your work – try Simplified today.