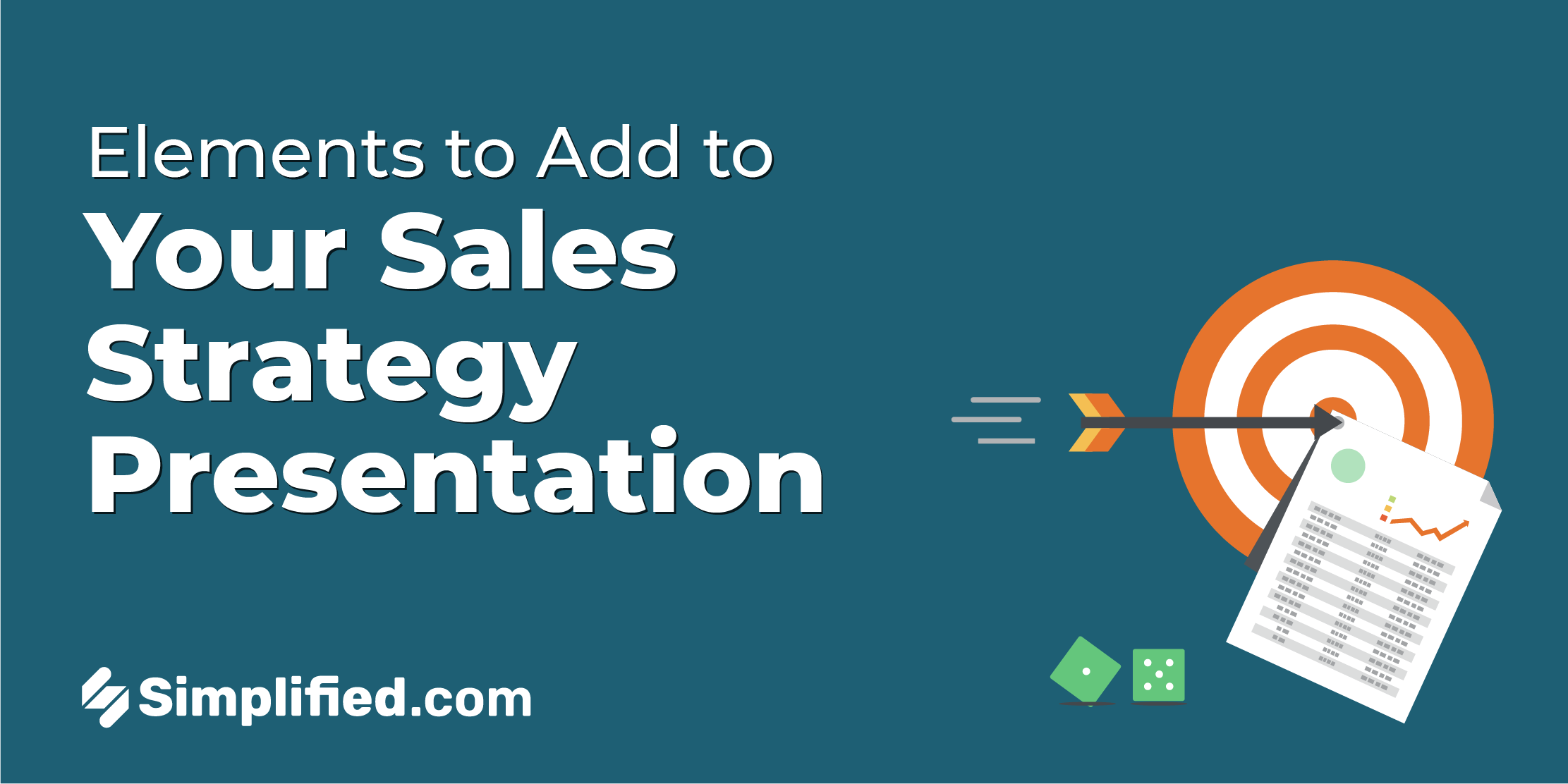 Are you looking to create a killer sales strategy presentation? Whether you're pitching a product, service, or idea, the success of your presentation relies heavily on the content you present and how you deliver it.
A well-crafted sales strategy presentation can make all the difference in securing a new client, closing a deal, or even gaining support from your team. In this blog, we'll show you 7 key elements to include in your sales strategy presentation for the best results!
What is a Sales Strategy Presentation?
First, a sales strategy is a plan or approach a business develops to sell a product or service. It ideally aligns with the overall business marketing strategy and outlines the target clients and the business value proposition, among others.
So, what should a sales strategy include? It should typically answer the following questions:
Who is your target audience?
What product or service will you sell to them?
How will you sell it to them?
What messaging will you use to market and sell your offering?
What are your top sales priorities?
What are the specific goals that your team will work towards?
On the other hand, a sales strategy presentation is used to ensure everyone in your company is on the same page about sales goals and strategies. It should lay out your plan for reaching your target market and winning over new customers.
7 Elements that'll Help You Make the Best Strategy Presentations
In no particular order, here are 7 important elements you should include in your sales strategy presentations:
1. A Clear Market Strategy
The first element is a clear market strategy. This entails planning how to acquire new, profitable customers by considering areas like:
how to grow existing accounts
revenue from existing/new products
up-selling, etc.
Examples include cold calling, flash sales, and social media marketing.
Consider your customer and product mix, seasonal sales cycles, and pricing strategies to win over new customers. Make sure you have a plan of how to bring prices and margins back up to profitability, or you'll have to settle for reduced margins.
2. Reaching the Customer and Target Market
Second, identify the channels and methods you will use to reach your ideal customer. You should decide whether you'd like to sell directly or through other channels.
Compare the costs and benefits of each option, and make sure you have a good plan in place to guide customers through the sales process.
3. Required Sales Resources
A good sales strategy isn't just about selling – it's also about figuring out what resources you need to make sales happen. This means planning out training, improving the customer experience, and getting any specialist support you need.
Don't forget to plan out your marketing and sales assets too, so that e