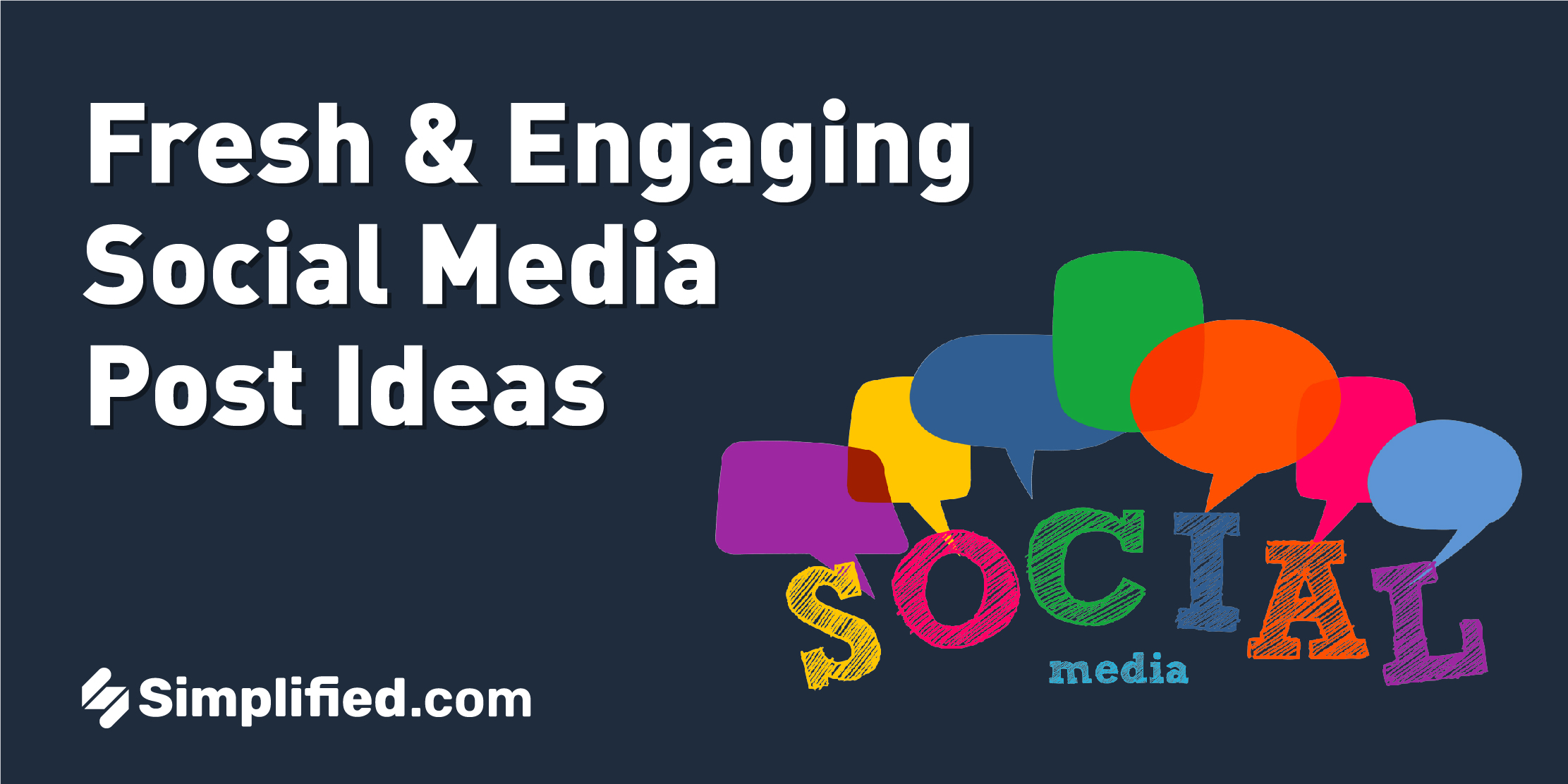 Social media marketing has become the best way to reach consumers as more people get online. Since the COVID pandemic, social media has seen a revolution, with marketing being more accessible to a wider consumer base. With so many options of platforms and content types, there are plenty of social media post ideas for you to try and get ahead of the game!
Read on to find some great social media ideas and how they can help you grow your online presence.
What is social media engagement?
Social media engagement refers to the level of interaction between users and a brand or business on social media platforms. This can include likes, comments, shares, and other forms of interaction on posts and content shared by the brand or business.
A higher level of engagement on social media can indicate that a brand or business has a strong and active online presence and that its content resonates well with its audience.
Why are great social media post ideas important?
People have changed how they use social media on a daily basis. It started as a tool to stay in touch with your friends, make new ones, and follow your favorite celebrities to stay up-to-date with their personal lives. It eventually evolved into something that the regular consumer used for passive entertainment in addition to the social element of it.
Great social media post ideas are important because they can help a brand or business increase engagement and reach on their social media platforms. When a brand or business shares high-quality, relevant, and interesting content, it is more likely to be shared and engaged with by their followers. This can help to increase the visibility of the brand or business and attract new followers.
This is why just putting a story out there isn't enough. You need amazing social media post ideas, here are more reasons why :
1. Direct Engagement
With fun social media post ideas, you can directly connect with users and express yourself online. Moreover, social media allows you to directly engage and communicate with your audience online. This makes it easy to share your brand image and connect with your customers. Furthermore, this is key to building loyalty and awareness for your brand through social media.
2. Targeted Content
Another benefit to social media marketing is that it allows you to target your audiences better and reach potential customers more easily. Also, with the ability to narrow down the people who see your posts, you can put forward more specific social media post ideas. This means you get more value out of the time and money you invest in creating social media posts.
3. Public Perception
Negative reviews can go viral on social media and be a nightmare for brands. However, being on social media means you can quickly spot these issues and publicly resolve them. Seeing a brand publicly trying to make things right on social media makes people trust them more. And this shows you can turn even a bad situation into a win-win and improve your public perception.
How to Boost Social Media Engagement
You need to do your research while creating social media engagement ideas or strategies. Having a well-thought-out plan and including it in your marketing strategy can be of huge benefit to you. Here are some of the main things to keep in mind to make sure you get good social media engagement:
1. Know your Audience
As we mentioned, social media allows you to reach a more specific target audience. However, to make the most of this, you need to understand your audience and what they want. You can also start off by analyzing similar brands on social media and their strategies. Moreover, having a proper plan will help you successfully have fun social media post ideas.
2. Post Regularly
Having a consistent and regular posting schedule is essential to the success of your social media post ideas. Hence, reaching out to your audience regularly will help them stay connected and interested and boost engagement on your posts. Furthermore, you can plan a monthly posting schedule in advance in order to ensure you keep the content flowing. A great way to stay on top of your posting schedule is using a social media scheduler.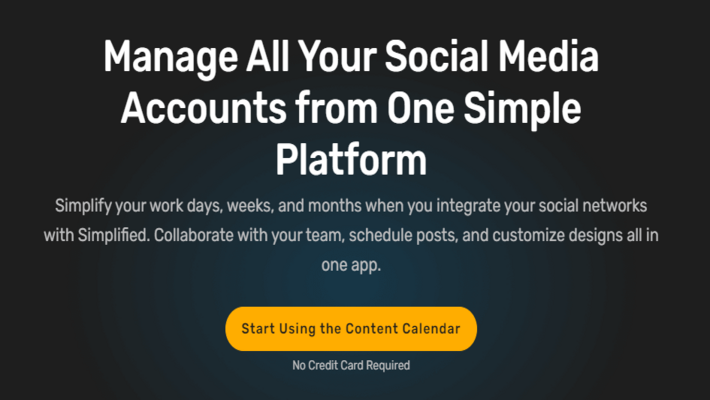 3. Master the Algorithm
Most social media platforms have an algorithm that will decide how well your content will perform in terms of engagement. Therefore, your social media post ideas will need to take this into account as well. Social media algorithms analyze the reaction and activity around your content and decide who, and how many people, should see it. Thus, understanding the algorithm by posting high-quality content regularly is a huge boost.
4. Use Different Platforms
Another common mistake brands make is restricting themselves to only one or two social media platforms. It is important to create a following across different social media channels and share content there too. This will ensure you reach wider audiences, and you won't miss out on the next big platform or trend. However, make sure you have fun social media content ideas that are unique on each platform.
5. Deliver Value
Perhaps the most important thing is to make content that delivers value to your audience! For instance, if you own a coffee shop, posting 10 photos of coffee mugs every week won't help. Create content around your brand or niche that delivers value to your audience. Hence, try to provide knowledge, resources, or just a little laugh to your audience. Memes and well-designed visual posts are a great way of doing this, and you can make your own using free tools such as Simplified's design tool.
How to Measure Social Media Engagement
The exact metrics for measuring social media engagement can vary across different platforms. Different social media platforms have different ways of interacting with content. Even within a single social media platform, there can be many ways of measuring engagement. Therefore, high social media engagement posts will have a lot of impressions and reactions from users on social media.
This is a very simple way to understand social media engagement. Impressions are the number of times a post is seen by users of social media. However, reactions are when a user chooses to interact with a post once they see it or come across it on social media.
Here are some common examples of social media engagement that can be measured:
Likes
Comments and replies
Shares, retweets, and reposts
Follows or subscriptions
Views and Impressions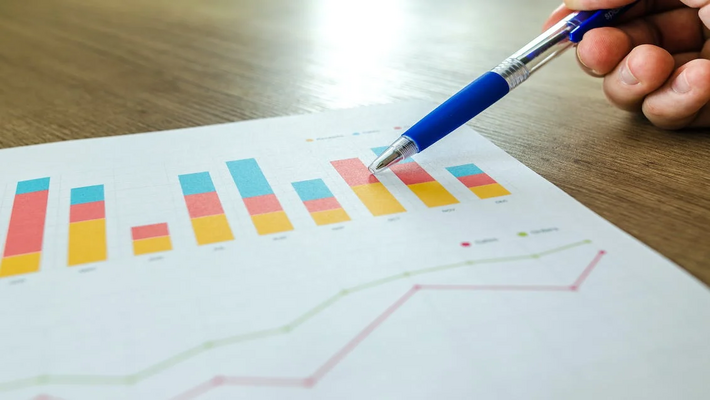 Related: Social Media Management For The Internet Rookie
Tools to Measure Social Media Engagement:
While many metrics of social media engagement, like comments, are public, some are only visible to you. Namely, more specific details like location or demographical-based analytics are only visible to you. Consequently, these cues allow you to create higher social media engagement posts that are tailored to your target audience. Additionally, many social media applications have tools to allow you to analyze social media engagement data better.
Some great tools that let you review social media engagement data are:
Meta Business Suite: for Facebook and Instagram accounts and pages
YouTube Studio: for YouTube channels
Twitter Analytics: for Twitter accounts
LinkedIn Analytics: for LinkedIn accounts and pages
Google Analytics: for your website and social media accounts
Fast-track Content Creation with Simplified Social Media Templates
One sure-shot way to generate amazing content in no time is by using Simplified's template library to create high-impact social media posts. At Simplified, you can find AI writing templates specific to the platform you want to write for.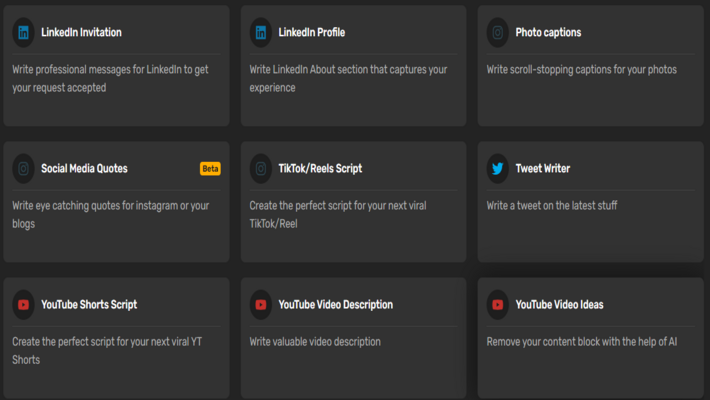 There are also design templates you can use, specific to the message which can be edited and made your own! Here are a few examples.
Facebook Posts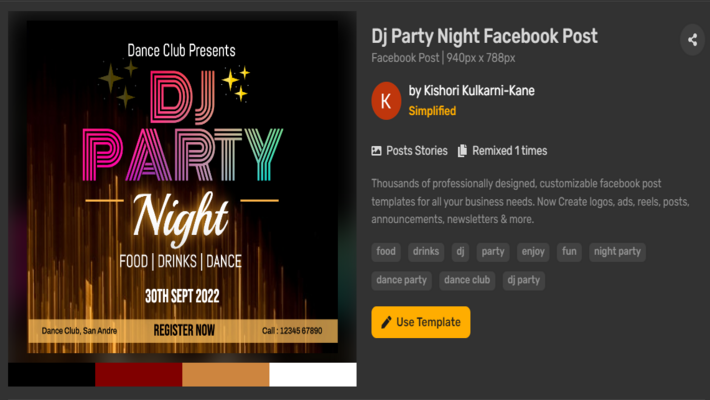 LinkedIn Posts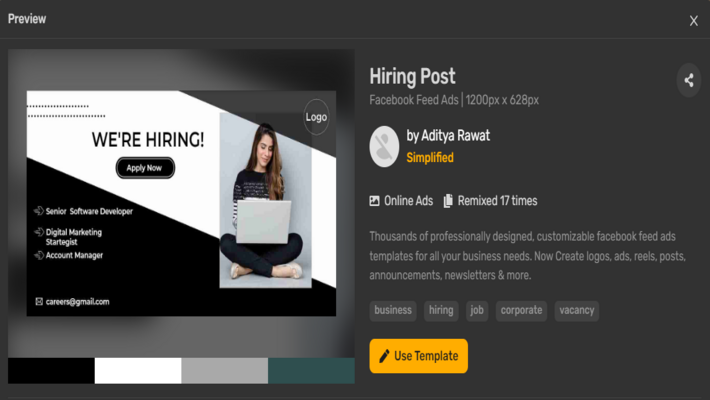 YouTube Thumbnails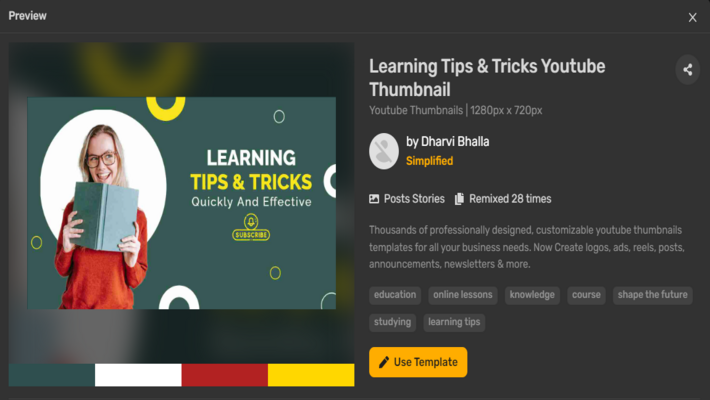 Instagram Story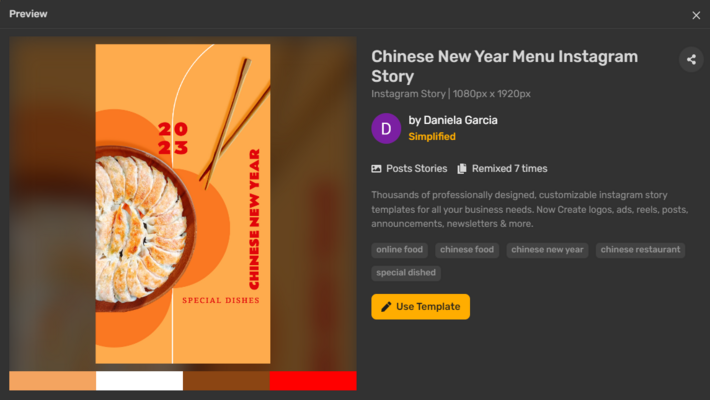 You can find many more templates at Simplified for making graphic and video assets, here.
Conclusion
In conclusion, having fresh and engaging social media post ideas is essential for maintaining an active and engaged audience. By regularly coming up with new and creative content, you can keep your followers interested and increase the chances of them sharing your posts with their own followers.
Level up your Social Media Marketing with Simplified
Now that you understand the value of engaging social media post ideas, it is time to take your social media marketing to the next level with Simplified! Simplified offers amazing tools for designing, writing, and scheduling your social media content all on one platform!
You can even use AI-powered tools to generate unique visual and textual content to save time. The scheduling tool allows you a more flexible and creative way to plan and organize your marketing efforts, whereas the design tool gives you access to numerous templates for every social media channel!