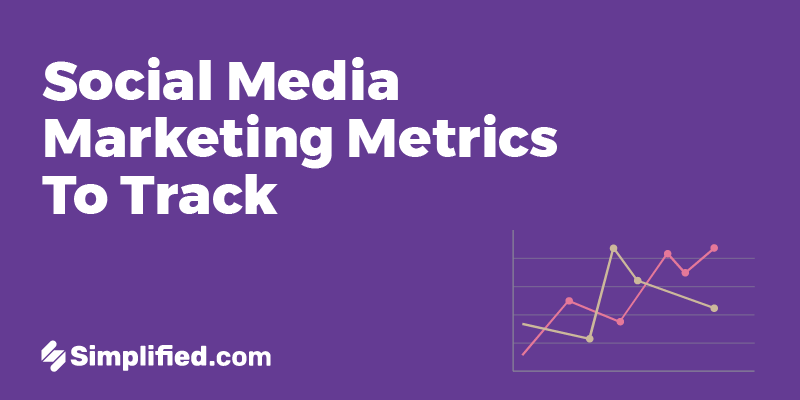 Whether you're an Instagram influencer, social media professional, or business owner with various social media pages, you'll have to look at different kinds of social media marketing metrics if you want to grow your brand.
Of course, not all kinds of social media marketing metrics are relevant. In fact, the majority of us get bogged down by vanity metrics that can really slow our progress.
Social media marketing metrics and social media marketing KPIs will show you the exact data impacting your business. This will allow you to double down on these areas, allowing you to make smarter decisions and achieve a higher social media ROI.
So, what are the social media marketing metrics you should be looking at? And how exactly are you supposed to track these key metrics for social media marketing? Read on to find out!
What are social media marketing metrics?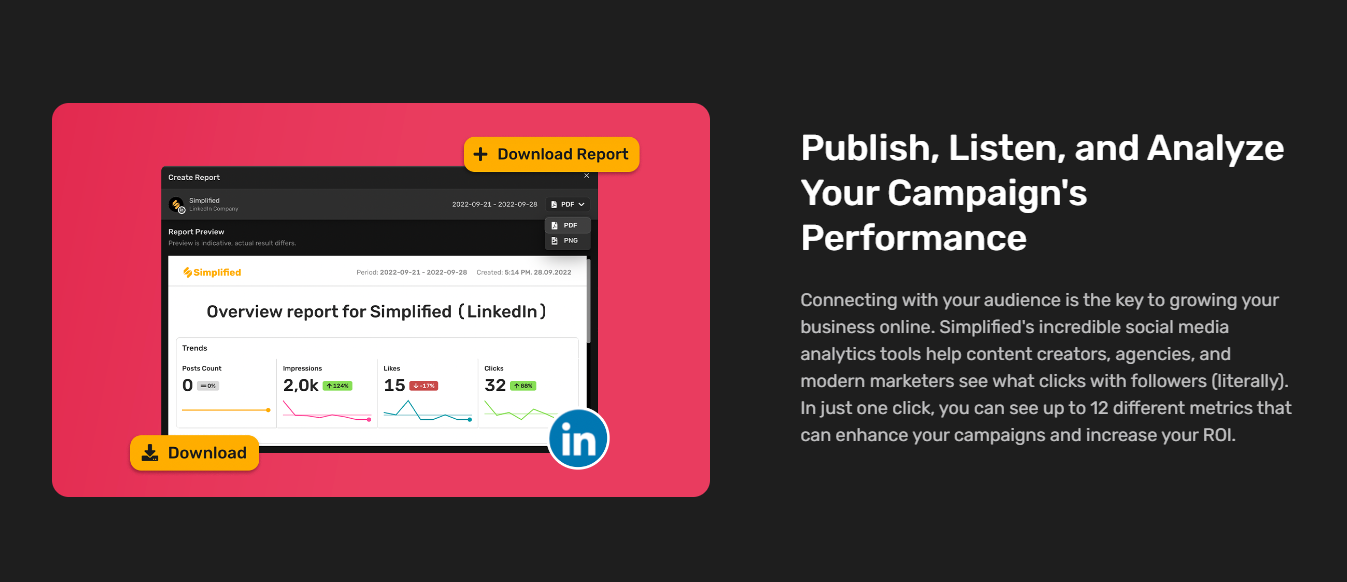 In a nutshell, social media analytics can help you track your social media goals. They can, additionally, help you measure the success of campaigns, content, and much more.
For example, if you want to start a new company and build brand awareness, then your social media goal should be to increase your brand's visibility. The most common social media marketing metrics for awareness are
post reach,
impressions,
audience growth rate, and
social share of voice.
Now, tracking each is a different story. You'll have to follow specific methods to accumulate data. And the backend analytics of the social media platform isn't likely to track some of these social media marketing KPIs like customer response rate and conversions. However, these analytics can track impressions, content interactions such as likes, comments, and more.
So, why should you track these key metrics for social media marketing?
Well, by tracking these metrics, you can determine if your campaigns are working. Also, tracking these data points can help you course-correct if you're not hitting your goals.
Not only can it help you measure and take charge of a simple campaign but it can also help you make major business decisions like budget allocation. Moreover, tracking social media marketing metrics and social media ROI can help you judge your performance against your competition. Additionally, it can give some insight into competitor metrics.