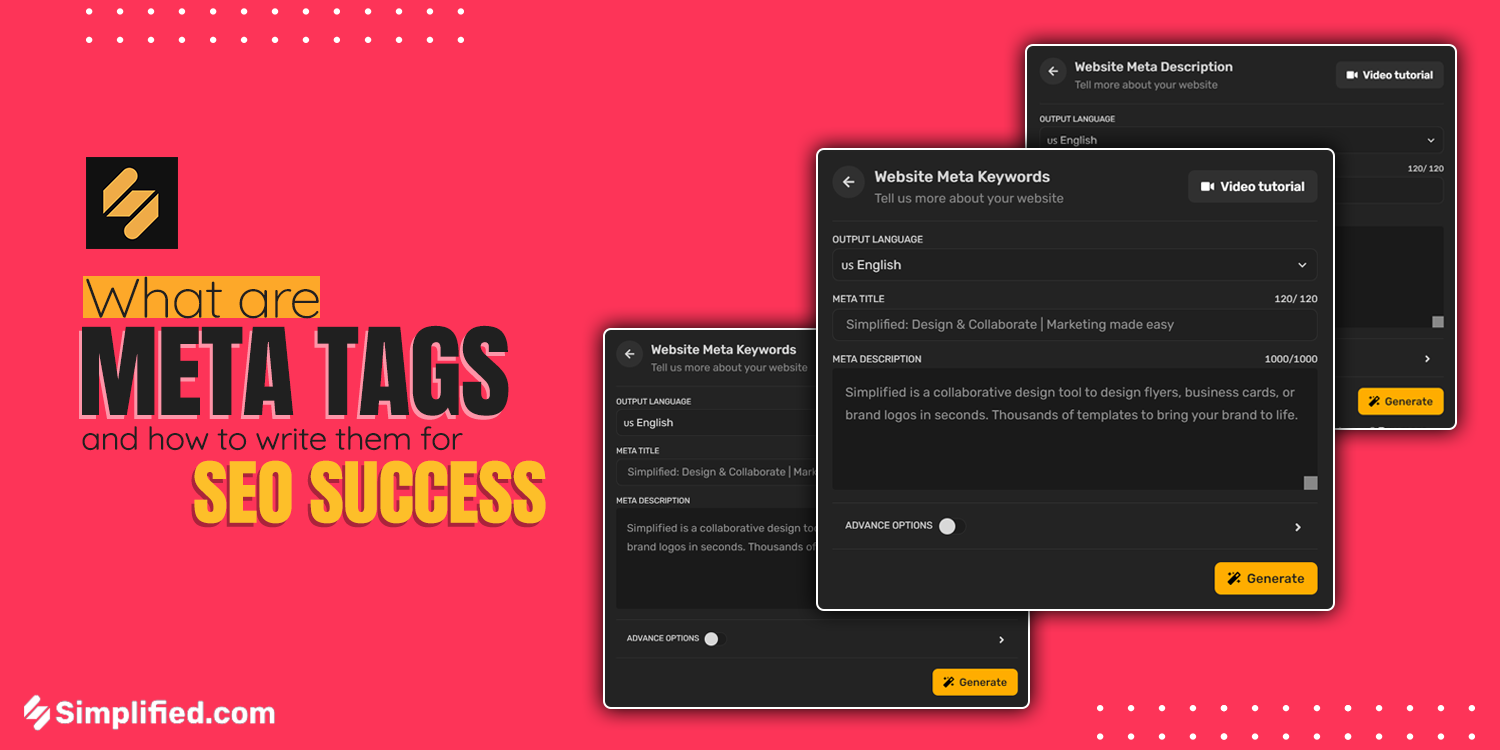 Meta tags are a bit like behind-the-scenes workers for your blog posts. If you're a website owner, it's essential to understand meta tags and how they affect your page views.
Meta tags are snippets of text that describe a page's content; search engines use them to help potential visitors find your site. Meta tags also help social media platforms know how to best share your content. In other words, meta tags are vital for helping your content be seen and shared by as many people as possible. 
In this article, we will discuss what meta tags are and how to write them for SEO success. We will also provide a few tips on writing effective meta tags that can help improve your website's visibility in search engines.
Related: New to Digital Marketing? Here's a Beginner's Guide to SERP!
What are Meta Tags exactly?
If you're new to the world of SEO, you might be wondering what the difference is between meta tags and regular tags on a webpage. Meta tags are special HTML tags used to provide information about a web page. This information includes the page's title, description, and keywords. On the other hand, regular tags are just HTML tags used to format the content on a web page.
While both types of tags are important, meta tags are particularly useful for SEO purposes. This is because they help search engines understand what a web page is about. This, in turn, can help your web page rank higher in search results.
Related: How To Write A Blog Post Using AI Content Generator
Example of a Successful Meta Tag
Here's a meta tag example of the blog page of Simplified. When you type the word "Simplified" in your search bar, you get a variety of results on your screen. As the user, you will find a lot of irrelevant information, as Google shows multiple web pages having the word you searched. This is where the meta tags rise to help you.
There are majorly two components of the meta tags that help you identify your page. The title tag and description. As shown below, "Ai, Design, Marketing Blog – Simplified" is the title that sums up exactly what the blog section is about. In the description, you will find a few more details about the features of the tool. And these are the details that not only helps Google give you relevant results but also help the user to find out what they are looking for.
Related: 15 Tips On How To Create Catchy & Clickable Blog Titles (Free AI-tool Included)
Create Effective Meta Tags for SEO Success: 4 Golden Tips
If you're a regular blogger, you know the importance of using keyword-rich tags to help your readers find your content. But meta tags are even more crucial if you want to boost your SEO growth.
Including relevant keywords in your meta tags can help improve your blog's chances of ranking higher in search results. And, of course, the higher your blog ranks in search results, the more likely it is to be seen by potential readers. Let's look at 4 ways to create effective meta tags.
1. Optimize The Meta Title
The meta title is the title that appears on the search engine results pages (SERPs), and it is one of the most important factors in on-page SEO. A good meta title can make your blog post more visible and help you attract more readers.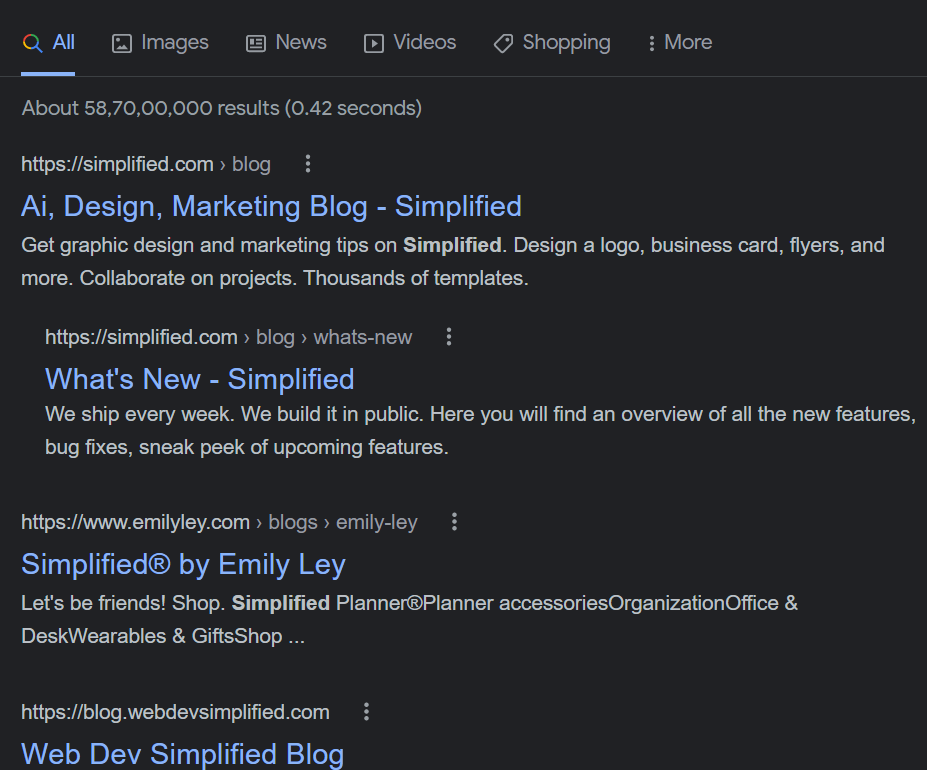 So how do you write a good meta title? Here are some tips:
Keep it short and sweet: The ideal length for a meta title is around 50-60 characters. Any longer than that, and it will be cut off in the SERPs.
Use keywords: inserting relevant keywords into your meta title will help it rank higher in the SERPs.
Use keywords: inserting relevant keywords into your meta title will help it rank higher in the SERPs.
2. Create a Relevant Meta Description
The meta description is one of the most important parts of your blog post – it's what appears in the search engine results, and it's what helps people decide whether to click through to your blog or not.
Here are a few tips for writing a great meta description:
Keep it between 150 to 160 characters.
Include the keywords that will help your content rank.
Use compelling language and make it benefit-focused.
3. Don't Forget the Robots Meta Tag
A robot meta tag is an HTML tag that tells search engine crawlers whether they should index a page or not. The tag is placed in the head section of the HTML code for a webpage.
Fruitful – Free WordPress Responsive theme source code displayed on this photo, you can download it for free on wordpress.org or purchase PRO version here https://goo.gl/hYGXcj – Download this photo by Ilya Pavlov on Unsplash
The robots meta tag is a simple yet powerful tool that can help you control how your website appears on search engine results pages (SERPs). If you want a page to be indexed, use the index tag. If you don't want a page to be indexed, use the "noindex" tag.
You can also use the robots meta tag to control other aspects of your website's appearance in SERPs, such as the snippet that appears beneath the title of your listing. Using the right tags, you can make your website more likely to appear in SERPs for the keywords and phrases you're targeting.
4. Use the Viewport Tag for Rendering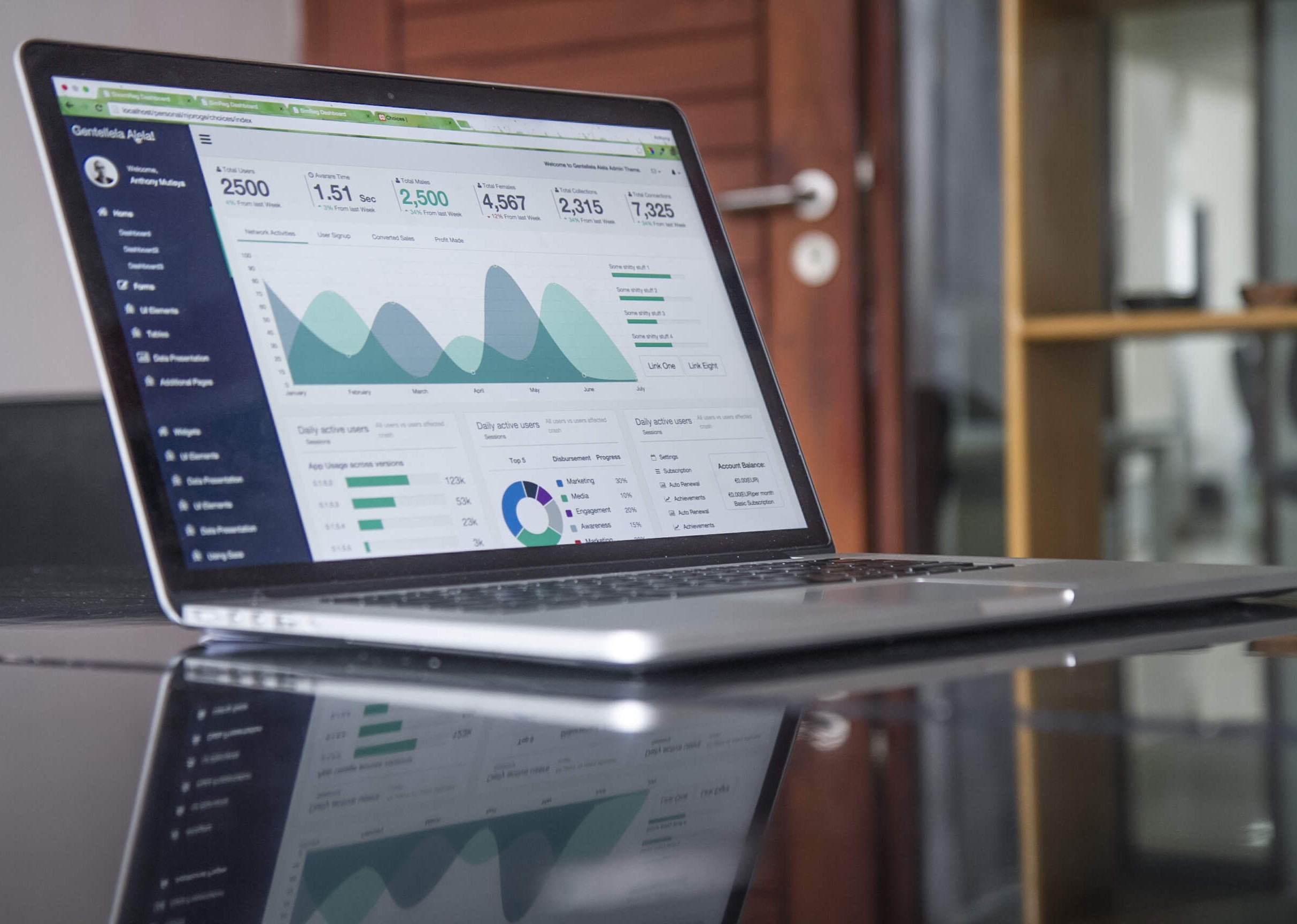 A viewport meta tag is an HTML element that allows you to control how a website is displayed on mobile devices. By setting the viewport meta tag, you can ensure that your website renders correctly on all devices, including phones and tablets.
Viewport meta tags are a must for any website that wants to rank well in Google's mobile search results. In fact, Google now uses mobile-first indexing, which means that your website's mobile version is used to determine its position in the search results.
Related: What Is An Open Graph Image? [Examples + Free Tools!]
Finally, make sure your meta tags are unique and relevant to your content. Generic or irrelevant meta tags will do more harm than good, as they'll signal to search engines that your content isn't worth ranking. Use keyword-rich meta tags to help improve your website's visibility for relevant searches.
Don't stuff your meta tags with too many keywords – this will signal to search engines that your content isn't relevant. Have an SEO audit from time to time and update your meta tags to stay ahead of the trends.