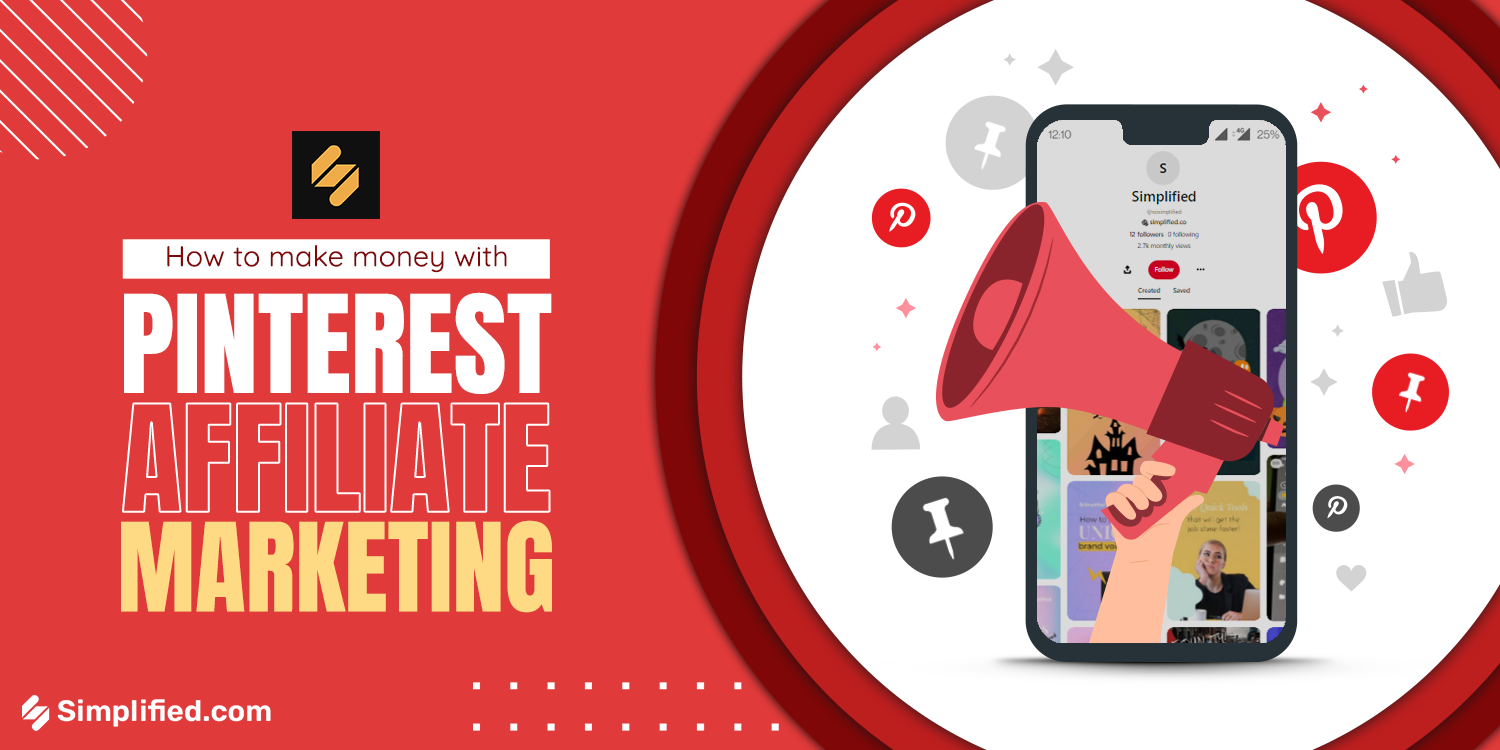 Pinterest is a great place to make money, starting with the right mindset.
There's a lot of hype around Pinterest affiliate marketing, which can be confusing. What are the best practices for making money on Pinterest? How do you get started? How do you ensure you're investing your time and energy in the right places?
We'll break it down so you can start making money with Pinterest affiliate marketing as soon as possible.
Related: The Ultimate Pinterest Size Guide for Your Brand
Can You Do Affiliate Marketing on Pinterest?
Yes! Pinterest has a lot of potential when it comes to affiliate marketing opportunities. The platform is excellent for growing your brand and increasing traffic to your website, but it can also help you make money.
Over the years, Pinterest marketing has provided one of the best affiliate marketing opportunities for your website. Pinterest is a social media platform that has taken the world by storm.
Pinterest contains massive traffic, and if you know how to leverage it properly, you can use it to help grow your brand or monetize it for marketing.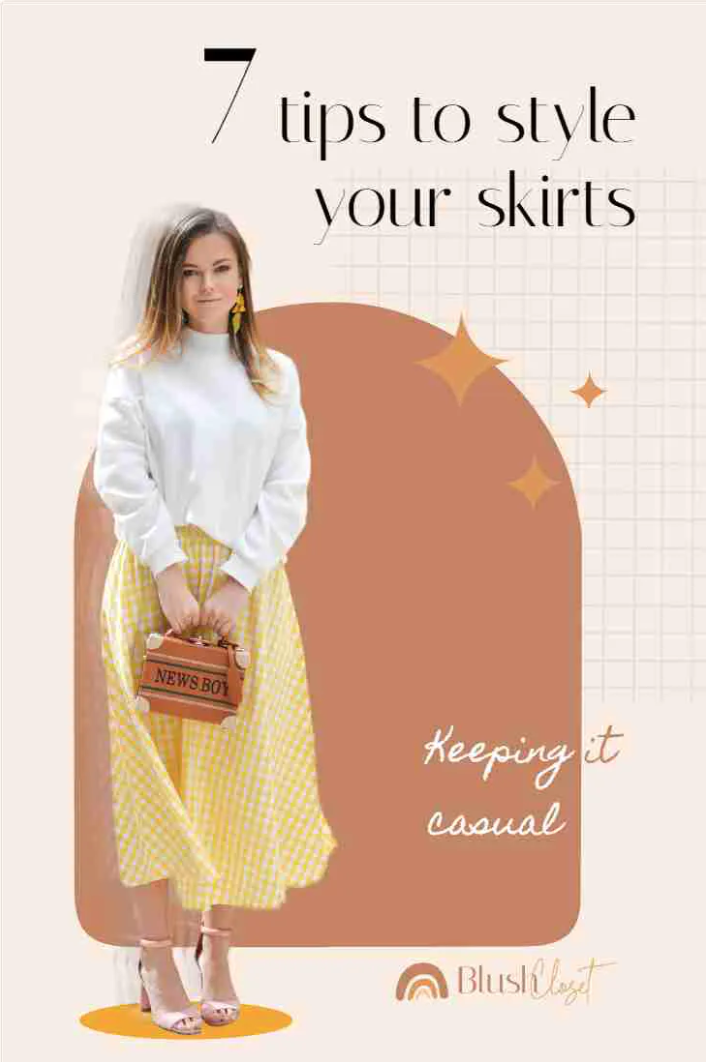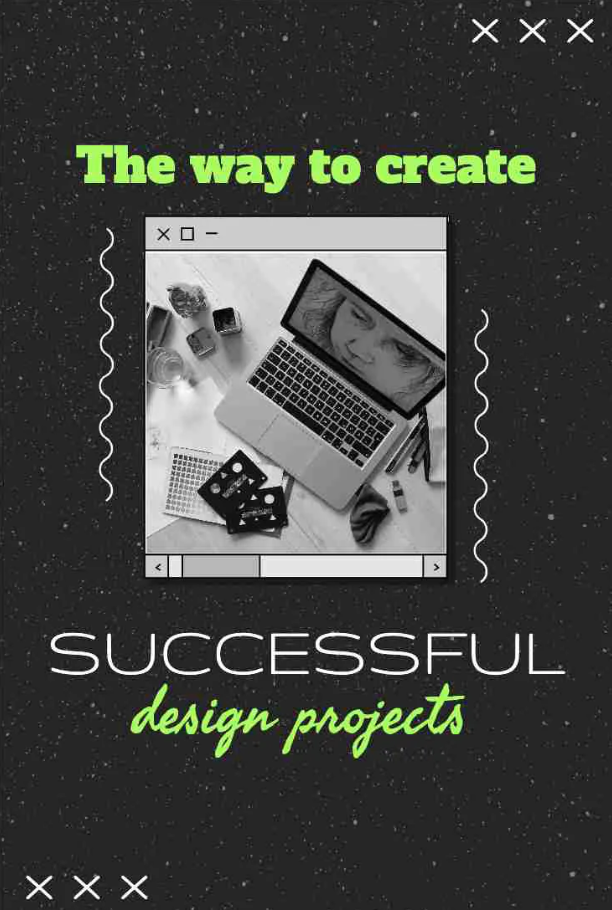 How Can You Collaborate With Brands?
You can create an account for free and quickly follow other users' boards to see their favorite things, whether home decor or a vacation destination.
As more people follow your boards, you'll see pins from those Pinterest users showing up on your site.
When you notice the first business following your boards, reach out with a friendly message. You might be able to collaborate with that business to create an affiliate program.
How Much Do Pinterest Affiliate Marketers Make?
As with any affiliate marketing, the more people you can get to click on your links, the more money you'll make. You'll also earn a percentage of any sales generated from your affiliate link.
Your deal will depend on the brand's terms, but commissions are usually around 5-50%. If you're looking to make money from Pinterest, there are a few ways.
You can create boards around products you like and link to those products on your site. This way, when people click on your boards, they'll see more information about the product.
Related: How to Sell on Pinterest: 5 Insider Tips to Grow your Brand
Does Pinterest Ban Affiliate Links?
Pinterest does not explicitly ban affiliate links. However, it has some rules and may not be the best platform for you if you want to make money from affiliate marketing.
If you're interested in using Pinterest for affiliate marketing purposes, here are some things to keep in mind:
Avoid spamming content irrelevant to the link's headline
Lead the users to helpful content
Follow community guidelines
How Do Affiliates Use Pinterest?
Affiliates create boards with relevant content, add affiliate links to their Pinterest video pins and then share them on social media or other sites. If people click on the link on your pin, for example, that's one way you could get paid.
Related: How To Create Pinterest Pins That Go Viral
Becoming an Affiliate Marketer on Pinterest
Becoming an affiliate marketer isn't an easy task. You need to think outside the box and use your creativity to your advantage.
You can start by looking for affiliate products relevant to your niche. For example, if you're an affiliate marketer specializing in health and fitness, you can sell weight loss supplements or protein powder.
Then, create a Pinterest account and start pinning the products you want to promote on your boards.
You can also join groups where people share content about the same topics as yours—this way, you can get traffic from other users quickly.
Related: How To Get Started With Pinterest For Business?
Tips for Aspiring Affiliate Marketers
If you want to increase your chances of becoming an affiliate marketer, take note of the following tips:
Study the products you want to promote. Research their benefits, features, and price points so that you can provide accurate information when someone asks for them.
Create a website or blog where you can publish your content and make money from advertisements.
You can start by looking for affiliate programs related to your niche.
Sign up for them and start promoting the products you like to earn commissions.
Create an email list. This way, you can keep in touch with your subscribers and tell them about new products or promotions.
Use keywords in your image descriptions and pin titles.
Share your pins on multiple Pinterest boards.
Monitor the best time to post on Pinterest to track more traffic and conversions.
You can use a free Pinterest scheduler to post on time, even if your hands are full.
Related: Effective Tips To Boost Your Pinterest Marketing
Turn Your Pinterest Boards Into a Business!
Pinterest is an excellent tool for small businesses. You can use Pinterest for business to create a visual brand, connect with customers, and provide them with information about your products.
You can use hashtags on Pinterest to add trends and increase site conversions through clicks from visitors and potential customer leads for affiliates.