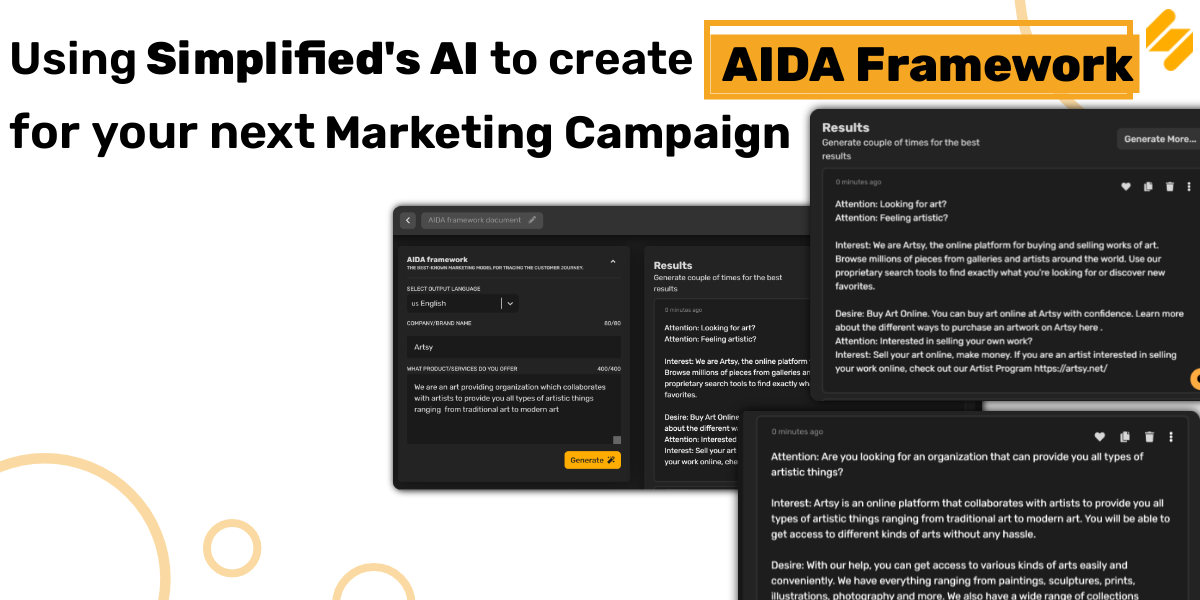 The AIDA Framework helps marketers understand what goes on in a potential customer's mind. From the initial stage of being aware of a product to its final purchase, the AIDA model can lay out the consumer's journey in different stages. Let's look into what these AIDA phases are and why they are useful to marketers. In the end, we'll discuss handy tips on how to use the AIDA formula to your benefit.
What is AIDA Framework?
As you now know, the AIDA model highlights the cognitive processes that a person goes through while purchasing a product or service. AIDA is a purchasing funnel in which consumers move from one step to the next in order to continue qualifying them until they are ready to make a purchase.