If you're reading this, you have probably been going crazy brainstorming logo ideas that "stand out." And you probably have a couple of questions running through your mind like: "Do I really need that logo?" or "Yep, I really need one. But how can I get it on a budget?"
Choosing a logo design isn't as easy as you might imagine. Compelling logos must contain several qualities, and at the top of that list is clarity.
Your logo is the face of your brand. As you build brand awareness with logo-accompanied experiences, consumers will begin to make valuable associations between your logo and your brand. A logo with a complicated design can make it difficult for people to create those associations.
Hence, a simple logo goes a long way in creating a lasting impression in your customer's mind.
This blog will help you bring the confusion out of your system so you can design the perfect simple logo for your brand. So keep reading, and don't forget to save this one to the "Bookmarks" tab.
Why are Simple Logos Good?
Let's look at a few reasons why simple logos stand out as winners-
Recognizable: An intricately designed logo may look impressive initially, but it's going to be hard for a consumer to familiarize themselves with it. A simple logo is not only easier to absorb and understand, but it's also easier to recall when they see it again. Think about driving past McDonald's famous yellow 'M;' we can even recognize it in our peripheral vision.
Prompt Emotional Reaction: A great logo is not only instantly recognizable, but it should also elicit an immediate emotional reaction. When the logo is simple in design, the mind can process it more quickly and efficiently to take over your sensitive side. When a logo has a complicated design, it requires too much cognitive processing to have an emotional impact.
Convertible Across All Media: As any brand design expert will attest, a simple logo design is easier to publish across media, including print, web, stamps, embroidery, signs, transfers, promotional gifts, etc.
So, when it comes time to start sketching a logo idea, try to think like a kindergartener rather than a rocket engineer.
What Goes Into a Simple Logo?
Now that you know that a simple brand logo is good for you, let's dive deeper into what a simple logo looks like.
When it comes to logo design, sometimes less is more. Think of design concepts like minimalism and negative space.
Minimalist logos, like a flat logo design, use a single, versatile design that can be applied across backgrounds and mediums.
Consider these logo designs. They have not only been successful, but they are also highly simplistic and indicative of their brands' qualities…and therefore, have been effective in helping to build their brand identities: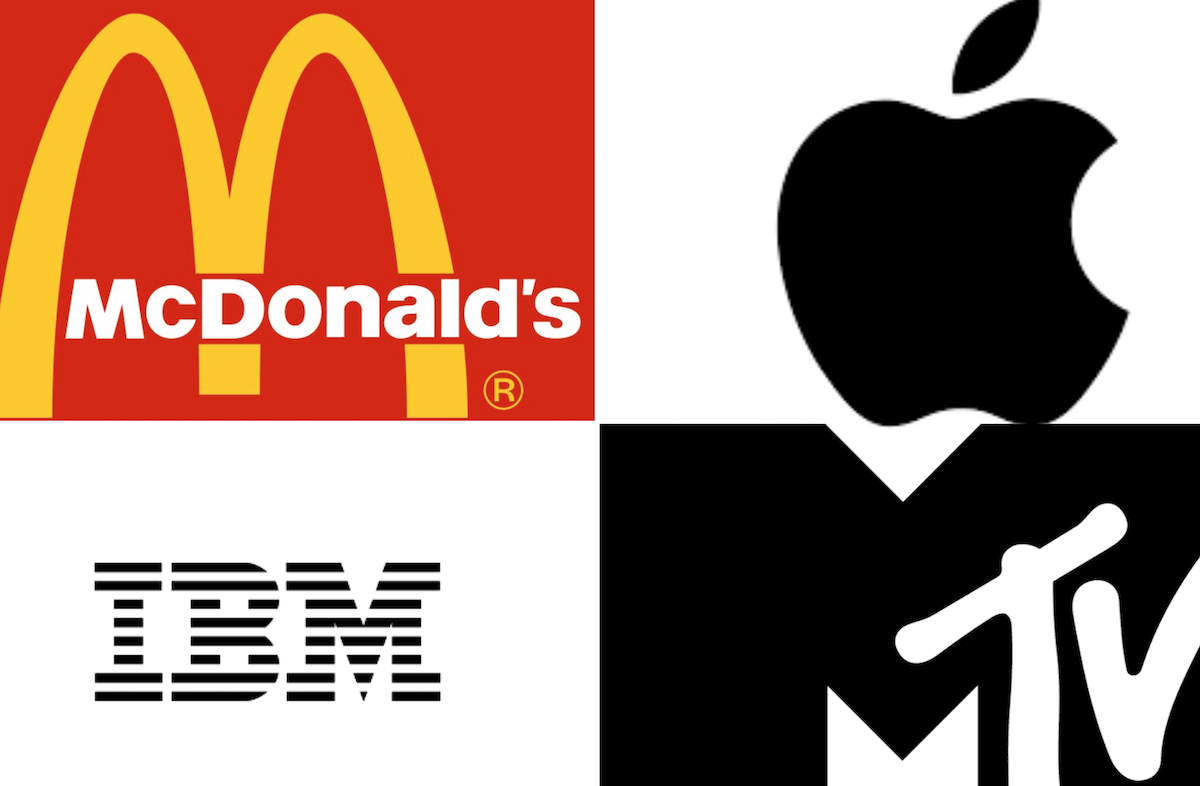 By now, it should be clear that simplicity in logo design is a good idea. Don't worry that the result will be too simple or not interesting enough. Simple can make you billions of dollars.
Types of Simple Logos
When it comes to designing a simple logo, the key is minimalism. Here are a few types of simple logos you can consider –
Pictorial (like Nike's "swoosh" or WWF's panda). Such logos are perfect if you plan to go global, as pictures don't need atranslation. It's also great if you'd like to convey a certain message or an emotion to your audience.
Monogram (like CNN or NASA). These are excellent for the businesses that happen to have a long name or have several owner (remember Hewlett-Packard transforming into HP?). Monograms are one of the most effective branding and marketing tools. Plus, such logos are super easy to revamp, making letter marks a great choice for startups.
Wordmark (like Lego or Samsung). It's the cheapest way to get the recognition that market newcomers need. Just make sure your company's name isn't too long.
Mascot (like Pringles or Uncle Ben's). Such a logo can help you attract the younger generation and families. It's also a great way to encourage interaction with the target audience.
Emblem (like Converse or BMW). Emblem logos have a traditional and strict vibe about them. They can help you build the image of a trustworthy, reliable company. The only thing a business owner should remember while creating an emblem logo is to ensure the picture is print-friendly and doesn't have too many tiny details.
To sum up, a simple brand logo involves a simple, minimalistic design. The simplicity of an effective logo indicates a focused awareness of your customers' needs.
Deep-dive – The Fundamentals of Understanding Color Theory
Tips to Design a Simple Logo
Before we dive into some inspirations from leading brands, let us look at some quick tips you can follow to design a simple logo.
Use a limited number of colors in a planned way Colors play a crucial role in determining a brand's message. For example, if you use red as the primary color in your logo, it will send the message of a brand that is powerful, passionate, and energetic. This means your brand intends to target young customers. If blue is the chief color, it will evoke feelings of intelligence and togetherness. This is why most of the social channels, such as Facebook, have blue logos. If you want to create a social media based business, consider blue for the primary color. When it comes to a simple logo, remember that less is more. Stick to 1-2 colors, and ensure each color has a specific meaning and use in your logo.
Pick Fonts Carefully Minimalistic fonts such as Montserrat and Chivo are great choices for a simple logo. You must avoid using gimmicky fonts. If possible, create a unique font especially for your logo. Logos such as that of Coca-Cola are recognized for their custom fonts. Ensure there is no mismatch between the typeface you chose and your brand personality. If the choice of typeface does not speak for your brand, the logo will send the wrong signals to your potential customers. There are many free, high-quality fonts available online you can use for your logo.
Choose The Style Of Logo As we discussed above, there are many types of logos you can choose from. For a simple logo, a wordmark is a great choice. Creating a wordmark like Google or Coca-Cola places the focus on the text. This means you only need to worry about using an appropriate font and color scheme. With so many choices available, it's easy to create something eye-catching that resonates with your audience and is also unique.
Related: How to Boost your Brand Image with Monogram Logos
Keeping these tips in mind, let's look at some famous simple brand logos for inspiration.
Simple Logo Inspiration Board
The following five logos share three mutual characteristics, besides the fact that they are everywhere. These logos are all unmistakable, consistent, or extremely simple.
Related: The Complete Logo Design Checklist for Your Brand
1. Nike
The Nike swoosh was created by Carolyn Davidson as a graphic design student back in 1971. The story goes that she was paid $35 for this logo. (She later received gifts from Nike as a form of gratitude for this iconic symbol). It is so beautifully simple yet makes it easy to understand what the brand is all about.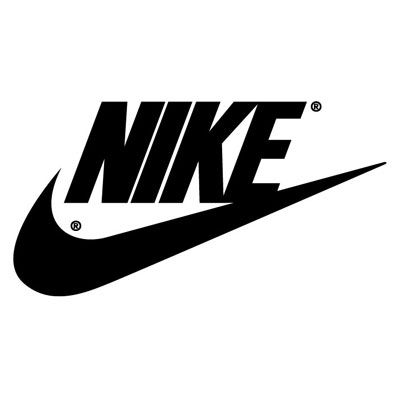 2. Google
Millions of people see this logo on their computer screens every single day. This is the centerpiece of a website that handles over 100 billion visits per month; it's got to look good. Google is a fun company, and its colorful yet simple logo certainly reflects that. The font, as well, is minimalist and striking.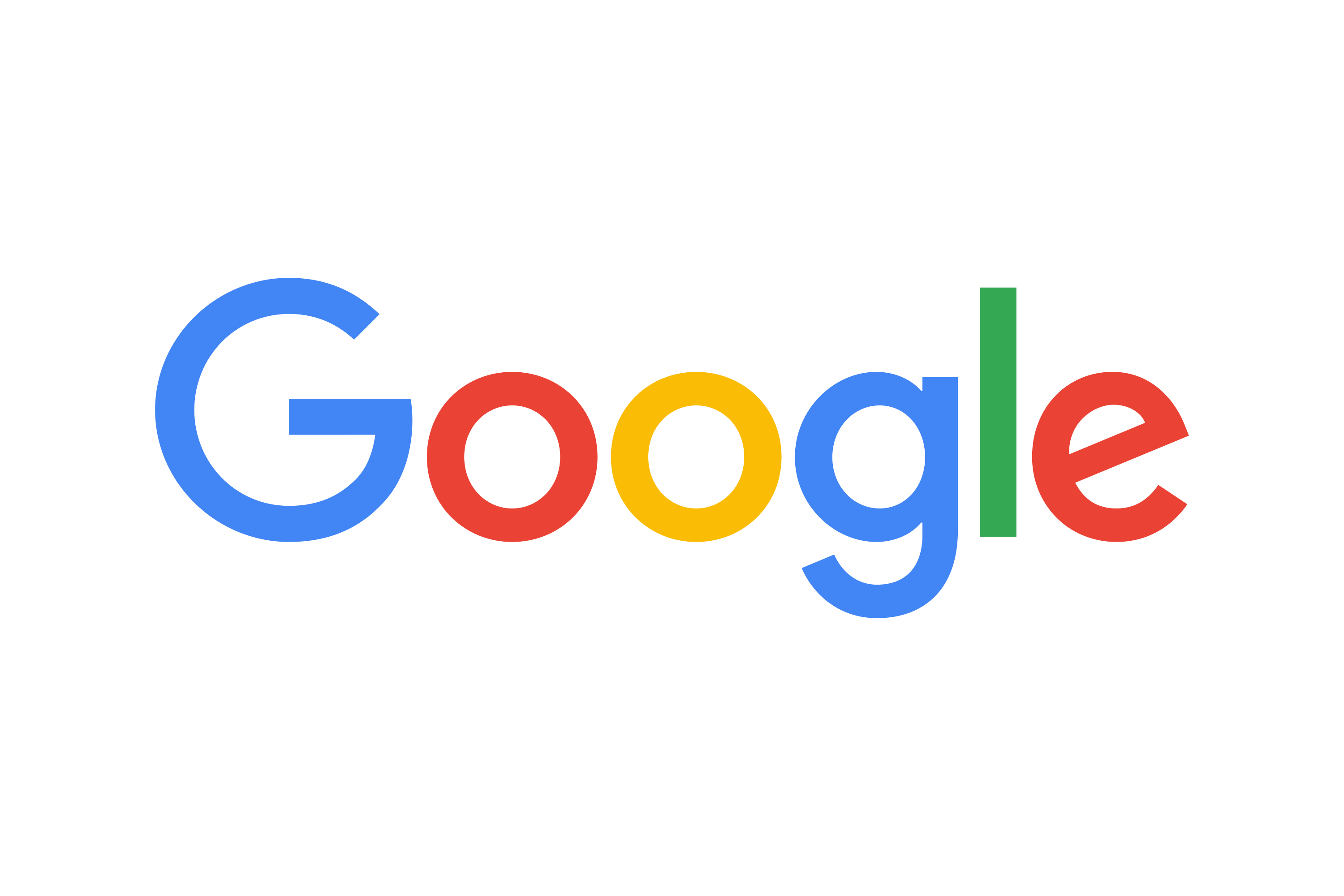 3. Coca-Cola
Coca-Cola is the brand of brands. Coca-Cola's branding has been slowly built over time. They are dedicated to associating themselves with happiness. The script font has only been tweaked slightly over the years but remains consistent. It is timeless.
4. McDonald's
The golden arches. Who doesn't recognize this logo? It's partly because it's internationally known, and also because of how simple it is. The logo was derived from McDonald's early architecture to be seen from afar, and now it's incorporated into their branding.
5. Visa
Visa; it's everywhere you want to be. So is this logo. This simple "Visa" emblem is constantly seen on TV, at restaurant windows, and on those little pieces of plastic we hate so much yet bring with us everywhere. This logo was introduced in 2006 and gave boxy blue and yellow predecessor a more modernized feel.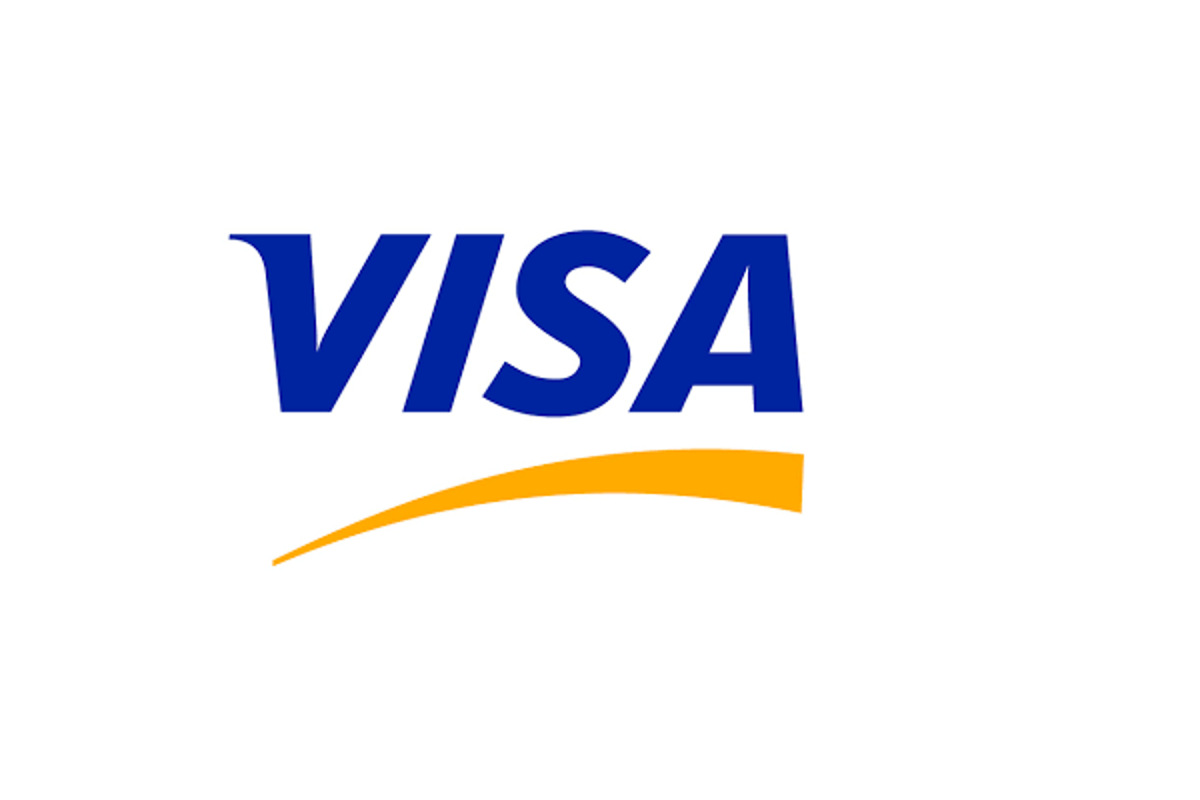 These are some of our favorite simple logo picks. Which one is yours?
Related: Famous Logos with 10 Color Combinations You Can Steal for Your Brand
Design your Simple Logo with Simplified
In conclusion, a simple logo design does not equate to a simplistic business model or brand message. On the contrary, it indicates a keen awareness of a logo's purpose and your ideal clients' needs.
Remember, in the realm of brand design, beauty does not equate to effectiveness; complexity does not equate to distinctiveness.
At Simplified, we want to make it easy for you to design your simple brand logo. We have launched a Logo Maker that helps you design the perfect logo in minutes. With no complicated code and a range of logo templates to choose from, this tool is the best online logo maker you can find.
After choosing a template, you can add images, various fonts, and colors to make your logo uniquely yours. And for an added kick, you can also animate elements of your logo to make it pop! Plus, it's absolutely free. Whether you're a design newbie or an expert, this logo maker's got you covered.
One Free app to design, collaborate, and scale your work – try Simplified today.